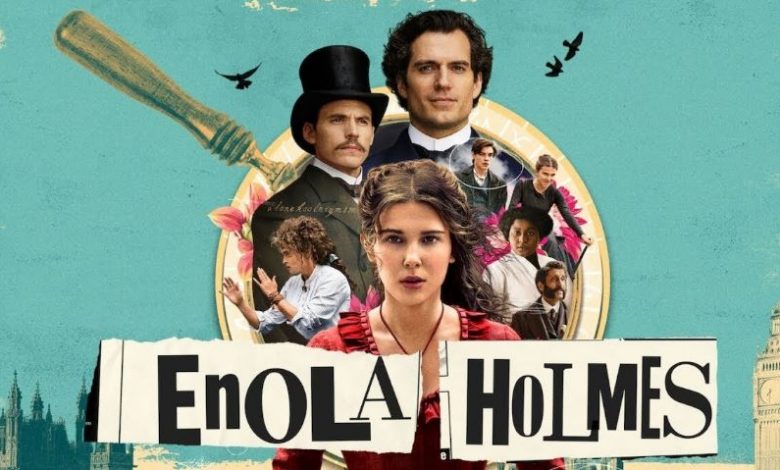 Netflix's Enola Holmes arrives today and we're pretty excited about it. Since July, Netflix hasn't released a high-quality film like The Old Guard. Project Power showed a lot of potentials but ultimately left us with a notion that it could have been better. The Devil All the Time was a good movie with a star-studded cast, but it wasn't for everyone. Now finally, we're getting Enola Holmes, which caters audiences of all demographics.
[adinserter block="1″]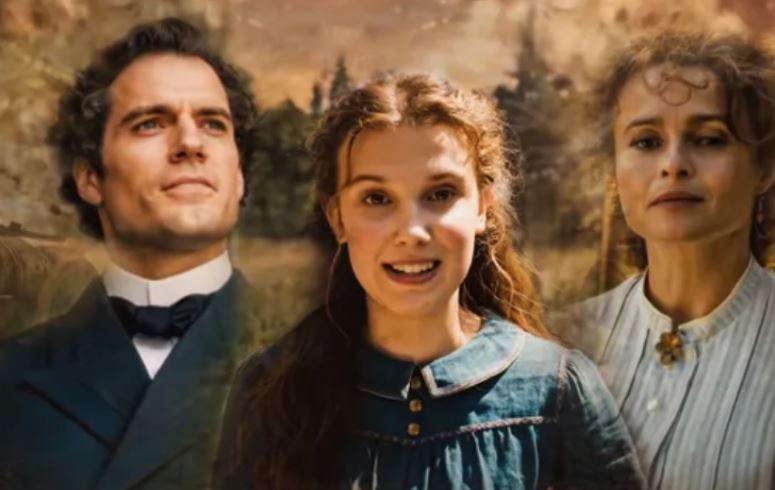 The film stars big name actors like Milly Bobbie Brown, Henry Cavill, Sam Claflin and Helena Bonham. Sherlock Holmes franchise fans would be excited to see something new besides just him being the main protagonist every time. And the fact that the film is rated on Netflix 13+ also allows the teens to enjoy it. Now that it has got great reviews from the critics, more people will be enticed to watch it. This will be the perfect film to enjoy with your family over the weekend.
[adinserter block="2″]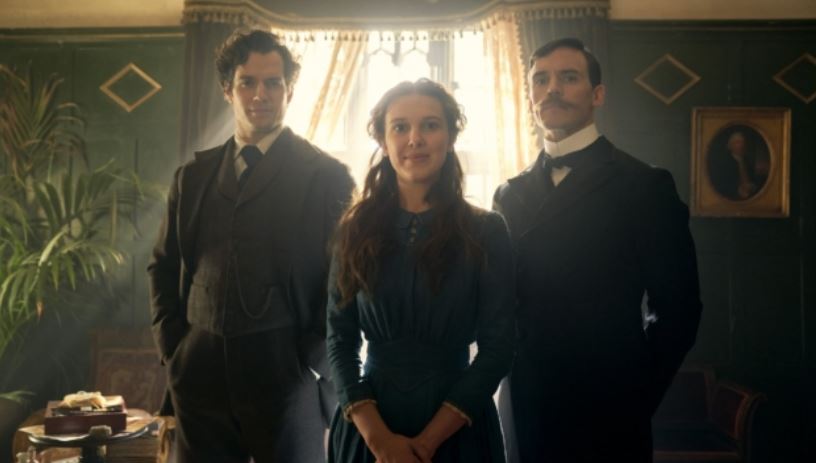 Enola Holmes has been getting great reviews since the beginning of the month. But by that time, a lot of reviews had not been amalgamated, so we didn't give out a Rotten Tomatoes report and a review roundup. But now that the film has got at least 65 reviews, we're happy to report that it stands with a Rotten Tomatoes score of 91% fresh. Any studio will be happy with such a great response from the critics. You have to remember that Netflix is looking for several franchises to continue on the streaming service. So once Enola Holmes becomes successful, they will definitely green light a sequel for the film (if they already haven't). But that is all in the future. For now, let's just look at the review round-up of the movie.
[adinserter block="3″]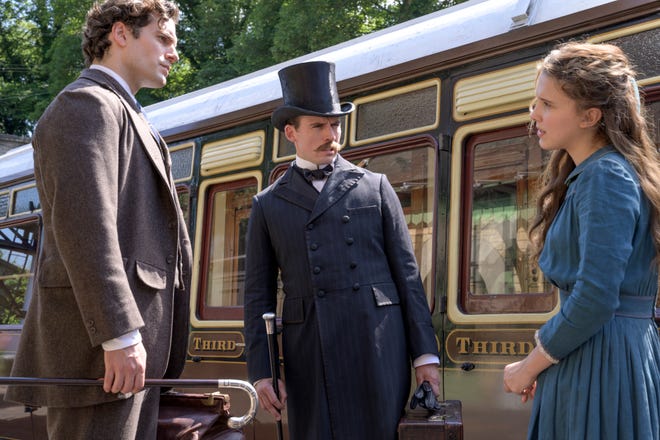 Here's what Lovia Gyarkye from New York Times wrote about the film:
"On the surface, "Enola Holmes" is about a young woman in search of herself, but the film's value comes from a deeper investigation of power, familial bonds and the risks of changing a world determined to stay the same."
You can read the full review right here.
[adinserter block="4″]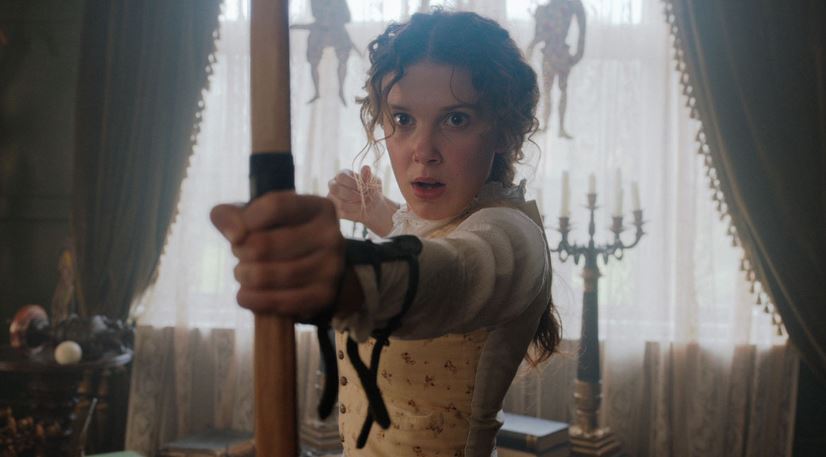 Brent Hankins from The Lamplight Review wrote:
"Brown is delightful in the leading role, Claflin is magnificently aggravating as a secondary villain of sorts, and the devilishly handsome Cavill is effortlessly charming as the world's most famous detective."
You can read the full review right here.
[adinserter block="5″]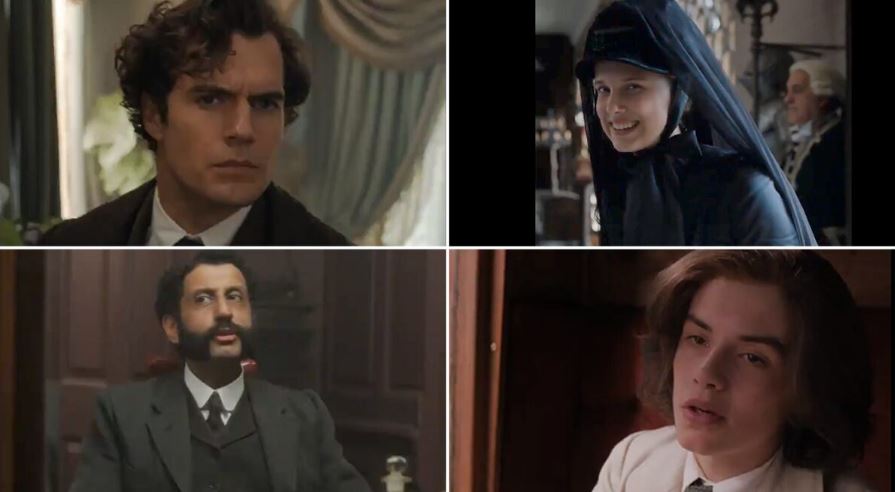 Mark Dujsik from Mark Reviews Movies stated:
"Enola is a distinct and engaging character, and Enola Holmes definitely makes us look forward to another one or two or more of her adventures."
You can read the full review right here.
[adinserter block="6″]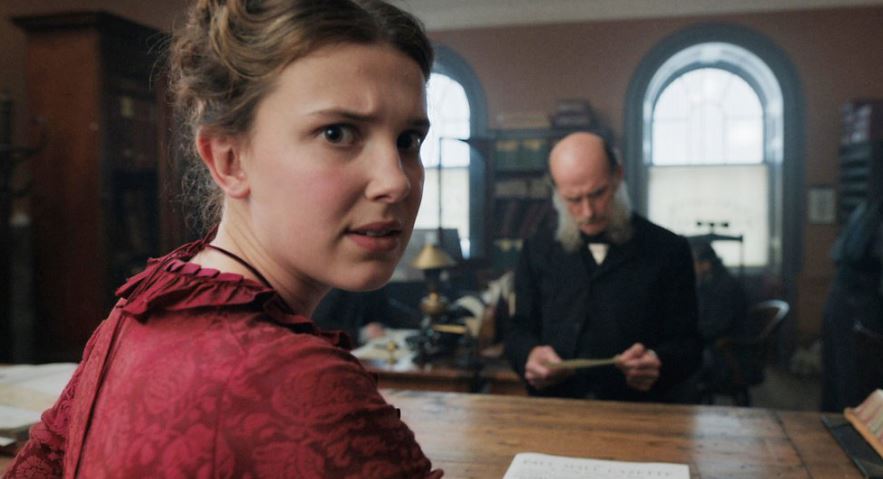 Ed Potton from The Times also praised Millie Bobby Brown's portrayal of Enola:
"Phew. The prevailing emotion on watching Millie Bobby Brown play Sherlock Holmes's teenage sister in this jaunty adaptation of Nancy Springer's novels is relief."
You can read the full review right here.
[adinserter block="7″]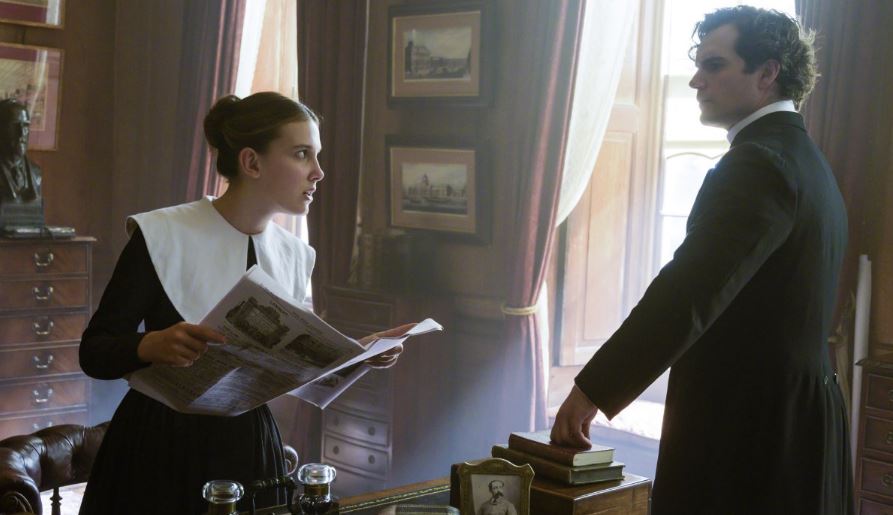 Den of Geek's Natalie Zutter wrote:
"There will always be a need for stories that carve out spaces in history for people other than white men, and a plucky girl detective who knows her way around a corset and a cryptograph is herself a much-needed role model."
You can read her full review right here.
Overall, the critical consensus suggests that we're not going to be disappointed while watching this film. Here's the official synopsis of Netflix's Enola Holmes:
[adinserter block="8″]
"Based on the beloved Edgar-nominated book series, ENOLA HOLMES tells the story of Sherlock and Mycroft Holmes' rebellious teen sister Enola, a gifted super-sleuth in her own right who often outsmarts her brilliant siblings. When her mother mysteriously disappears on her 16th birthday, Enola seeks help from her older brothers. But soon realizing they're less interested in solving the case than in packing her off to finishing school, Enola does the only thing a smart, resourceful and fearless young 1880s woman can do… she runs away to London to find her. Meeting a cast of memorable characters along the way, Enola's caught in the middle of a conspiracy that could alter the course of political history. ENOLA HOLMES puts a dynamic new female twist on the world's greatest detective and his brilliant family."
[adinserter block="51″]