DC Universe
News
Why The Batman Director Matt Reeves Will Never Direct An MCU Movie!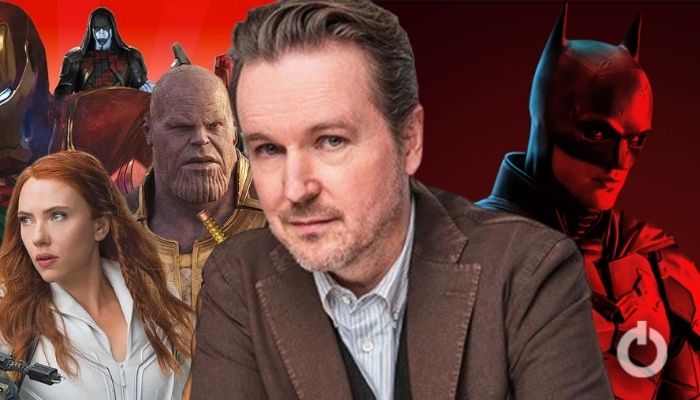 With the new movie, The Batman, finally out and gathering hundreds of good reviews, the director and crew are going on a variety of interviews. And in a recent interview, The Batman director Matt Reeves made some interesting comments about the MCU. A humble request to all the MCU fans out there, please don't take this seriously! Keep up with the post to find out what Matt Reeves think about the MCU.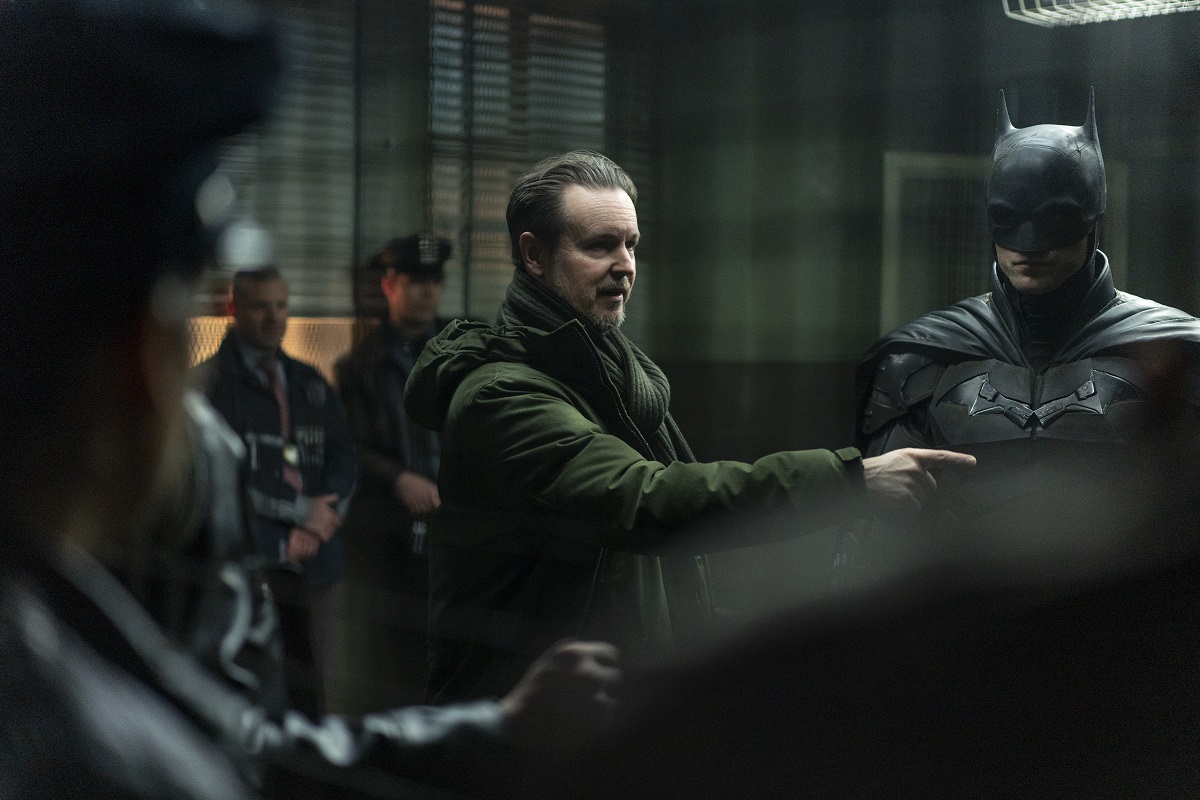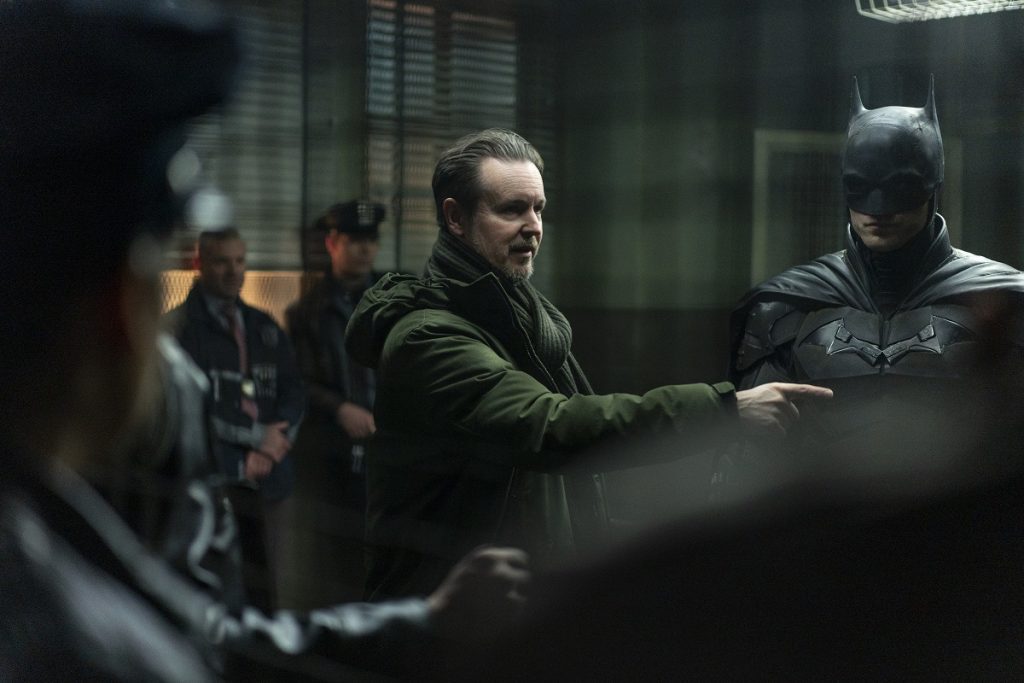 Matt Reeves is a decorated director who made his name in the industry with the Planet of the Apes Saga. He has dwindled with a lot of genres, but his best work will always be in the action, horror and adventure genres. After watching his latest movie, we are sure that Matt Reeves brought the best of him for The Batman. The movie is darker than any Batman movies we have seen so far. And not to mention, no other Batman movie was this much close to the comics iteration of the Dark Knight. But, he made the headlines when he commented about his views on the MCU, and why he thinks that he will never be directing an MCU movie.
THE INTERVIEW
In his latest interview with Variety, Matt Reeves decided to speak his thoughts openly and might've upset a lot of MCU fanboys out there. He started with praising Marvel Studios President Kevin Feige for creating an intensive and inclusive franchise in the form of the Marvel Cinematic Universe but finished with explaining how it is a problem too. And how this problem made him decide that he will never be directing an MCU movie. At the first look, it might seem a little awkward. But when you try to understand him, he is not wrong.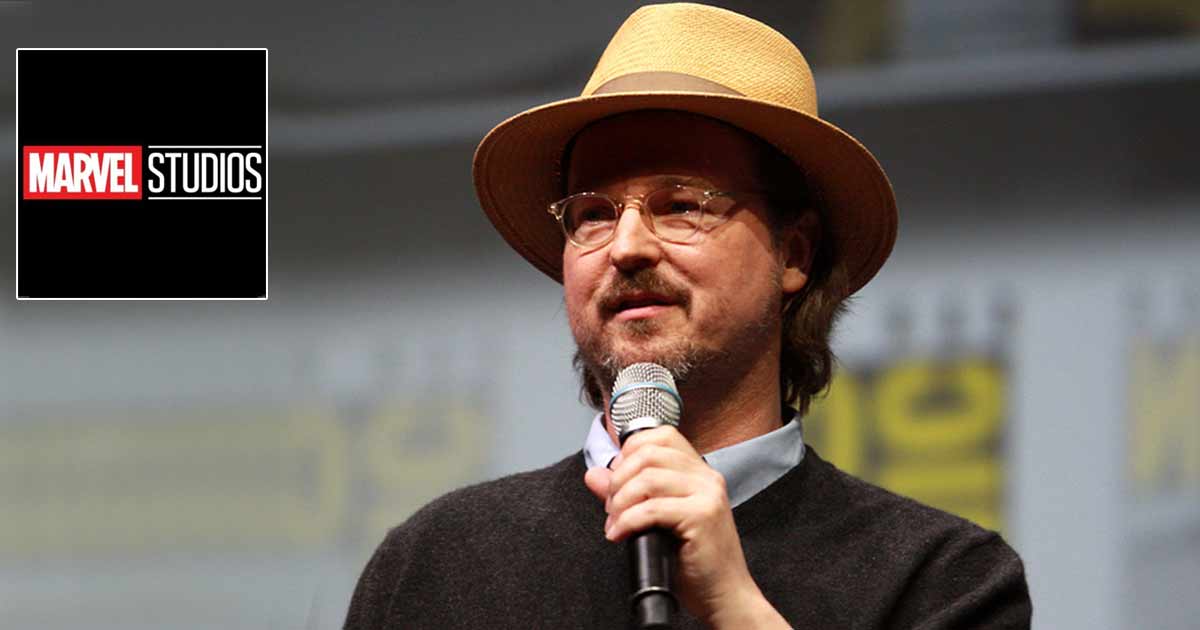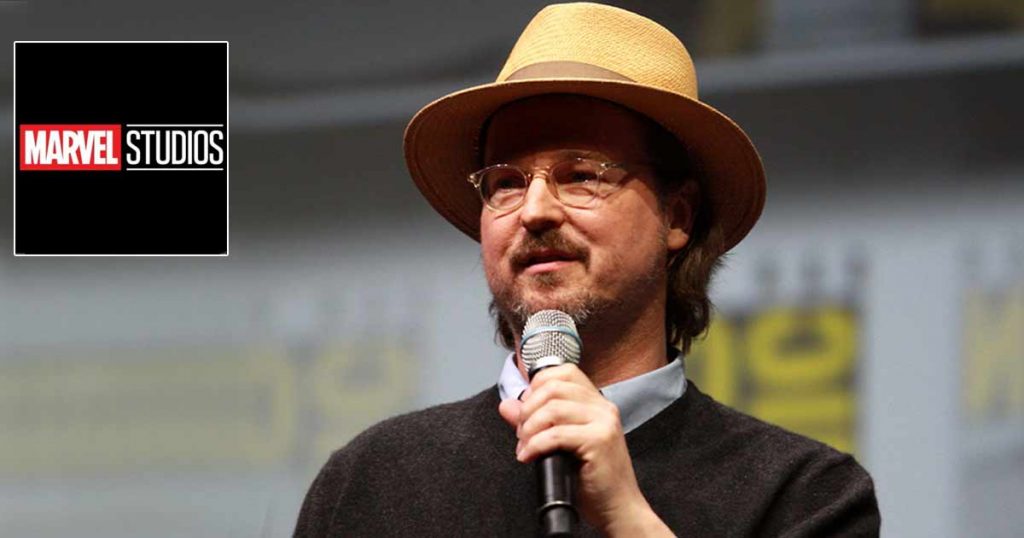 First, have a look at what he had to say:
"I have such respect for Kevin Feige and also for the Marvel filmmakers. But to be honest with you, I just don't know how I would make my way through that. There has to be some level of discovery for me, where I have some freedom to find my way. If I have to come into something that's already set too firmly, then I think I would get lost. And I don't think they would be happy with me either."

First of all, like some Hollywood directors in the industry, he is not hating on the Marvel Cinematic Universe. He is just trying to explain why he thinks that he won't be able to direct a Marvel movie. And that's on him, not any of the MCU directors. Also, many MCU directors have complained that their creative ideas were declined because they didn't line up with the next movie that the MCU had to set up. So we can't blame Matt Reeves if he doesn't want to go by a pre-set vision and wander with his creativity. This is quite clear with his newest movie that is set outside the bigger DCEU, leading him to deliver on his promise to make the darkest Batman movie.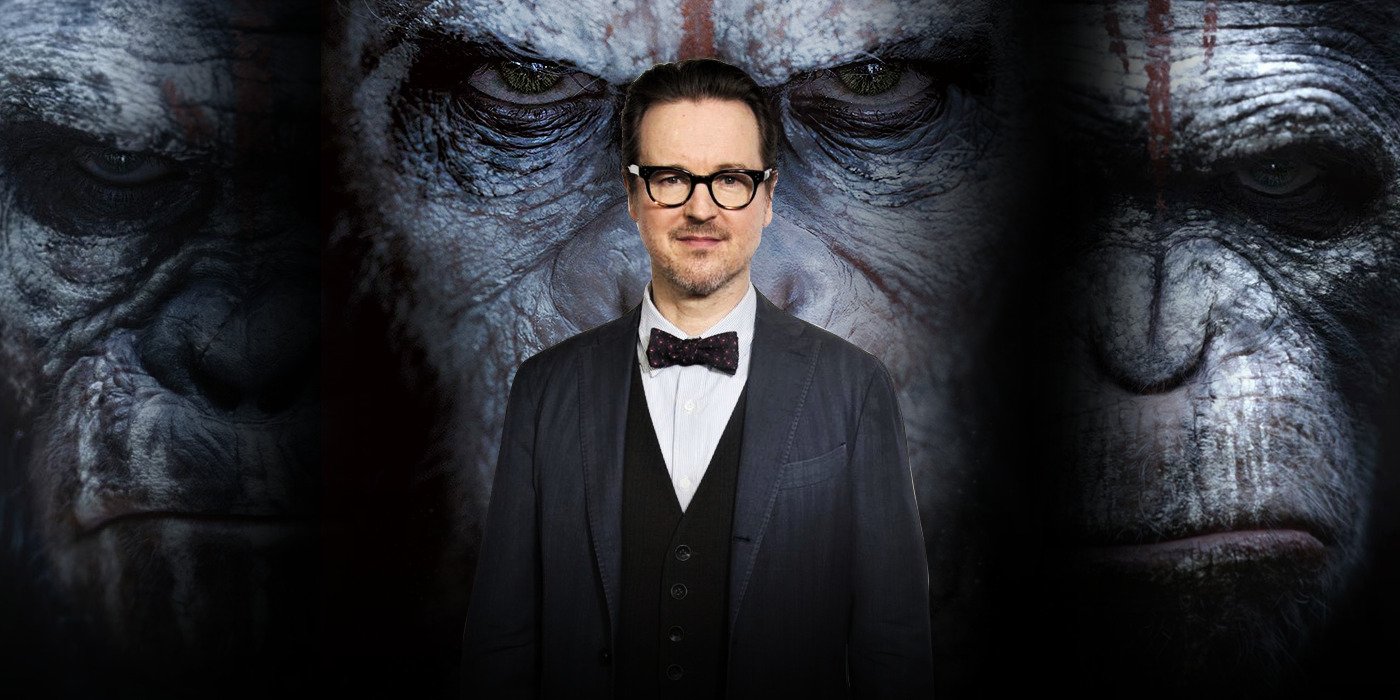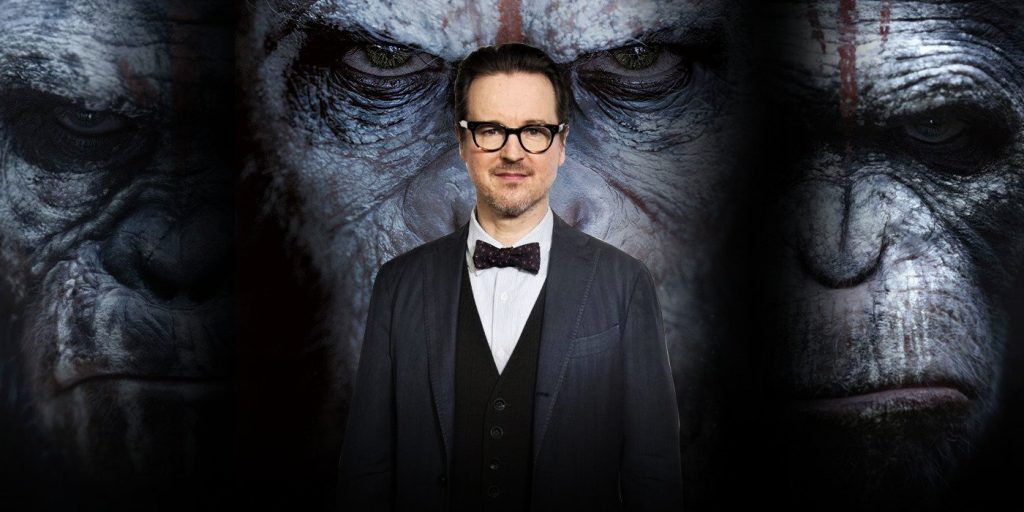 Moreover, this is not the first time that Matt Reeves has directed a film for a franchise. He took over Rupert Wyatt for directing the sequel to The Planet of the Apes and took the franchise to serious heights. He didn't try to copy the theme of the first movie and went on with his vision. Thus, giving us two great action movies. After what he said, even if he agrees to direct an MCU movie, it might not be as good. And even if it is, we will always wonder what the could have been like if Feige gave him creative freedom.
Follow us on Facebook, Instagram & Twitter for more content.
Also Watch: