News
Josh Brolin Reveals Something Interesting About How He Pulled off Deadpool 2's Cable Voice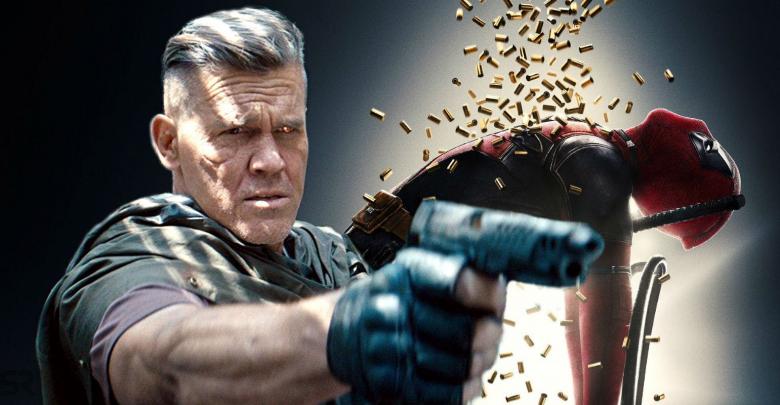 Josh Brolin is really the most sought-after guy these days and the biggest newsmaker for the comic-book fans. He pulled off an insane performance as the Mad Titan Thanos in Avengers Infinity War and then followed it up with an amazing portrayal of time traveling warrior Cable in Deadpool 2.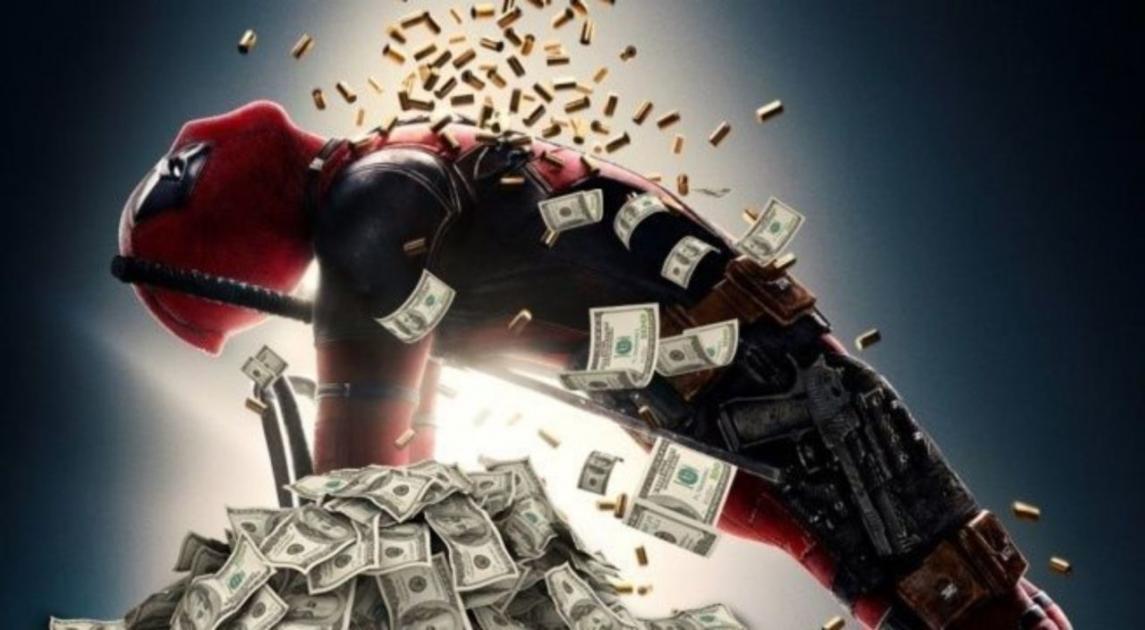 The original Deadpool movie was a huge box office success and created history as it broke several past records, for instance, it became the highest grossing R rated movie and the most profitable X-Men film ever with over $800 million box office collections globally with a budget of just $60 million. The movie turned Ryan Reynolds into a superstar and paved the way for a well-deserved sequel. But the director Tim Miller left midway and replaced by David Leitsch who brought his own vision and understanding into the project. Here's what he said:
"The success of the first film has given us license to explore opening up the world and actually being more provocative. That's what people are going to expect. They did such an incredible job with the first film — I'm such a huge fan, that it's exciting to get to play in that sandbox. The fun thing about Deadpool is, there are no rules. Look at the comic book series. There aren't any rules. We break them! That's what is fun".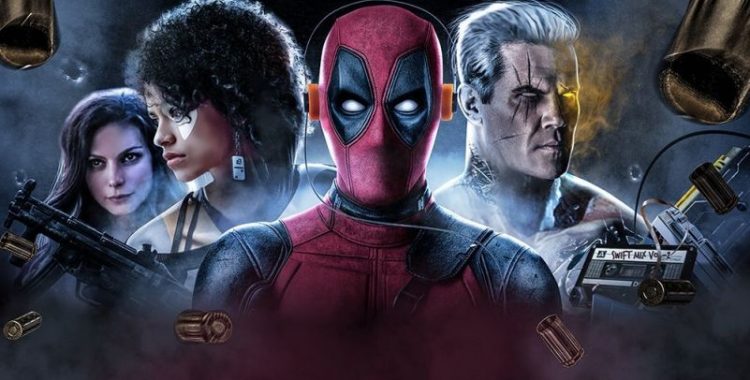 Deadpool 2 is going strong at the box office and could end up matching the success of the original. The entire team of the first movie came back from Colossus to Teenage Ninja Warhead, Dopinder to Blind-Al, but the major character who was introduced was Cable, the anti-hero who came to the present day searching a kid who would destroy his world in the future, as a result, in order to protect that kid Deadpool form X-Force to stop Cable but things turn out to be very different.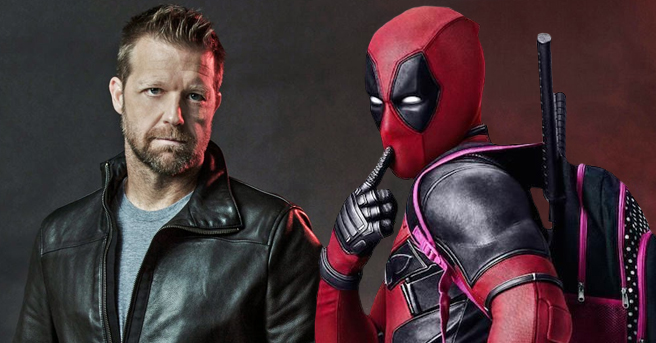 David Leitsch, the director, claimed that the chemistry between Deadpool and Cable is simply amazing and he was banging on as it indeed was brilliant. Here's what he said:
"Cable has a really interesting and complex backstory. Obviously, no film could ever encapsulate the entire backstory, so I think we'll find the first introduction is about who this character is. When you look at the Cable and Deadpool comic book series, you see how there is banter between them. Whether they are on opposite sides or not, they are definitely formidable to each other. One is frustrating to the other. The chemistry between Ryan Reynolds and Josh Brolin is amazing. It's not unlike what you see in the Cable and Deadpool series".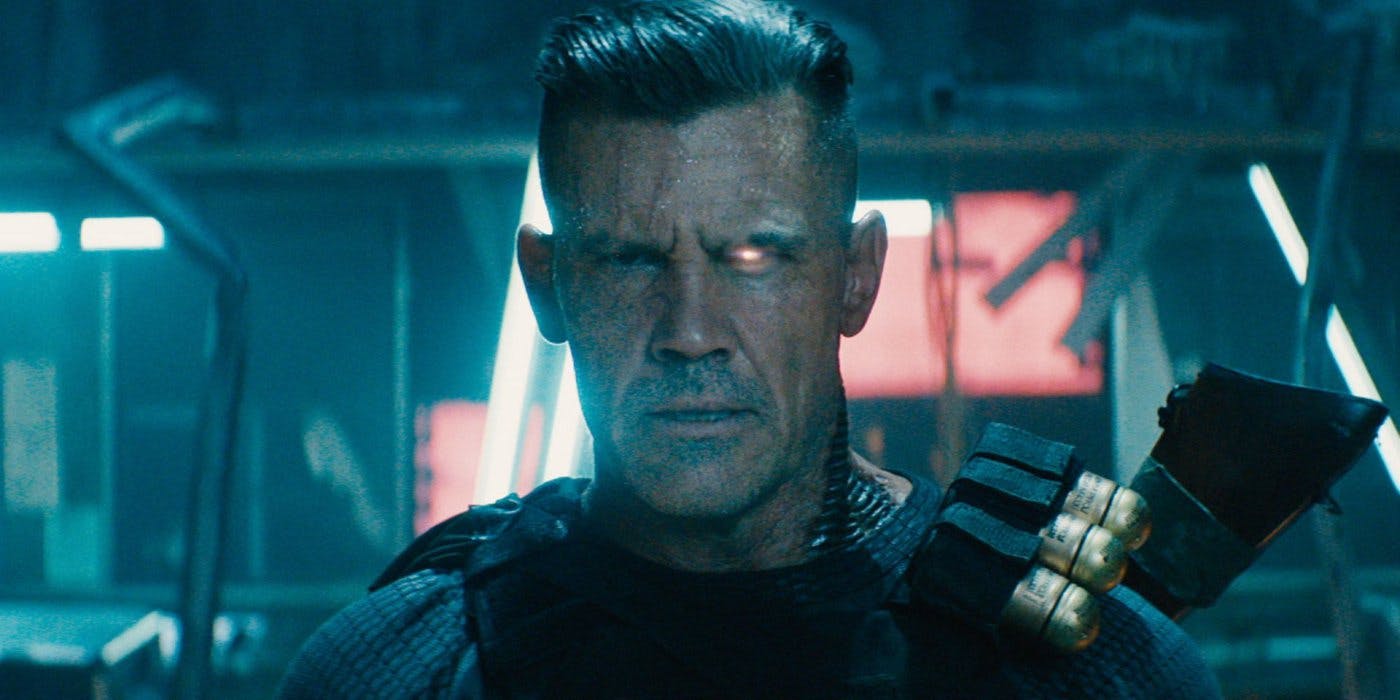 Recently, Josh Brolin was asked to reveal something about Cable in an interview with Sirius XM that is not in the public domain, he said:
"Apparently, he has a loogie in his throat. I don't know, man, `cause if you listen to him, [grunting]. Or he's maybe Nick Nolte's step brother, long lost brother that he was never told about until recently. Yeah, the voice. I even listened to it and I was like, what is that? When did I make that decision?"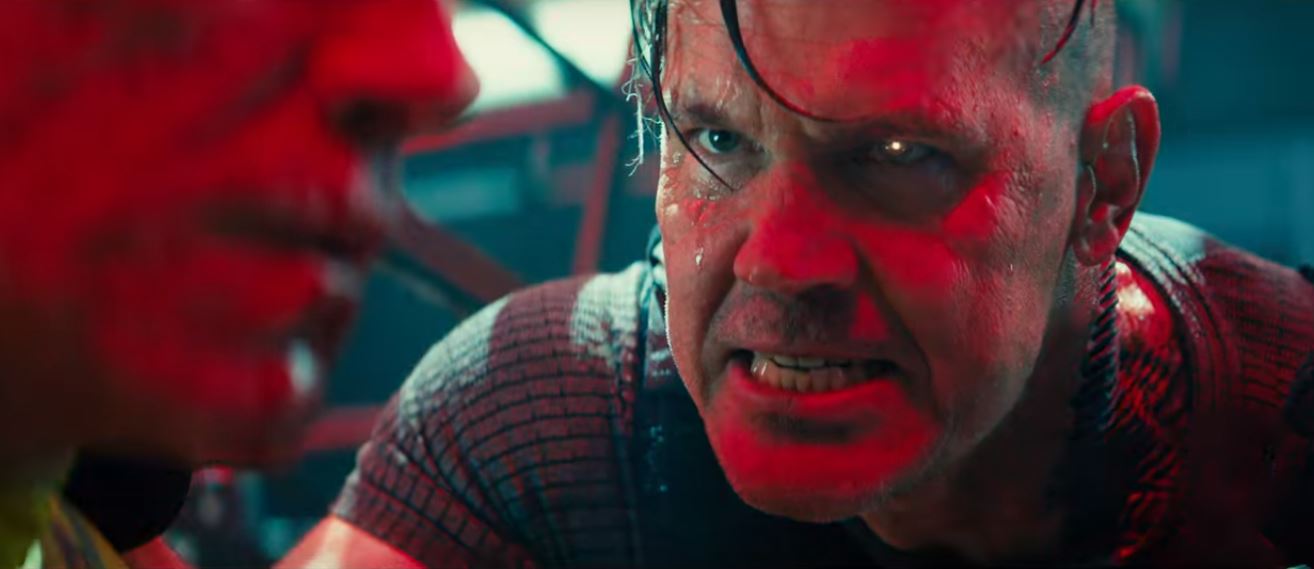 He was asked to confirm that this is how he approached the character but he walked back his comments and said:
"Not necessarily, but that he has something in his throat because he obviously can't speak very clearly. [There is] a lot of grunting going on."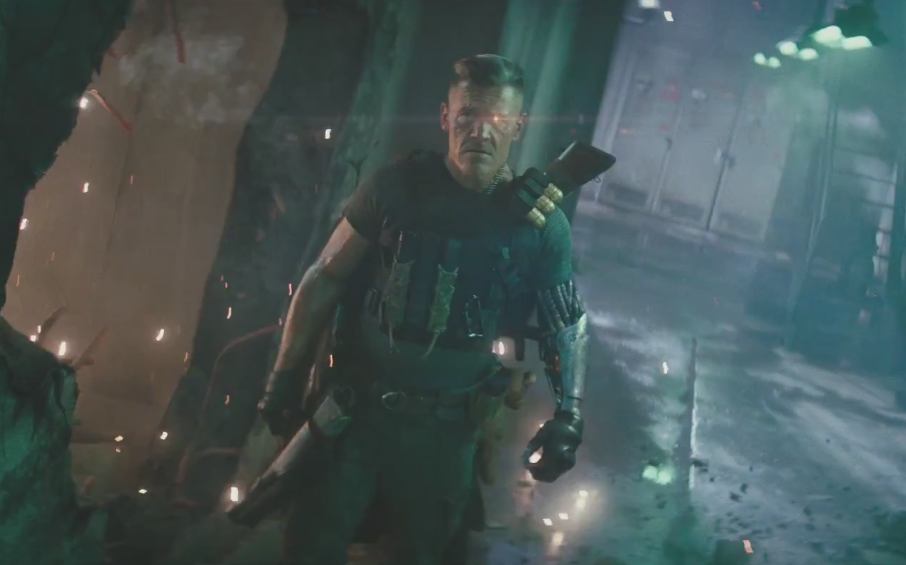 Clearly, Cable is a complex character with a convoluted past but the movie did justice to the beloved character. It skipped the origin story of the son of Cyclops and Madeline Pryor who was trained to be a warrior, instead focused on a specific plotline where Cable was thrown into the mix. Here's what writer Paul Wernick said:
"So with Cable, he's got such a convoluted past, and such a convoluted origin story that I think we're going to try to leave that, not mysterious, but there are a lot of twists and turns, cloning and all this stuff where you go, "Oh my God. How do we get that across in a two hour movie?" I think we're going to distill him down to his essence. It will be authentic and faithful, but it's not going to include the 18,000 details if you were going to read a Wikipedia page about Cable you'd roll your eyes".
Well, Josh Brolin is preparing for Sicario 2 promotional tour and ofcose the big one Avengers 4 which is going to be released next year in May. All the best to him.
Play Now: The Deadpool Quiz: (Click on the link below to begin)