News
Television
Breaking: Marvel Casts Newcomer Actress Iman Vellani as MCU's Ms. Marvel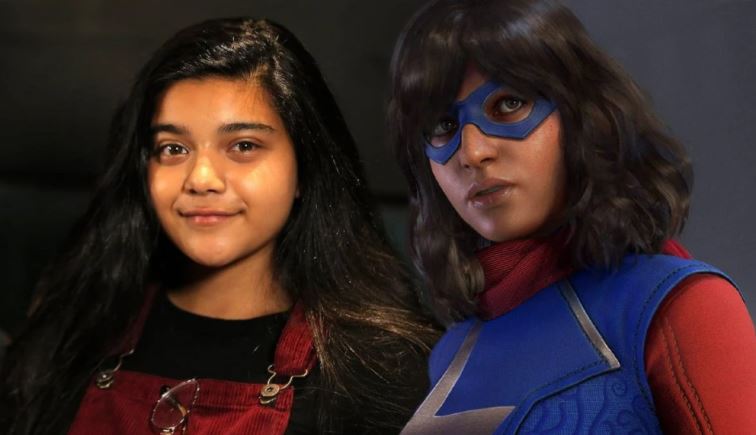 Marvel Casts Iman Vellani as Ms. Marvel
2 down, 2 more to go. For the upcoming Disney+ shows, Marvel has so far cast She-Hulk and Ms. Marvel. But the castings of Moon Knight and Kate Bishop are yet to be announced. We'll look into that later, but for now, let's celebrate the latest casting of Iman Vellani as Ms. Marvel. We really love the fact that Marvel mostly looks to bring in fresh young talent to carry their big title characters. And so, they've found a capable newcomer for Ms. Marvel this time as the 18 year old Iman Vellani will portray the character in the MCU.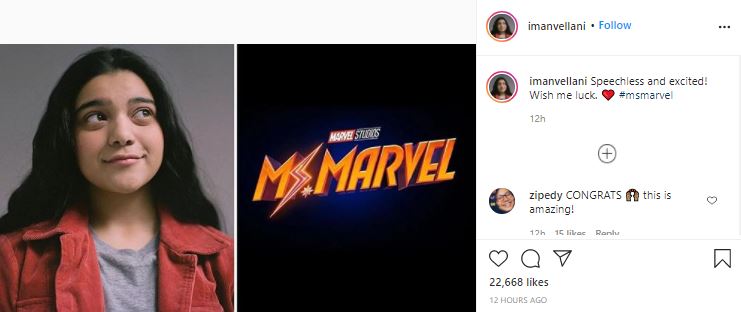 Deadine reported the news about Iman Vellani's casting as Kamala Khan. The website wrote that Vellani was a part of the Next Wave Committee at the 2019 Toronto Film Festival and was already making attempts to help creating a more diverse industry:
"Though this marks Vellani's first major Hollywood production, she has already made tries in trying to help diversify the industry. At the 2019 Toronto Film Festival, she was part of the Next Wave Committee which was tasked with adding a special tag to films — already programmed into other categories — which they believed would resonate with their peers."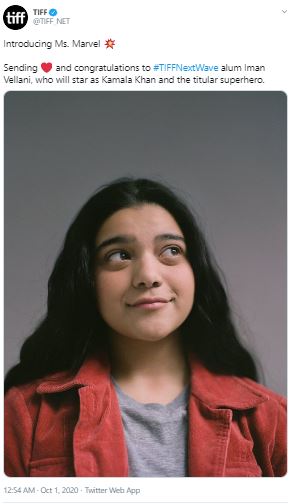 So far, the internet has been as welcoming of Vellani's casting as they were for Tatiana Maslany's She-Hulk casting. Marvel had been testing actresses throughout summer, and they only made their decision to go with Vellani in late August or early September. Vellani is a big MCU and Iron Man fan, and seems to have worked very had to get where she is now.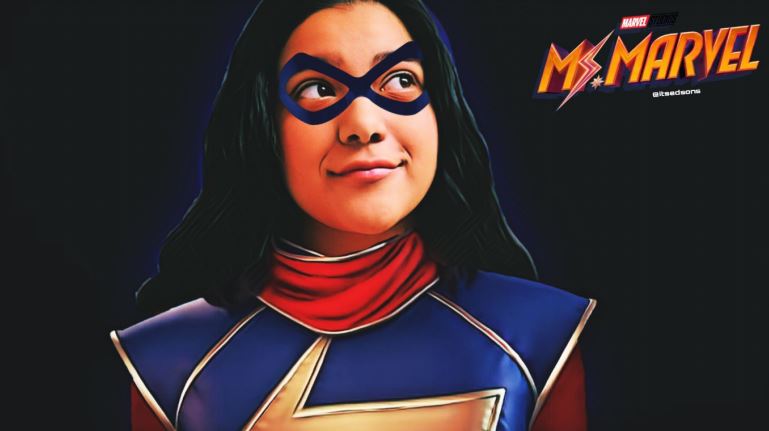 Now that Marvel has made their casting choice and has the directors lined up for Ms. Marvel already, we reckon that they will certainly begin production in early 2021. Hence, the series will arrive in 2022. We should expect to know about the release windows of What if…?, Loki, Hawkeye, Ms. Marvel, She-Hulk, Moon Knight & the upcoming Nick Fury (SWORD) series in 2021, or perhaps close to when these series are supposed to premiere on Disney+. As of now, Marvel isn't committing anything upon the releases of their shows. Even though WandaVision is going to start off from 2020, Marvel still hasn't given us an official release date. We procured some evidence that the series could arrive on November 27, but we're not sure of that release date either.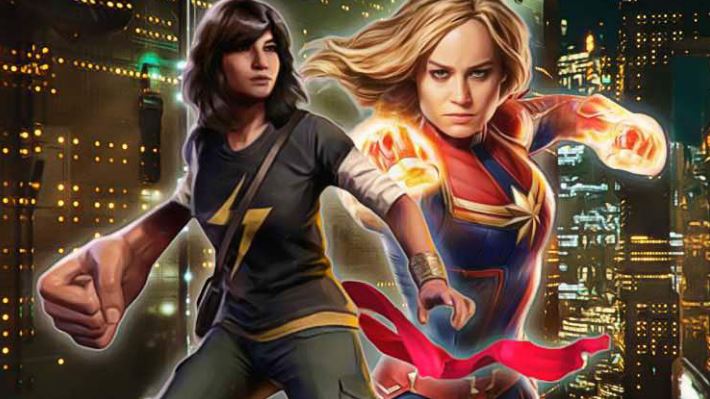 Upon the casting of Iman Vellani, we wonder if she will appear in another MCU series or movie before her own series. The way we see it, the only possible appearance that she could have prior to Disney+ would be a cameo in Spider-Man 3. Besides that, none of the other projects might be able to fit her in. But the one thing that we can be sure of is that after her appearance in the Ms. Marvel series, she will definitely team up with her idol, Carol Danvers in Captain Marvel 2. Last year, Brie Larson teased that she would like to team up with Ms. Marvel, and Marvel can now make that happen for sure. Let's see what the future holds for Ms. Marvel.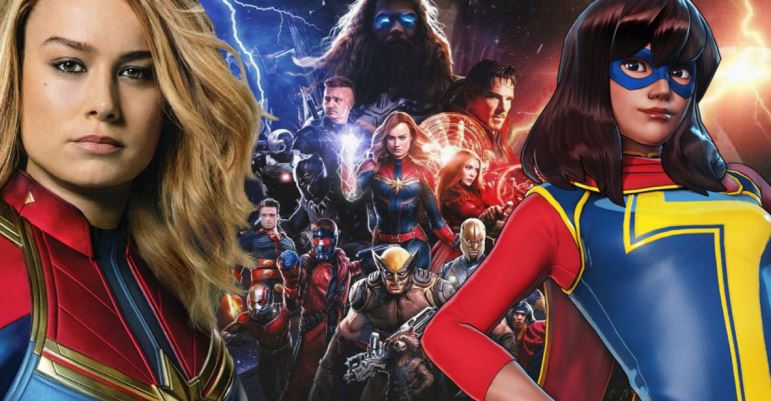 Here's how the next slate of MCU looks – WandaVision is set to arrive on Disney+ in 2020. The Falcon and the Winter Soldier is confirmed for 2021. Black Widow releases on May 7, 2021, Shang-Chi and the Legend of the Ten Rings on July 9, 2021, Eternals on November 5, 2021, Marvel & Sony's Spider-Man 3 on December 17, 2021, Thor: Love and Thunder on February 11, 2022, Doctor Strange in the Multiverse of Madness on March 25, 2022, Black Panther II on May 6, 2022, and Captain Marvel 2 on July 8, 2022. Blade, Ant-Man and the Wasp 3 & Guardians of the Galaxy Vol. 3 are also confirmed for future releases. As far as other TV shows are concerned, Loki, What if…? & maybe even Hawkeye will arrive next year. Ms. Marvel, Moon Knight, She-Hulk & the Nick Fury (SWORD) series will possibly arrive in 2022.