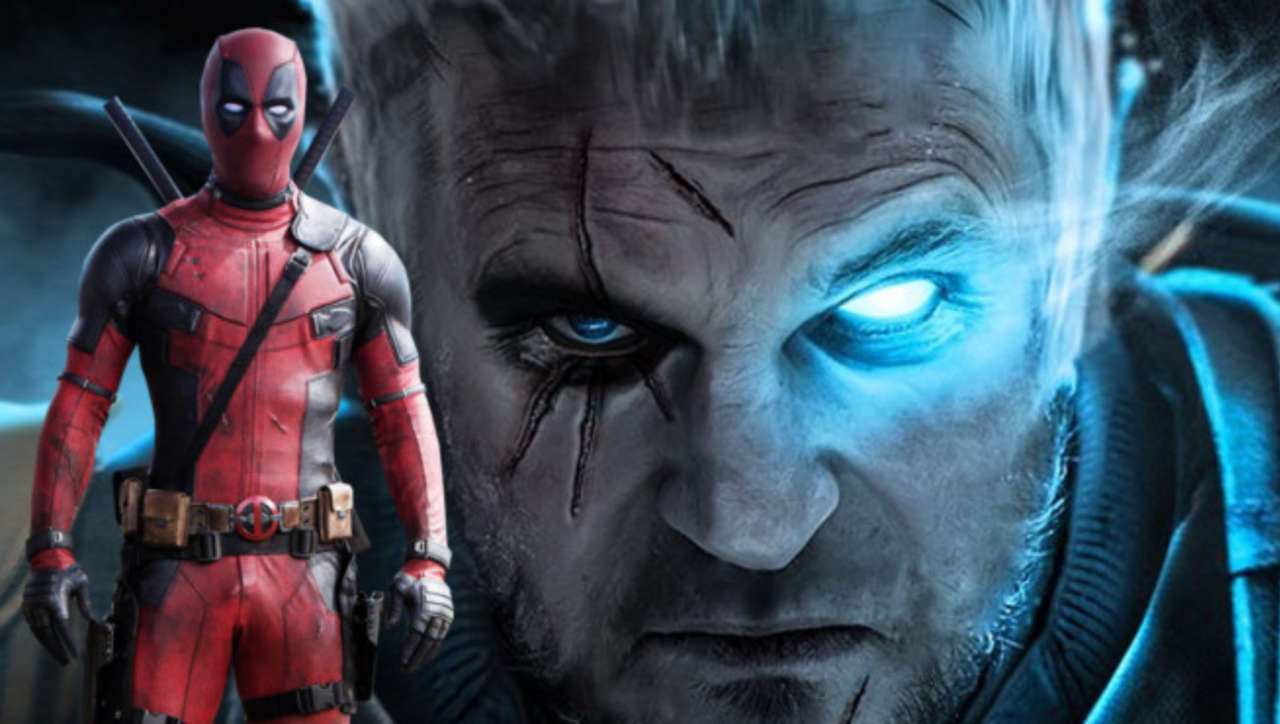 In his debut, Deadpool made a lasting impression with his crazy personality and his zany one-liners. He was also a pretty unapologetic about his massive killings. Some may even say, a bit too happy about killing people. But somehow, he went on to win over every audience member after the film finished. The hero also was shameless enough to vouch that Cable will be debuting in the sequel. A ballsy declaration which, surprisingly is on its way to becoming true in 2017.
But why, out of all the mutants in the X-Men world did Cable get chosen? Deadpool has encountered a lot of mutants through the years who have deserved to be in films as much as the Mercenary himself. Paul Wernick and Rhett Reese explained why Cable was a pivotal character for Deadpool in the sequel in their interview with Coming Soon.
"Ryan [Reynolds] plays Deadpool with a hint of femininity, and I think that can be funny opposite a Cable who's über-masculine. That'll come into casting and performance and the character design and his wardrobe and things like that too. I think we'll definitely play into that."
Cable and Deadpool had met as a reluctant duo whose connection grew into a dysfunctional friendship. Everyone knows how much of a wild card Wade Wilson is to have as a teammate but Cable has been one of the few to really get the hero to focus on their missions at hand.
[Don't Miss: 5 Child Actresses From Harry Potter Who Have Grown Up To Be Bombshells]
The unlikely duo is perfectly matched, much like the partnership of Sherlock Holmes and Dr. Watson. Since they seem to balance out each other's quirks, it would be an interesting play on the new dynamic. Deadpool 2 has yet to announce the casting of its Cable. Actor Pierce Brosnan was the first actor speculated to play the mutant but has not been confirmed yet.