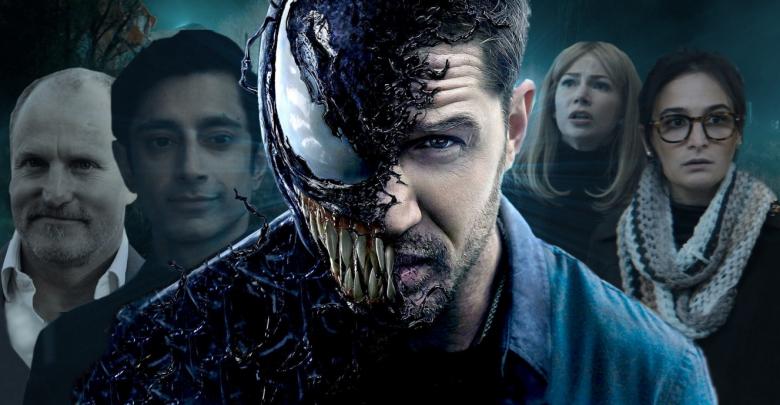 Now that we are done with MCU and Fox's version of Marvel movies for this year, we can put our sole focus upon the upcoming Venom movie. Tom Hardy is playing Eddie Brock in the movie and so far with every bit of footage that we have seen till now, he seems to be doing a great job. Riz Ahmed is playing Carlton Drake, who is the owner of the Life Foundation in the movie.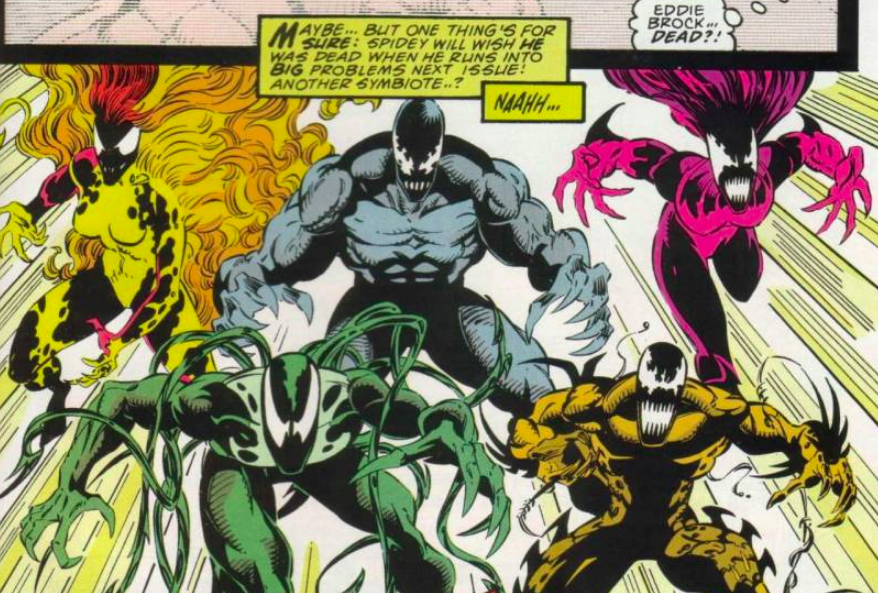 The movie has been reported to adapt the classic 90's Marvel comics based on Lethal Protector storyline that sees Eddie Brock becoming a hero in San Francisco. Still, elements of the movie will obviously be altered so that the story fits better on the big screen. Here's everything you need to know before you watch the movie:
"Before the story begins, Venom makes an agreement with Spider-Man that they will leave each other alone, on the condition that Venom commits no crimes. Venom then moves from New York City to San Francisco and takes up with a group of Californian mole people. Shortly thereafter the father of one of Venom's victims seeks him out with a group of super-powered mercenaries to take revenge. Spider-Man, seeing misleading coverage of Venom on television, heads to San Francisco to confront him and instead winds up fighting alongside Venom against five new offspring of the Venom Symbiote: Scream, Rage, Riot, Lasher, and Agony."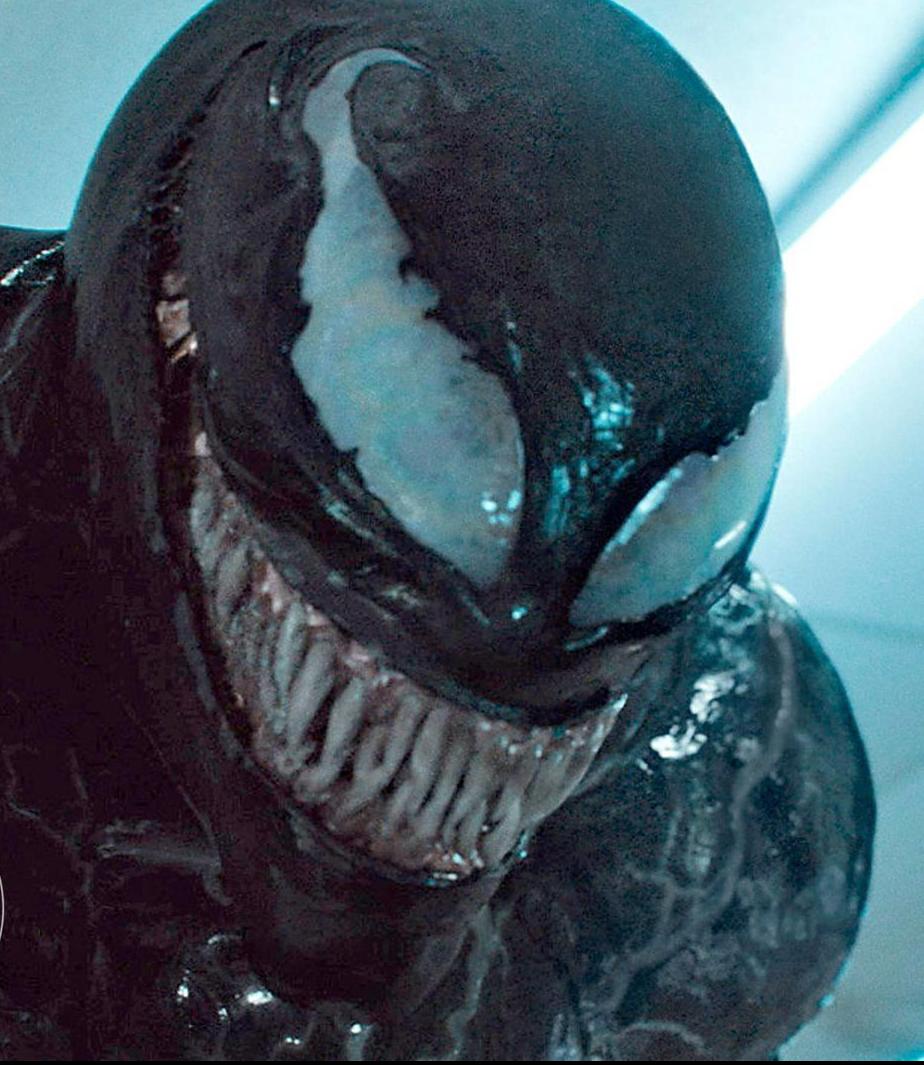 So it is clear that Venom will not be the only Symbiote in the movie and we may get to see 5 more of these slimy alien creatures. Last night, Hall H brought us the Venom Panel from Sony. They brought the audiences the exclusive footage from the movie. The footage also featured another Symbiote in the form of Riot. It was confirmed that Riz Ahmed is going to play Riot in the movie.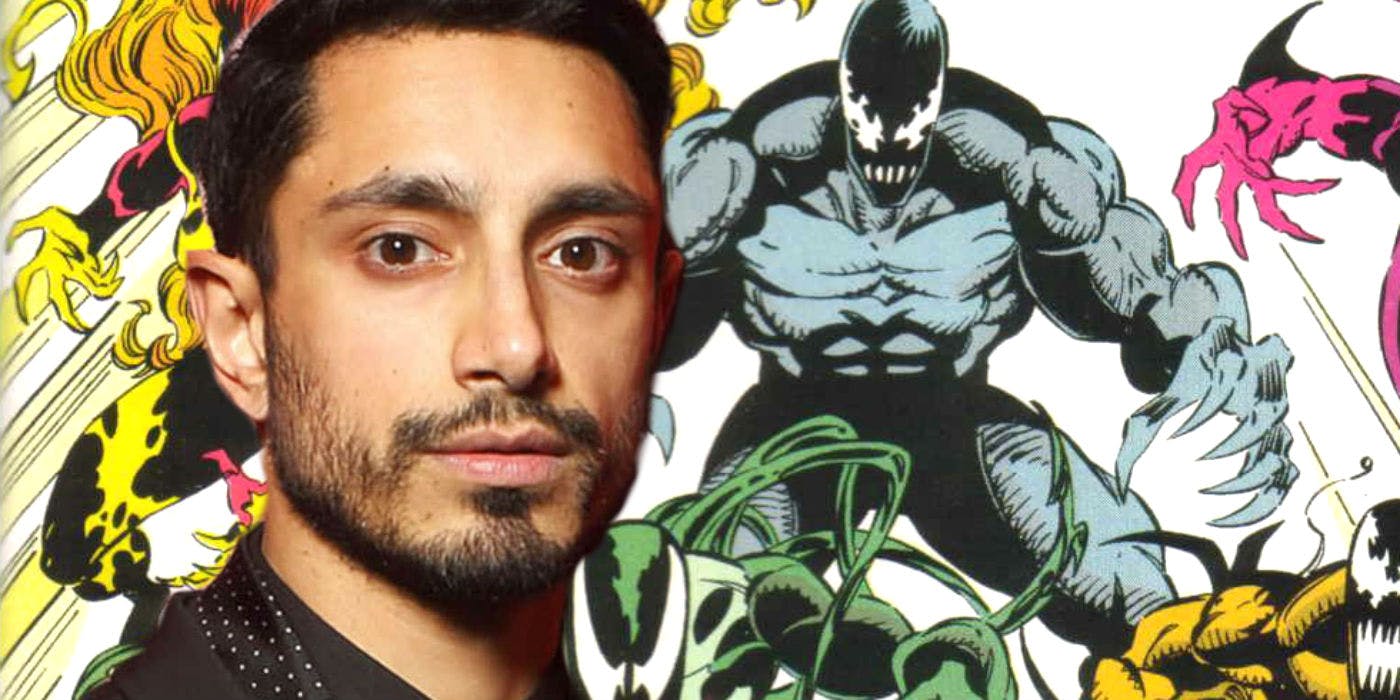 Comicbook.com's Brandon Davis gave us the description for Ahmed's character:
Riz Ahmed's character rules that human beings are disposable. Man and sumbiote combined is the future. He tests one on a man who is bent out of shape violently. Eddie is tested later…

Ahmed's character is proud of his creation. Action scenes flash by…

Venom's arms turn into giant axes and he wipes out a slew of enemies. More action scenes. Venom fights Ahmed's symbiote counterpart. Venom threatens to eat a man's face off of his head who is bothering the woman in the convenience store. When he asks "What the hell are you," half the face disappears and Eddie and Venom say, "We are Venom." Then, he eats his head. Eddie emerges and says goodnight to the woman.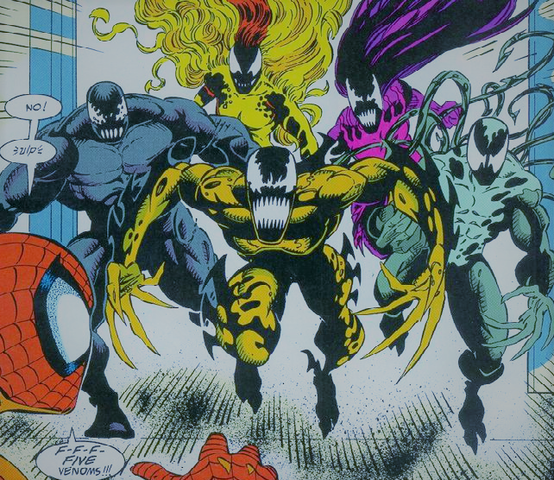 It has been teased by the director that Riot will not be the only villain in the film as there are other Symbiotes as well. Here's what Director Ruben Flesher said:
"We're definitely planning a huge world with this Venom story and we want to be able to satisfy our own desires and the desires of fans to explore all of the characters in the film. There are other villains in the movie too – we're definitely planning a big world with these characters."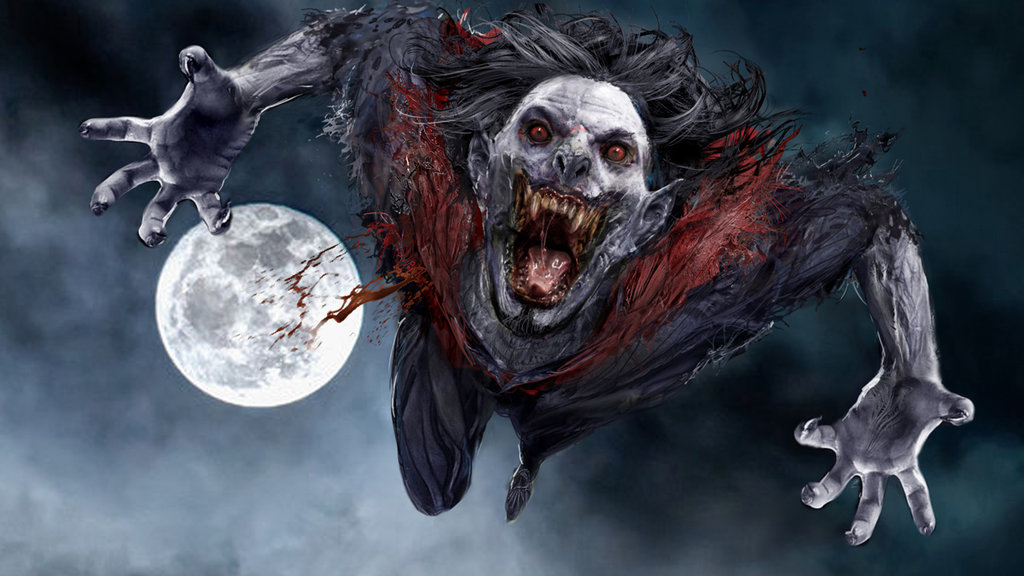 Sony is definitely planning to make a big Spider-Man shared Universe without actually using Spider-Man for now. Morbius is the next movie under development after Sony successfully launches Venom and they have already cast Jared Leto to play Michael Morbius. Venom will obviously spawn sequels as well, and other than these two movies, Sony has Silver and Back, Silk, Mysterio, and Kraven the Hunter under development.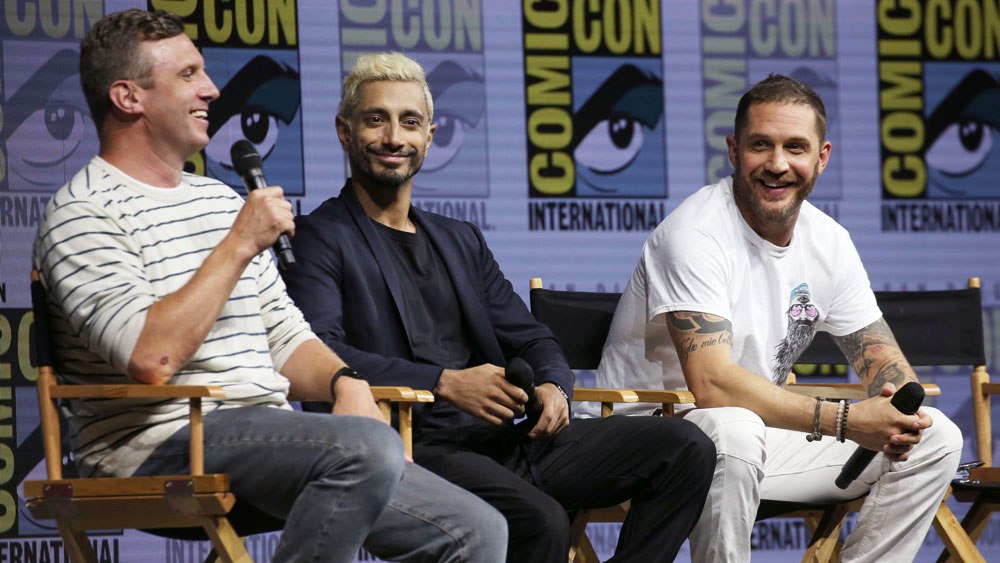 Hall H Panel also confirmed the fact that Spider-Man also exists in this Universe and they will incorporate him into the story in the upcoming years when they fully establish this Universe. Just imagine all these Anti-heroes/ Villains crossing over with each other and a day may come that they actually get to take on Spider-Man. Venom has been confirmed not to be a part of the MCU, but this may be a possibility for the future.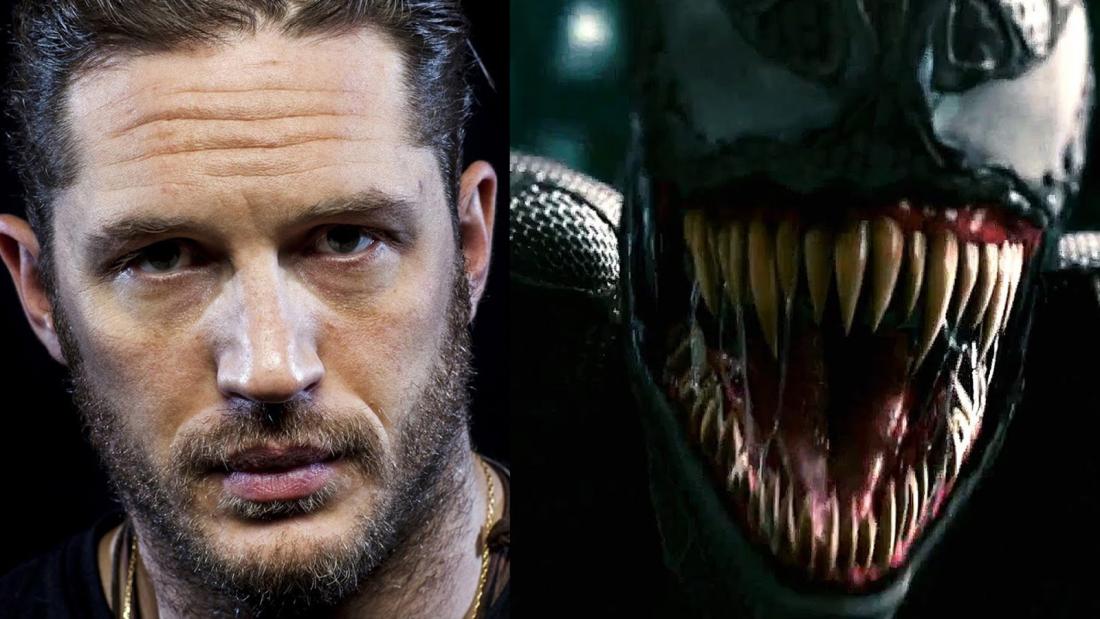 Venom hits the theatres on October 5. Directed by Ruben Fleischer, Venom has a rich cast which includes Tom Hardy as Eddie Brock/ Venom, Michelle Williams as Anne Weying, Riz Ahmed as Carlton Drake/ Riot, Jenny Slate as Dora Skirth, Al-Jaleel Knox as a Stoner Dude, Scott Haze and Woody Harrelson as unknown characters.
Don't Miss: All the DC Animated Movies of 2018 That You Can't Afford To Miss