Movies
Kevin Feige Explains The Future of MCU Post Avengers: Endgame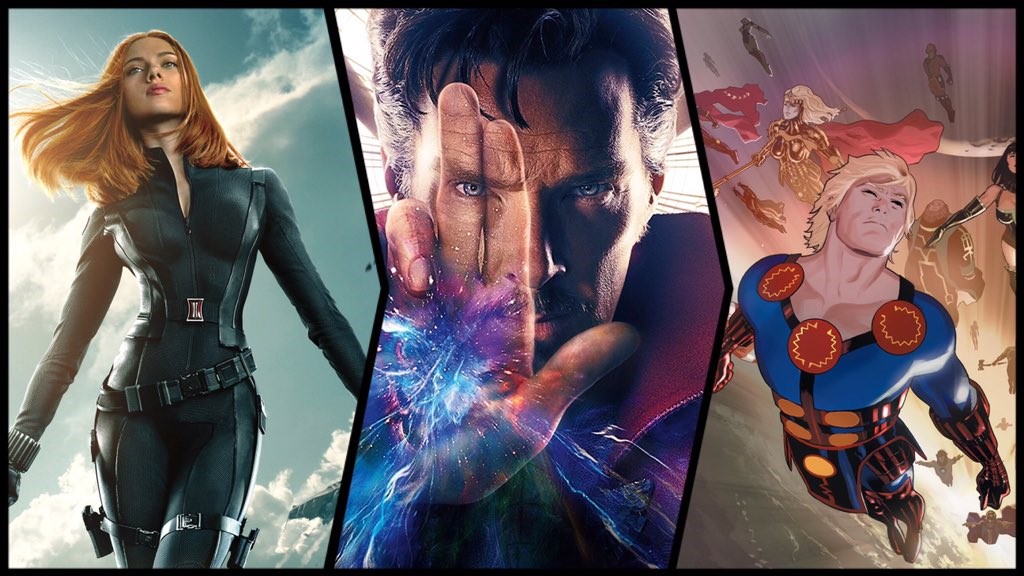 The main focus of Marvel, for now, is Avengers: Endgame and anything past that (except Spider-Man: Far From Home) is kind of a blur. Sure we do know the films that are in production, but Marvel still hasn't made the official announcement for what's releasing when in the next year. We've been asked to wait till Spider-Man: Far From Home as that's when everything would start falling into place. Most of the old Avengers will leave to make room for the new Avengers to take charge.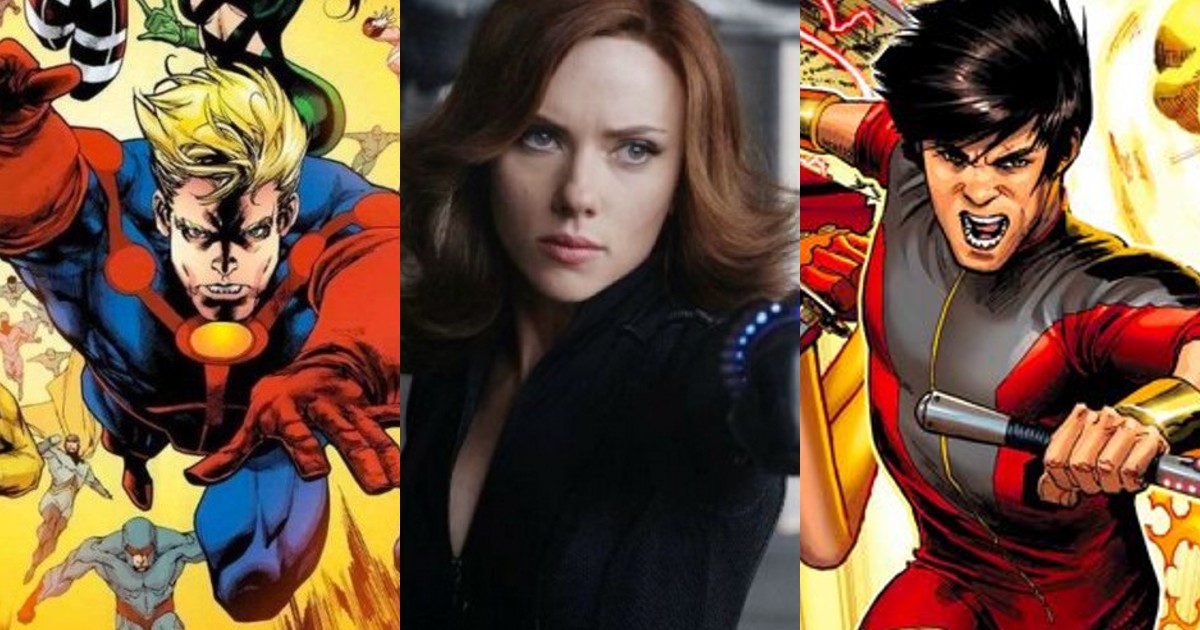 In the latest interview with Variety, Kevin Feige gave us a tease of how the upcoming films will develop characters and bring in new ones. He said:
"Some of these films will feature characters that you already know. Some supporting characters will assume leading roles, while some new characters will be introduced. The reward for all of these films working is that we get to try to do it again and do it differently and learn from our mistakes and try something we haven't tried before."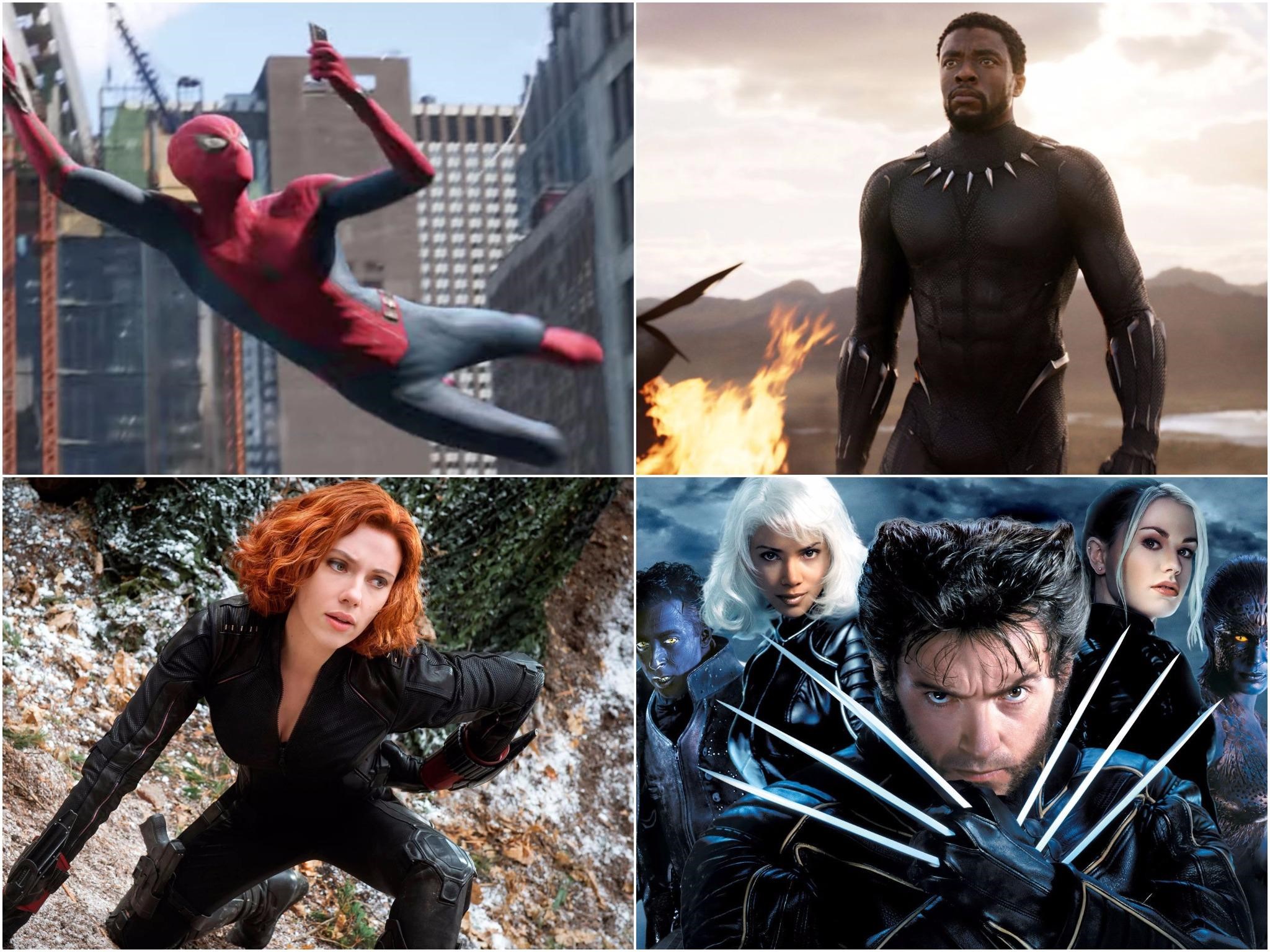 What's great here is that these characters that Feige is talking about are mostly the existing ones. Marvel already has a 5 year plan surrounding them, and we shouldn't even expect to see the likes of X-Men & Fantastic Four in these coming five years or so. Feige told io9: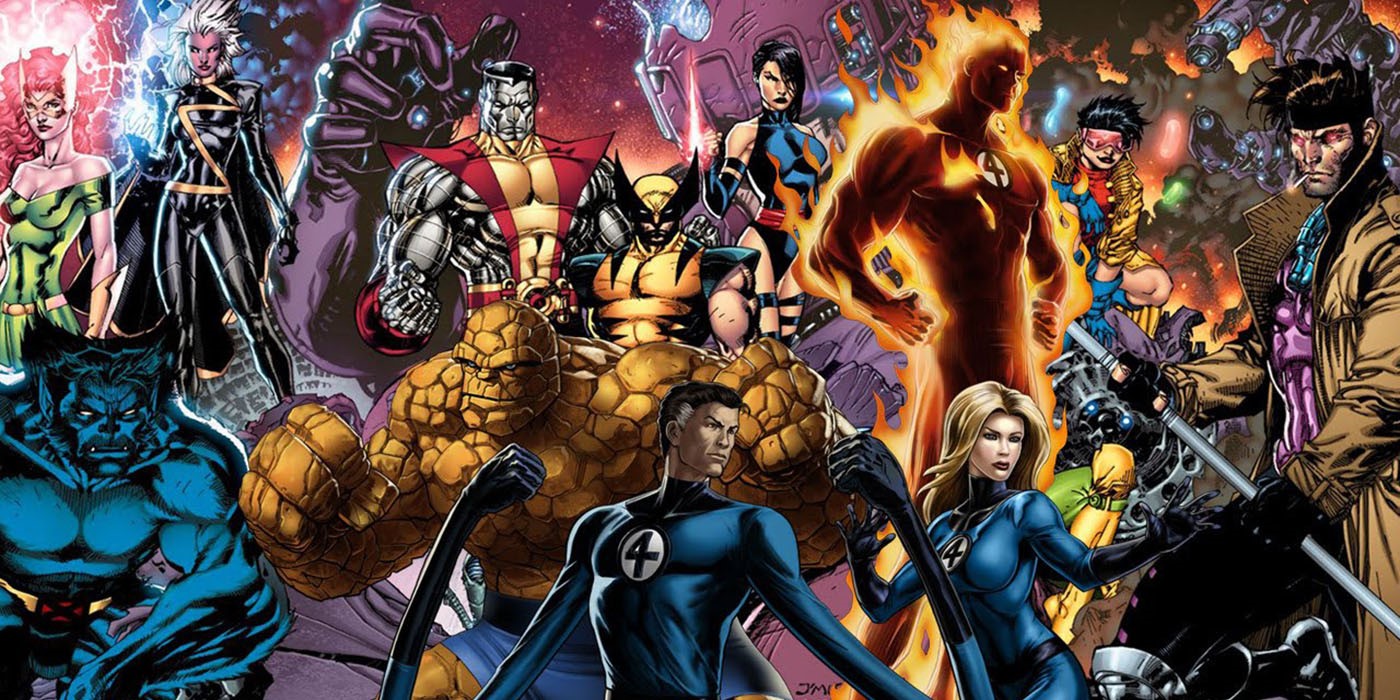 "The slate that we're building over the next five years [is] not apples to apples. It is two very distinct things and I hope they'll feel very distinct. But there is a similar mentality going into it, which is 'How can we continue to tell stories with some of the characters that audiences already know and love in a unique way, in a different way, in surprising way, of which we have a lot of plans and ideas and work already going into it?' [Then] 'How can we introduce new characters that even hardcore fans, comic fans, have barely known or barely heard of.' That's really exciting too."
"It'll be a while. It's all just beginning and the five-year plan that we've been working on, we were working on before any of that was set. So really it's much more, for us, less about specifics of when and where [the X-Men will appear] right now and more just the comfort factor and how nice it is that they're home. That they're all back. But it will be a very long time."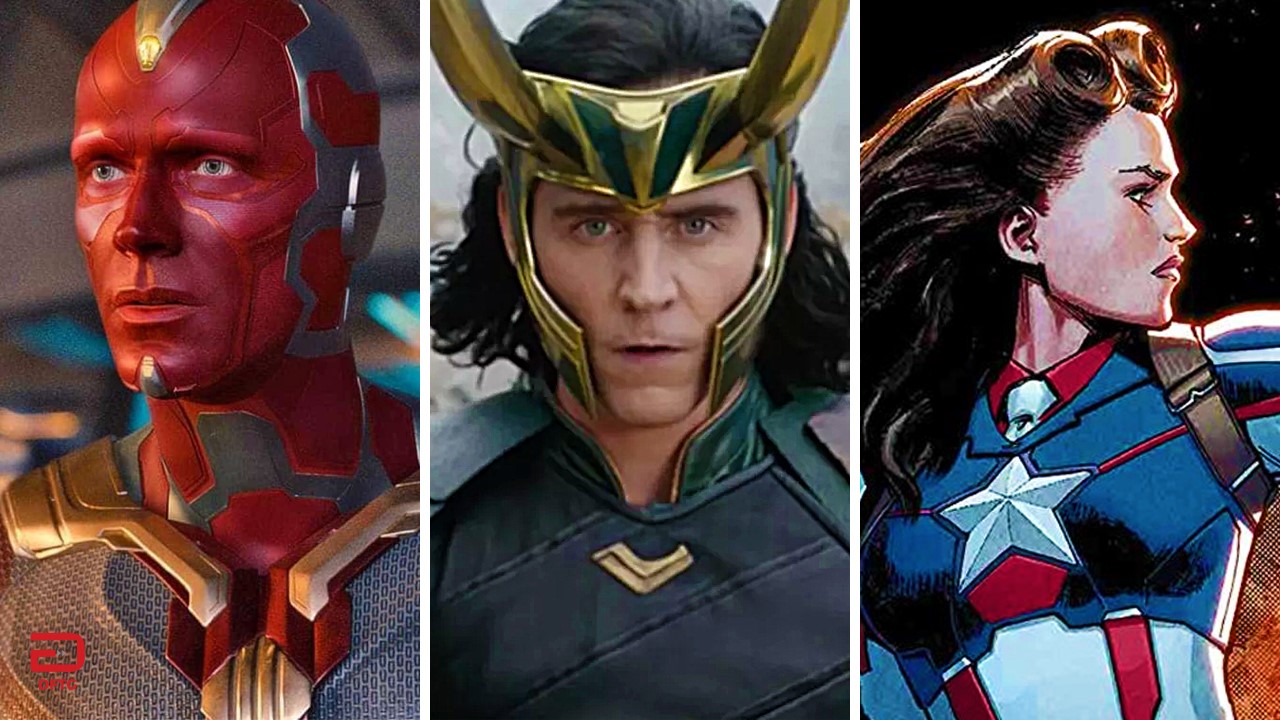 But we won't actually feel the void of X-Men and Fantastic Four because Marvel will be developing so much. While they may only release 3 MCU movies per year, they are bringing in TV series for Disney+, which are going to be canon to the films. Until now, the TV shows that we have seen have been said to be a part of the same Universe, but the movies have obviously not acknowledged them.

That won't be the case with the Disney+ TV shows as not only with the movies acknowledge them, but they will also affect the movie storylines in major ways. Here's what Feige said about that:
"These episodes will intersect with the movies in a very big way. It's a totally new form of storytelling that we get to play with and explore."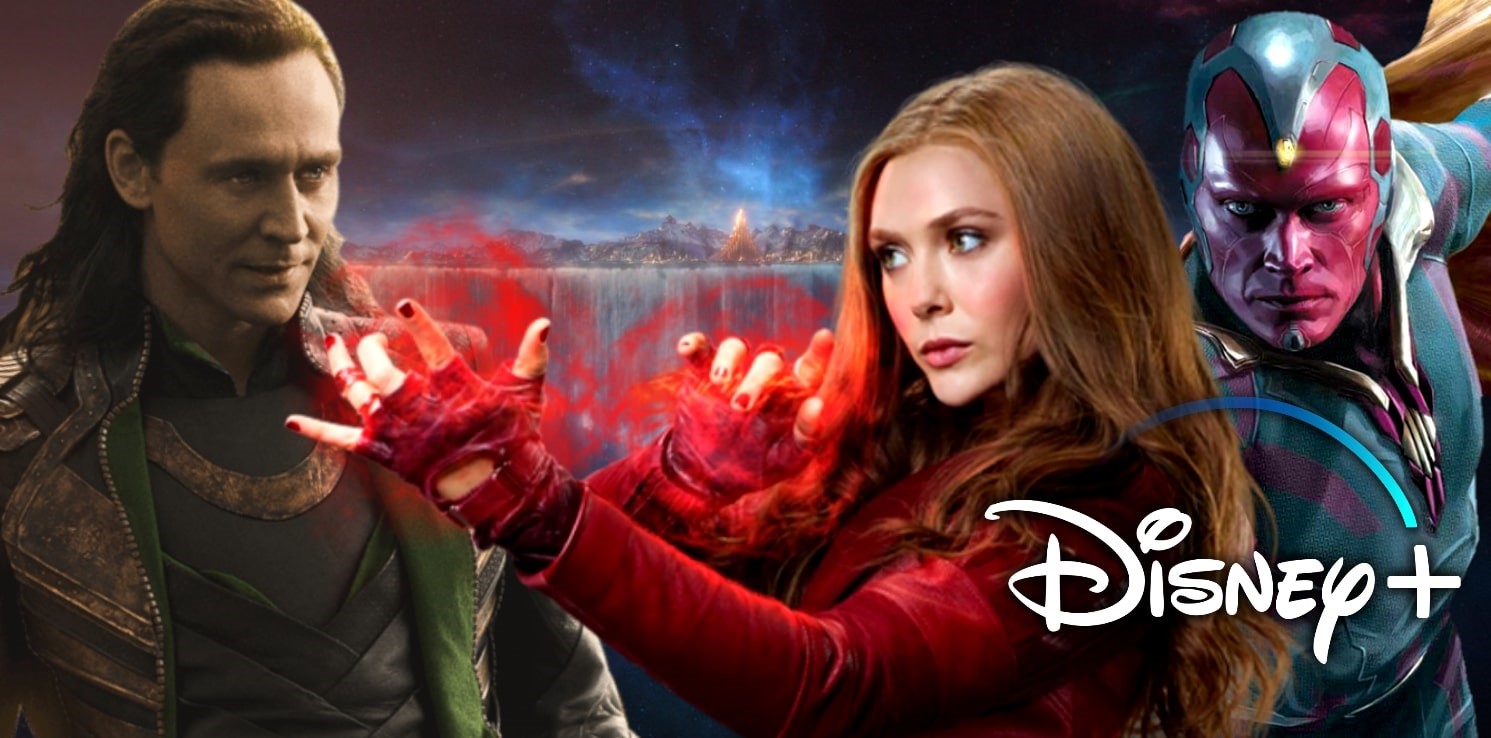 We should get a "list" or a "slate" by D23 Expo this year, or perhaps at San Diego Comic Con. Marvel will have so much to announce there as they could delve into the upcoming MCU movies, and Disney+ TV shows, without actually having to bring the X-Men and Fantastic Four into consideration.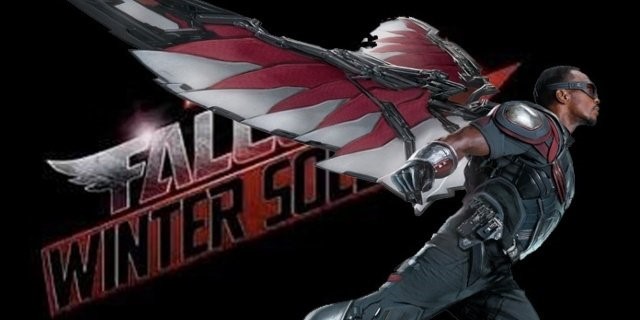 So let's see what they do. As far as we know, after Spider-Man: Far From Home, Black Widow, The Eternals, Doctor Strange 2, Black Panther 2, Shang Chi & Guardians of the Galaxy Vol. 3 should be their main priorities. Coming onto the TV side, we'll be getting Falcon & Winter Soldier, WandaVision, Hawkeye solo, Loki, & probably a Lady Sif series as well.