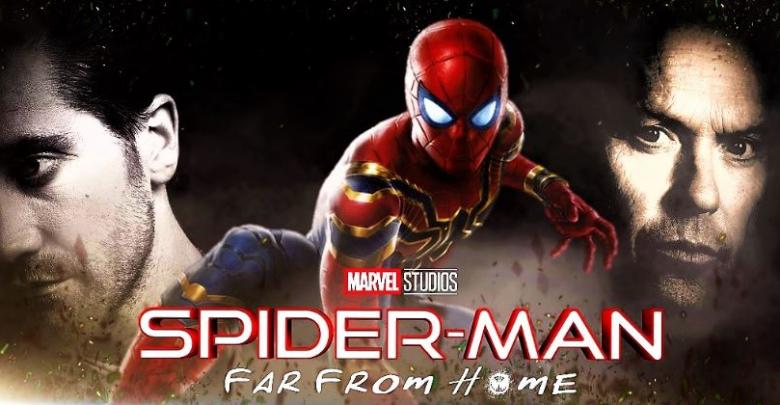 After Spidey swung home slinging his web in Spider-Man: Homecoming, he is now ready to go Far From Home in his solo sequel outing (even though he is currently Far from home). Tom Holland is going to be back for his 5th outing as the Web Slinger, and he is currently hard at the production of Spider-Man: Far From Home in London. His recent appearance was literally fatal for him, but we all know that he will be brought back in Avengers 4, so he could lead the MCU forward from there on.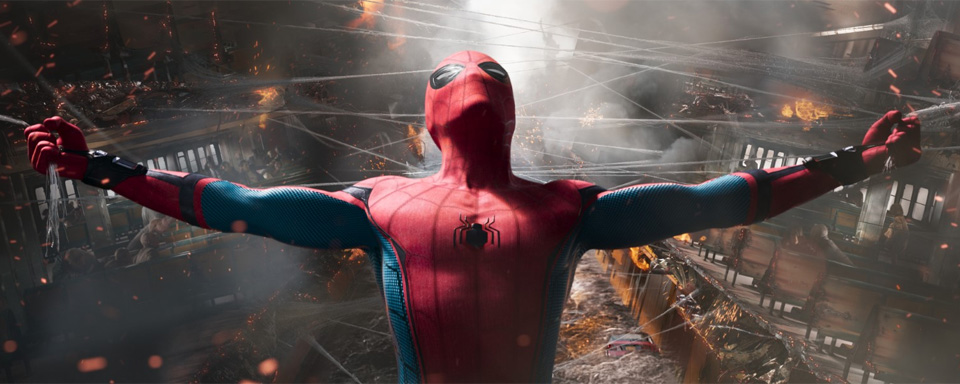 How Peter Parker will return from the dead is a mystery that will be solved by Avengers 4 itself but it will surely be epic in every way, as he is not the only one who skips literal death in Avengers 4 as half the population of the entire Universe will do the same. But the important thing is that our very favorite MCU hero is going to be back, and probably have the toughest of challenges ahead of him as will do something we have never seen in any other Spider-Man movie as of now, which is taking Spider-Man out of New York.
As we all know, Spider and New York go hand in hand and Spidey 2 will take Peter far from home to London. Peter is going to be out on his summer vacation this time around and his secret identity may be vulnerable this time around, as Spider-Man traveling to London along with Peter is going to be a coincidence that many people may not believe.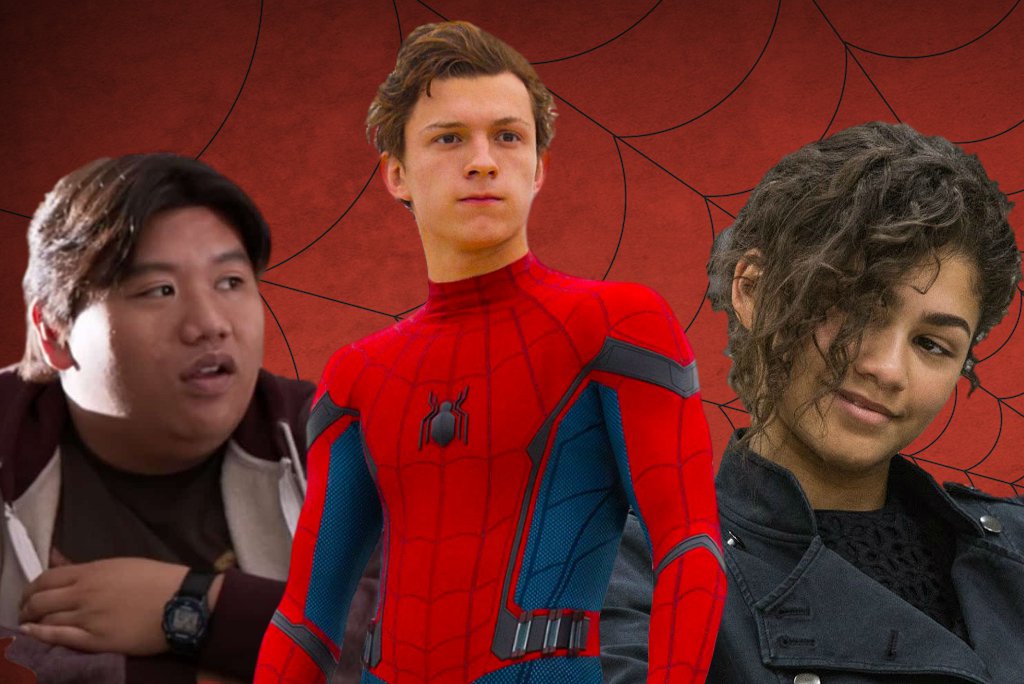 Till now, what we know about the movie is just the returning cast and 2-3 new actors that have been signed on by Sony for this film. The cast that is returning includes Marisa Tomei (May Parker), Jacob Batalon (Ned), Tony Revolori (Flash Thompson) Zendaya (Michelle Jones), the Deli Owner from Homecoming, and Michael Keaton would reprise his role as Adrian Toomes aka the Vulture.Samuel L. Jackson and Cobie Smulders will reportedly reprise their roles as Nick Fury and Maria Hill.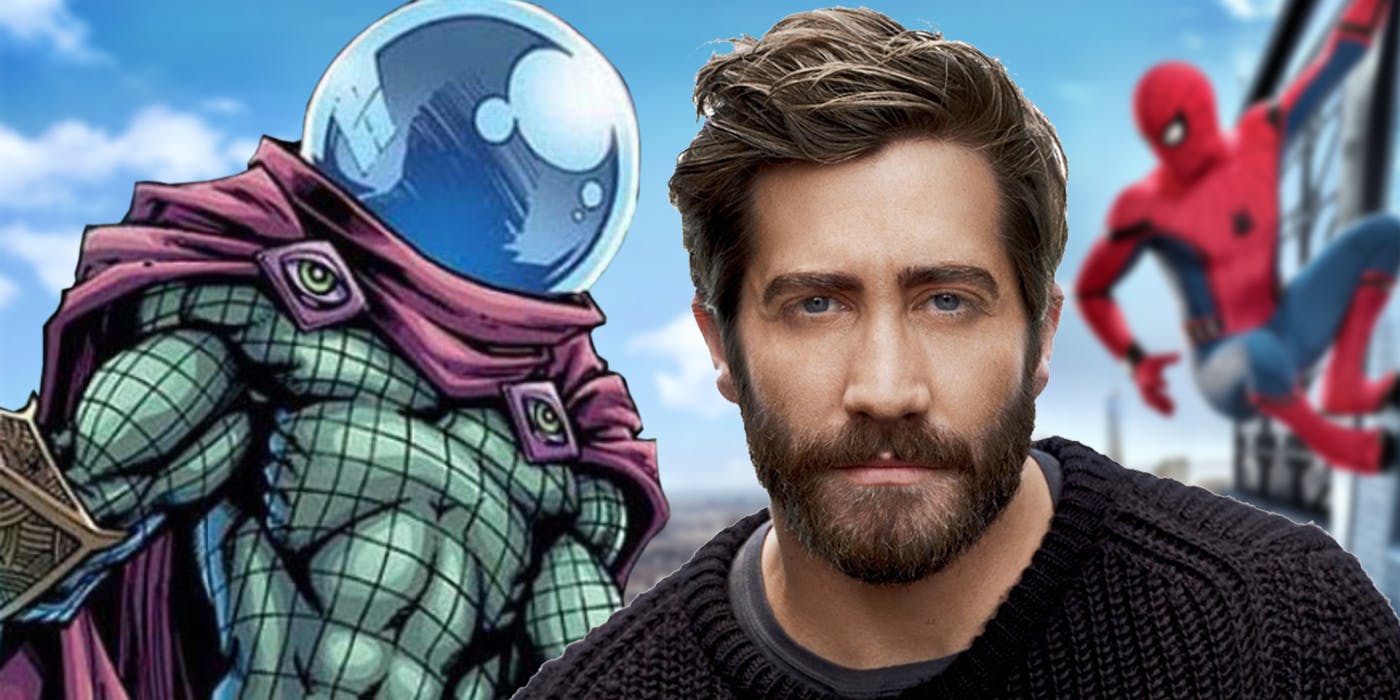 The new cast members that have been added into the mix are Jake Gyllenhaal (possibly as Mysterio), JB Smoove and Numan Acar for unspecified roles. Michael Mando who appeared as Mac Gargan in Homecoming could also make his return in order to set up his role as Scorpio in the third Spider-Man film where Spidey will possibly take on the Sinister Six.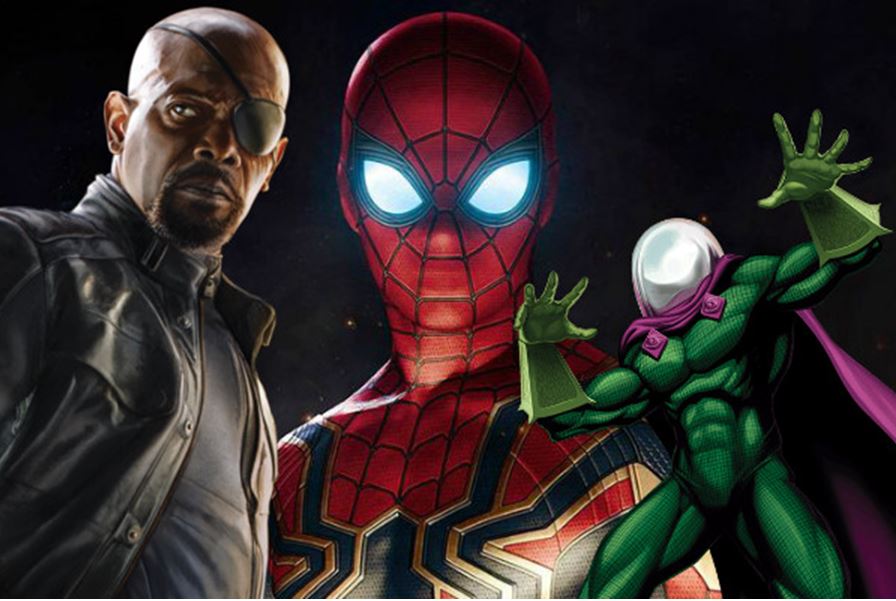 Now, Marvel and Sony have officially revealed the logo for Spider-Man: Far From Home and it does look pretty amazing. Have a look at it yourself:
(Photo by Marvel/Sony)
Honestly, it does give the whole Spider-Man feel and surely relates itself with Spider-Man: Homecoming. The colors used in the logo are trademark Spider-Man, so it does feel good to look at it. This movie will also be targeting younger audiences just like the previous one, but Spidey is going to be more mature this time around having a whole lot of fighting experience being in Civil War, Homecoming, Infinity War and Avengers 4 going up against the toughest beings of the Universe.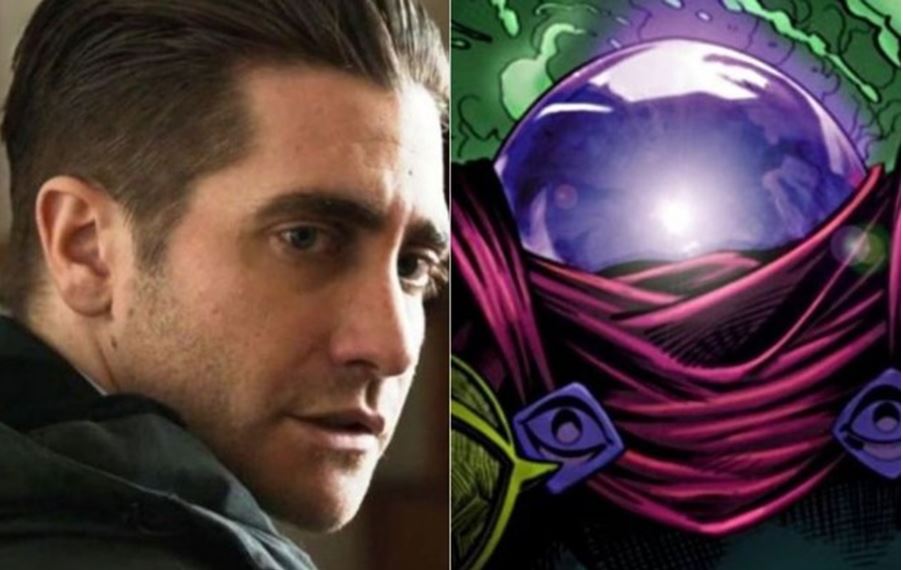 This will be the first time we will see Mysterio as a villain on the big screen and he could work really well visually. Mysterio obviously does not bring the brute force against Spider-Man, but he will make the wall-crawler delusional which is going to be a tough encounter for our friendly neighborhood guy.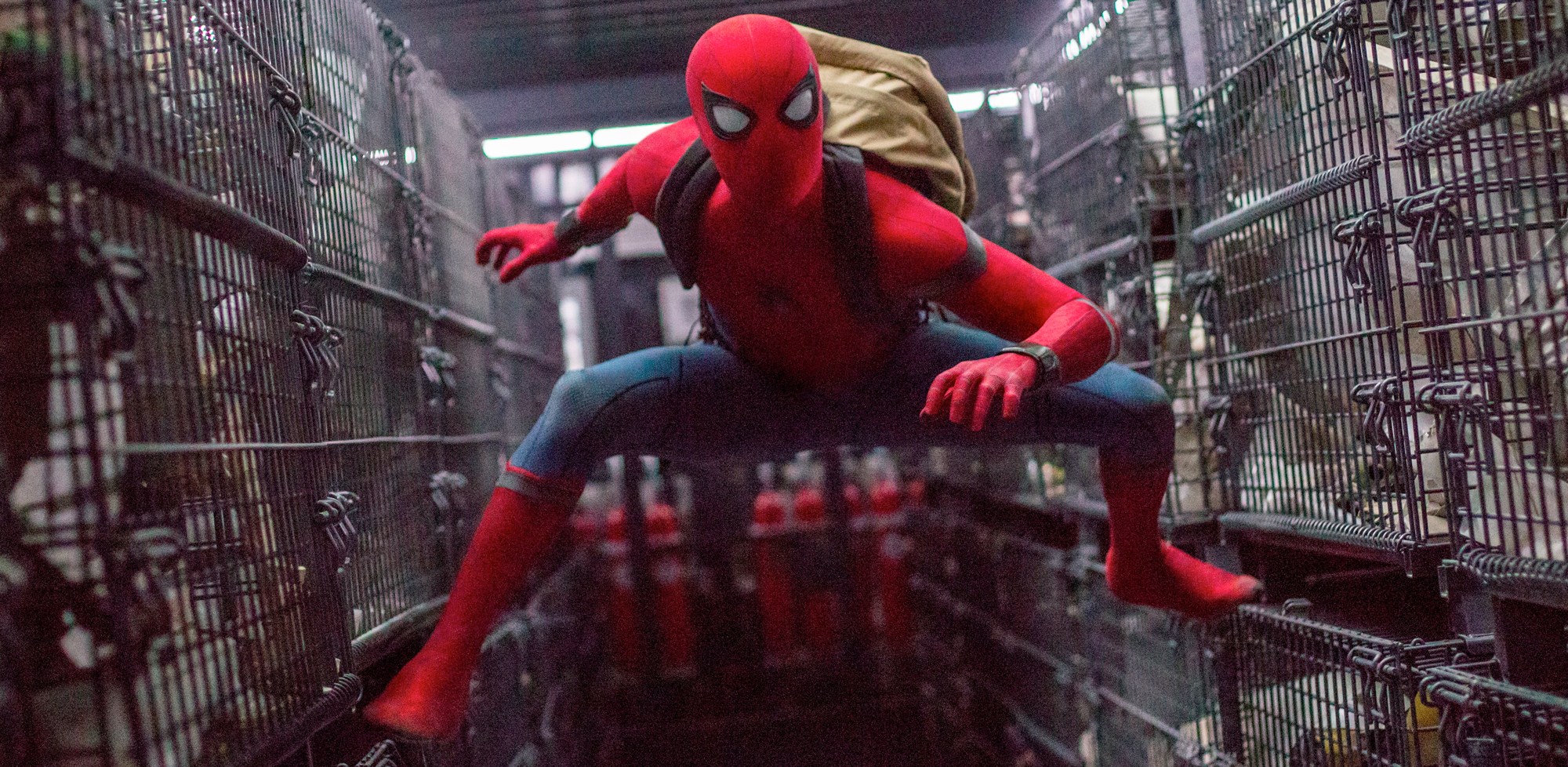 Spider-Man's return in Avengers 4 is going to really hype up the excitement for the movie just like Civil War did it for Homecoming. Homecoming was a major success for both Marvel and Sony as it got in a 92% score on Rotten Tomatoes, and made a total of $880 Million with Domestic earnings accounting to $334 Million and International Earnings coming in at $545 Million. All this was at a budget of just $175 Million, so Director Jon Watts is a good bet, which is why he is directing the sequel as well.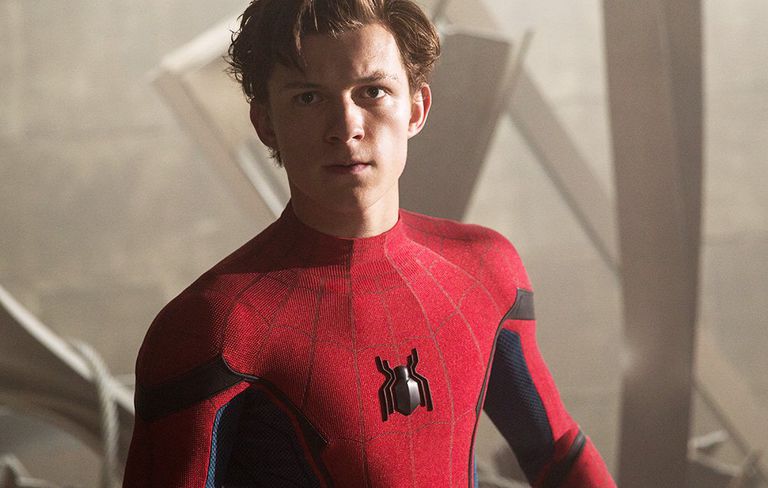 Homecoming was really inspiring towards the end, and hopefully Far From Home also goes in the same direction. Spider-Man will next appear in Avengers 4 which comes out on May 3, 2019, and Spider-Man: Far From Home comes out on July 5, 2019.
Play Now: The Amazing Spider-Man Quiz (Click on the link below to begin)
Are You A Spider-Man Fan? Time To Prove How Well Do You Know Him!