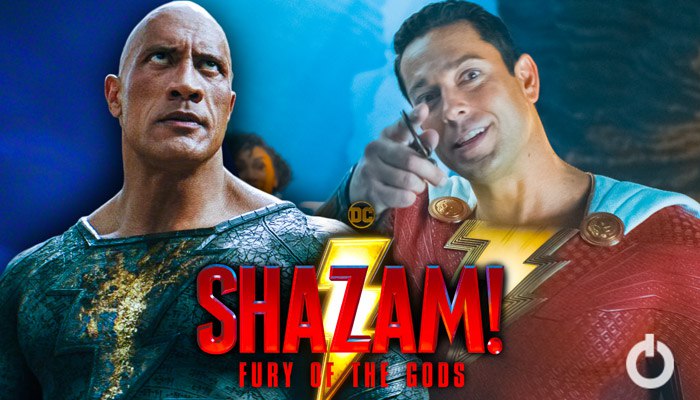 Yo, have you heard the news? Apparently, Dwayne "The Rock" Johnson has been causing some drama in the DC universe. So, you know how he's played Black Adam, right? Well, apparently he's not too keen on sharing the screen with Zachary Levi's Shazam, who's been a part of the DCEU for a while now. People were super excited to see the two characters, who are closely tied in the comics, cross over on the big screen. It is reported that The Rock prevented Black Adam cameos in Shazam 2.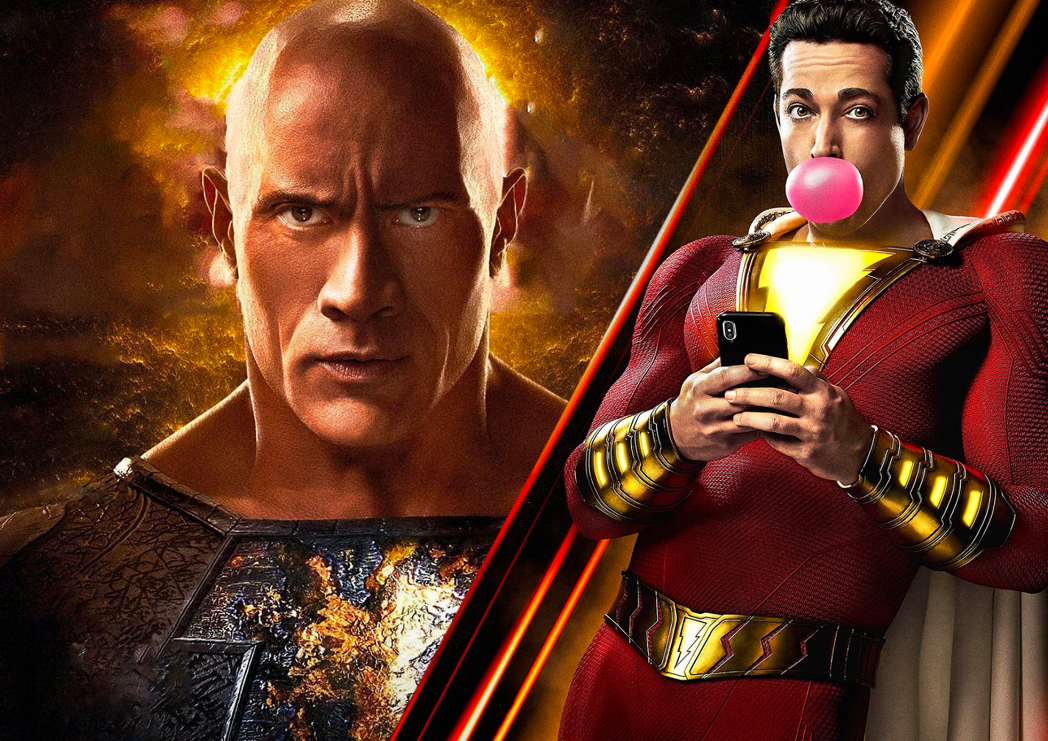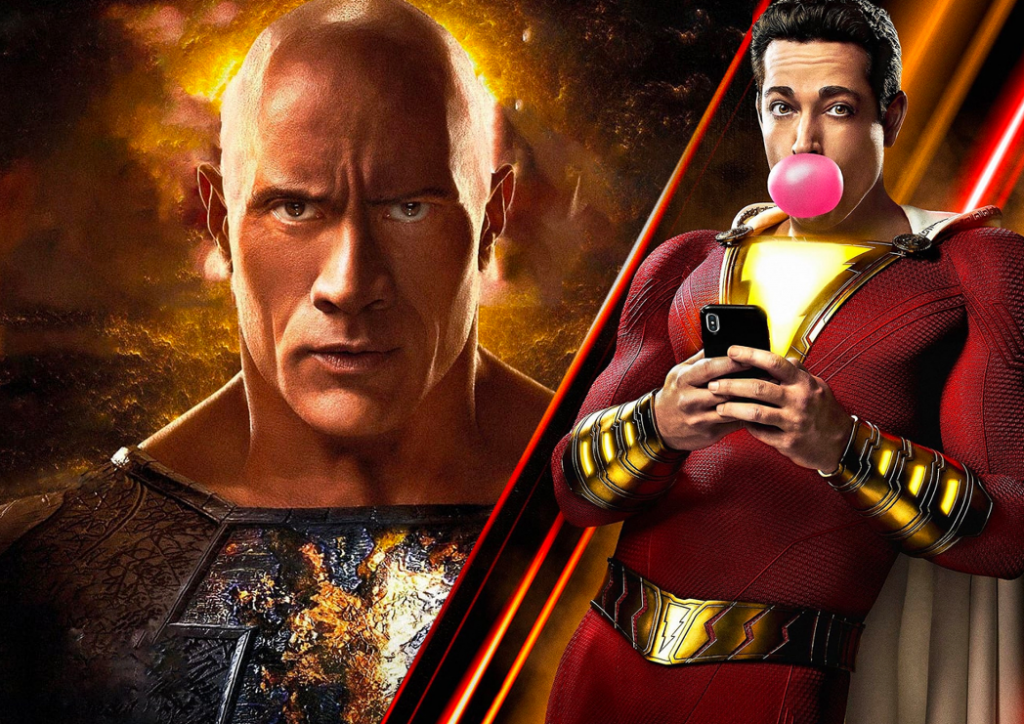 But apparently, Johnson has some "thinly veiled disdain" for Shazam and his movies. So, he straight up refused to appear in the new Shazam movie, which just came out. There was supposed to be a cameo from Black Adam in the mid-credits scene, but that got axed because of Johnson's ego. The scene instead featured Emilia Harcourt and John Economos recruiting Shazam to join the Justice Society of America (JSA), but Johnson even nixed the use of Black Adam actors in that scene.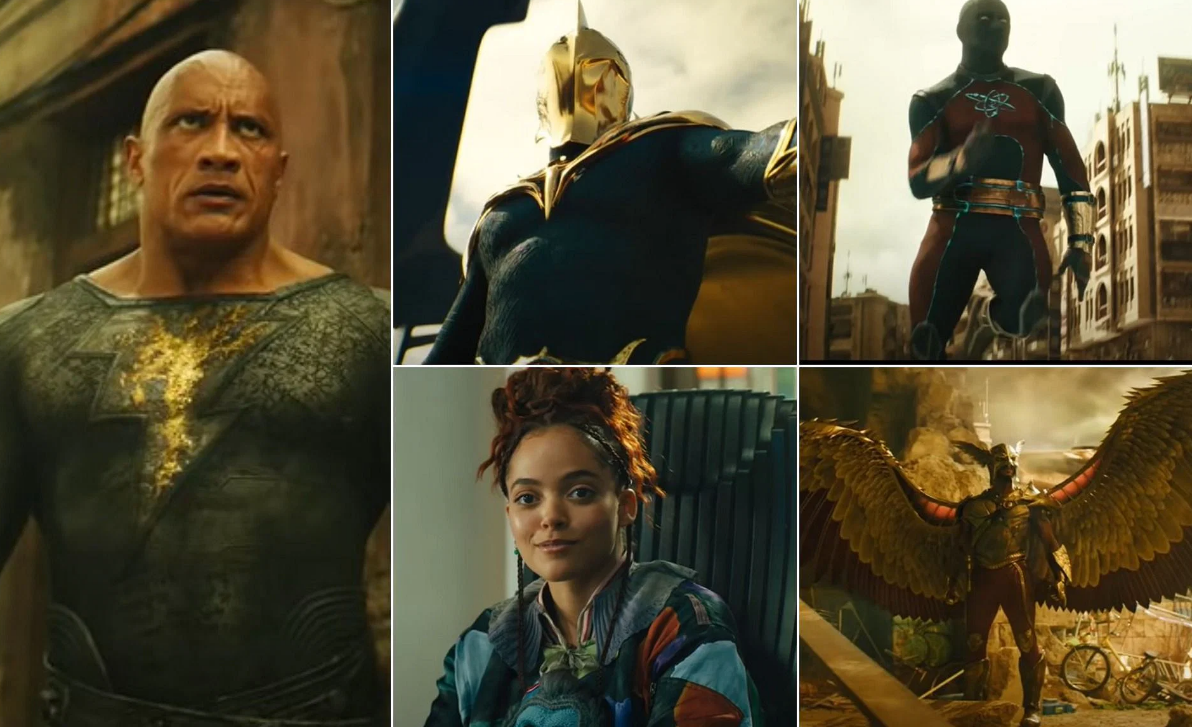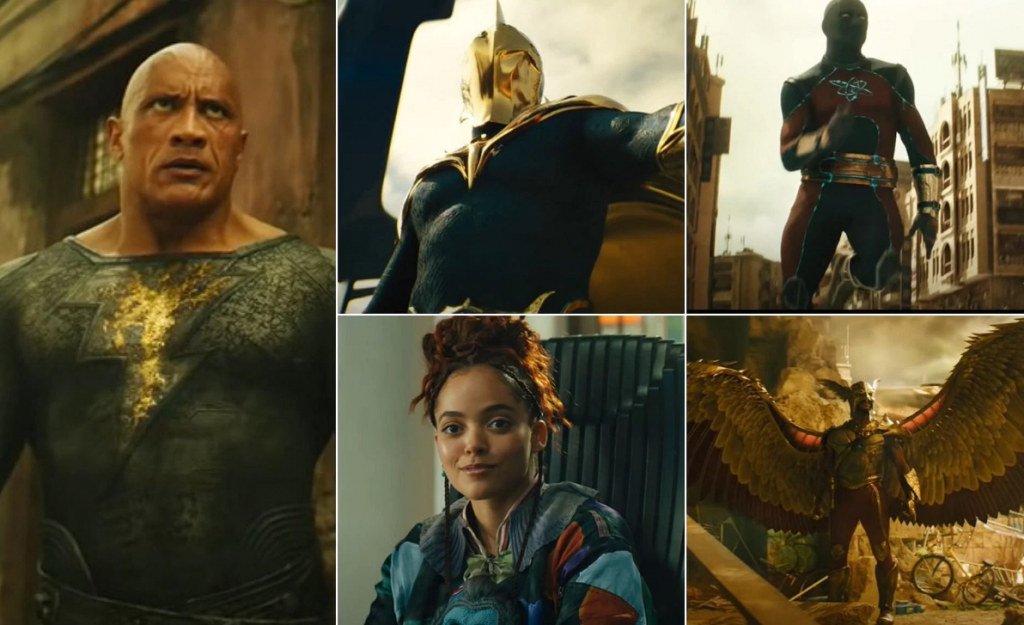 It's not the first time he's shut down a Shazam/JSA crossover, either. There was supposed to be a post-credits scene in the first Shazam movie that would have introduced Aldis Hodge's Hawkman, along with other costumed heroes, and invited Shazam to join the JSA. But Johnson vetoed that plan, too. Apparently, he's so focused on keeping his corner of the DC universe separate from Shazam's corner that he's willing to sacrifice valuable world-building in the process. I mean, come on, these characters all exist in the same universe, they should be able to show up in each other's movies and TV shows. That's how cinematic universes work!
It's especially frustrating because Johnson was so eager to join the DC universe in the first place. He's been talking about playing Black Adam for years, and now that he finally got his own movie, he doesn't want to share the spotlight with anyone else. He's cited "tonal differences" between Black Adam and Shazam as the reason for keeping them separate, but that's just an excuse. Plenty of superhero movies have different tones and still manage to crossover successfully.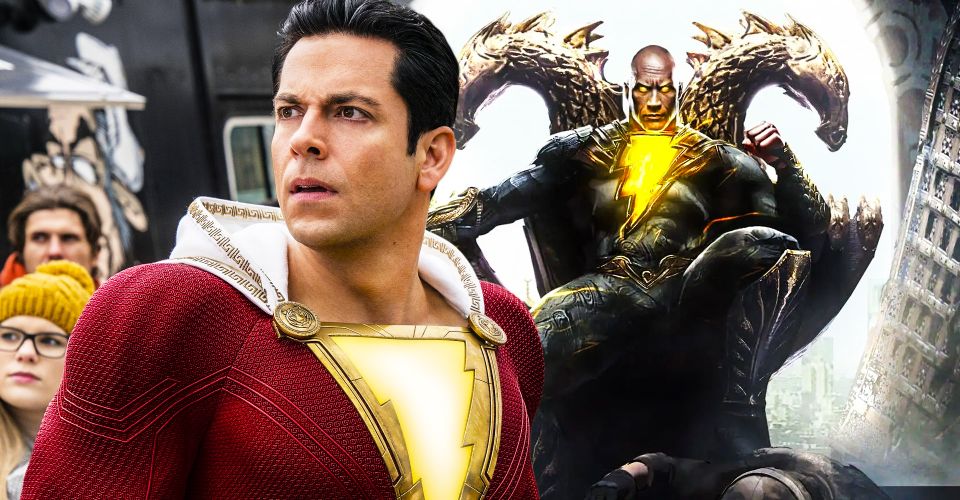 And get this: he even declined a cameo in The Flash! Like, come on, dude, what are you even doing here if you don't want to be a part of the larger universe? It's like he doesn't understand that this kind of crossover is necessary for universe-building. If you want people to care about your characters, you have to make them feel like they're a part of something bigger. But no, Johnson's too busy being the star of his own show to think about the bigger picture.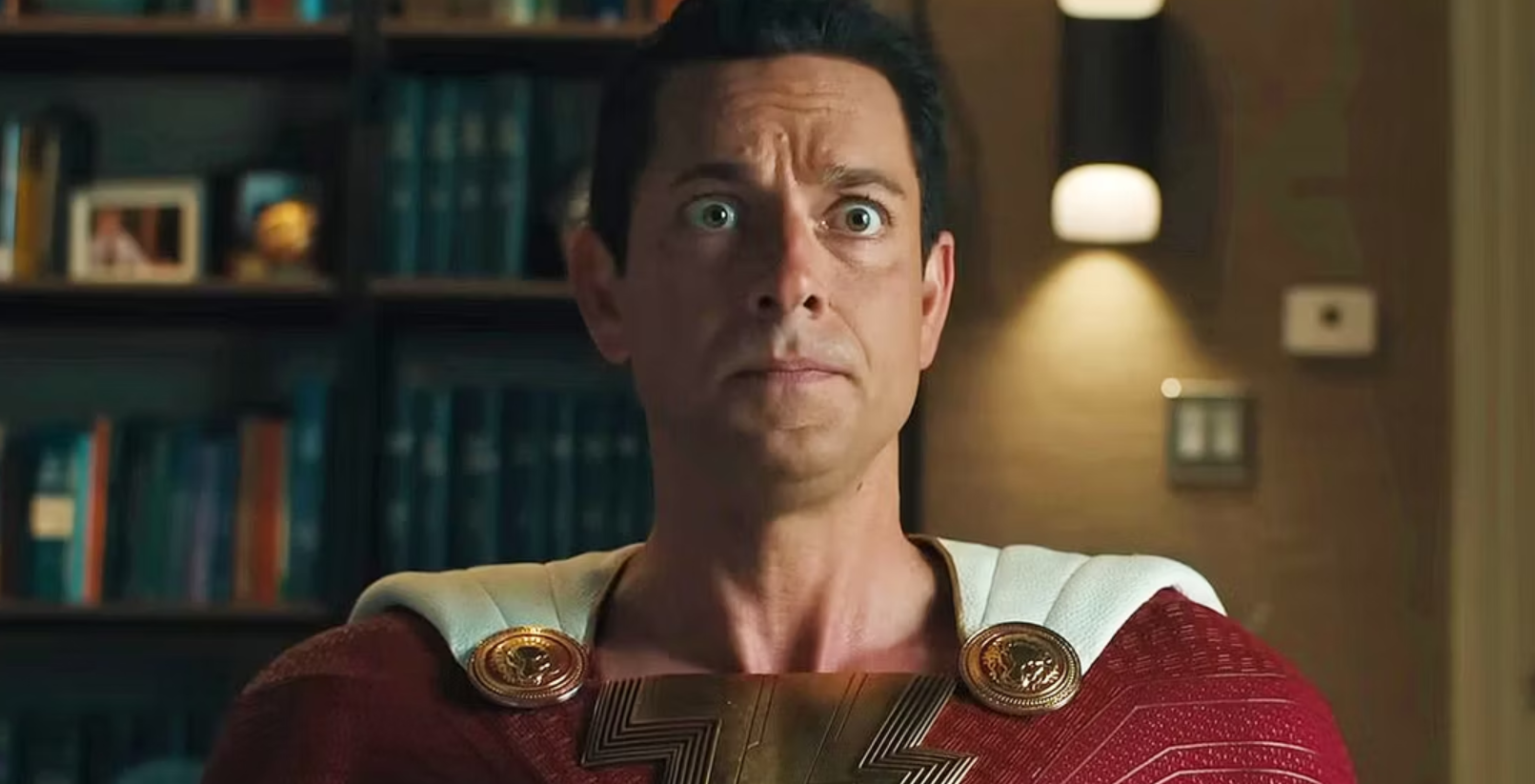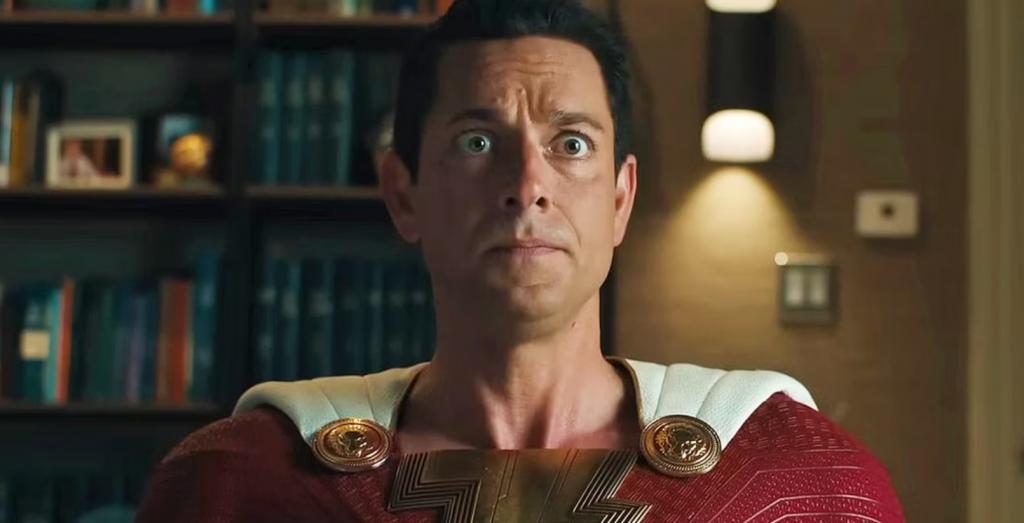 And it's not like he's even sticking around for very long – he's already said that Black Adam is a one-off for him, so what's the harm in doing a little bit of world-building while he's here? Honestly, it's a shame that Warner Bros. and the past DC regime were so focused on appeasing Johnson that they sacrificed the potential for a larger, more cohesive universe. Anyway, Shazam! Fury of the Gods is out now, and while it's a bummer that Black Adam isn't in it, it's still a fun movie. If only Johnson could learn to play nicely with others, maybe we could get the DC universe we all deserve.
Would it have been exciting to watch Black Adam cameos in Shazam 2? What do you think? Share your answers with us in the comments.
Follow us on Facebook, Instagram & Twitter for more content.
Also Watch: