News
Zack Snyder Shared A New Photo of Batfleck With Batmobile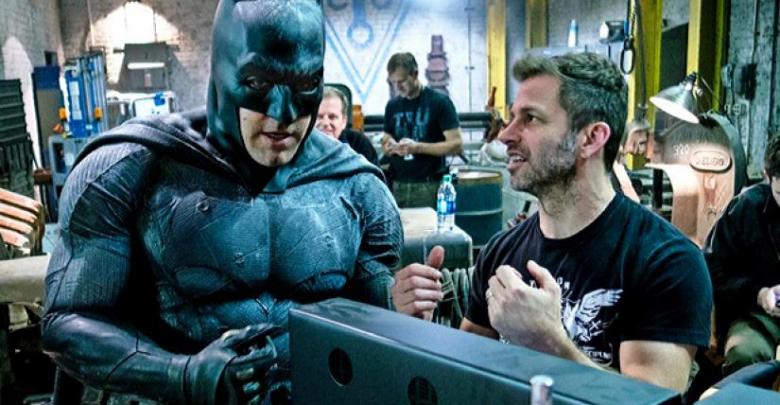 Former Batman actor Ben Affleck turned 48 yesterday. And Justice League director Zack Snyder wished the actor by sharing a behind-the-scene picture of Ben Affleck next to his Batmobile on Vero. From the looks of it, it seems like the photo was taken on the same day the one Snyder shared to offer fans the first look at Batfleck.
Here's what Snyder shared on his Vero: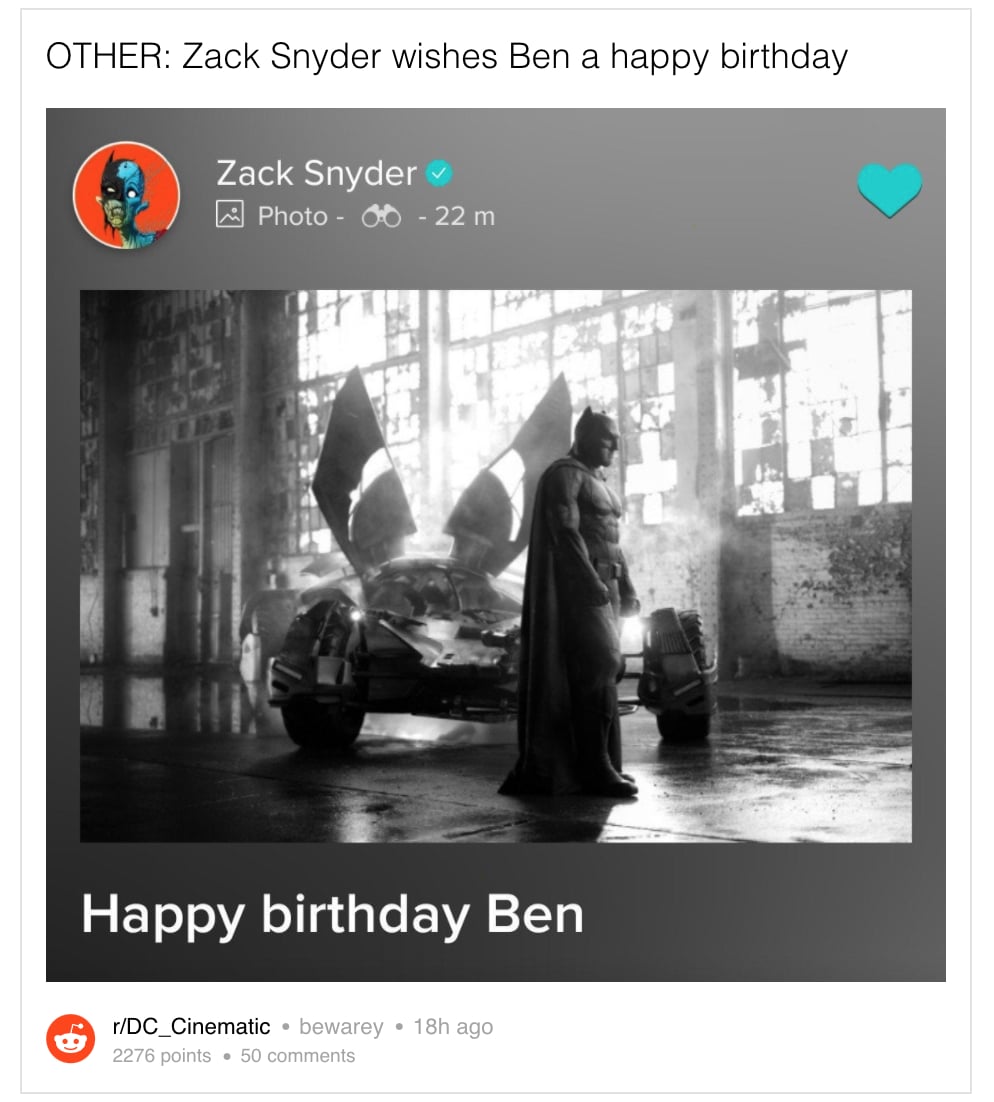 There's a lot to look forward to for fans as Zack Snyder's Justice League would also have a panel at the upcoming DC FanDome. The film will release on HBO Max next year, and some rumors also suggest that the film would have a follow-up series on the streaming platform as well. Well, that's something that would make every DC fan happy. But nothing official has been said regarding the matter and there are chances that the studio might announce what could happen next.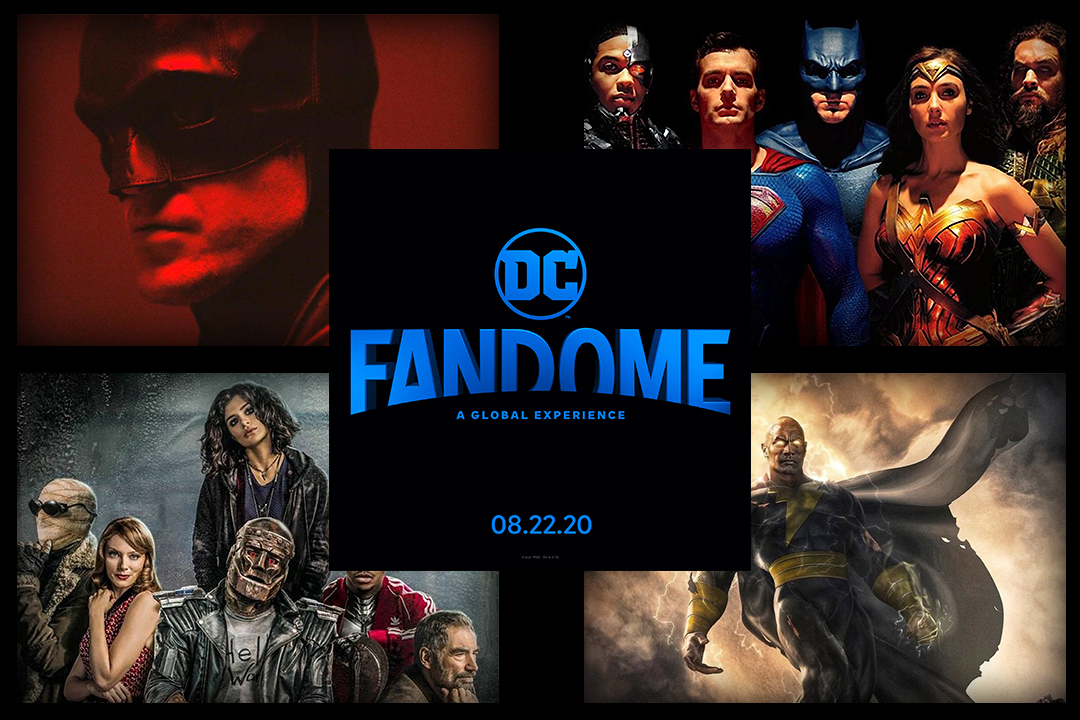 The Hall of Heroes panels, where the Snyder Cut panel will take place, will start with the Wonder Woman 1984, featuring Gal Gadot and the director of the film Patty Jenkins. Other projects like The Suicide Squad and The Batman will also offer some big updates along with first looks as well. Moreover, projects like The Flash, Aquaman 2, Black Adam and Shazam! 2 would also have their respective casts and directors for the event. These projects might offer the concept arts during the event since the production work on these projects hasn't started yet.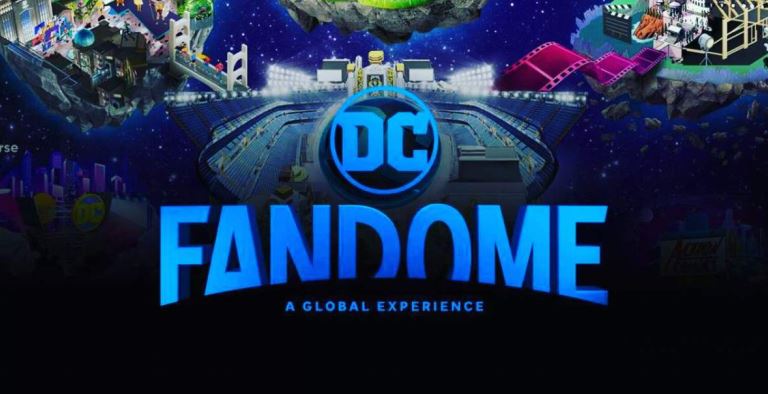 Ben Affleck was last seen in The Way Back. He retired from the post of Batman days after Warner Bros. announced that they've roped in Twilight star Robert Pattinson as the new Caped Crusader for the upcoming The Batman, which is a new standalone project from War for the Planet of the Apes  Cloverfield director Matt Reeves.
DC FanDome will take place on August 22nd. Are you excited? Tell us in the comments.
Also Read: A New DC Movie Will Be Announced At DC FanDome. Which One Could It Be?