Marvel's immediate focus is on plenty of characters. But unfortunately, Deadpool will get his MCU movie in late 2023 at the earliest. He was coming off with some great momentum through the last two Deadpool movies. But Marvel couldn't get their Deadpool plans to work sooner. As of now, the writers of Bob's Burgers, Wendy Molyneux, and Lizzie Molyneux-Loeglin are working on the script of the R-Rated Deadpool 3. And we expect Marvel to give us some MCU Deadpool crossovers. They could totally surprise us with his appearance in Phase 4 itself. So here is a list of the dream projects that could happen with Deadpool.
MCU Deadpool Crossovers
X-Force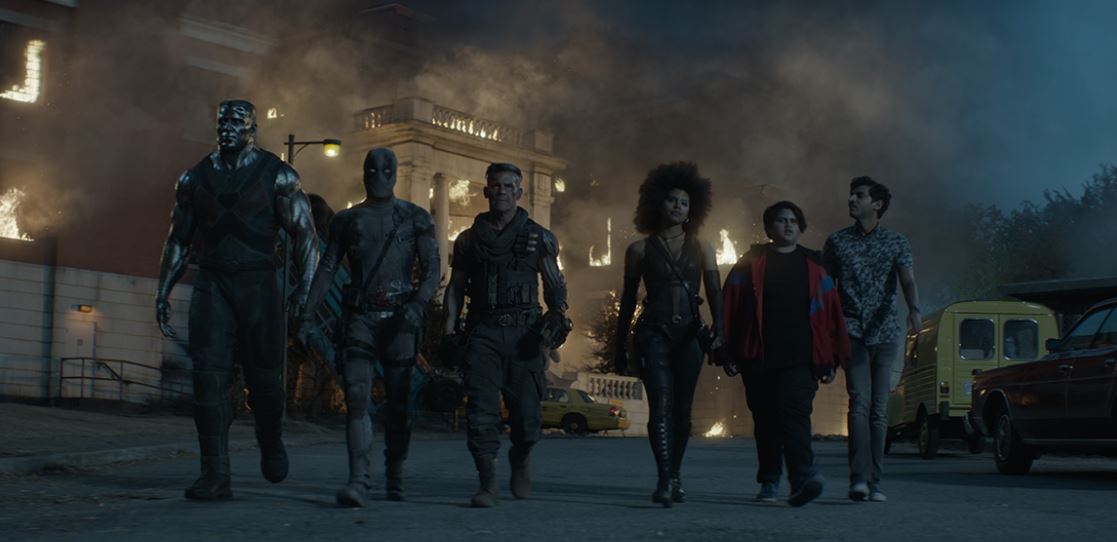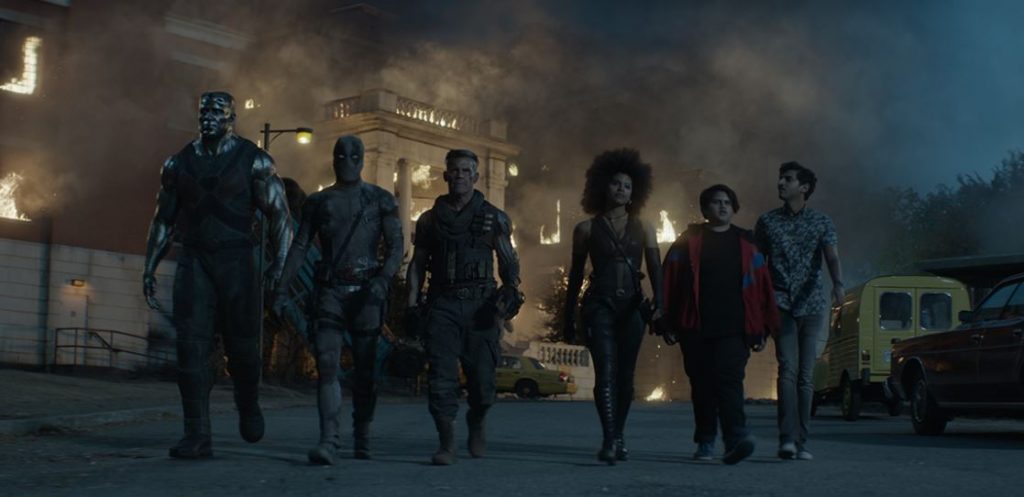 After Deadpool 2, Wade was going to appear in an X-Force movie. Marvel could just continue with the original X-Force plan that Fox had and then bring Deadpool into the MCU by the end of Deadpool 3. That way, Fox's franchise could be brought to a natural end instead of having an abrupt open ending with Deadpool 2. And besides, we loved Cable, Domino, and Colossus. We're just not ready to give them up so soon.
Deadpool Kills the Fox Universe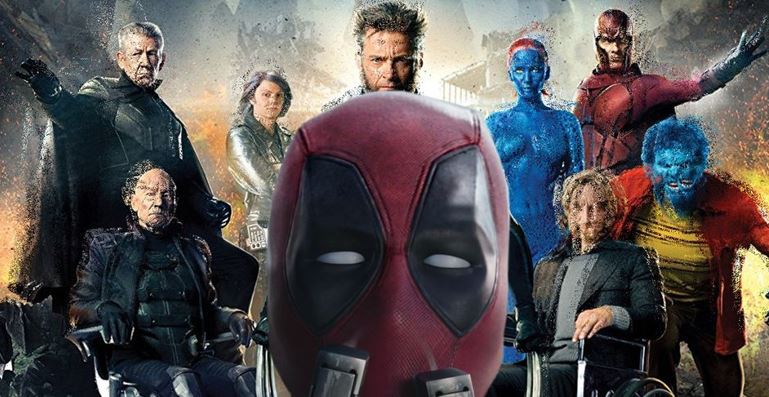 A while back, we heard a rumor that Ryan Reynolds pitched a Deadpool vs. Fox's X-Men movie to Marvel. So instead of just an X-Force movie, Marvel could actually do an X-Force vs. X-Men movie. This way, they could close Fox's X-Men & Deadpool franchises for good. And, Deadpool could find a more natural way to enter the MCU with or without Cable, Colossus & Domino.
Spider-Man: Deadpool is Home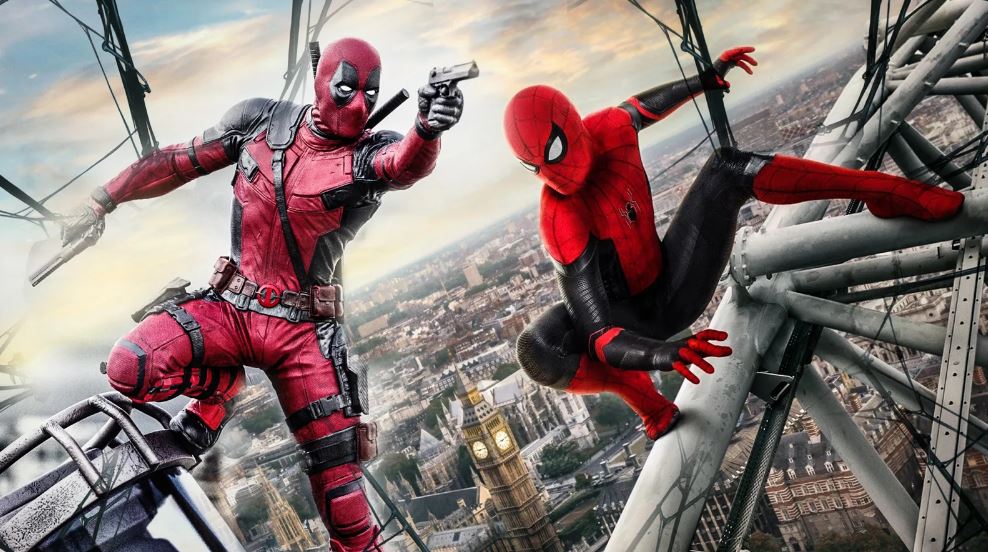 After Spider-Man: No Way Home, wouldn't it be awesome if Deadpool and Spider-Man were to tag along in a movie called Spider-Man: Deadpool is Home? Just think about it. We've always wanted Spider-Man & Deadpool to team up on the big screen. It'd be so spontaneous, and Spider-Man could really benefit from it. All of a sudden, he'd find a bad-ass partner to accompany him against the Sinister Six.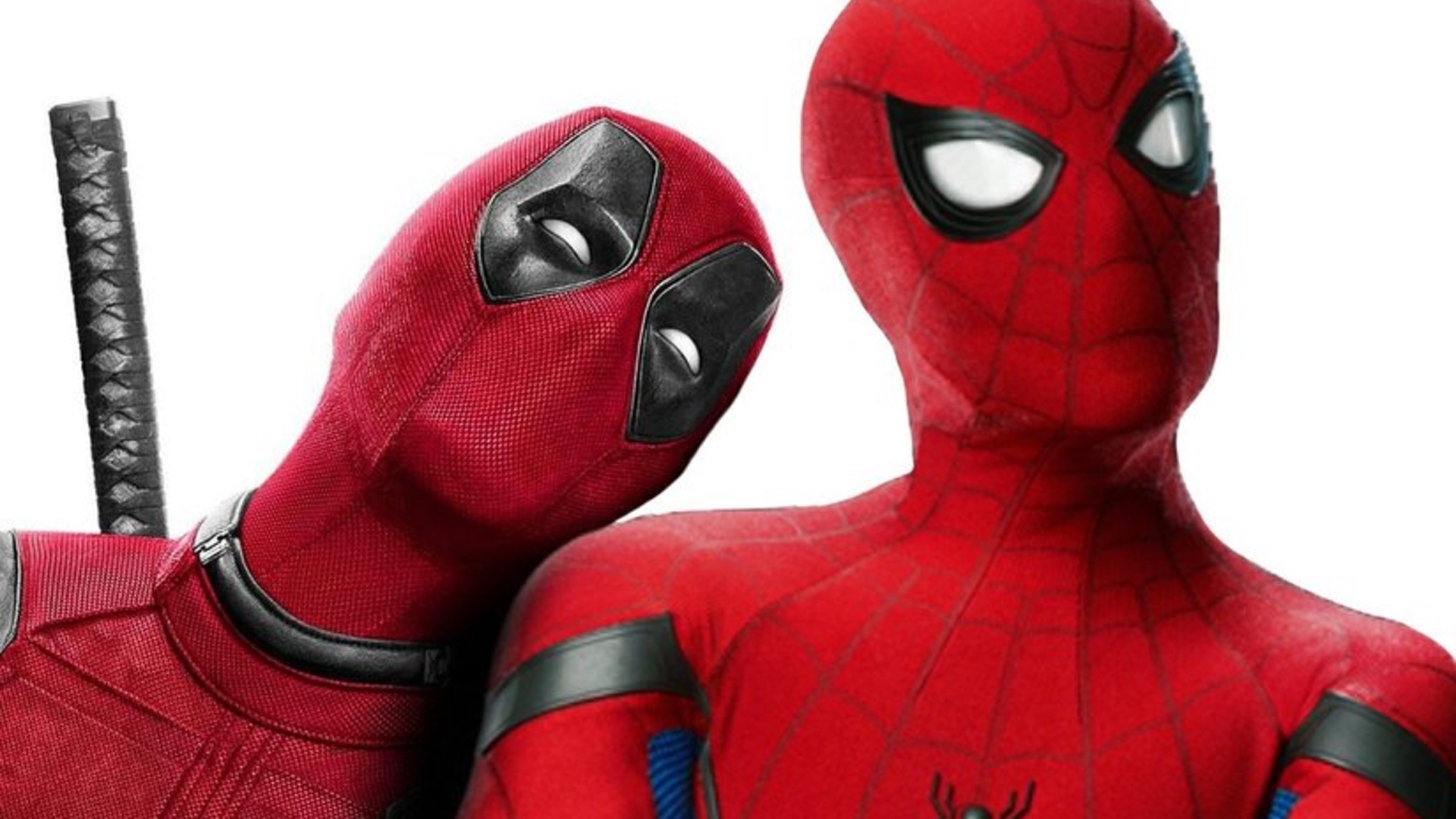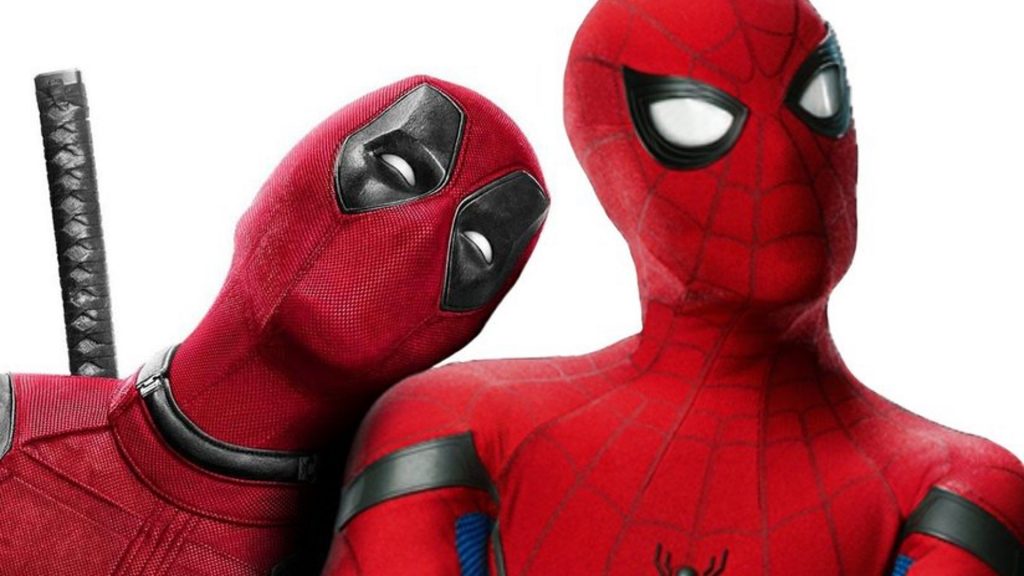 In fact, Deadpool 3 could make it happen. According to the latest deal that Sony and Marvel have, Spider-Man is supposed to appear in another MCU project besides No Way Home. I don't understand why that project cannot be the upcoming Deadpool 3. It would be so awesome!
Deadpool & the Thunderbolts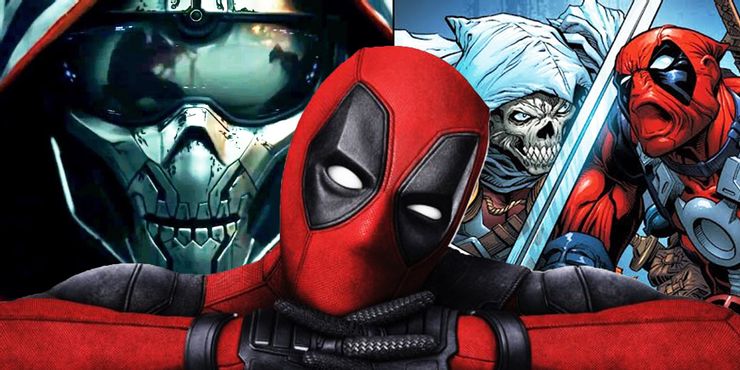 Deadpool is a mercenary for hire. He would fit exceptionally well within a Thunderbolts project. A Deadpool vs. Taskmaster movie would be quite awesome. But just imagine if there were other characters in the film besides just Taskmaster. Deadpool & the Thunderbolts could either be a team-up movie or a versus movie. We'll see about that.
Wade Meets Logan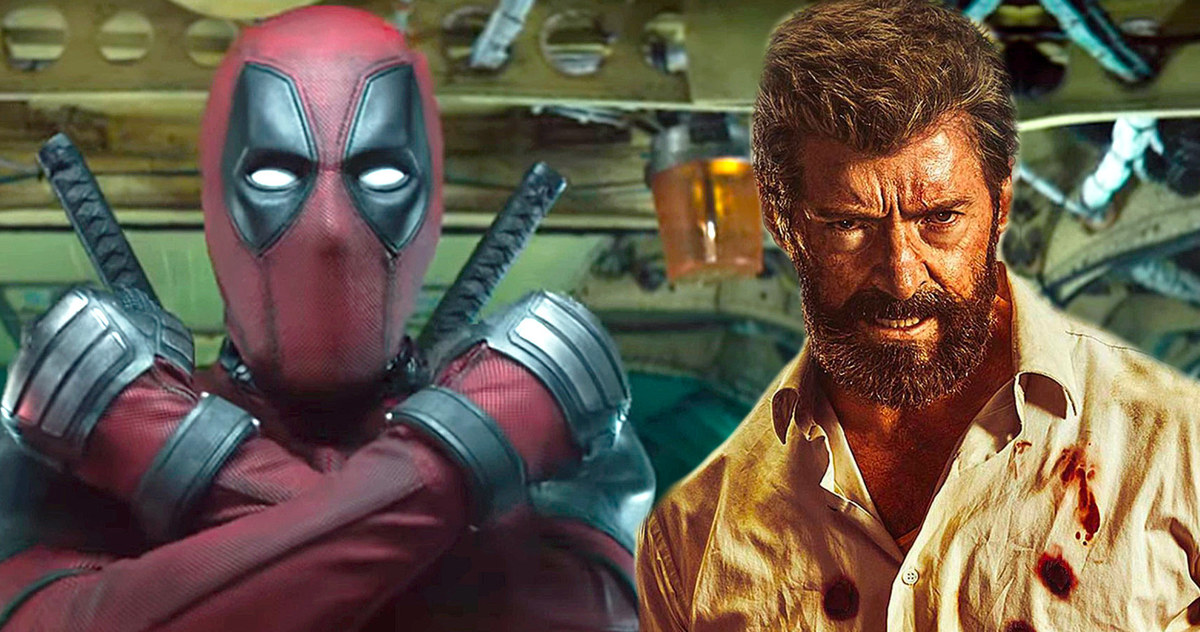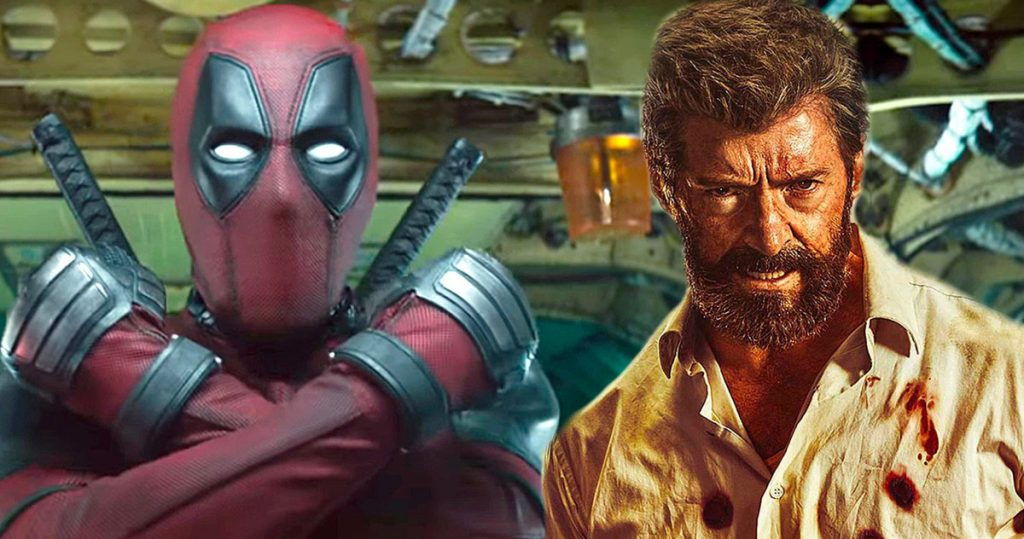 A Deadpool & Logan team-up couldn't happen when Hugh Jackman was around. But now Deadpool would have every chance to team up in a movie with Wolverine. So, we're going to love it if Marvel grabs this opportunity with both hands. While Deadpool might get his intro as soon as 2023, we still don't know what Marvel's plans are for Logan. So, maybe Deadpool 3 could introduce him as well. What say?
Avengers 5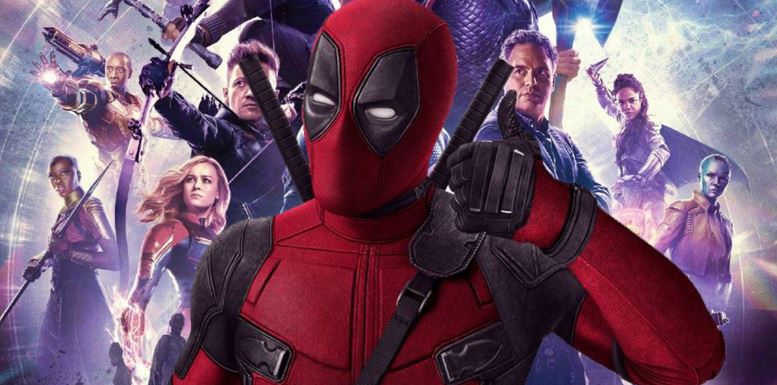 The dynamic of Avengers 5 will totally change if Ryan Reynolds were to join the cast. The crossover event would become extremely awesome as so many dual team-up options would open up. Deadpool & Thor, Deadpool & Captain Marvel, Deadpool & Black Panther, and the list could go on and on. On top of that, we'd love to see Deadpool react to Kang being the villain of the film. All of a sudden, he might end up remembering his time travel adventures from Deadpool 2.
X-Men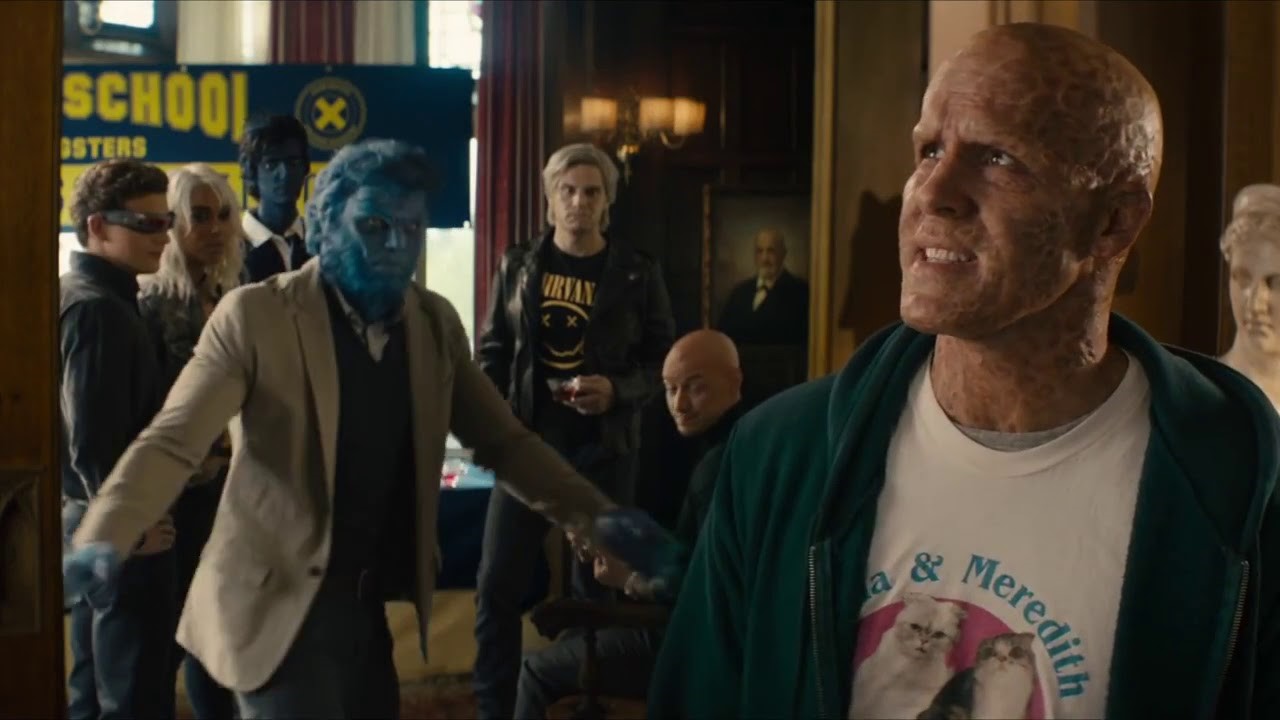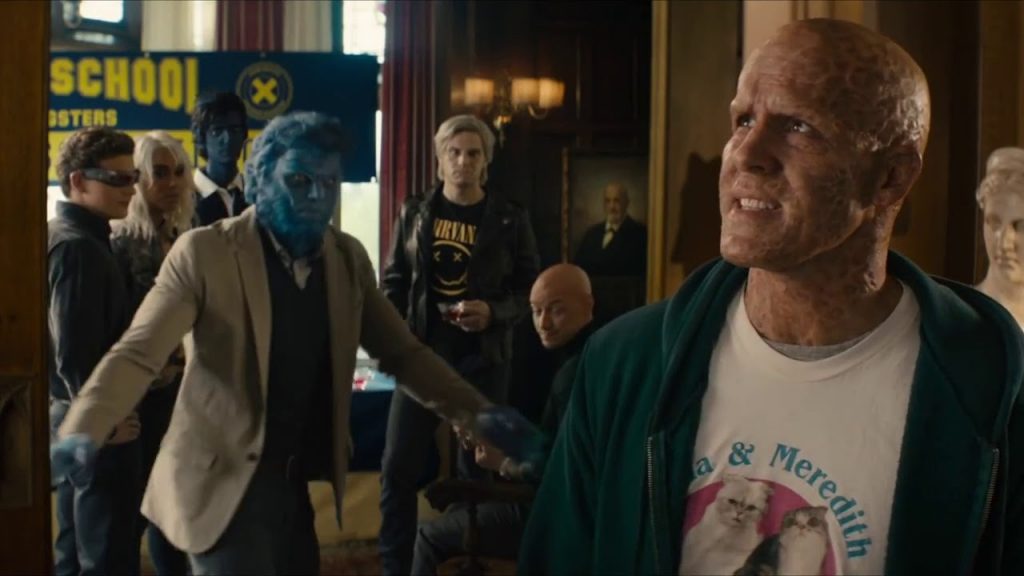 Deadpool couldn't team up with the X-Men when he was at Fox. But whenever an X-Men movie happens in the MCU, Deadpool should tag along with his fellow mutants. Kevin Feige has confirmed a mutants movie to be in development. So, I don't see why Deadpool shouldn't be a part of it.
Venompool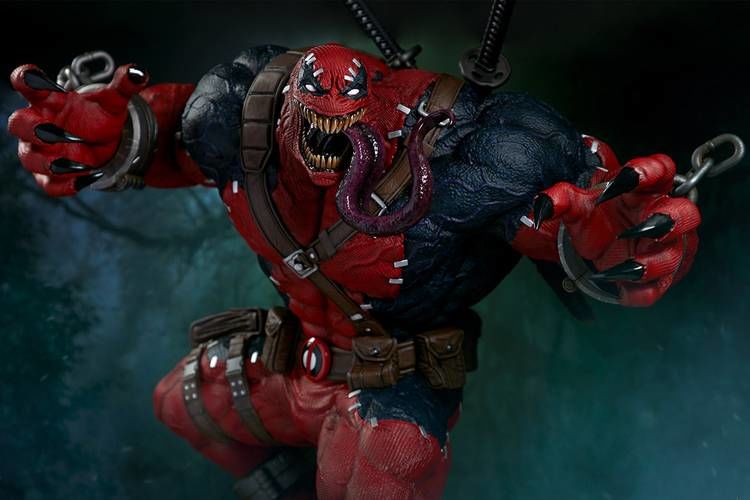 A Venom & Deadpool crossover would really be a dream come true. If Marvel & Sony were to trade more characters besides Spider-Man, then a Venompool movie could prove to be a really smart choice. Just imagine if Wade Wilson becomes the host of Venom. Maximum craziness will be unleashed!
Deadpool: Just Another Guardian of the Galaxy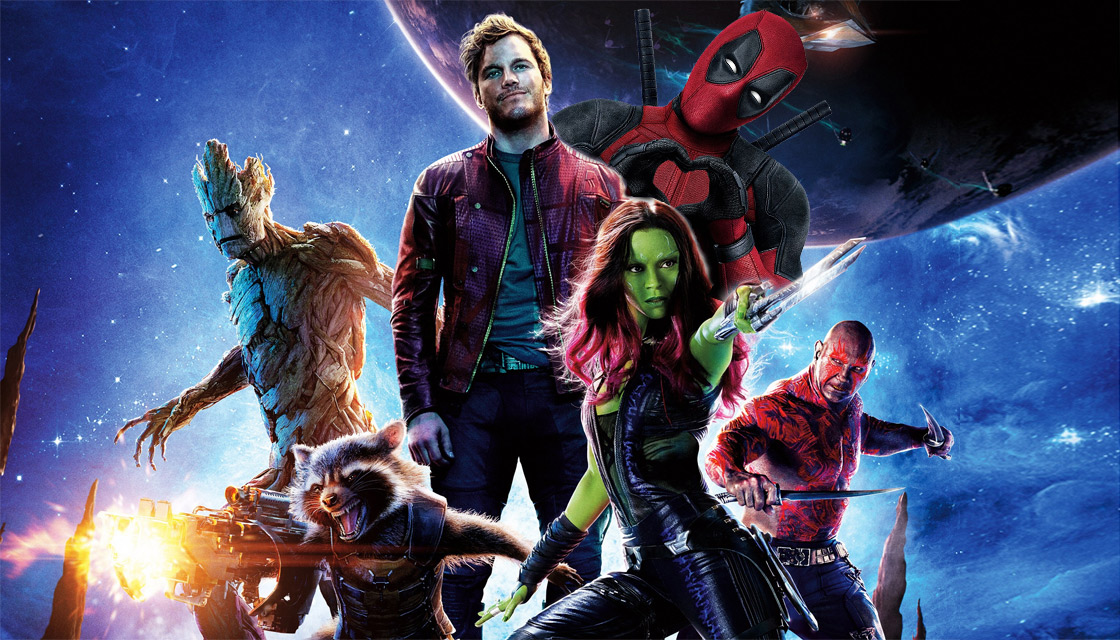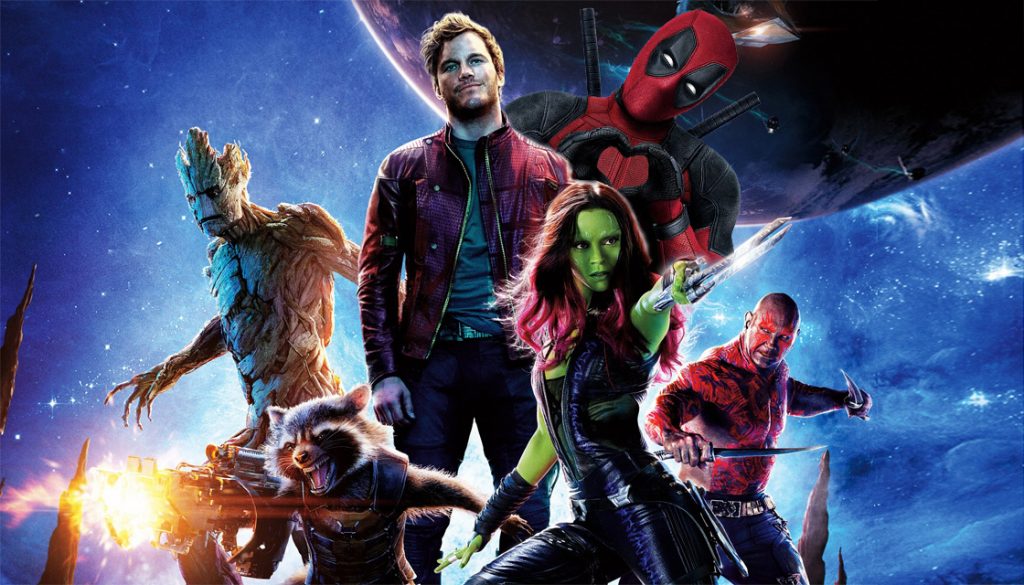 Enough with Deadpool and his Earth-based crossovers. We want to send him to space. We want him to tag alongside Rocket, Drax, Groot & Star Lord. A conversation between these 5 individuals would be the funniest thing ever. It would be legendary. So, let's hope that the Guardians don't end with Vol. 3. Or maybe their new team could meet up with Deadpool I guess?
The Midnight Sons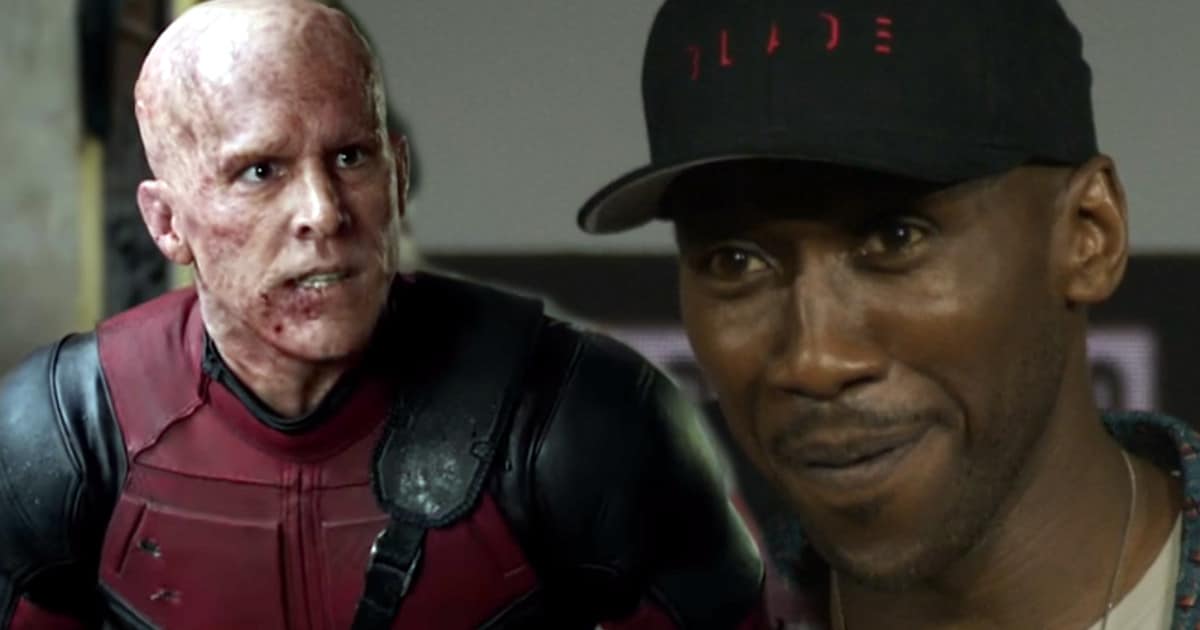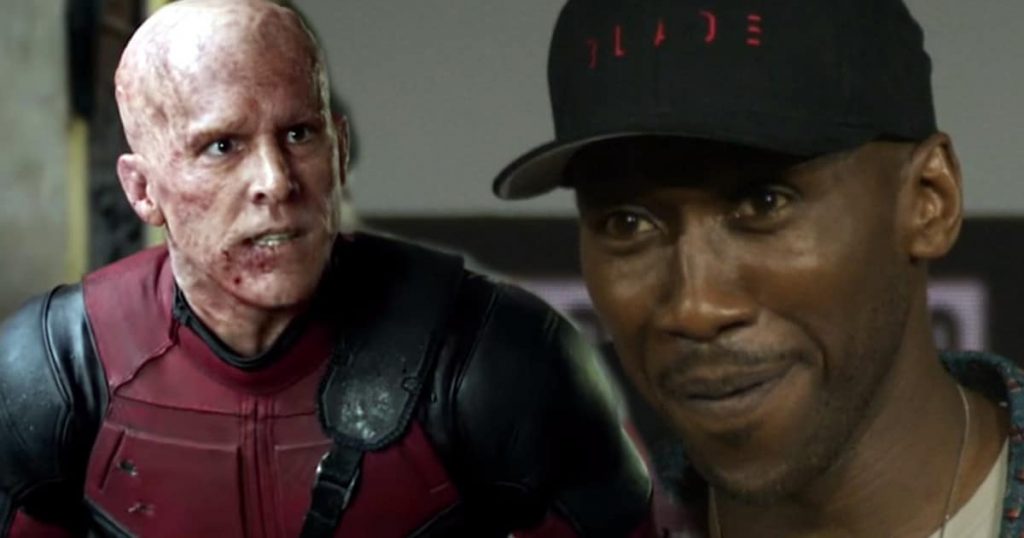 Blade, Moon Knight, Ghost Rider, and The Punisher are some characters who could become the R-Rated heroes of the MCU. Guess who actually made R-Rated Superhero movies possible? His name
rhymes with "Wedpool." Deadpool & the Midnight Sons could be another great idea for sure!
Which of these MCU Deadpool crossovers would you like to see in the future? Let us know in the comments.
Follow us on Facebook, Instagram & Twitter for more content.
Also watch: