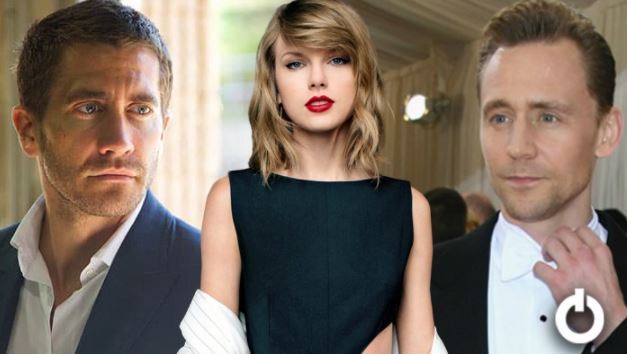 Celebrities Taylor Swift Dated:
Taylor Swift's boyfriends always end up hitting the headlines, thanks to her music releases dedicated to each breakup. Even though these celebs are already famous for their work, they earn another stem of fame as Taylor swift's boyfriends. The country-music star has been at the top of her career since her teen days. But most of her hit songs are either about her ex-boyfriend or on friendship. And fans really enjoy deciphering the subjects of her songs. Find out all the famous Hollywood men Taylor Swift has ever dated.
 1. Joe Jonas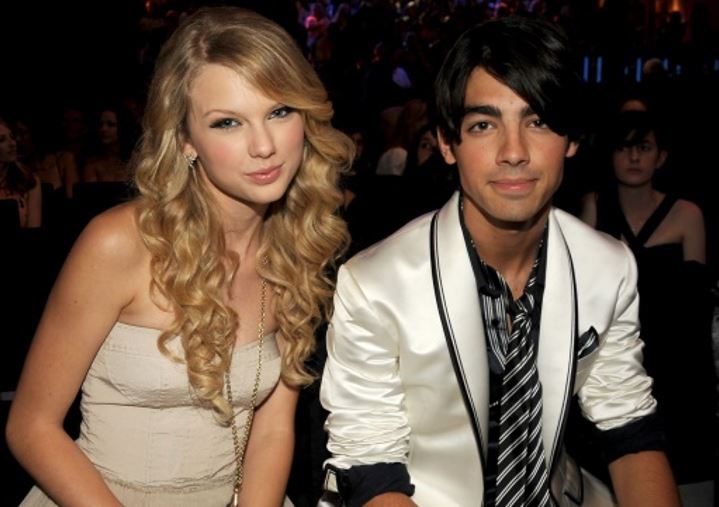 Teenagers and Swifties were elated over Joe and Taylor's relationship. Even though they have now moved on to separate paths happily and Joe is married to Game of Thrones star, Sophie Turner, stories of their romance still live on. They dated for a few months in 2008 until Joe infamously broke up over the phone. Songs like "Last Kiss", "Forever and Always" and "Holy Ground" were reportedly inspired by their relationship.
 2. Harry Styles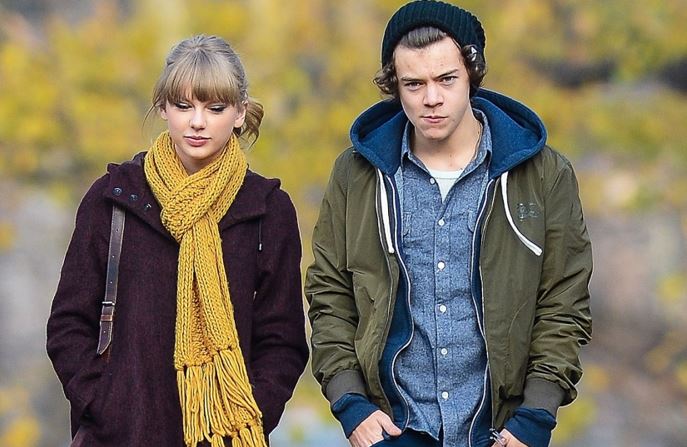 In spite of the short-term romance between Harry Styles and Taylor that ended before fans even learned about it, Taylor managed to drop hints during that period. At the dawn of the fling, she tweeted "I knew you were trouble" by Red but as the romance phased out, she continued the song with another tweet "'til you put me down".
 3. Calvin Harris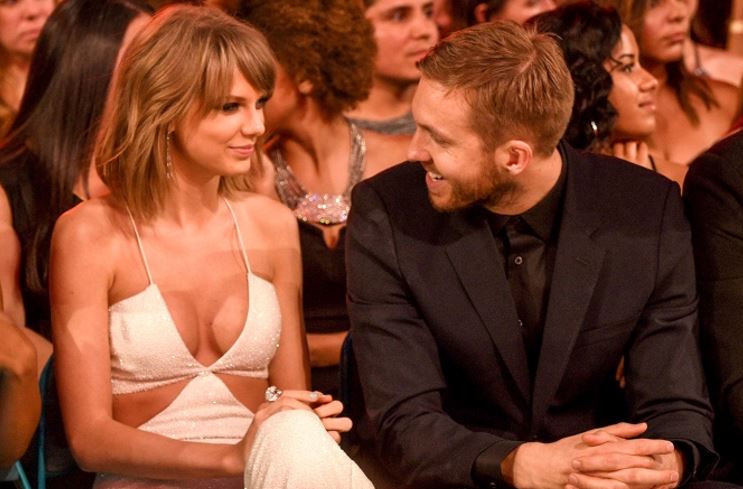 Calvin and Taylor met via Ellie Goulding in 2015 and seemed to be inseparable since then. They were spotted doing grocery shopping together and were also seen celebrating July 4 holidays together. However, their break up had stirred a lot of heat on Twitter with fans standing for Taylor. Some of also assumed that her song "I Forgot That You Existed" was about Calvin Harris.
 4. Tom Hiddleston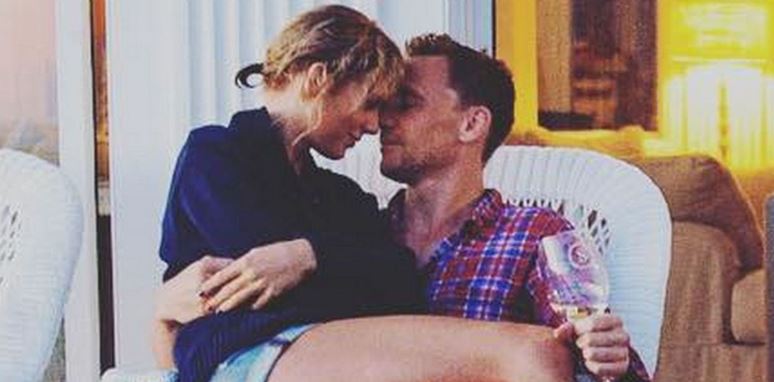 Taylor Swift and the MCU actor Tom Hiddleston had surprised fans with their union. What caught the most attention was their mushy moments in public. They started going out immediately after Taylor's break up with Calvin. The couple had caught everyone by surprise with their cuddling, Tom wearing 'I <3 Ts' and their meeting Taylor's parents within a few days of dating. Many decoded her song "Look What You Made Me Do" to be about Tom as the background dancers were wearing the same 'I <3 Ts' shirts.
 5. Jake Gyllenhaal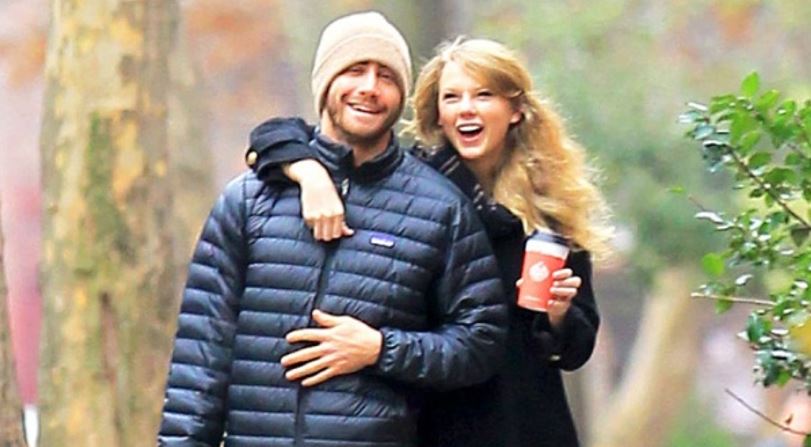 The Nightcrawler actor was one of Taylor's most talked about boyfriends. Their love story was the hot topic of the time which lasted from October 2010 to January 2011. Jake also made it to Taylor's music albums as many speculated that the song "The Last Time" was written on him. The lyrics went like "This is the last time I'm asking you this. Put my name at the top of your list".
 6. Taylor Lautner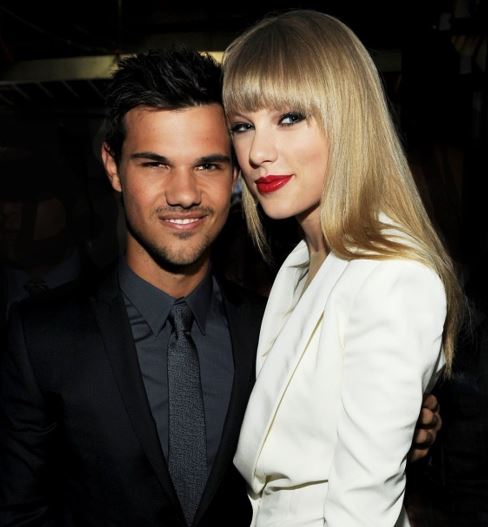 Taylor Swift met the Twilight star on the sets of Valentine's Day movie. The 'Taylors' couple became a sensation for teens while it lasted. Taylor Lautner is one of the very few people who was put under a good light in Taylor's song. By the time "Back to December" released, it didn't take long for fans to connect the lyrics to Taylor Lautner where she referred to the muse with "tan skin" and "sweet smile". She apologized to the song for breaking his heart and said that she missed him.
 7. Zac Efron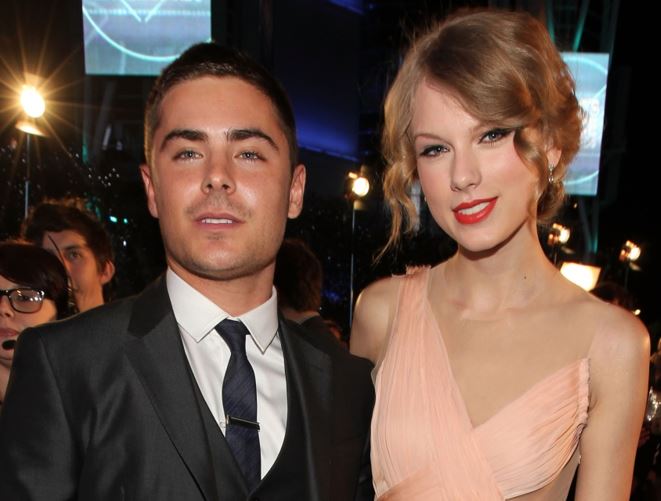 Taylor's rumored romance with the former High School Musical star, Zac Efron was too brief to even make news about. They met on the sets of The Lorax and allegedly clicked while promoting the film. However, the stars never confirmed the conjectures.
 8. Lucas Till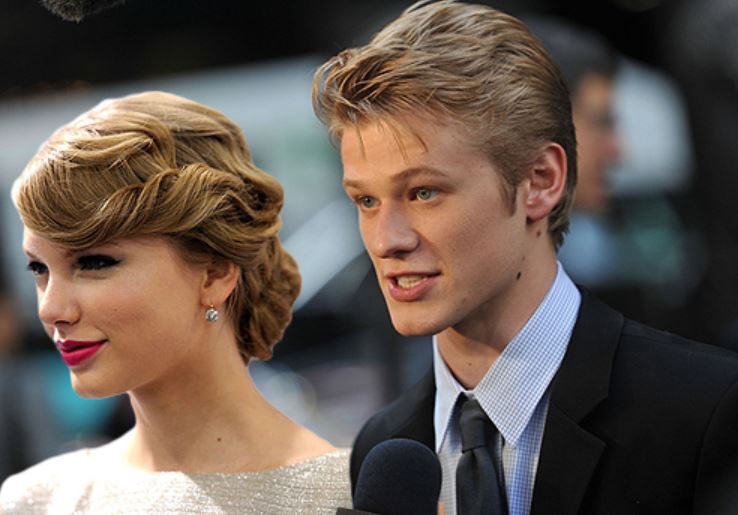 Taylor and Lucas Till sparked romance when they met on the set of Hannah Montana The Movie. The two then paired up for Taylor's hit music video, "You Belong With Me". But their relationship only lasted for a few months and ended without any drama.
 9. Conor Kennedy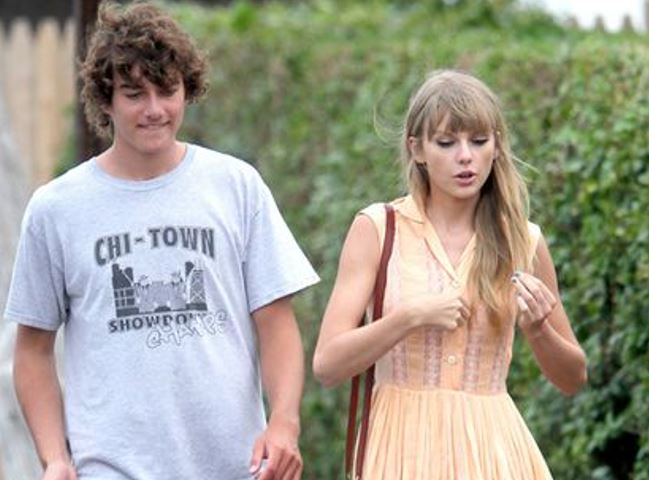 Conor and Taylor had a short-lived relationship that ended as Conor was reportedly freaked out with the seriousness of the commitment. Sources suggest that he was 'nervous' as he felt that Taylor was coming too strong. It is possible that Conor was the subject of her song "Begin Again".
 10. Joe Alwyn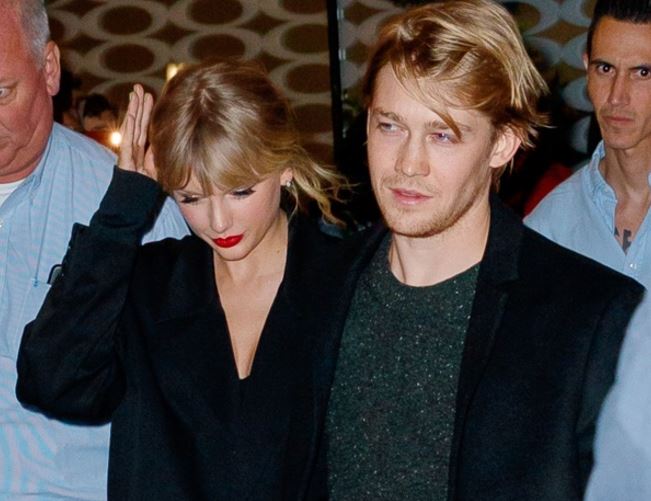 It seems like Taylor and her secret boyfriend, Joe Alwyn has been growing strong. They have managed to put curtains over their relationship for the past three years. Even though they have kept their relationship hidden from public eyes, there are rumors of their engagement floating around. If they continue to stay this strong, it is likely that we won't be getting break up songs anymore.