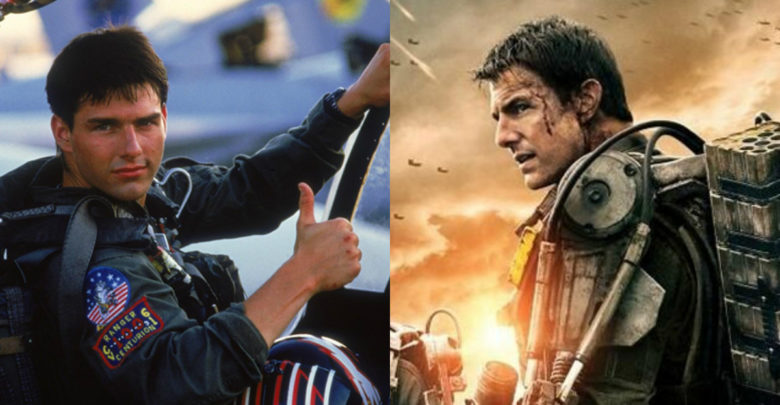 Tom Cruise got severely hurt on the sets of MI-6. He was shooting in London where he was performing an action sequence where he was supposed to jump from a rig to a rooftop assisted by safety wires. Apparently, he made an impressive leap but couldn't land properly, in the end, slamming into the side of a building. He then started limping and collapsed in front of the crew.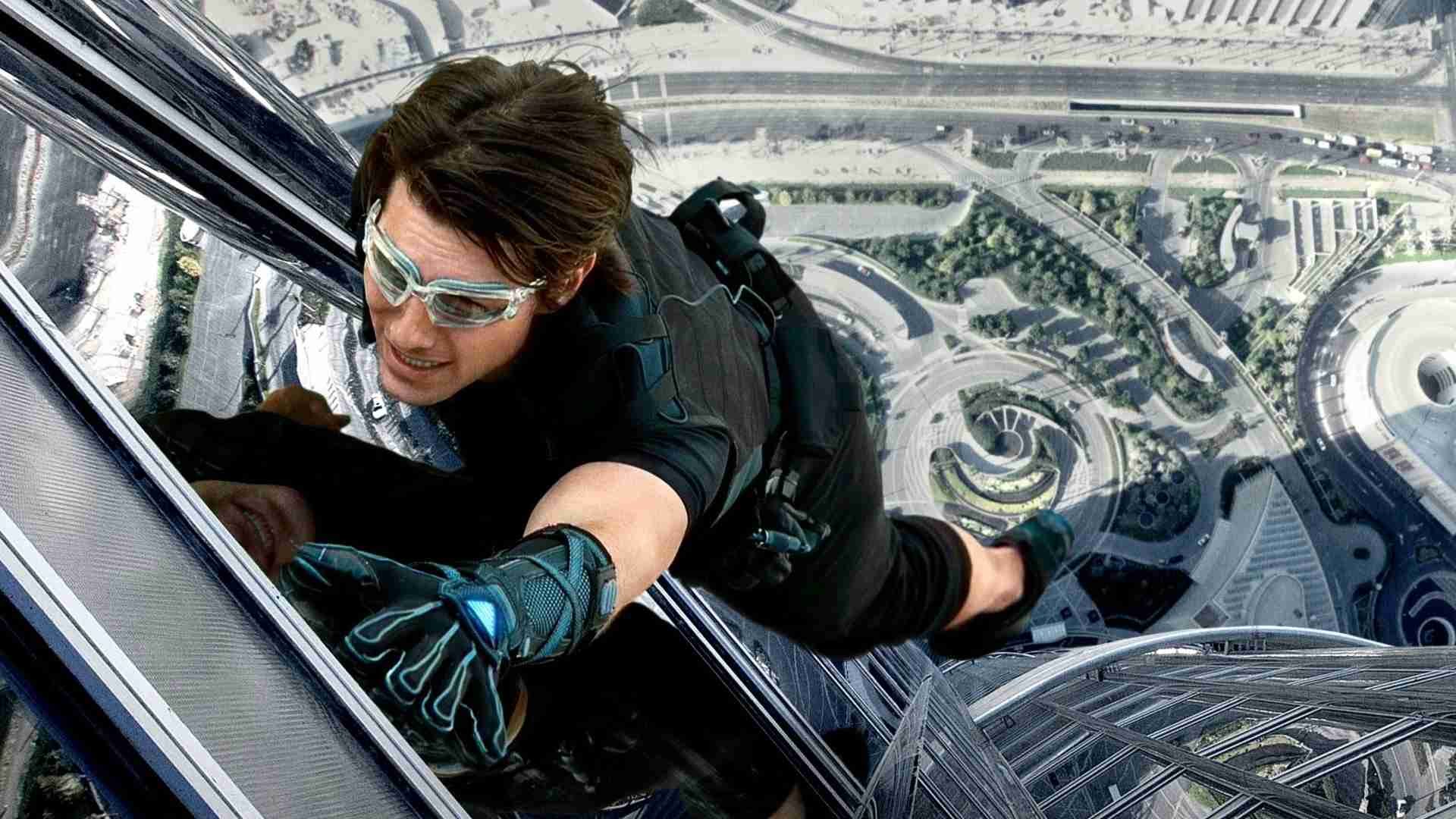 He suffered two broken bones in his ankle and is now coming to US for treatment. The Sun reported that it will "wreak havoc" on the tight production schedule of MI-6. One of the credible sources said:
"The injury is worse than was at first feared. Tom did serious damage and will need months to recover. He is the film's biggest star and everything revolves around him. The movie's bosses had no choice other than to postpone the filming." Atleast four months will be needed to resume production.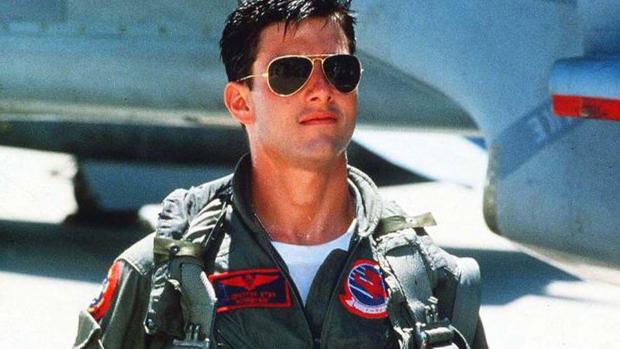 Fans thought that this will significantly affect the production schedule of Top Gun 2 as well which was supposed to start in January 2018 after MI-6 is completed. But recently Jerry Bruckheimer (the producer) stated that the injuries sustained by Tom Cruise will not affect the production date and things will be moving as planned. In an interview with Yahoo Movies, he said: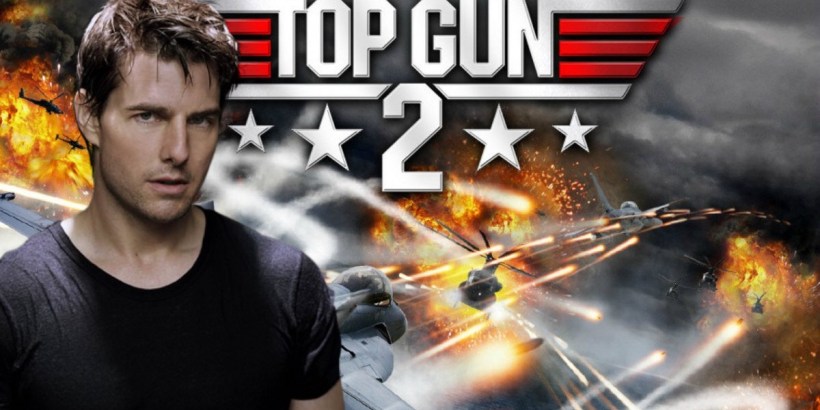 "I think we'll be OK. We weren't planning on starting (filming) until January or February. I think he finishes his picture now in December so we should be OK."
Tom Cruise was asked about Top Gun sequel and he revealed the title which is Top Gun: Maverick, he further said "There's gonna be jets". This is what he said:
"Aviators are back, the need for speed. We're going to have big, fast machines. It's going to be a competition film, like the first one … but a progression for Maverick."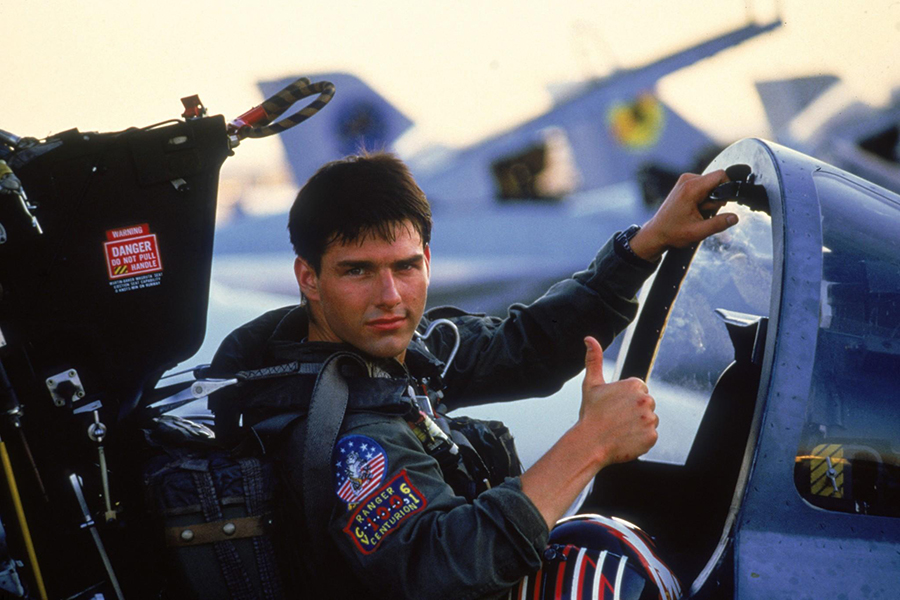 We are all excited to see the second installment of Top Gun, there will be jets, aircraft carriers, volleyball scene and who knows we might see Ghost Ghoose or Ice Man.
Another sequel of Tom Cruise movie we are excited about is Edge of Tomorrow. It is one of the most remarkable sci-fi thrillers in modern times. It was one of those movies who delivered much more than anticipated. The director of the movie Doug Liman was recently asked whether Edge of Tomorrow 2 will be a sequel or prequel, he said that it will be a bit of both as the movie involves time-travel component. He recently did an interview with Collider and he had many interesting things to say about upcoming sci-fi movie: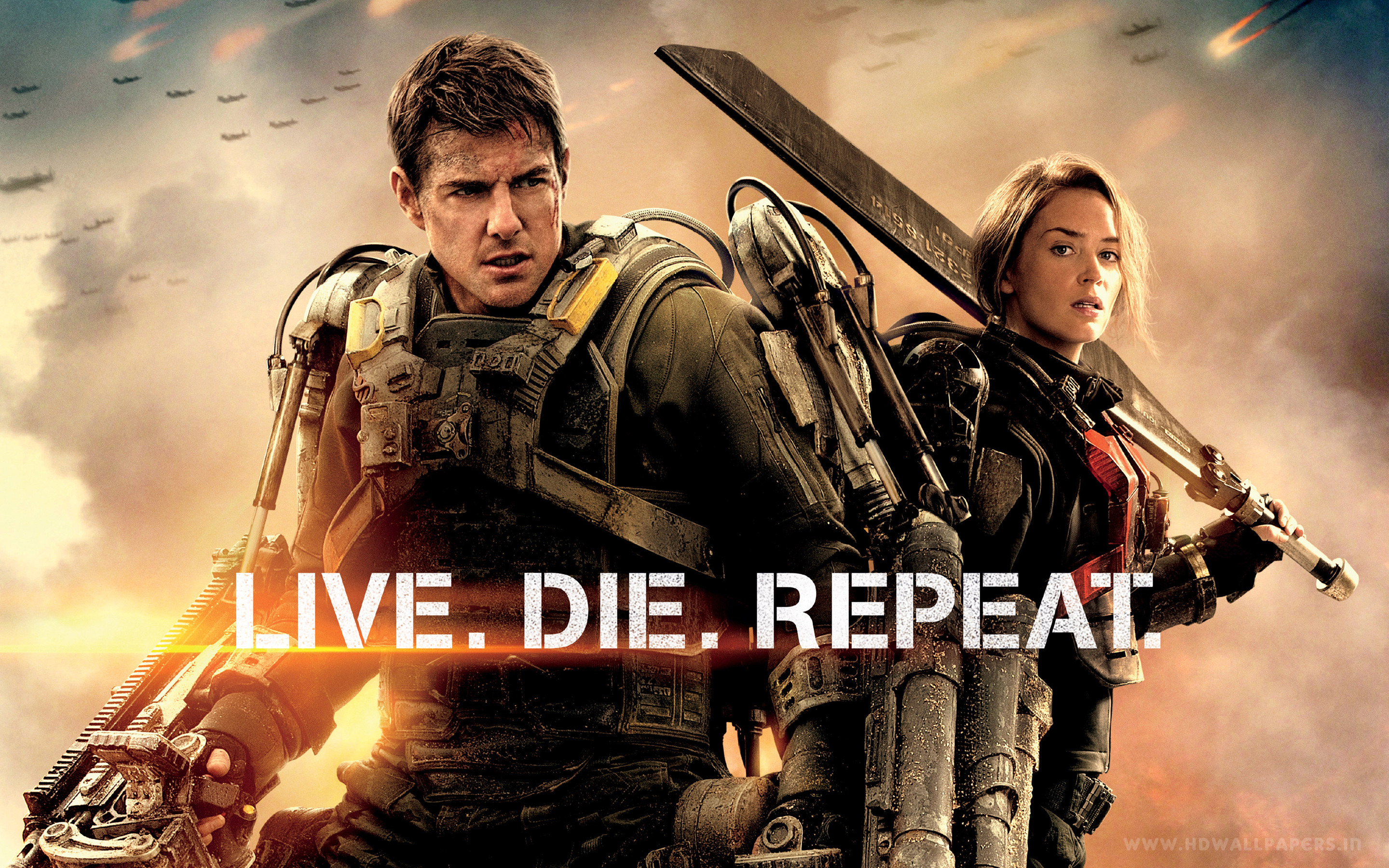 "That is the only sequel that I'm considering doing, and it's because first of all the story is so amazing-much better than the original film, and I loved and loved the original film-and second of all, it's a sequel that's a prequel."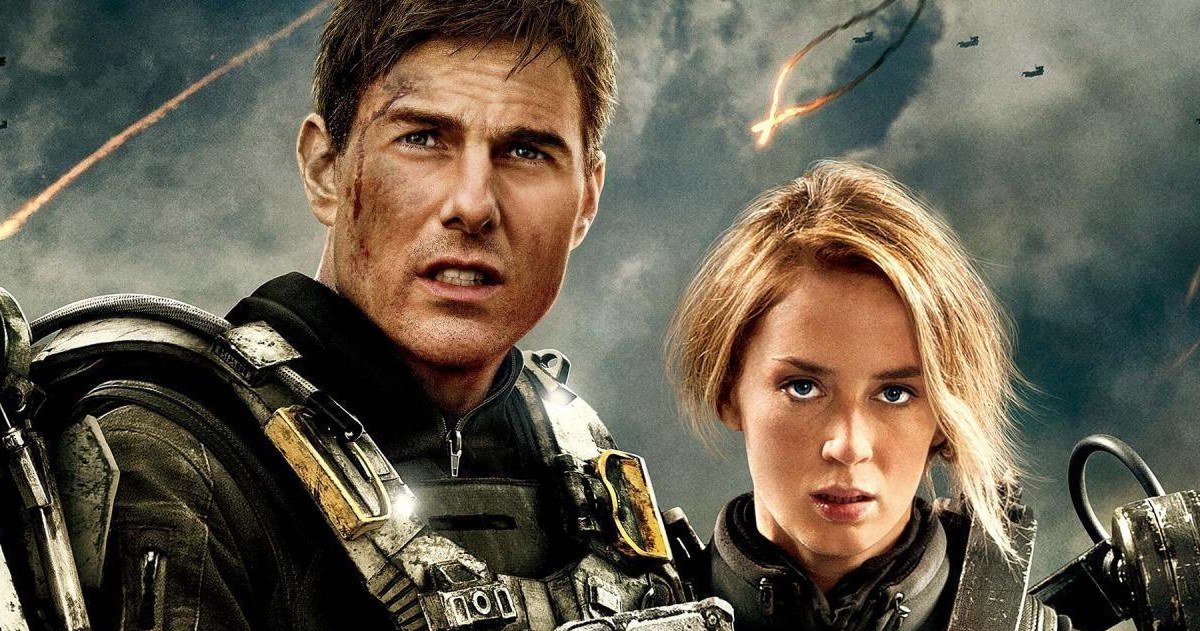 The phrase "sequel that's a prequel" could mean that Edge of Tomorrow 2 may deal with the actual alien invasion that led to the day in the original movie, but the events unfolding will be very different. The director ruled out concerns that it may make the plot complicated, instead he had full confidence in the script and said that it would be a better movie. Christopher McQuarrie, the scriptwriter, said that the ending of first movie will make complete sense to you after you watch this one.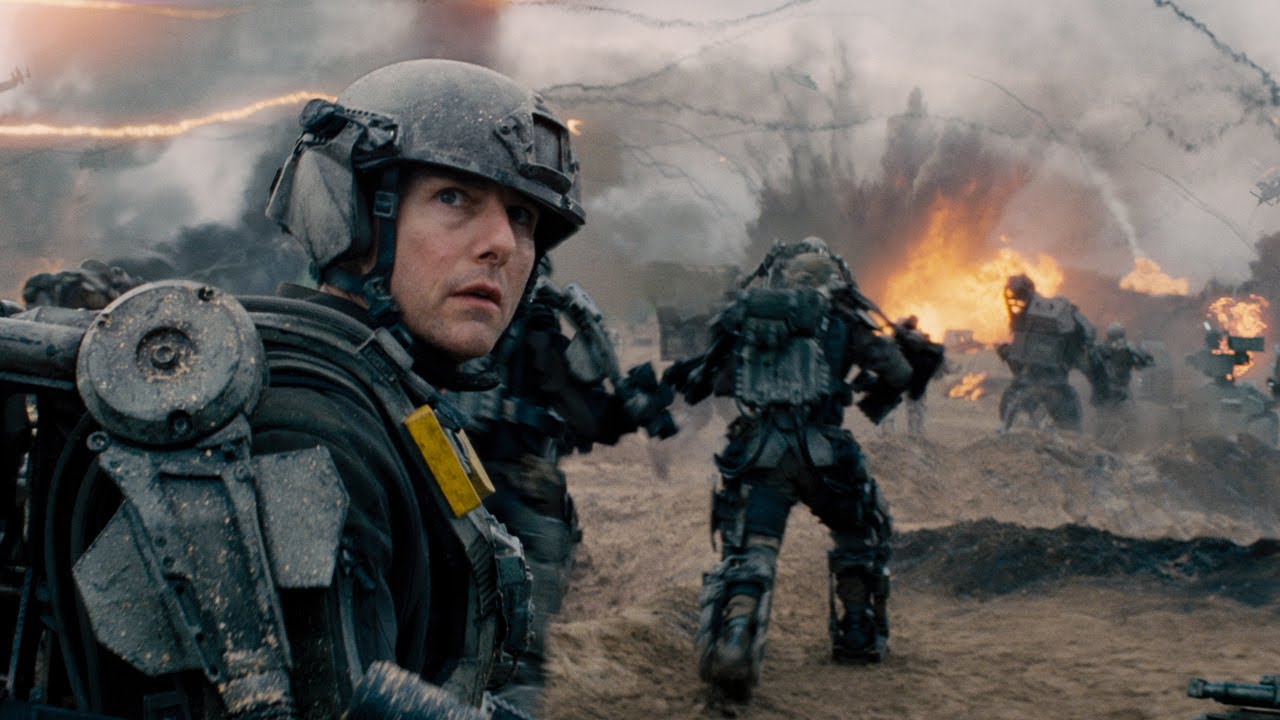 The first movie raked in around $400 million and sits on 90% approval rating on Rotten Tomatoes. It failed to reach higher box-office numbers due to botched marketing campaign from the studio but it still garnered a lot of critical acclaim. Moreover, the cost of production was just $178 million, so in that context it's just fine.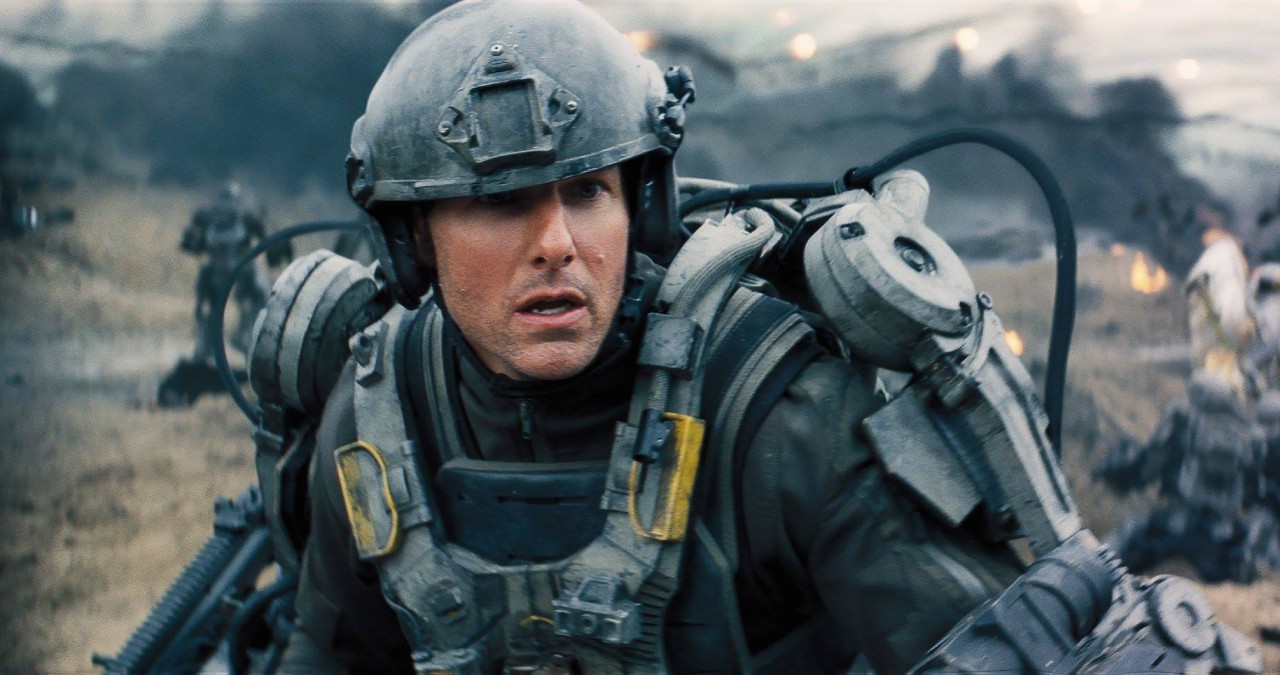 As the franchise gains more respectability, more and more people are looking forward to the sequel. At the moment, there are no official details on the possible release date, both Tom Cruise and Emily Blunt are returning to reprise their roles. In an interview with Flickering Myth, Doug Liman explained how Edge of Tomorrow took off and what convinced him to direct the sequel/prequel. He said: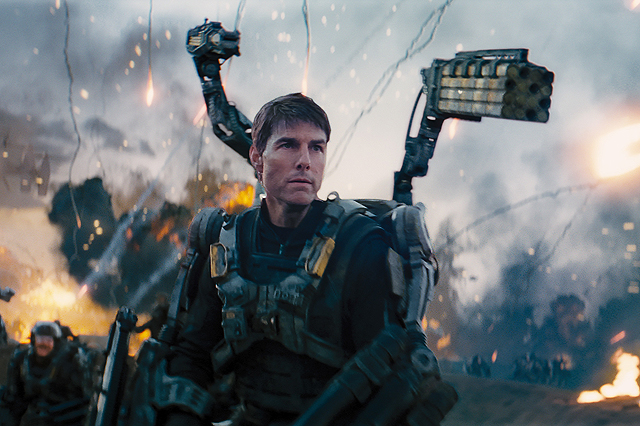 "I was not going to make a sequel to Edge of Tomorrow, I'm not really interested in sequels, I'm interested in trying new things, new places. But we came up with an idea for a sequel that's so shockingly revolutionary for how a sequel would get made, and it's so fresh and it's such a fun story. We only even started talking about a sequel because there was so much fan affection for the movie, that people started asking us about a sequel. There was so much love for the film. It used to be that people come up to me and talked to me about The Bourne Identity. But Edge of Tomorrow is the one that people constantly come up and talk to me about. There's so much affection for the movie we at least owe looking at it to see if there's an idea for a sequel and we came an idea that I can't stop talking about."
All the best to Tom Cruise. Get well soon sir. CHEERS!
Don't Miss: 12 EPIC Movie Moments That Happened By Accident