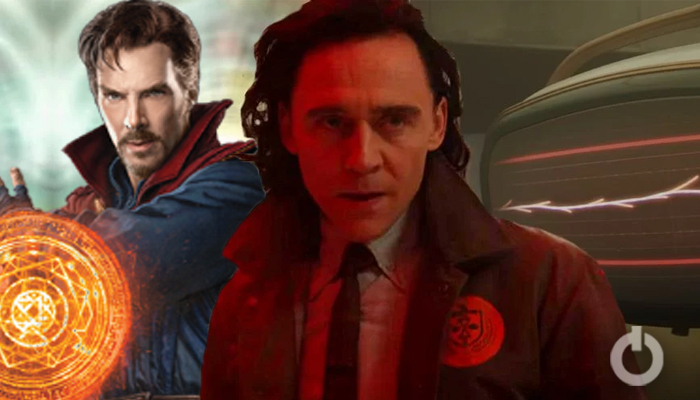 I knew that Loki would not be an ordinary show. Ever since the first episode, "Glorious Purpose," streamed on Disney+, I have been in literal awe. The fact that they discarded the importance of the Infinity Stones in a jiffy was unbelievable. But now, we have the second episode called, "The Variant," and things are getting really heavy in Loki. In the premiere, we saw that the TVA uses what we call the – time reset charges. Now, keeping this in mind, remember how I earlier said that there's some connection between Loki and Doctor Strange? Well, Loki episode 2 might lead into Doctor Strange 2 after all! Let's dig deeper into this.
Warning: Spoilers For Loki Episode 2, "The Variant"
Here's How Loki Episode 2 Might Lead Into Doctor Strange 2

Loki episode 2 has shifted the show into hyperspeed. First of all, we got to see Lady Loki in the climax of the show. At this moment, it is clear that she is stronger than the TVA variant of Loki. But that is not it. Second, she easily bested the TVA and Loki himself. She sets up multiple resetting charges and sent them all across the Sacred Timeline. In a quick commotion, the TVA workers confirmed that she actually bombed the Sacred Timeline and multiple branches were created.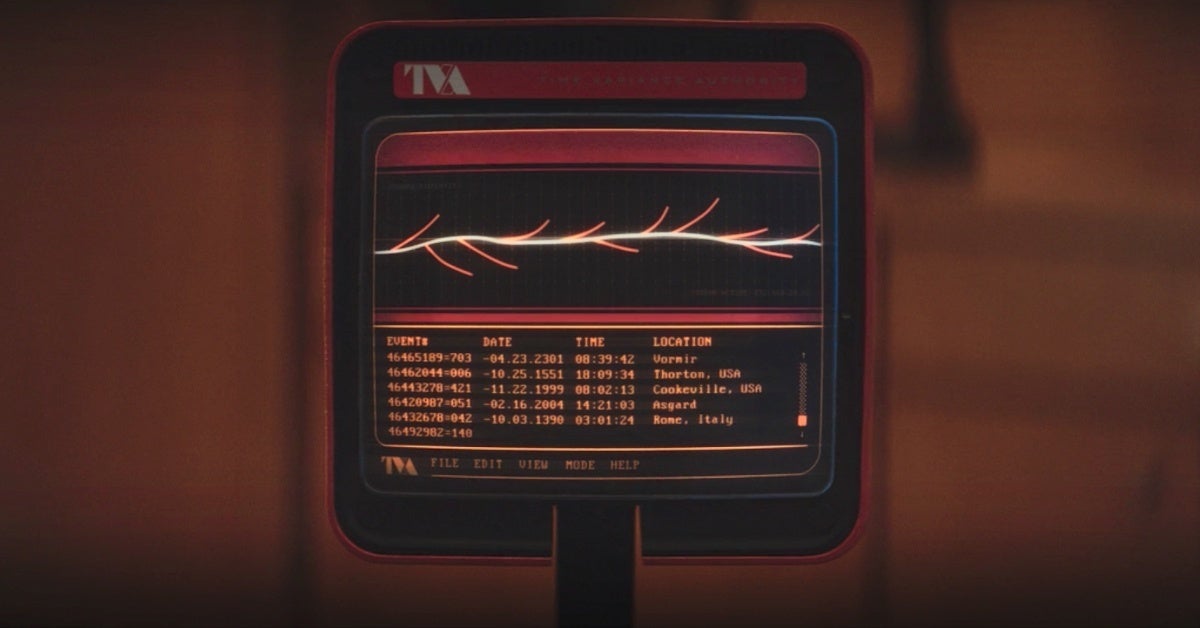 The monitors in the compound of the TVA showed that she literally sent time bombs across the universe at various points in time. She sent these devices to Vietnam in the year 1522, Portugal in 1492, and several other parts of Earth. But she also sent them to Vormir in 2301, Asgard in 2004, Sakaar in 1984, Ego in 1382, Titan in 1982, Hala in 0051, and Xandar in 1001. All of these places sound familiar to us, right? That's because this is intentional. This is exactly the moment that could explode into many Nexus events that could lead to Multiverse War as it was teased in episode 1.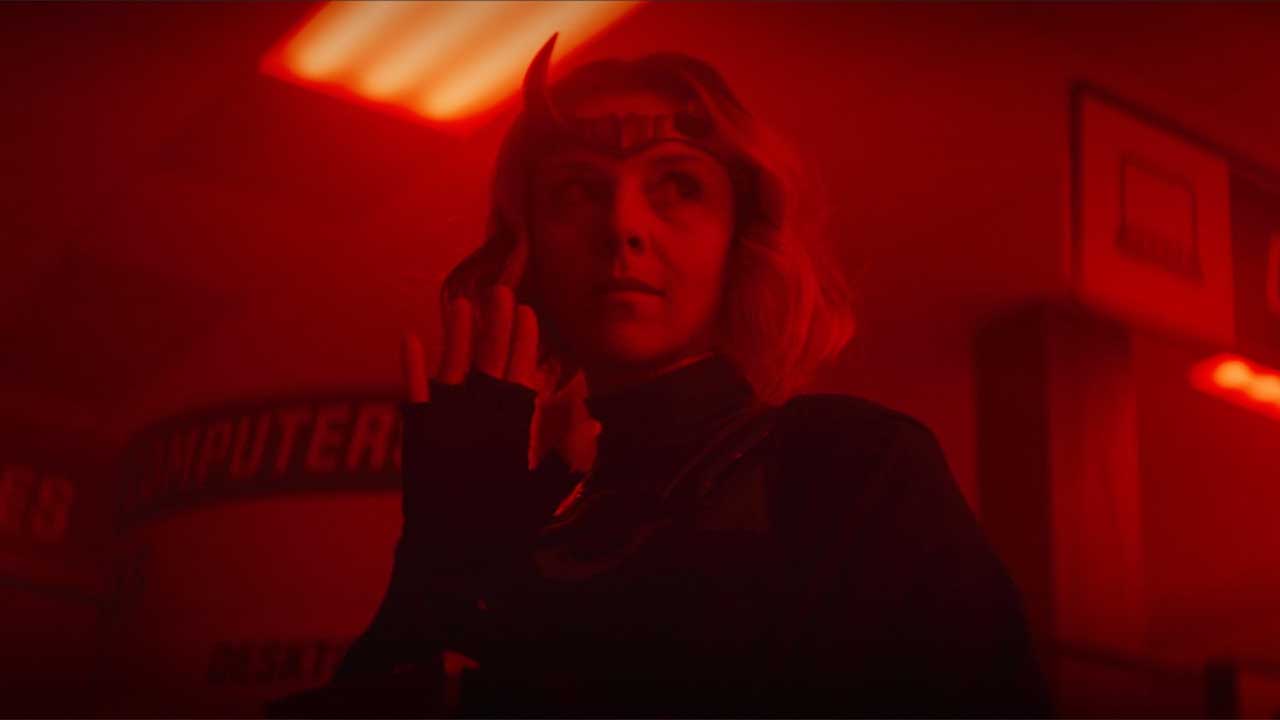 This is exactly where Loki reaches out to Doctor Strange 2. I'll tell you how. Lady Loki did this stunt to occupy the TVA with a different task while she infiltrates and takes over. She is halfway successful because many of the minutemen were deployed in these time spots to stop the branch reality. But it won't be possible for them to stop all realities as an alternate reality is made after 5 units. This could easily lead to multiple time branches, leading to a crazy multiverse opening, leading to Doctor Strange 2.
More Evidence Setting Up Multiverse of Madness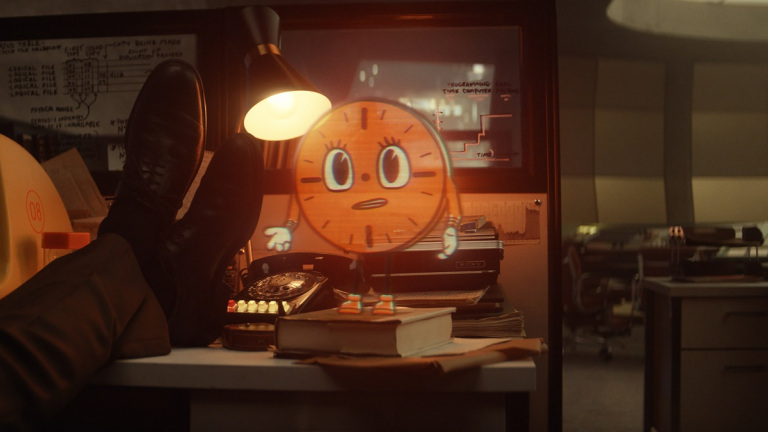 In the first two episodes, if one can connect the dots then they're actually going on a streamlined track. Miss Minutes' presentation explained that the Multiverse was thrown in disarray because of the temporal war for supremacy. She revealed that branches of the Sacred Timeline could lead to madness in the multiverse. And this is exactly what happened in episode 2. Lady Loki did exactly this. And the moment there is a multiverse, the madness erupts.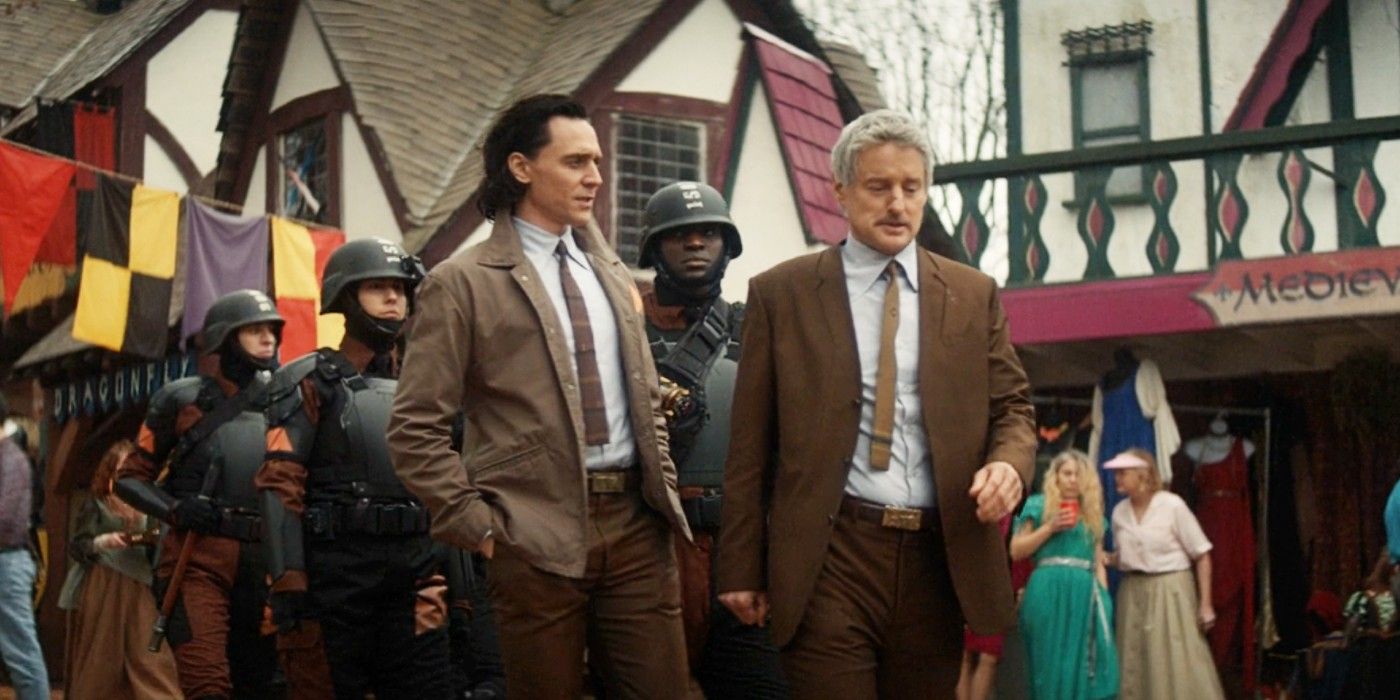 While Mobius and Loki are chatting about the existence of the TVA, the God of Mischief suggested that it's all just "a nightmare," to which Mobius quickly responds, "that's another department I'll gladly help you burn down." Maybe Nightmare's dream dimension is actually a department in the TVA. That would be insane! It's a high possibility that Loki may give several nods or even introduce the character before Doctor Strange 2. But apart from this, the actions of Lady Loki could lead Loki's future episode more and more towards Doctor Strange in the Multiverse of Madness.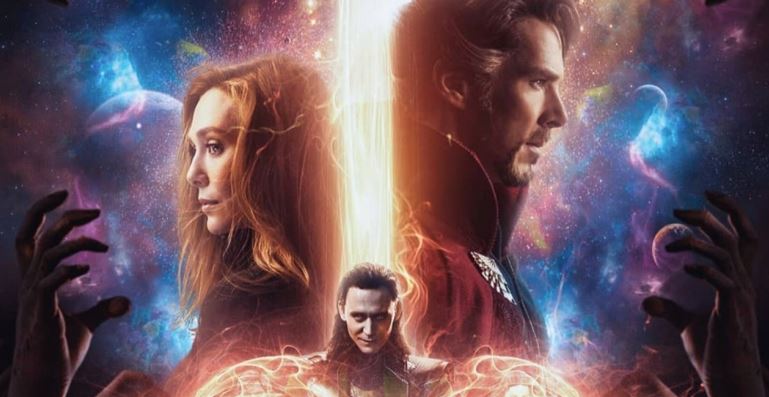 But even before that happens, this particular sequence in Loki episode 2, "The Variant," could lead into Spider-Man 3 as well. That's because the plot of the latter includes different villains from different realities. So, it is safe to say that the God of Mischief, has finally brought chaos and madness into the MCU. And Strange will need a long time to clean this one up!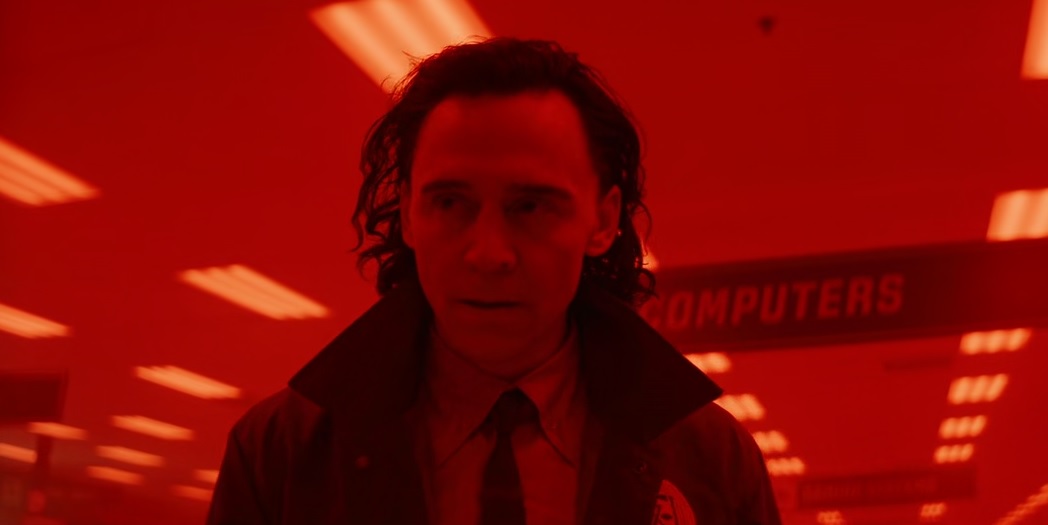 This is how Loki Episode 2 might lead into Doctor Strange 2. The series stars Tom Hiddleston as the God of Mischief, Owen Wilson as Mobius M. Mobius, Gugu Mbatha-Raw as Ravonna Lexus Renslayer, Wunmi Mosaku as Hunter B-15, and Sophia Di Martino, Richard E. Grant, Sasha Lane, and Eugene Cordero in undisclosed roles. The first episode is now available on Disney+.
Follow us on Facebook, Instagram & Twitter for more content.