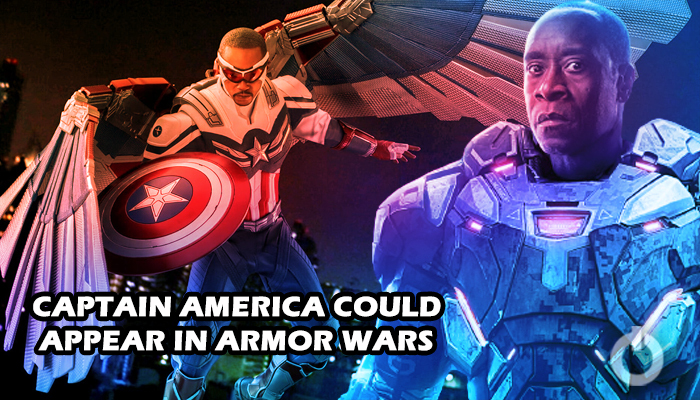 MCU has taken a new approach to make TV series on various MCU characters. Marvel Studios already tried this before on Netflix. But the series was canceled after a few seasons due to certain problems. Now here the situation is completely different. MCU is focusing on making TV series on those characters that did not get much screen space in movies. MCU has already revealed its plans for Phase 4 and it includes a lot of shows on Disney+. Now let's have a look at the major MCU characters that might appear in the upcoming Disney+ shows.
1. Carol Danvers in Ms. Marvel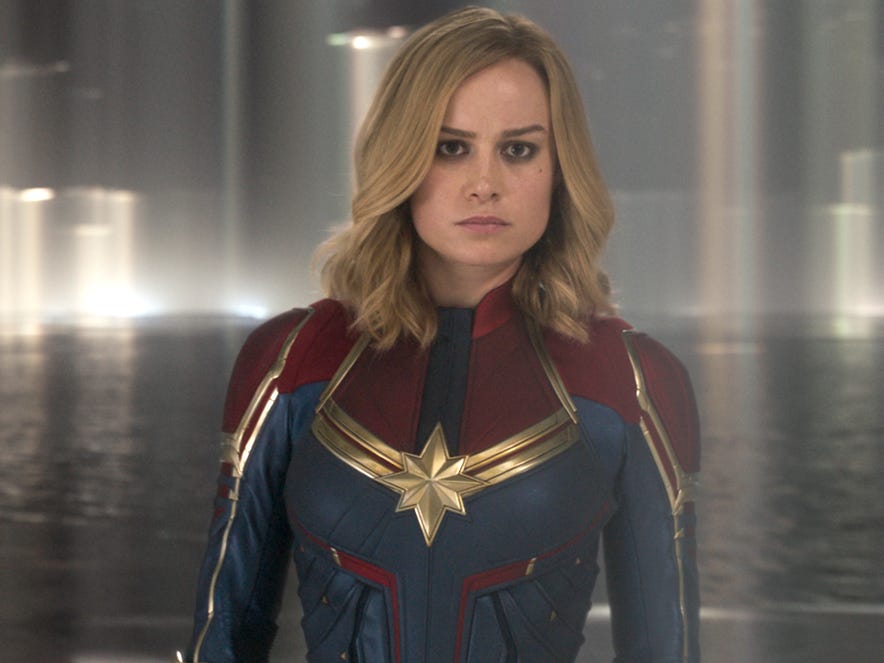 2019's Captain Marvel was a huge success at the box office. A sequel has been in development for a long time. Unfortunately, it hasn't seen the light of the day because of production issues and the recent Covid-19 pandemic. This year, we will get to see Ms. Marvel in her own standalone series. There is a possibility that Carol Danvers might appear in Ms. Marvel. According to the comics, Carol Danvers is Kamala Khan's idol. So Carol might recruit Kamala for the events of The Marvels in the Ms. Marvel finale.
2. Bucky Barnes in the Untitled Wakanda series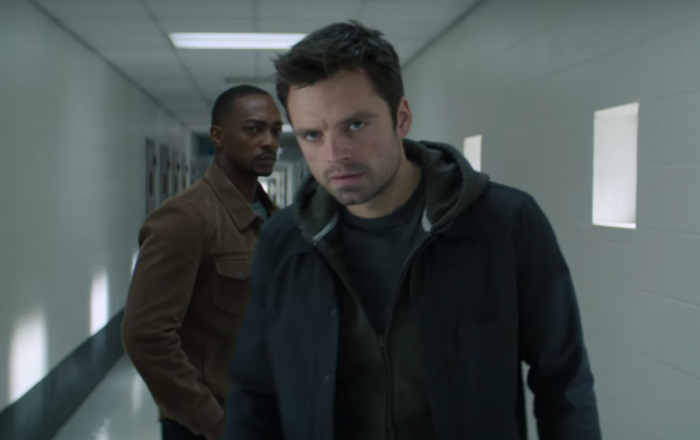 Bucky Barnes was initially hated by Wakandans, especially T'Challa since he thought that Bucky killed his father. But after the truth was revealed, Bucky Barnes was taken care of by the Wakandans. They relieved him from HYDRA's brainwashing and he helped them to defend their borders from the Children of Thanos. But Bucky was seen helping Zemo escape from prison in The Falcon and the Winter Soldier. Now overall his relationship is a bit complicated with Wakanda. So he might appear in an upcoming untitled Wakanda series.
3. Pepper Potts in Ironheart
Pepper Potts was Tony Stark's love interest in the MCU. Tony even thrashed his suits in Iron Man 3 to save Pepper from any other future threats. Now recently in an interview, Gwyneth Paltrow, who plays Pepper Potts said that her time in MCU came to an end with the death of Tony Stark in Avengers: Endgame. But still, she might come back. There is a possibility that in the upcoming Disney+ series titled Ironheart. Pepper Potts can officially endorse Riri Williams as Tony Stark's successor. Pepper might give Riri a grant from Stark Industries for developing tech like Tony Stark did in the comics.
4. Tony Stark in Armor Wars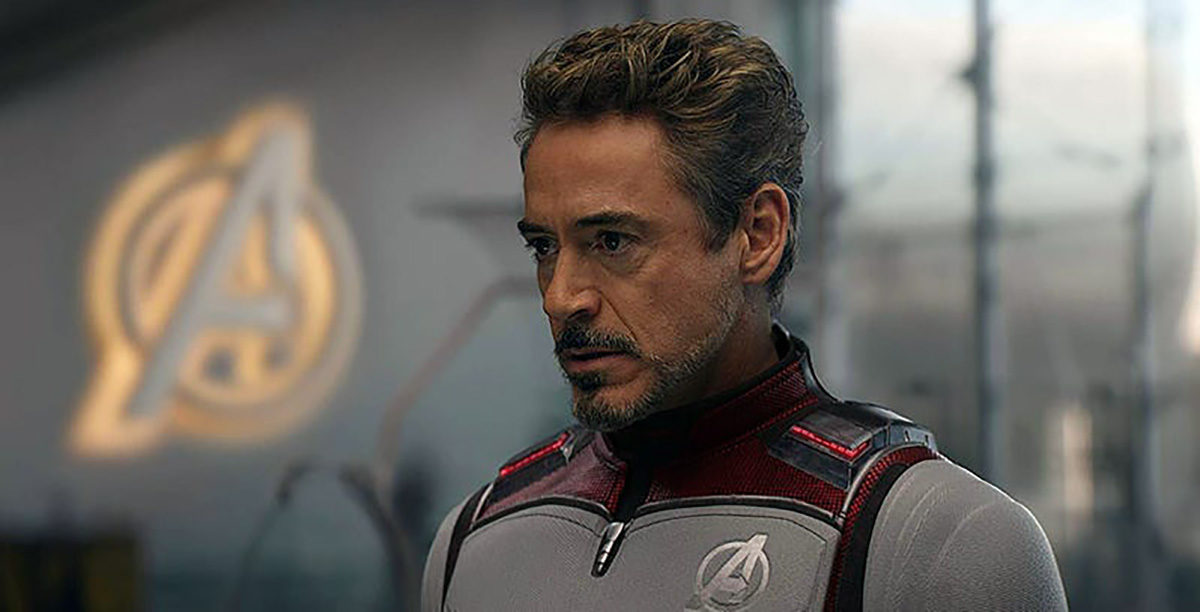 War Machine is a character who has mostly got overshadowed because of Tony Stark. Now the character is finally getting some more screen space with his standalone series, Armor Wars. Now Armor Wars will revolve around the aftermath of Tony Stark's death as his worst fears come true. The series will revolve around James Rhodes dealing with the loss of his best friend, Tony Stark. Now there is a possibility that we might get to see Tony Stark in flashbacks with James Rhodes.
5. Natasha Romanoff in Hawkeye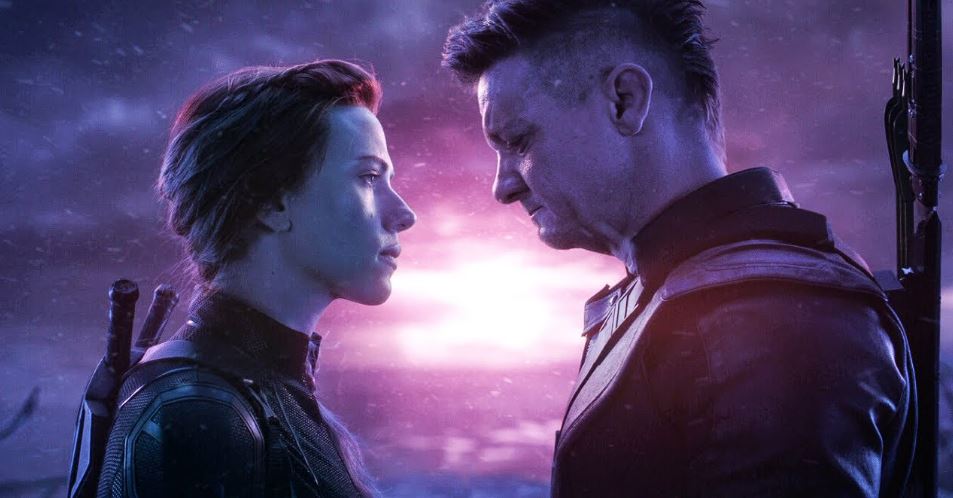 Hawkeye is another such character who did not get much screen space in movies. Now MCU is doing a great thing by giving him his own standalone series. Black Widow and Hawkeye's Budapest mission was teased in the first Avengers movie. MCU fans have been waiting to see what happened in that mission. They also want to see more of their friendship moments on screen. So it is possible that we might get to see Scarlett Johansson as Natasha Romanoff in flashback scenes with Hawkeye in the upcoming series.
6. Maria Hill in Secret Invasion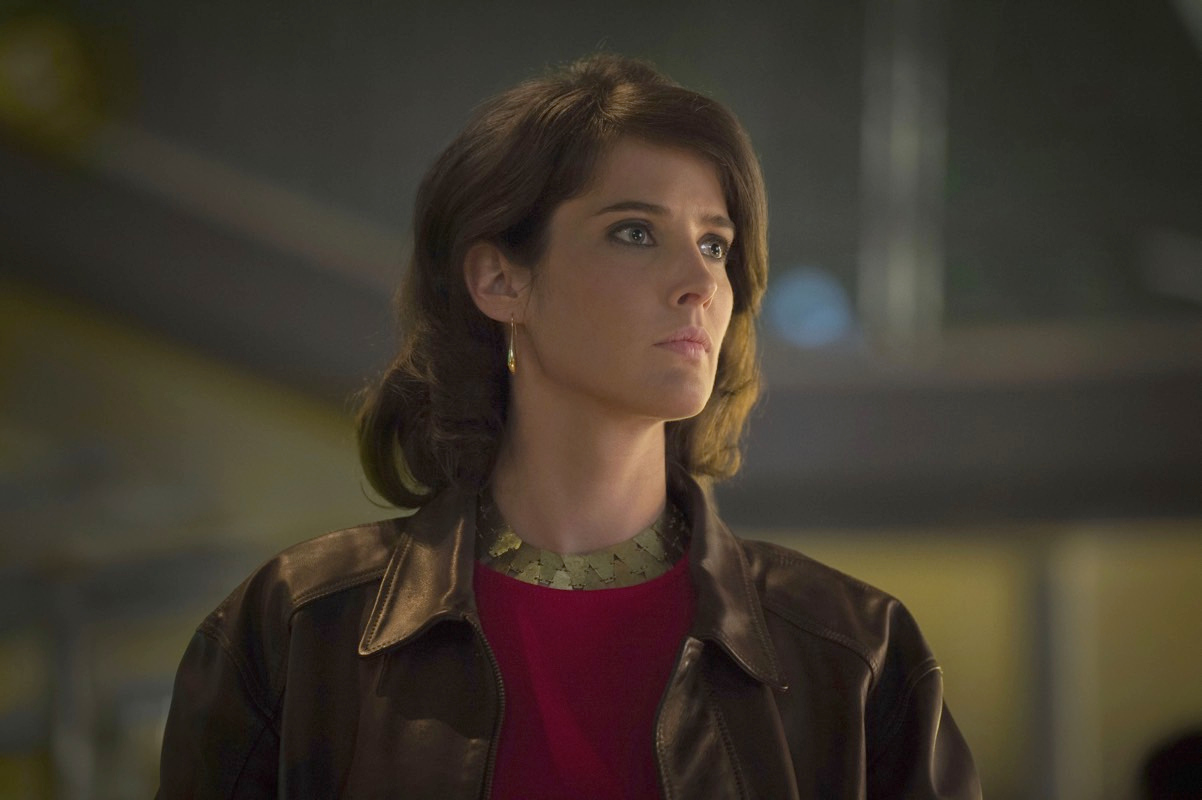 Marvel's Secret Invasion series will be led by Samuel L. Jackson and Ben Mendelsohn in the roles of Nick Fury and Talos. They would try to determine how much of Earth's population has been taken over by Skrulls in disguise. Now since Nick Fury will be seen in Secret Invasion, we might get to see Maria Hill. Maria Hill has been the most trusted confidant for Nick Fury throughout MCU. Also, the character has always got overshadowed by the Avengers. So she might get some more screen space in Secret Invasion.
7. Sam Wilson in Armor Wars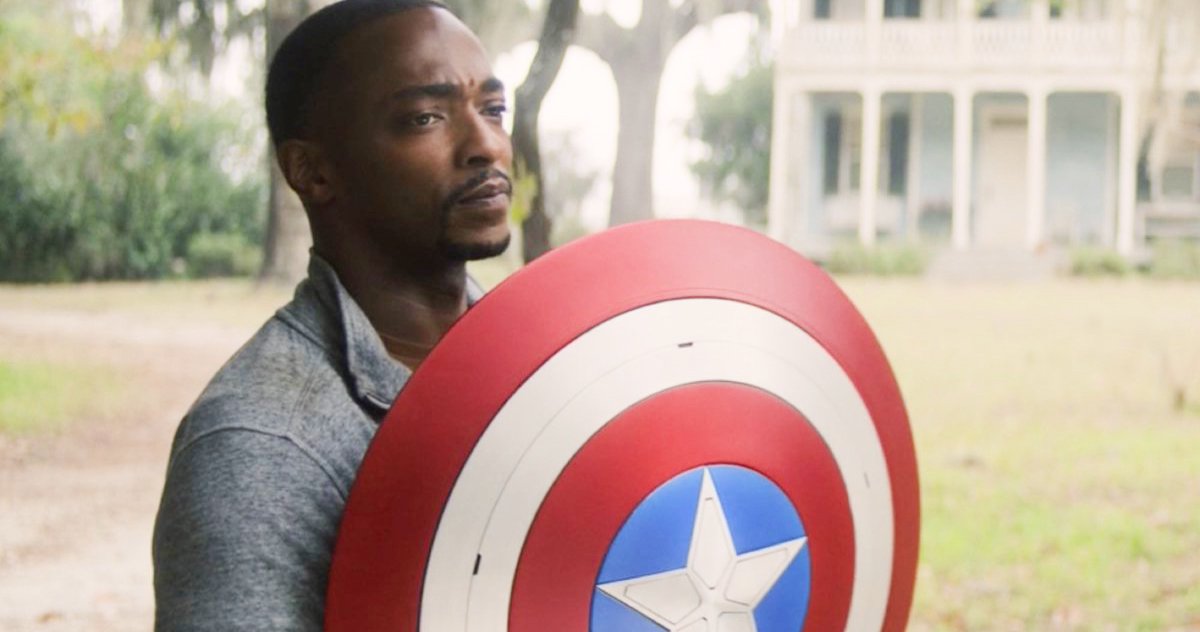 Sam Wilson was recently seen in Disney+'s The Falcon and the Winter Soldier. The series received a positive response from everyone. Now Armor Wars revolved around Don Cheadle's War Machine is also on its way to Disney+. It will show Tony Stark's tech getting into the wrong hands. Don Cheadle will play the role of James Rhodes. But the new Captain America will also have a major role here. Sam Wilson took on the mantle of Captain America in The Falcon and the Winter Soldier. Now it is possible that he might appear in Armor Wars to provide some help to James Rhodes.
8. Shuri in an untitled Wakanda series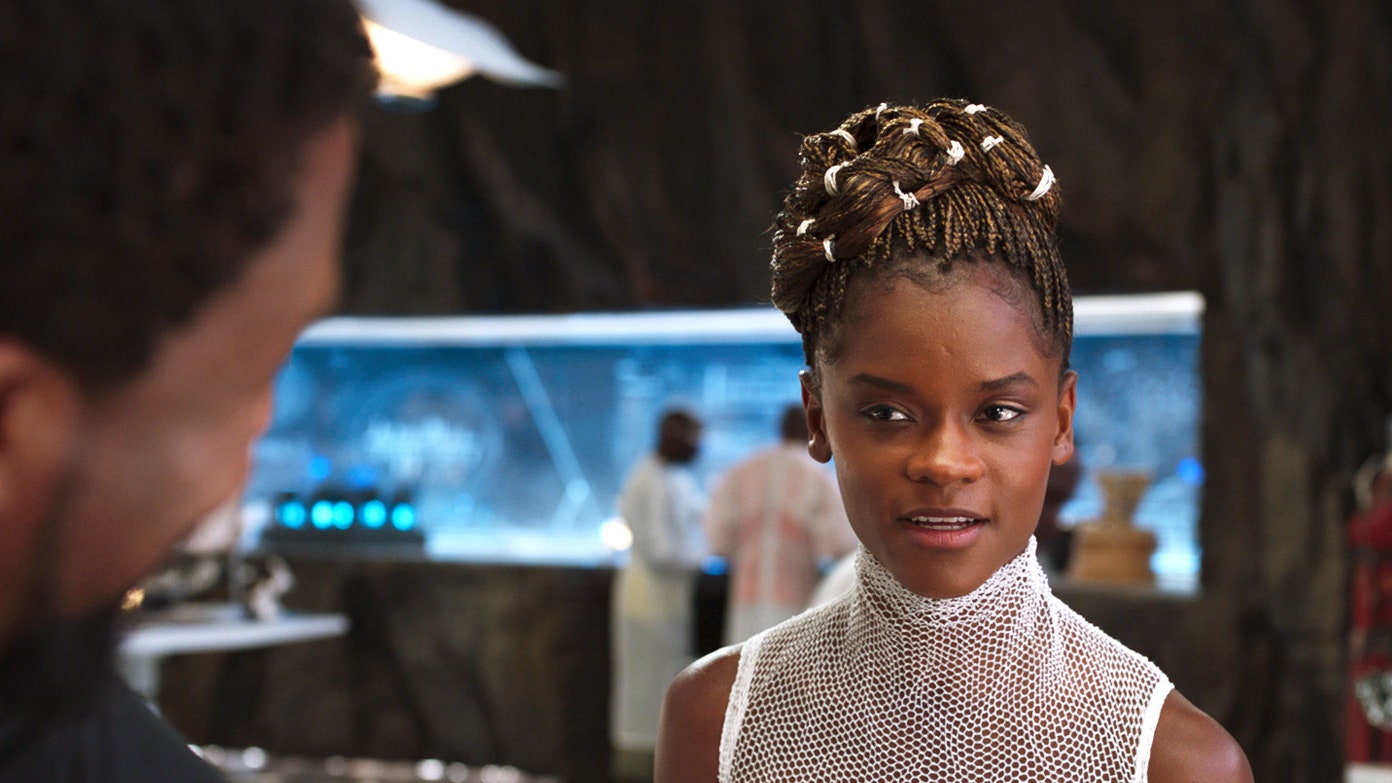 The Black Panther sequel is scheduled to release in 2022. But apart from that, Ryan Coogler is also developing a standalone series based on Wakanda. The series will also show the origins of Okoye, the General of the Dora Milaje. But it is not just Okoye who will appear in the upcoming series. Here we also might get to see T'Challa's sister Shuri. Shuri was a tech genius and the inventor of some of the coolest stuff of Wakanda. Her appearance is also more likely in the upcoming series.
9. Thor in The Guardians of the Galaxy Holiday special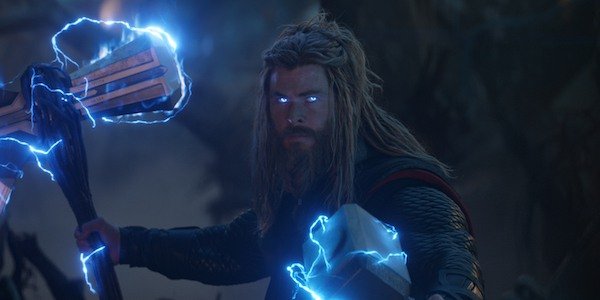 Guardians of the Galaxy Vol. 3 is finally making its way into the theaters in 2023. Now there is also another holiday special named The Guardians of the Galaxy Holiday special. It will not be a series. But there is a possibility that Marvel might ask James Gunn to make a few more holiday specials. The holiday special will be set between the events of Thor: Love and Thunder and Guardians of the Galaxy Vol. 3. Here, the Guardians might celebrate a fictional intergalactic holiday with Thor.
10. Daredevil in She-Hulk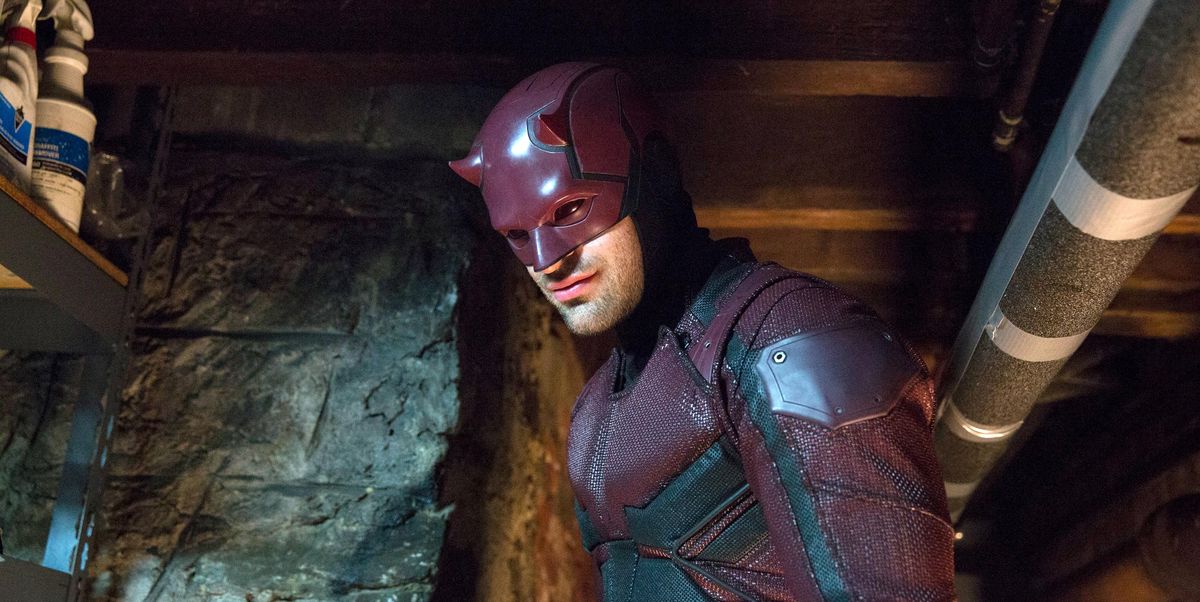 The Netflix series Daredevil was a huge hit. But the series was canceled after three seasons for some unknown reason. Now reports say that a reboot is being developed in Disney+. But the character also might appear in the upcoming series She-Hulk. According to the comics, She-Hulk represents superheroes in the court. Peter Parker will find himself in legal trouble after being framed by Quentin Beck for his murder. So She-Hulk might appear in the upcoming Spider-Man movie. Here we might get to see Daredevil representing Peter in the court. Now since both She-Hulk and Daredevil are lawyers, Daredevil might also appear in the upcoming She-Hulk series.
So these are all the major MCU characters who could appear in upcoming Disney+ shows.
Follow us on Facebook, Instagram & Twitter for more content.
Also Watch: