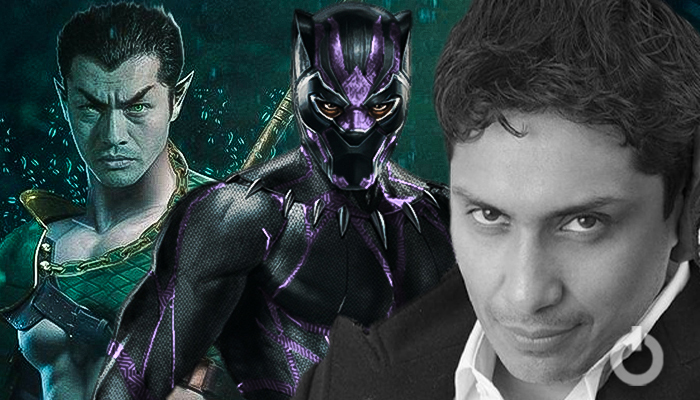 Black Panther was released in 2018. It ended up breaking a lot of cultural barriers as it was the only all-black movie ever produced and put out by Marvel. The way fans responded to it well. But the sad demise of Chadwick Boseman left the sequel in splits. However, it's now back on track. A new Black Panther 2 rumor has revealed the actor cast as Namor. But as of now, nothing is confirmed. Well, let me tell you that this choice definitely seems like it!
New Black Panther 2 Rumor Reveals the Actor Cast As Namor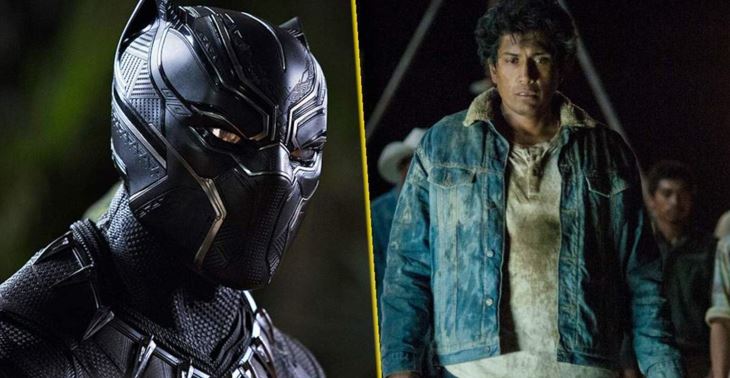 If the talk is right, then Namor is making his way into the MCU with Black Panther 2. According to The Illuminerdi, Tenoch Huerta will be taking on the role of Namor in the Marvel Cinematic Universe. Atlantis, the underground kingdom ruled by Namor, often finds itself at odds with Wakanda in the comics. So this makes for a serious plot for the sequel. Plus, Marvel really has to deliver with this project to keep up with the legacy of Black Panther.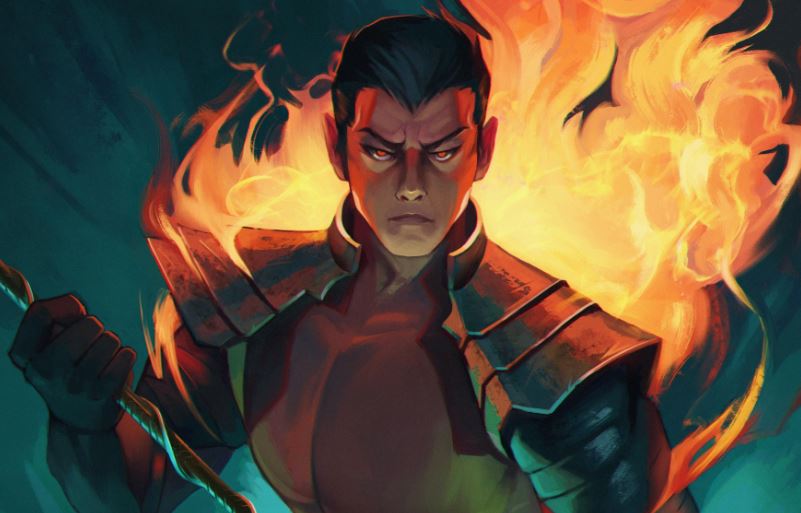 Namor is one of Marvel's first characters, making his first public appearance in Marvel Comics #1 the first comic book of Timely Comics. Moreover, he is considered the first anti-hero in Marvel. He is the mutant son of a human father and Atlantean mother and is Atlantean royalty eventually taking his place on the throne. He is basically a short-tempered superhero who attacks the people on the surface if he believes they're wronging his kingdom.
Black Panther 2 Possible Plot & Huerta's Previous & Upcoming Works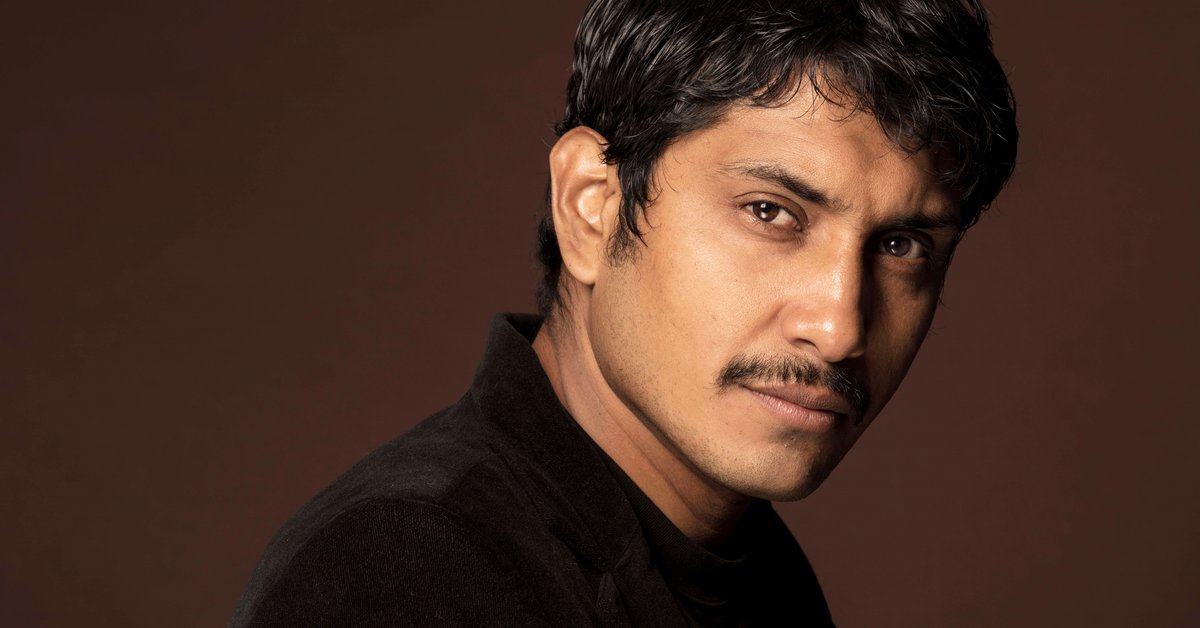 If Huerta is indeed playing Namor, then the fans need to know his previous accolades and upcoming works. He got his shot to fame with Narcos: Mexico. He also worked in the acclaimed horror film Tigers Are Not Afraid. The actor will be seen this summer in The Forever Purge, the newest installment in the Purge franchise. Now considering his entrance into the MCU, the actor will only excel from here!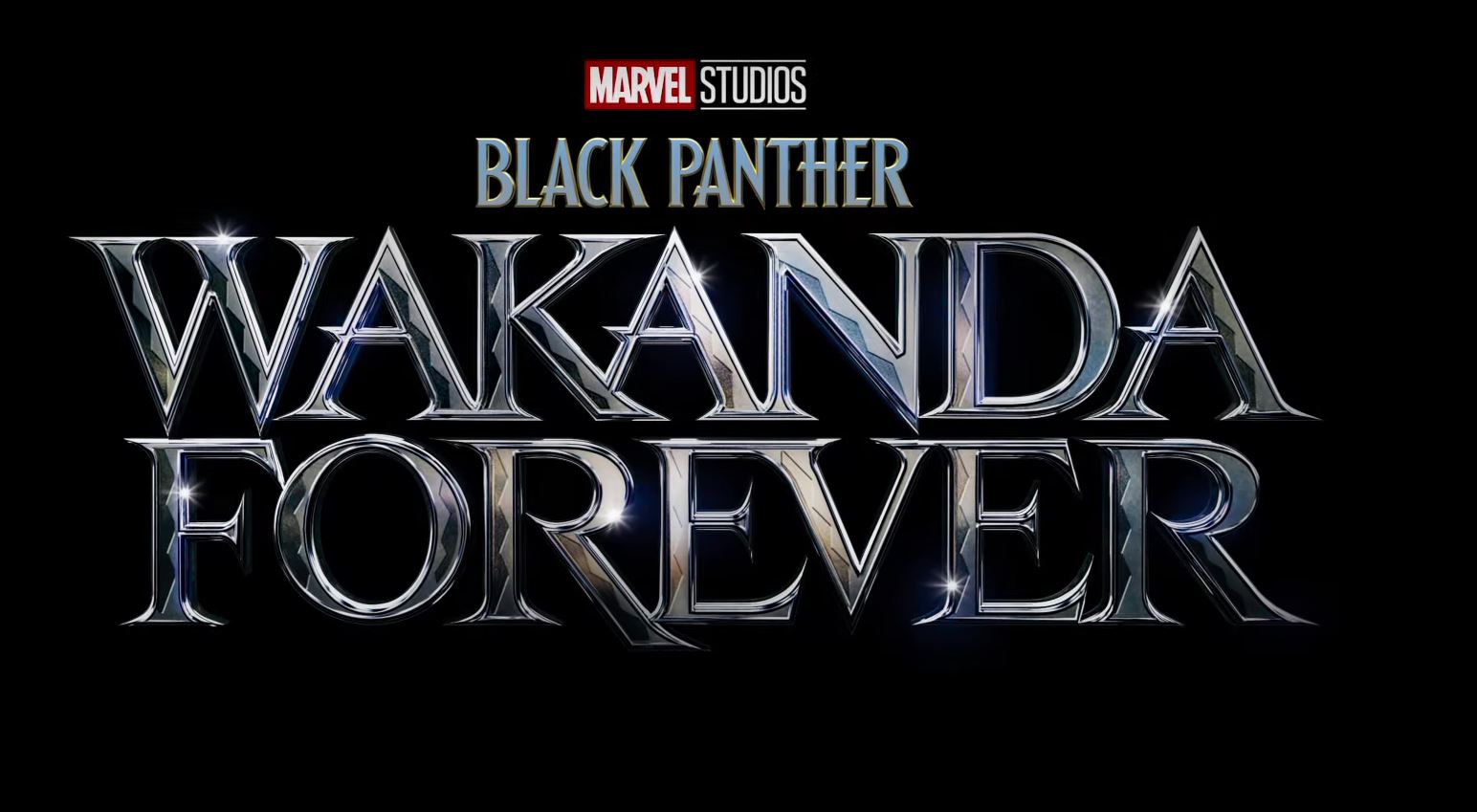 Ryan Coogler is once again writing and directing. And we also know that several of the cast is returning for the Black Panther follow-up Wakanda Forever. But having Namor in the movie makes sense because previously Fandomwire previously reported that Black Panther 2 would include a conflict between Wakanda and Atlantis which has led to speculation from fans.