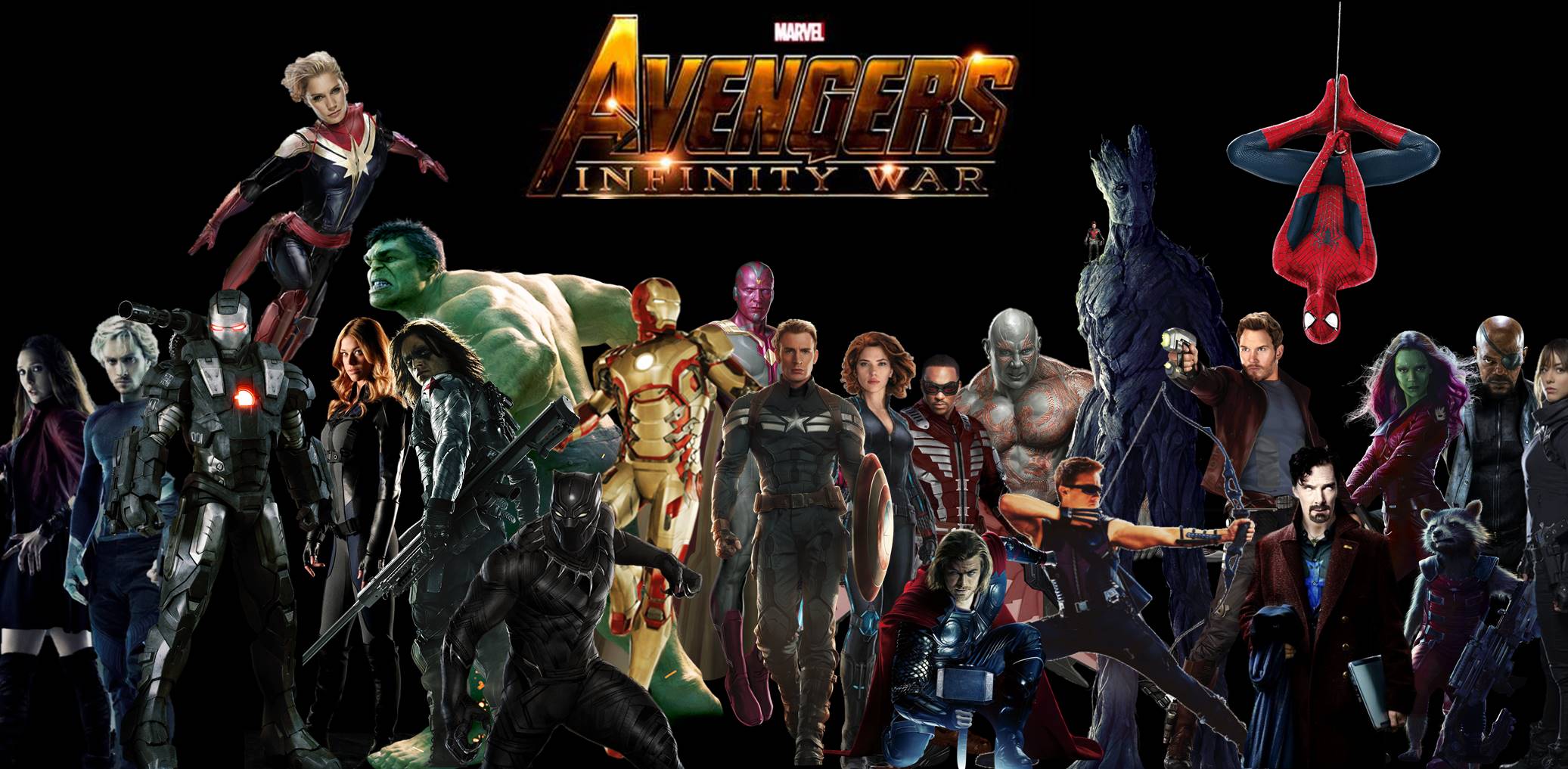 Marvel Cinematic universe will massively expand to over 70comic-book characters who are likely to appear in Avengers Infinity War movies, setting off a kind of competition among every major character wanting to get more screen time. Many superheroes and villains will be literally jostling for space and time in the magnum-opus due to release in 2018.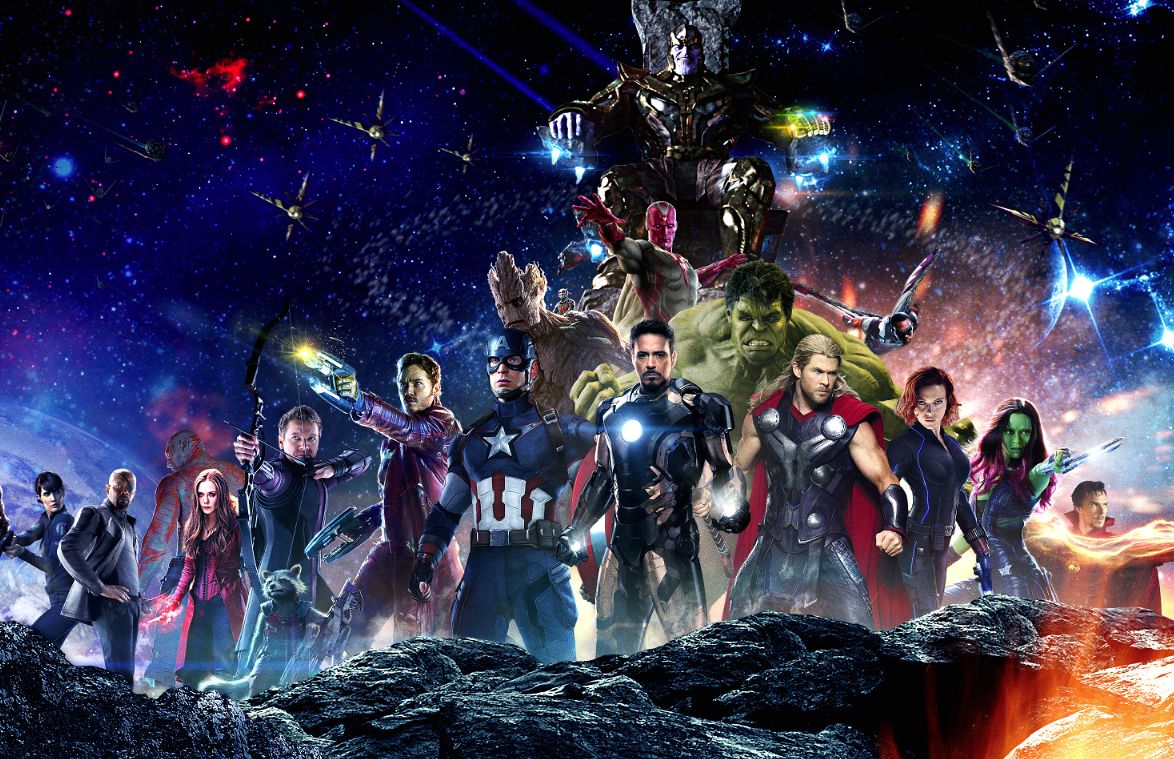 The Russo Brothers had earlier clarified that there will be new titles for the final two movies as they are two independent movies without any major inter-linkages. There were many titles to choose from a host of comic books related to the Infinity war storyline – Thanos Quest, Annihilation Conquest, Infinity Gauntlet, Infinity War, Infinity Crusade etc. Finally, the studio decided to name the third movie as "Avengers Infinity War" and the fourth movie is still untitled.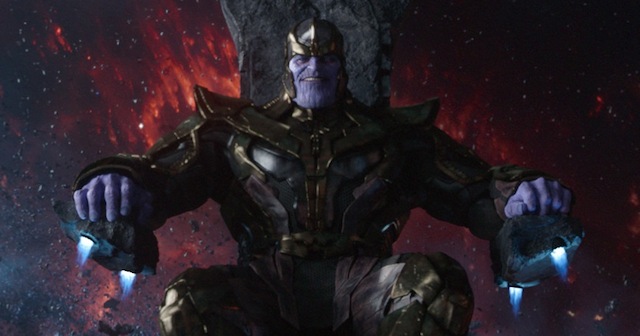 The classic comic-book story is unlikely to change where Thanos first finds out where all the mind gems are, they are in the possession of all the elders of the universe in Marvel comics, but in the cinematic universe Vision has a mind gem, and he clearly isn't an elder of the universe. In Avengers Infinity War, he will assemble all the gems and create an all-powerful Infinity gauntlet, cause a world-wide catastrophe and then in Avengers 4, Team Avengers and Guardians of the Galaxy unite and fight Mad Titan to save the world.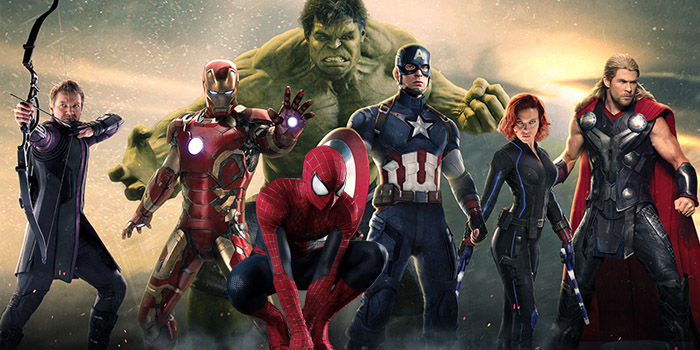 It's confirmed that Spiderman will be in the Avengers Infinity War. He made his debut in MCU in the Captain America: Civil War where he was a member of Team Iron-Man and pulled off an amazing performance. In the upcoming Homecoming movie trailer, there is a scene of Tony Stark and Peter Parker walking in the new Avengers facility. He will get a new Iron-Spidey suit to be manufactured by Stark Industries. There is a fan theory that he may be wearing an Infinity gauntlet (but that can't be true). During an Instagram live chat, Tom Holland confirmed that he is shooting for the next Avengers film.
Well, there are endless possibilities now that Spiderman is part of MCU. CHEERS!