Movies
Disney Seeks to Replace Hugh Jackman as Wolverine in The MCU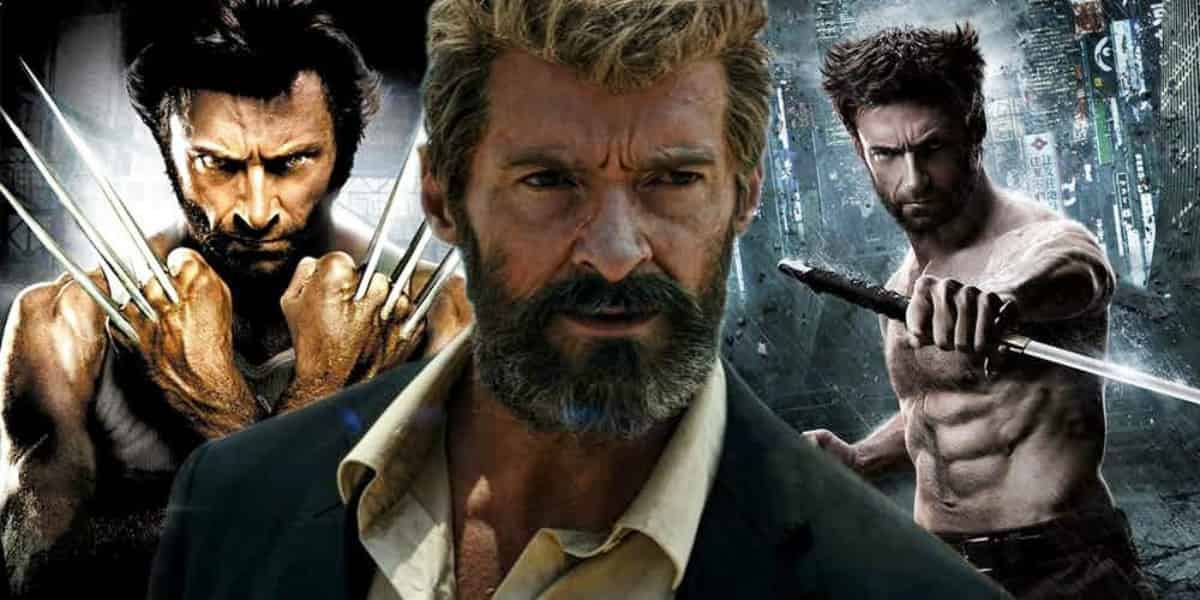 Wolverine:
The Disney Fox deal is about to come to its fruition soon enough. We have been waiting for this moment for a long long while. It all began back in December 2017 and that is when I started writing about it. Come February 2019, I'm still riding the same boat (only bigger) but the deal is just not coming to a close.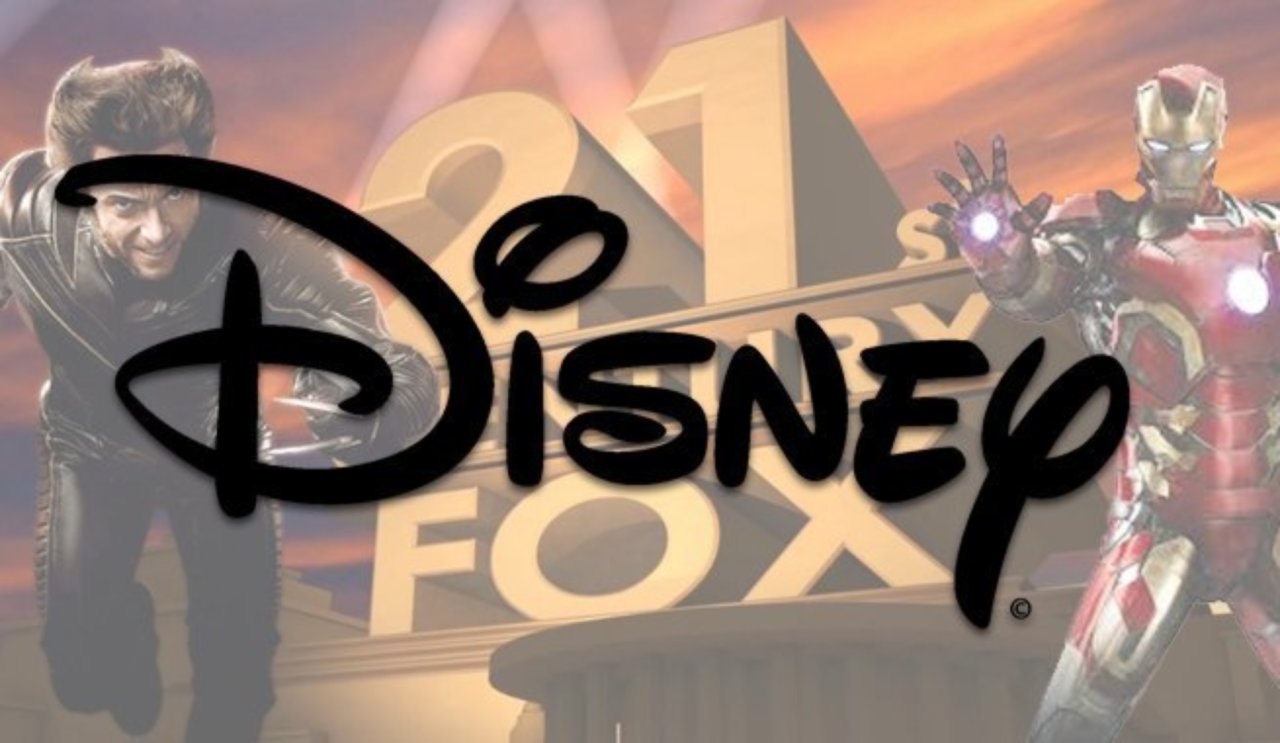 Reports suggested that things were about to wrap up and the big announcement was to be made on January 1, 2019. But Brazil took time in its approval and then the expectations shifted to March. But even that doesn't seem to be happening as Disney expect the deal to close by June.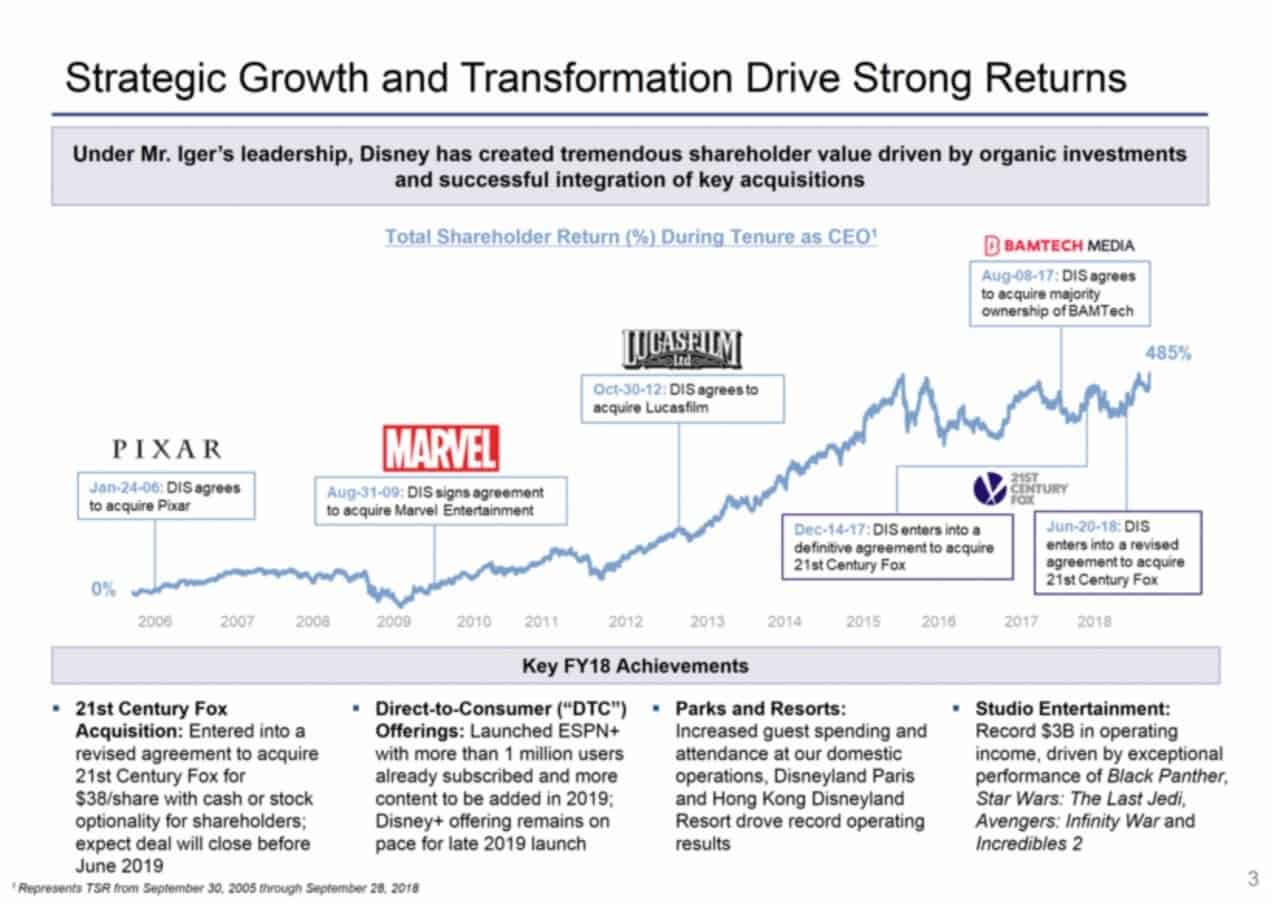 According to a new SEC filing, Disney outlined the various achievements the company made in 2018, and in that filing is stated the fact that Disney "expect[s the] deal will close before June 2019". While Disney plans to use every area of Fox's Assets for profit maximization, we as fans only really care about the entry of the X-Men and Fantastic Four into the larger MCU. Marvel could start producing projects from the X-Men and Fantastic Four properties once the deal gets fully completed.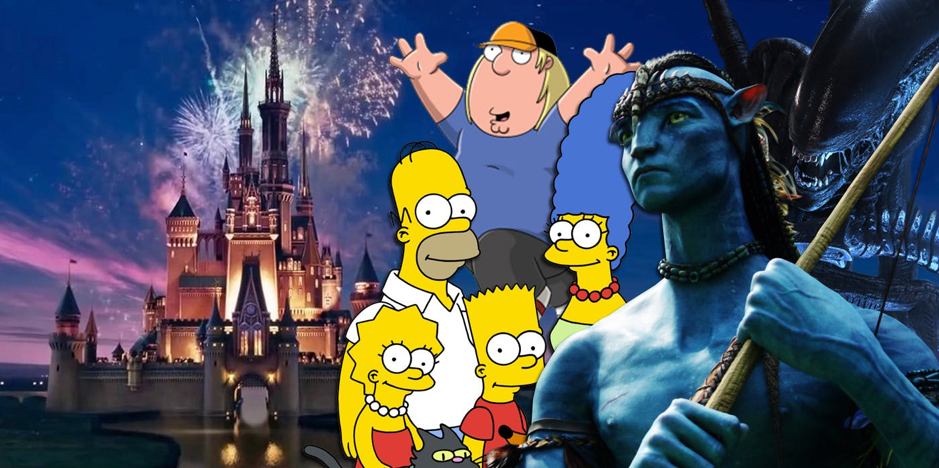 We should believe their word for it, but we cannot be certain of what's happening behind the scenes. All we've heard is that things are going pretty well. As far as we are concerned, this Disney Fox deal might come to a close in about a month or it could end up happening by the end of the fiscal year and Disney ends up giving us the biggest surprise by pulling it off 2 months before we expected it to.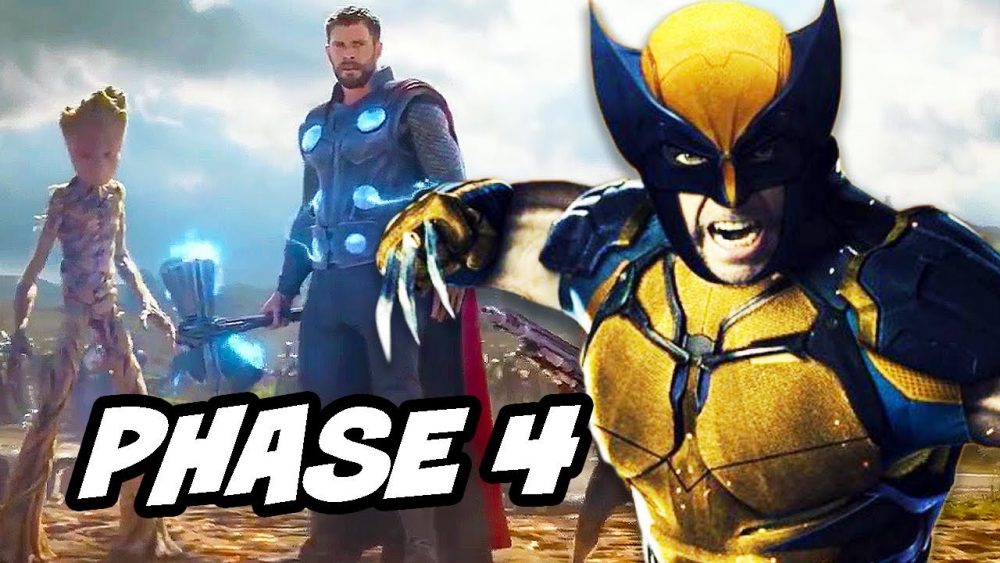 But the fact of the matter is that we are going to see reboots of the X-Men and the Fantastic Four franchises. Reboots would mean the entry of new actors. Hugh Jackman has already hung his claws but people have suggested the idea for trying to bring him back one last time if the Disney Fox deal goes through. He himself has admitted that this would be the only way to bring him back.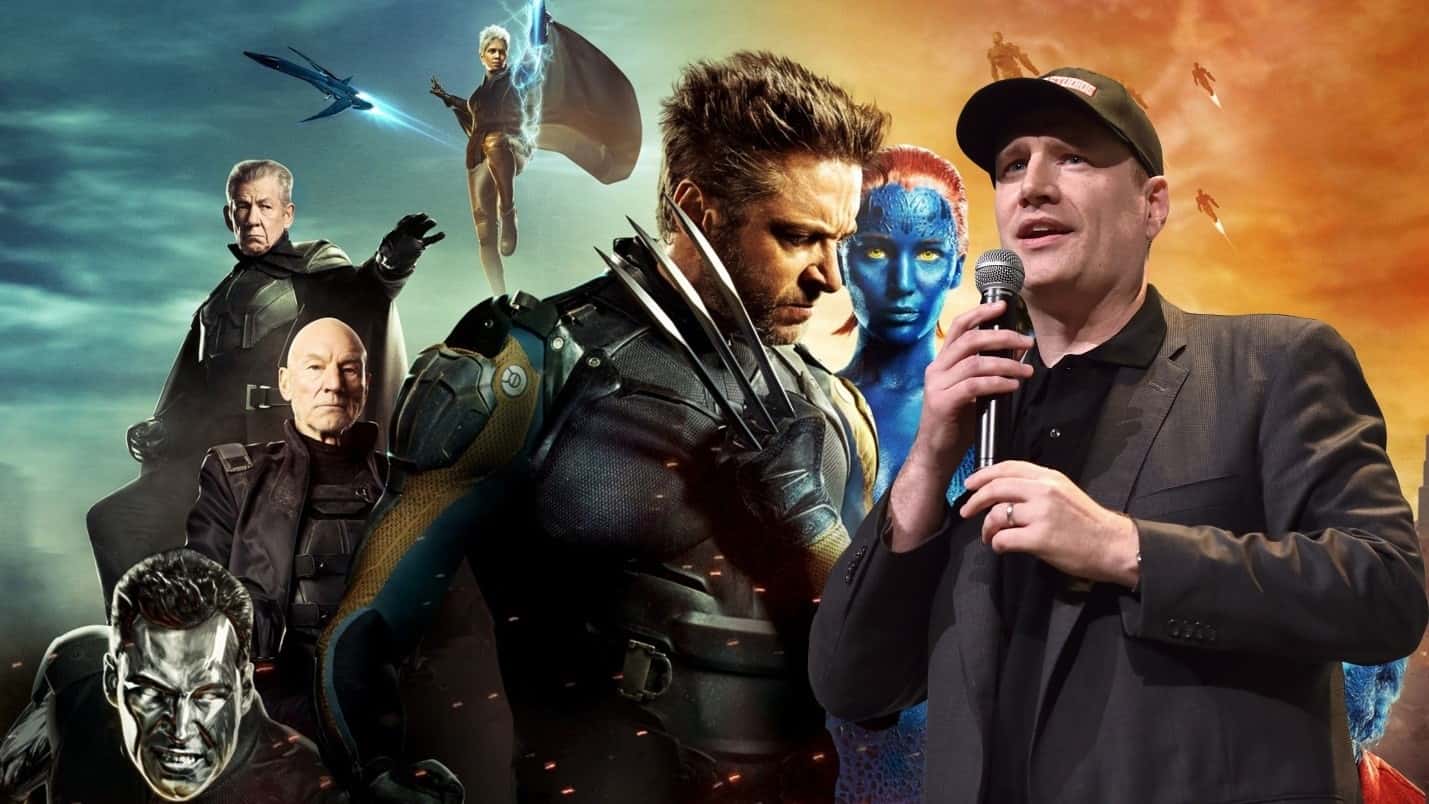 But we know that Marvel won't be taking the X-Men in as they are. They will start fresh just as they did with Tom Holland's Spider-Man instead of using Andrew Garfield. So the ship for Jackman's Wolverine has sailed.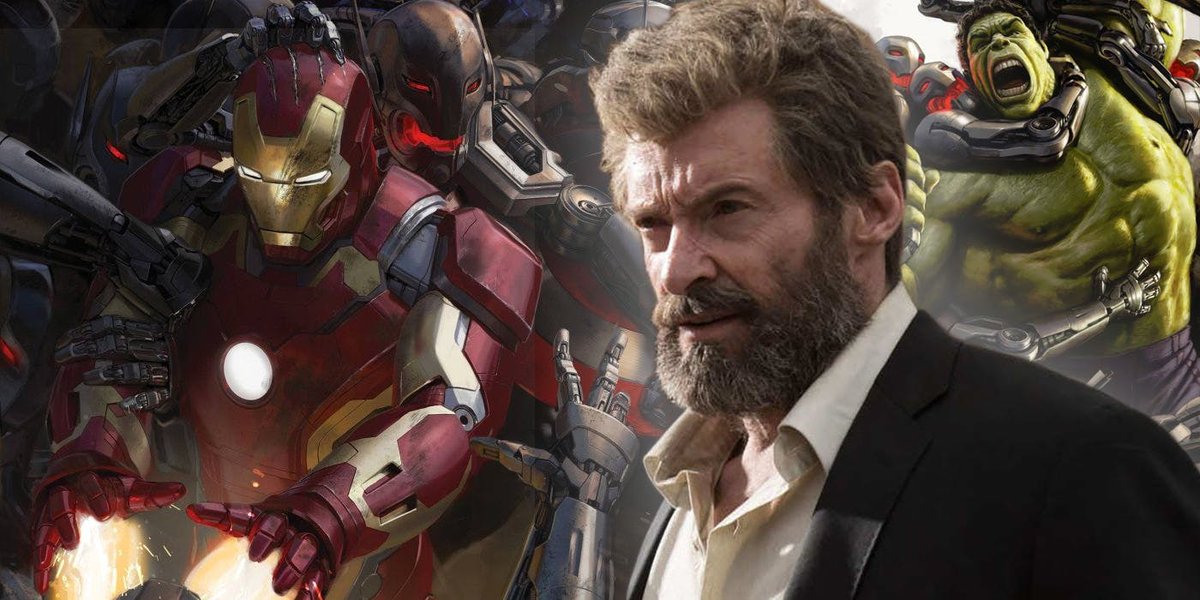 Even Fox producer Lauren Shuler Donner has stated the fact that the X-Men joining the MCU would also not be enough to bring Jackman back, and Disney would rather look at the bigger picture & cast a young actor who could take the franchise forward. Here's what Donner had to say about Jackman's Wolverine:
"Hugh, just the physicality of it all, just to bulk up. This man worked so hard to bulk up, would get up at four in the morning to bulk and eat protein meals every two hours because his natural state, they used to call him Worm when he was a kid. So his natural state is a very skinny guy. Once you reach a certain age, the body just won't go anymore. I think he was wise to say, 'I'm at that point. I can't do it.' Now, that doesn't mean he can't come back as older Wolverine. You never know. Future Wolverine, you never know."
"I don't know what Kevin's thinking honestly. I don't even think Kevin knows," Donner shared about the search for a new Wolverine. "I think Kevin's still dealing with this wealth of characters and trying to make sense of them."
Well, it would only make sense for us to see a new Wolverine. Hugh Jackman may be irreplaceable in our hearts, but Disney will have to make a call and look for an actor that carries the franchise for a very long time. Wolverine is one of the most bankable characters as he has been the staple of the X-Men franchise, so he has to get a trilogy in the MCU no matter what. Those plans are still in the distant future, but we know that they are going to happen.
Although we cannot see this happen to Deadpool!