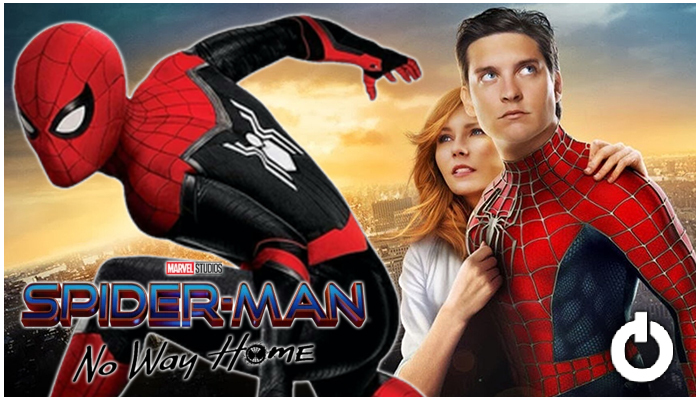 The Spider-Verse is coming to life. Even though we've seen several pieces of evidence for the live-action Spider-Verse, Marvel and the actors constantly keep denying it. Recently, Andrew Garfield tried his level best to kill the rumor. He tried to act all cool and innocent, but the likes of Alfred Molina and Jamie Foxx have already confirmed their involvement. So, I'm sorry Mr. Garfield. But I don't believe you especially after the latest piece of evidence stating that the Spider-Verse is confirmed for Spider-Man: No Way Home.
Spider-Verse Confirmed for Spider-Man: No Way Home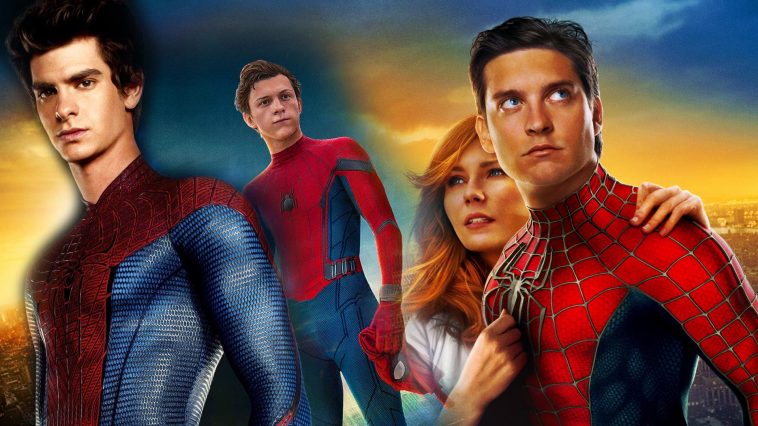 Askia Won-Ling Jacob is a well-established entity in the Costume and Wardrobe Department. She worked on Captain Marvel, Avengers: Endgame, Spider-Man: Far From Home, and many other MCU films. Her name has also been credited to films like Hitman's Wife's Bodyguard, Shaft, Glass, Unicorn Store, and several others. And now, she has tagged herself on Spider-Man: No Way Home's crew list on IMDb. Check out her exact credit: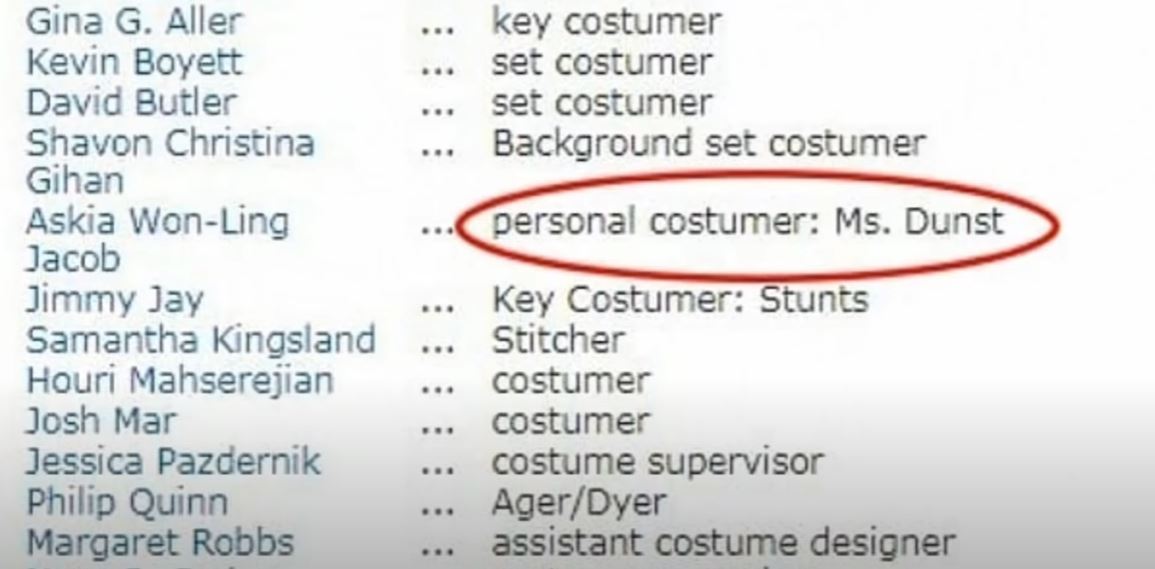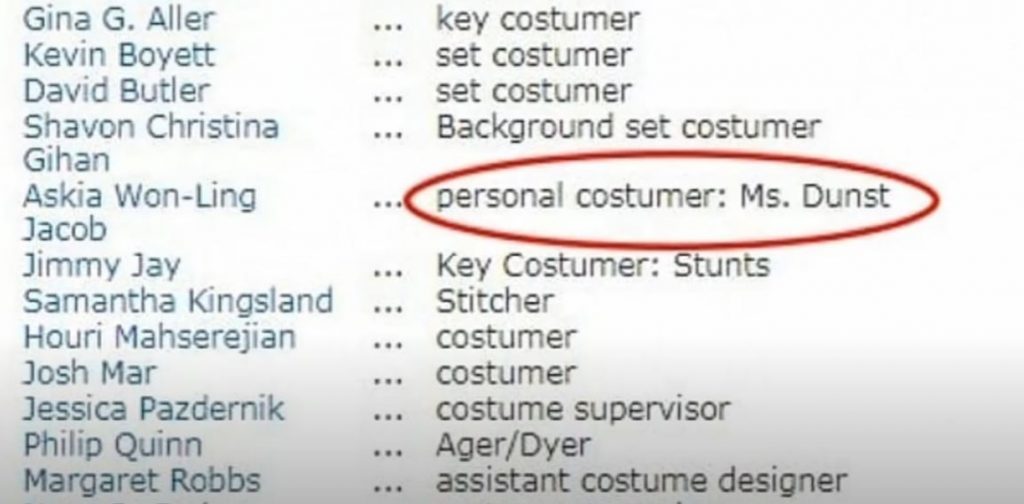 She is the "Personal Costumer" of Ms. Dunst, that is Kiersten Dunst. This tag has since been taken down as Marvel has been trying to keep the Spider-Verse a secret. But, it more or less confirmed that Dunst is returning as Mary Jane Watson from Sam Raimi's Universe. So, it is obvious that the other two Spider-Men will be seen in Spider-Man: No Way Home.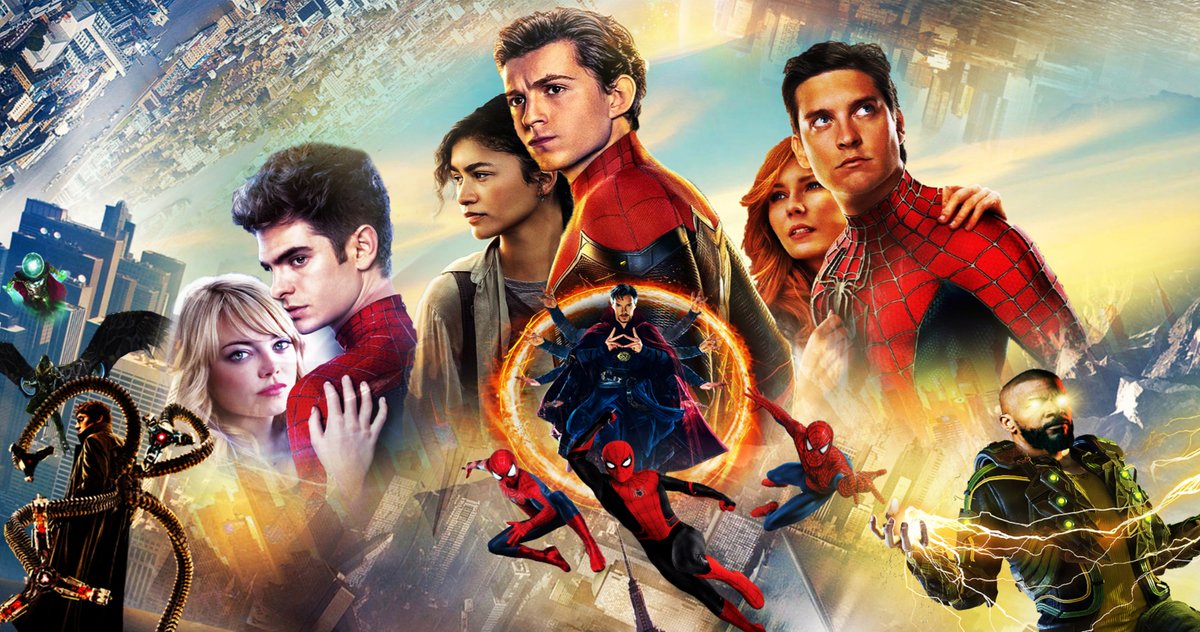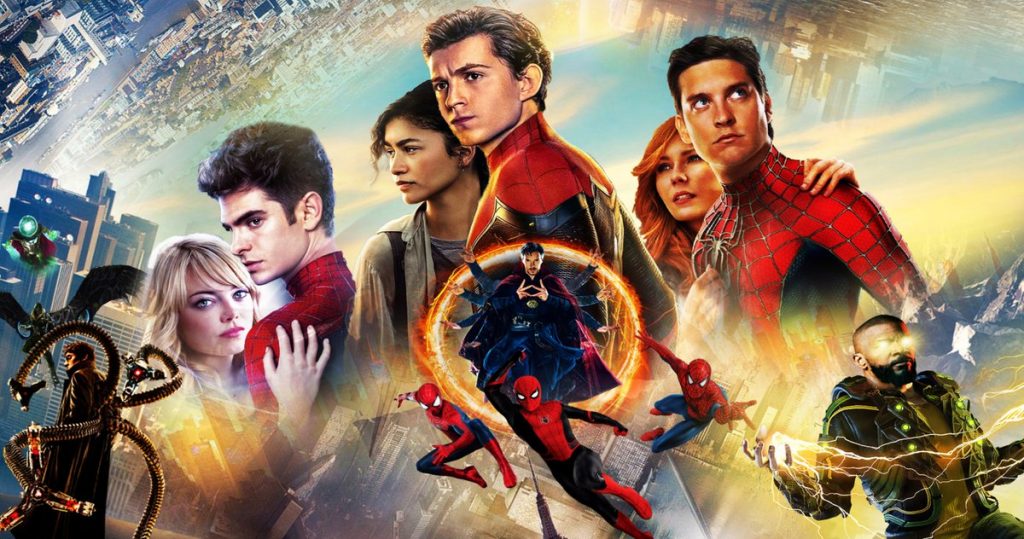 The Spider-Verse is officially Hollywood's worst kept secret. And, we're really happy that people have had a whiff about these Spider-Verse details. It would have been amazing if Marvel was able to surprise us without these details getting leaked over the internet. But they are generating a lot of hype for the upcoming Spider-Man: No Way Home. So, no one will complain as long as Marvel keeps the narrative surprises under wraps.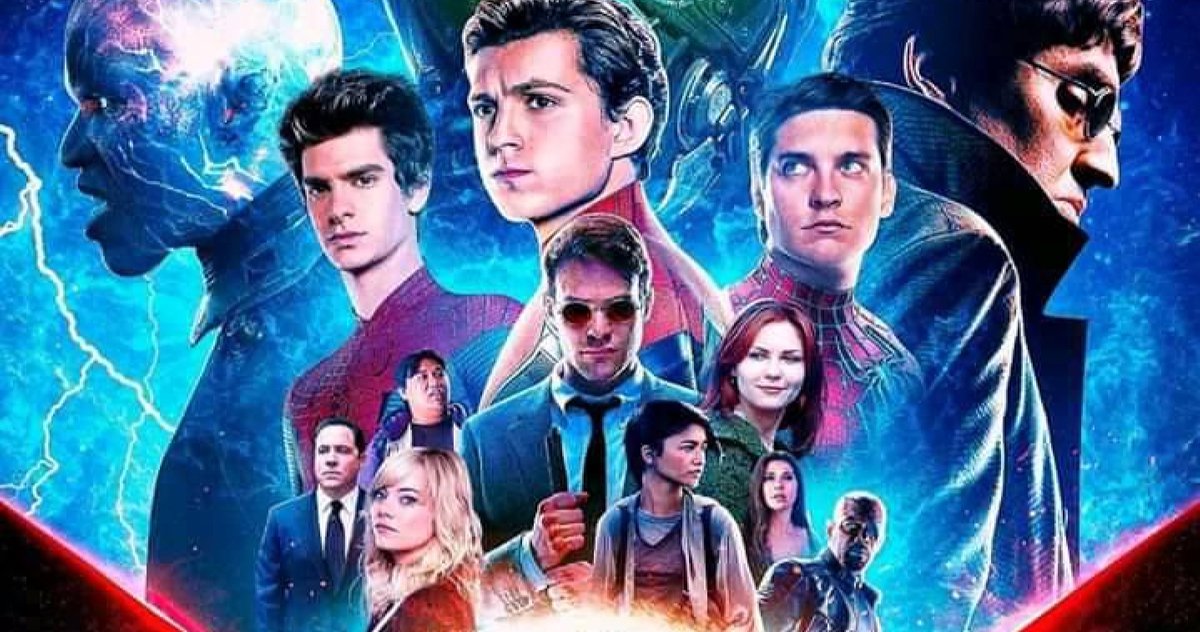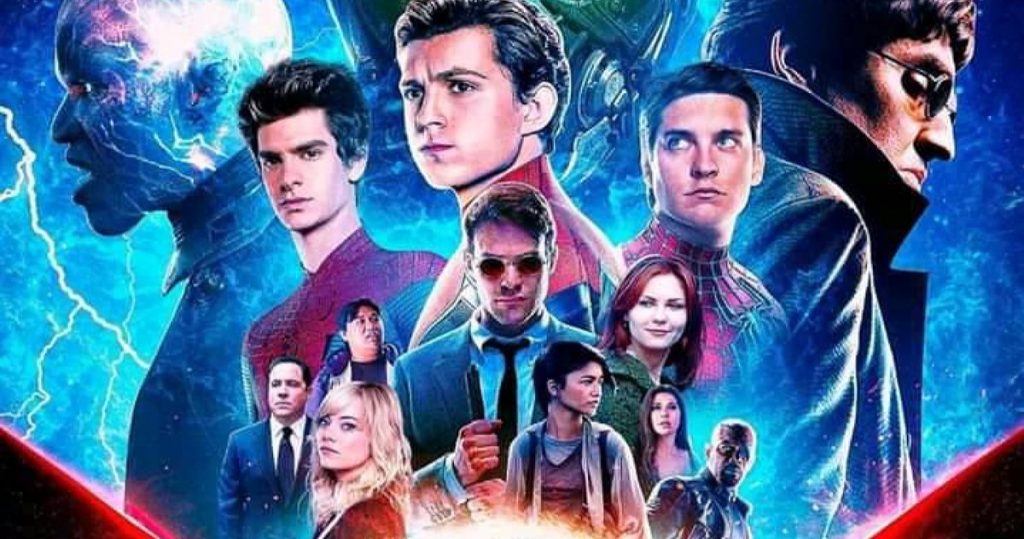 We should start to get the hints towards the Spider-Verse in the first trailer of Spider-Man: No Way Home. Now that Sony has released the first trailer of Venom: Let There Be Carnage, we're looking forward to the trailer of the next Spider-Man film. It should arrive within the next two months.
Are you excited about this movie? What is your opinion on the crossover? Do you think that the Spider-Verse is confirmed for Spider-Man: No Way Home? Let us know in the comments.
Follow us on Facebook, Instagram & Twitter for more content.
Also watch: