Movies
Empire Releases 2 New Exclusive Wonder Woman 1984 Images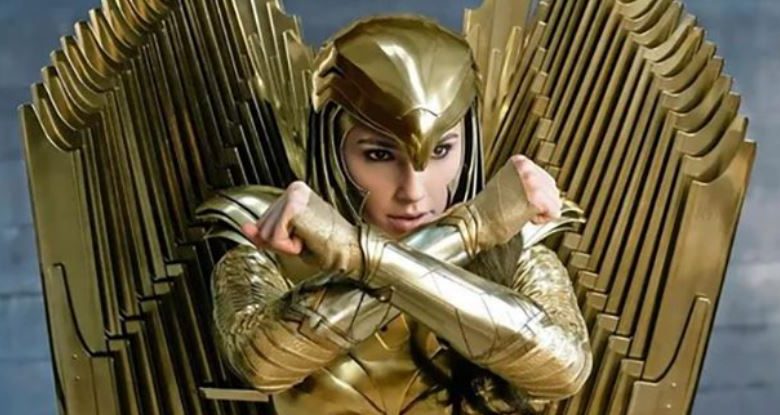 Empire Releases 2 New Wonder Woman 1984 Images: 
Now that the lockdown periods are getting extended and Wonder Woman 1984 will be the first comic book movie to hit theatres when they open up, we can't help but get more excited for it. Initially we were going to get New Mutants first, followed by Black Widow & then Wonder Woman 1984 would've showed up before Morbius. But since the Coronavirus has pushed all other films, WB's excellent date set up for Wonder Woman 1984 has us more excited for it than any other superhero film. And they're also marketing the movie slowly & steadily, so that's great as well.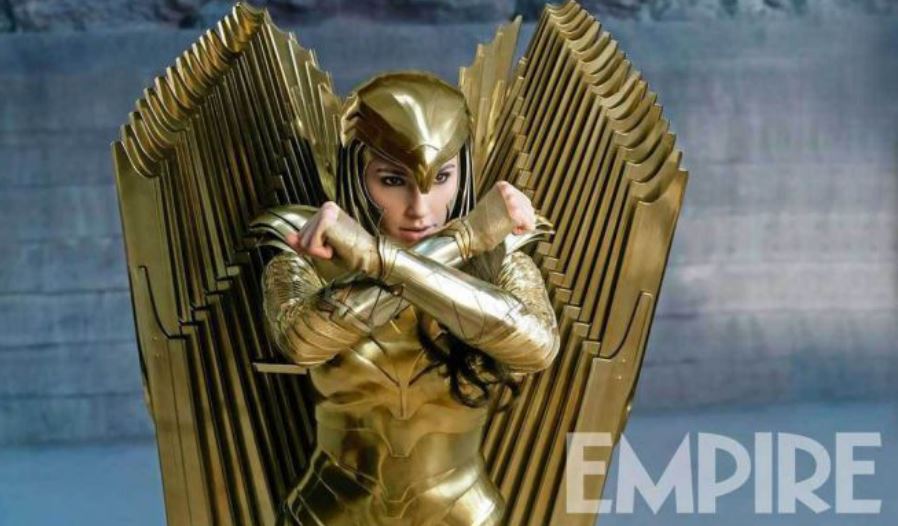 Empire Magazine has released 2 new images from Wonder Woman 1984. One you can see right above this paragraph. It is the best look at Diana's Golden Eagle Armor that we have got till now. It will allow Diana to fly until she gains her own flight ability at some point of time. The second image shows us a Steve & Diana dancing alongside the reflecting pool between the Washington Monument & the Lincoln Memorial. Take a look: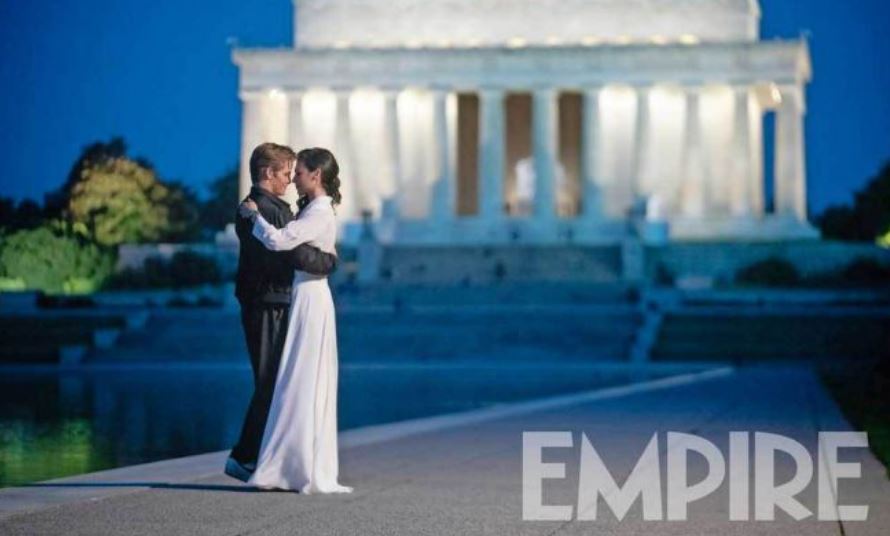 We're going to love it when Steve Trevor returns to life in the upcoming movie. It's important that we savor every bit of this film as Wonder Woman probably won't return for 3-4 years after this film. Director Patty Jenkins claimed that she is going to take a break before returning for the third one. So we're assuming that Wonder Woman 3, which Jenkins mentioned would take place in the future, would probably arrive in 2023 or 2024.
Potential spoilers for Wonder Woman 1984 follow.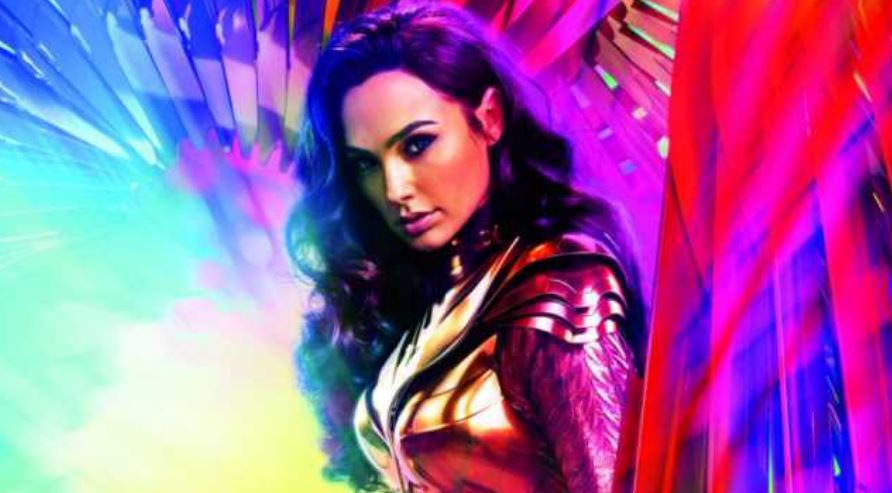 Now if the next movie takes place in the present day, then it will be interesting to see how Steve Trevor is brought into the picture. This one has something to do with an artefact that makes Diana's only wish come true, but how will the next one manage to keep Steve alive? Will Diana save him? At least that's what Youtuber Grace Randolph from Beyond the Trailer revealed.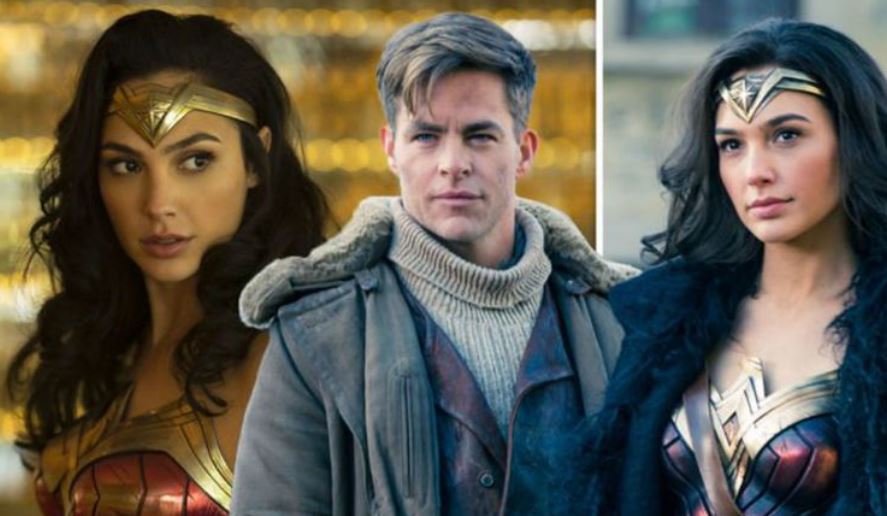 According to her, Wonder Woman 1984 will not exactly be Flashpoint, but things would work as they would in a Flashpoint event. Let's consider Wonder Woman 1984 as a semi-Flashpoint of sorts. Now the big spoiler for Wonder Woman 1984 is that Diana will cause a ripple effect in the timeline by saving Chris Pine's Steve Trevor and ensuring that he remains alive for a future installment.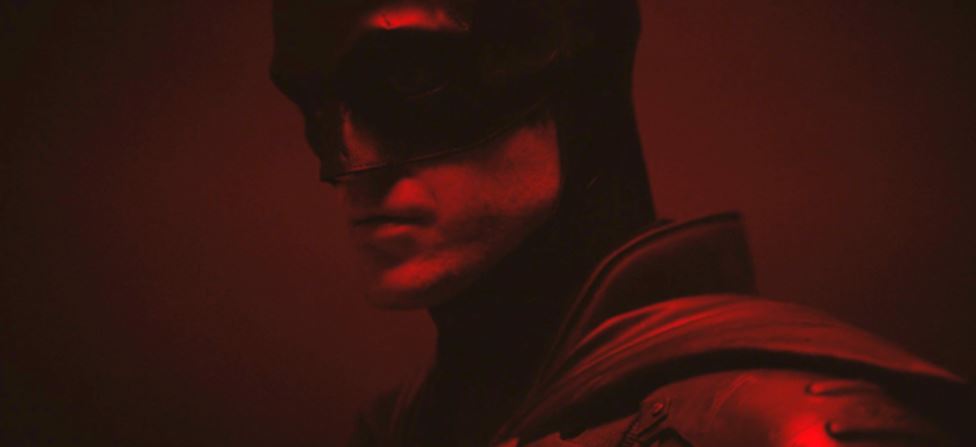 This shift in timeline will possibly allow WB to make the changes that they want while conveniently keeping the other things they like intact. This is how James Gunn's The Suicide Squad won't technically be a reboot of the original movie that was directed by David Ayer. Instead, it will be a soft reboot. Matt Reeves The Batman on the other hand will totally be a reboot, bringing Robert Pattinson's Batman into the picture and completely wiping out Batfleck & everyone related to him.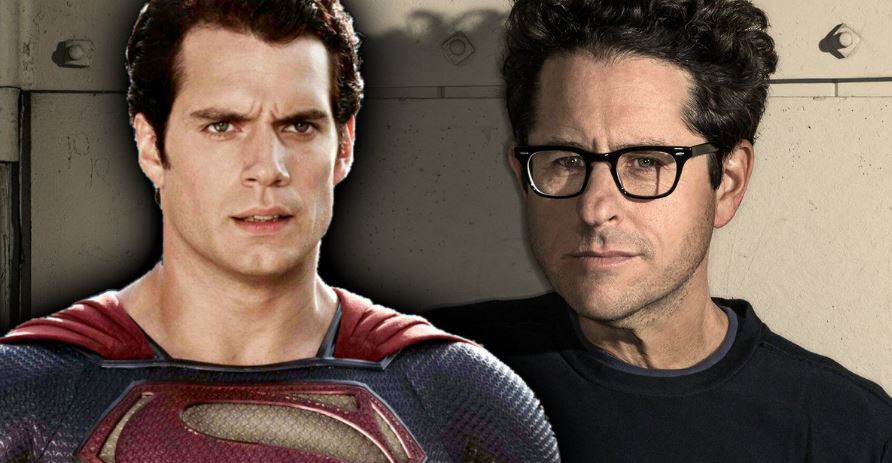 This ripple effect is probably what will also allow WB to bring in a new Superman and leave Henry Cavill out of the picture. JJ Abrams has been rumored to helm DC's next Superman movie. So, he'd surely be the one to bring in a new Superman. Then there's the question of the Green Lantern Corps movie as well. All of that originates from one change in the timeline, Diana somehow saving Steve Trevor. Let's see if all of this comes true.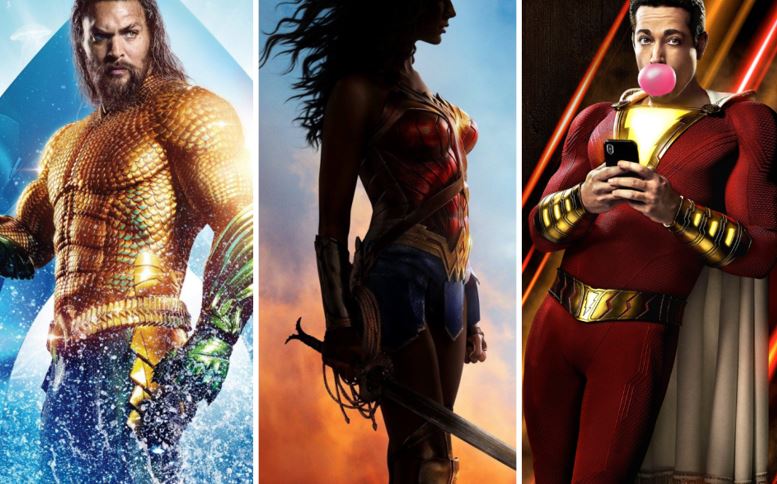 Despite the Coronavirus Pandemic, DC's future is still bright. Wonder Woman 1984 arrives on August 14. Matt Reeves' The Batman arrives on June 25, 2021 (could get delayed). Following that we have The Suicide Squad & Black Adam in August and December respectively. In 2022, Shazam! 2 comes out in April. The Flash will hit the theatres in July and Aquaman 2 will release in December. And 2023 could possibly bring us a sequel to Joker, a Green Lantern movie and possibly a new Superman film. Let's see what happens.