News
Bollywood's Breaking News
Every week we bring to you the latest news from Bollywood. This segment is completely dedicated to Bollywood and the news is source based. Here is the latest news for this week.
New Role For Radhika: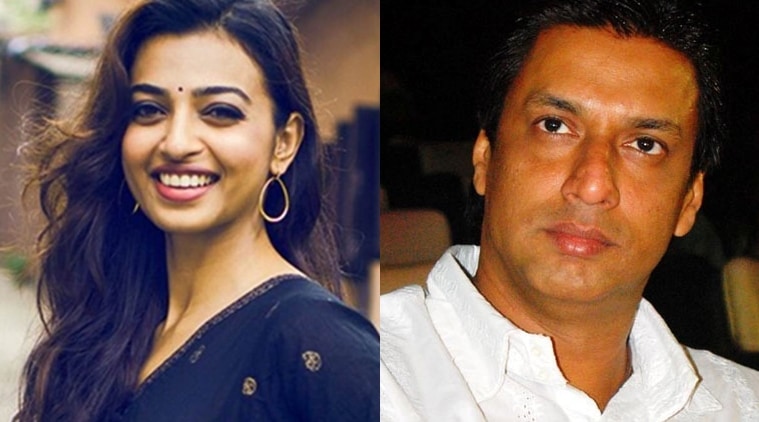 Radhika Apte to star in Madhur Bhandarkar's next directorial venture. Madhur Bhandarkar's ambitious film is titled 'Main, Indu' and is based on the Emergency era (June 25, 1975, to March 21, 1977). Radhika will be essaying the role of a rebellious poet in this women-centric film.
Not The First Time For Arijit:
The entire Bollywood is a buzz with the tiff between singer Arijit Singh and Salman Khan. Well, it all began when Arijit reportedly insulted Salman Khan on an award show. The news came into limelight when Arijit openly apologized to Salman Khan and requested him not to delete the song sung by him in the film Sultan. However, Arijit Singh recently confirmed that he had recorded a song for 'Kick' which had also met with the same fate.
Riteish, Anupam Kher, Celina, And Others Slammed AIB: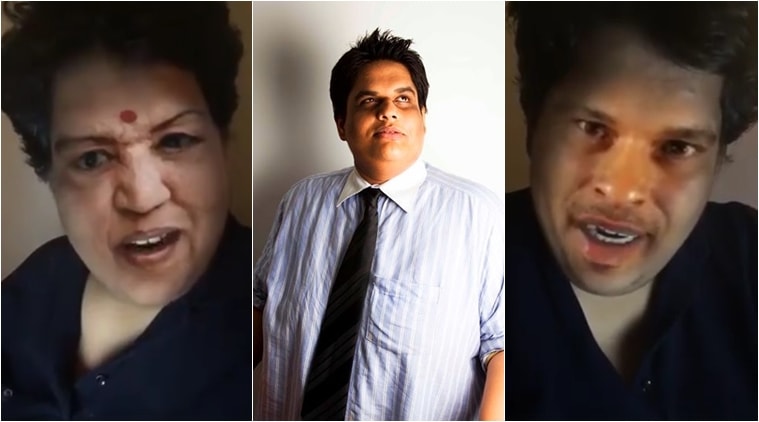 After last year's much controversial AIB Roast, comedian Tanmay Bhat is at it again. And this time, the victims for his roasting were Sachin Tendulkar and Lata Mangeshkar. In a new video titled Sachin v/s Lata Civil War, Tanmay is seen taking a dig at the Bharat Ratna Awardees. The act didn't go down well with prominent personalities from Bollywood.
Naseeruddin Shah's Oblique Attack On Anupam Kher Stir Controversy:
Recently veteran actor Naseeruddin Shah took a dig at Anupam Kher. Shah had reportedly said, "A person who has never lived in Kashmir has started a fight for Kashmiri Pandits. Suddenly, he has become a displaced person." Anupam Kher replied with a tweet "Shah Saab ki Jai Ho. By that logic NRIs should not think about India at all :)," However, later both the actors denied the reports.