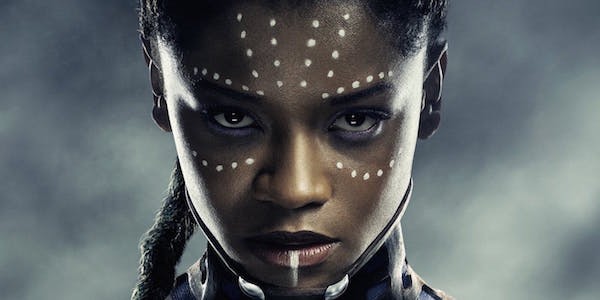 Avengers Infinity War is on the horizon with just 3 days left to its worldwide release. It will be the biggest Marvel movie in a decade which will interweave stories of 18 movies that have come out since 2008 and provide an epic conclusion to the sprawling MCU. It will be followed by untitled Avengers 4 which will mark the culmination of everything that has happened in the three phases.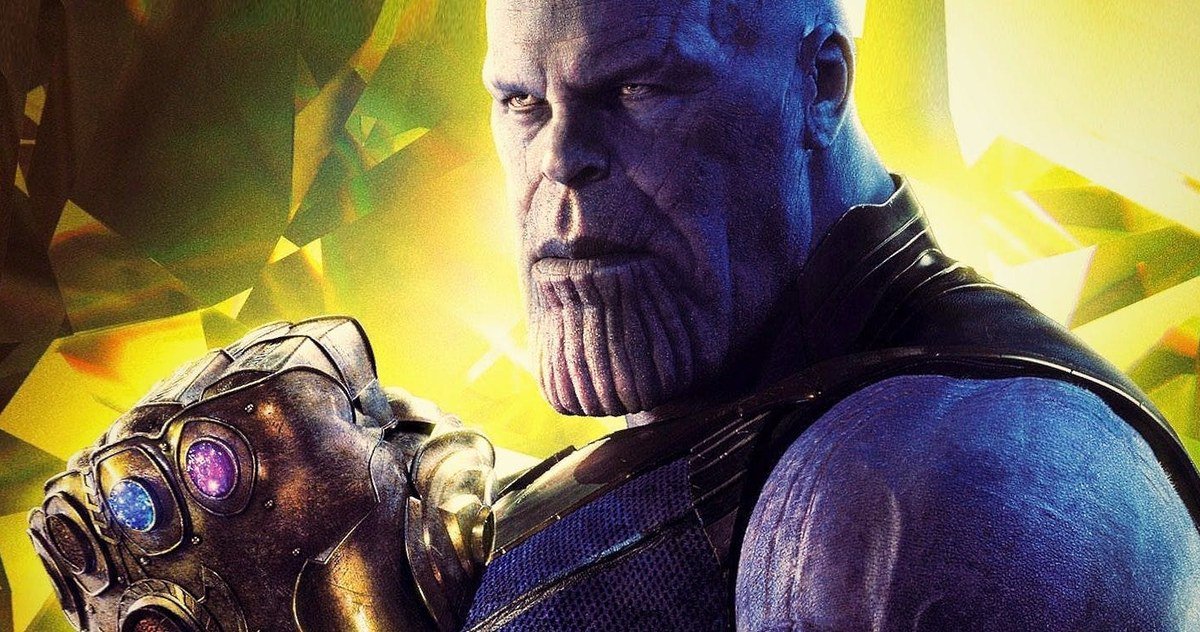 For the first time, we will see Mad Titan 'Thanos' adopt a more direct approach and making his presence felt. The only thing he ever wanted was to wield Infinity gauntlet with all the Infinity stones embedded in it so that he could wipe out half the universe at the snap of his fingers. And the remaining half of humanity will be ruled by cosmic god 'Thanos'. The only ones who can stop that from happening are Avengers and Guardians of the Galaxy.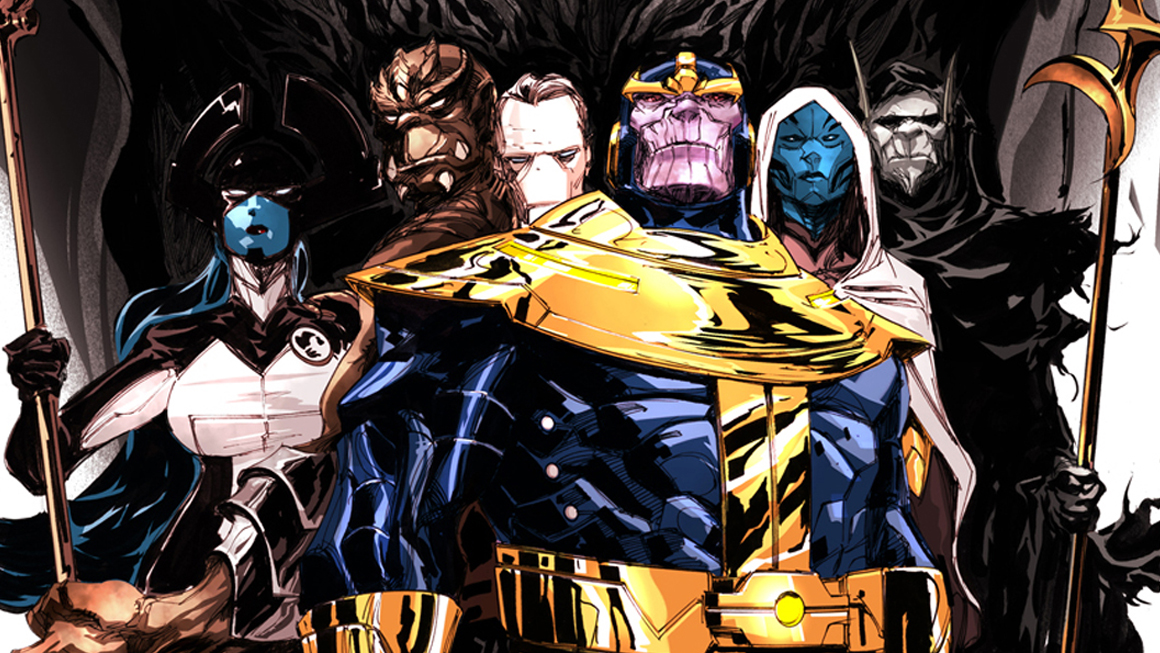 It's absolutely clear that Avengers are no match to Thanos or even Black Order as he is nothing like the villains they have previously faced. He is the most terrifying adversary who will make them realize how tiny their schemes to protect Earth really are. More than brute force, Avengers need a strategy to take down Thanos. And that's where Shuri comes into the game.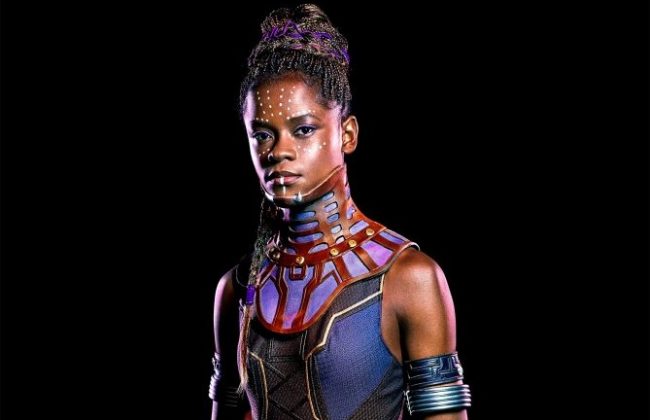 Letitia Wright plays the character Shuri in the Marvel Cinematic Universe. She first came into the limelight when her genius mind and incredibly cute looks swept every one of their feet in Black Panther. The debates have been raging on whether Shuri is indeed smarter than Tony Stark or is it just a treasure hunt for Fool's Gold?? Letitia Wright certainly thinks the former question leans heavily in her favor. Here's what Letitia Wright says about playing the smartest MCU character!!!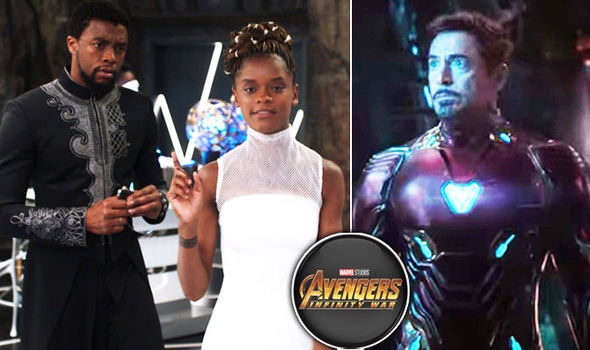 Avengers: Infinity War will see the rise of Shuri as she takes center stage in the grand scheme of MCU thing shewn the movie hits the theaters a few days later. Shuri will be the brains of the entire War against Thanos. Her technology, which is already being touted as superior to be to that of anything SHIELD, Tony Stark or Bruce Banner could conjure up anytime soon.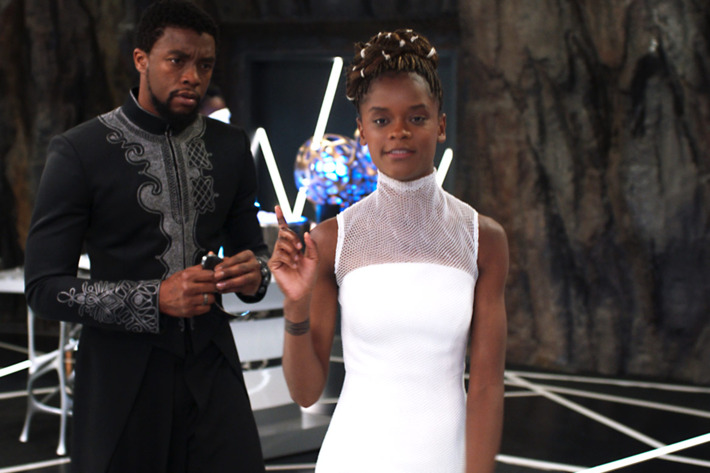 Letitia Wright played the 16-year-old sister of T'Challa, the King of Wakanda and the Black Panther. She leads her country's technological department at such a young age. Letitia Wright says she is proud to play a character of African American descent that s already being seen as smarter than Tony Stark himself. She is happy that Shuri is paced so highly in the MCU.
"I think that's really cool," Wright told ABC Radio. "Because, you know, we sometimes — when we see people who are 'super intelligent' and 'super smart,' they don't really look like me. Do you know what I mean?"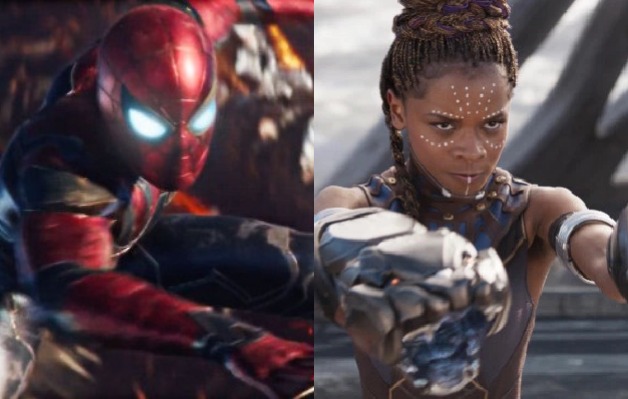 "So, to have that is really, really cool," Wright explained, adding: "and [for] Marvel to be behind it and to be brave enough to say, 'She is the smartest girl in the universe — in the Marvel Universe' and 'Yes, she's younger than everyone… Her and Peter Parker are pretty much the smartest kids on the block.'"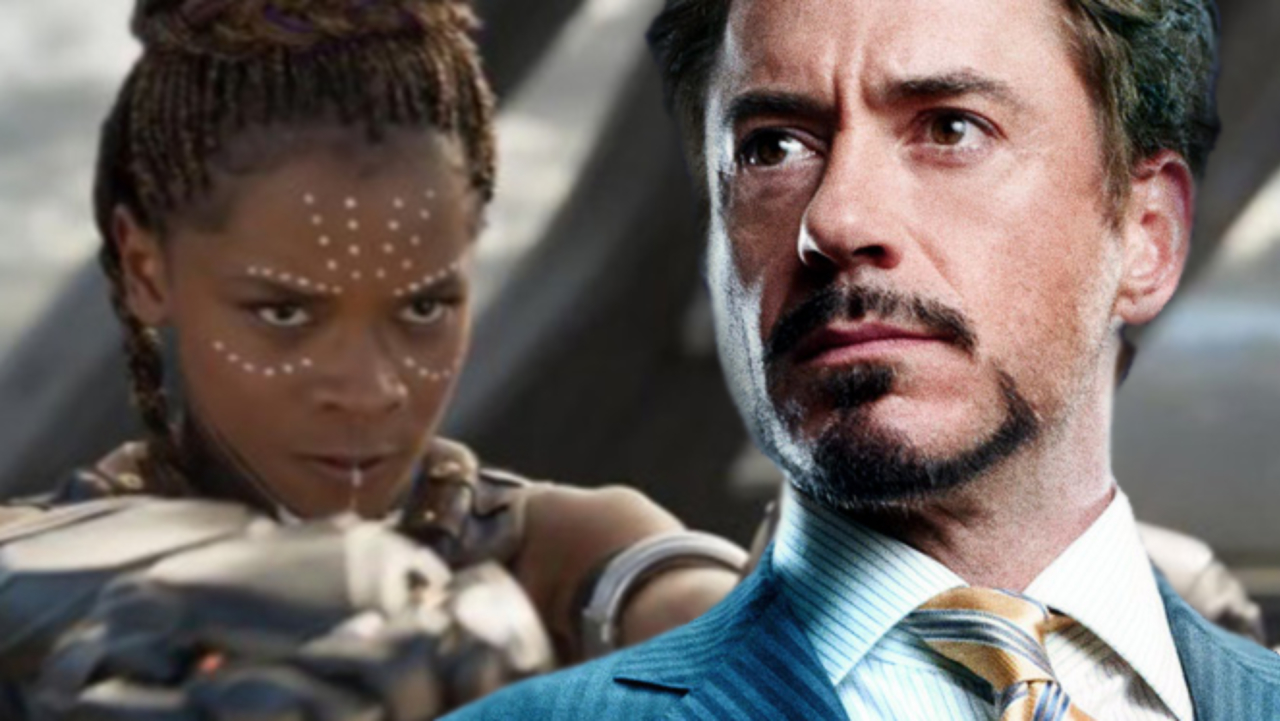 When Nate Moore visited the sets of Black Panther in 2017, the producer of the movie explicitly stated that Shuri was indeed way smarter than Iron Man. He says and we quote:
"As far as the technologically advanced side, in our mind and in our incarnation, Shuri is the head of the Wakandan design group. So she is, in our mind, the smartest person in the world."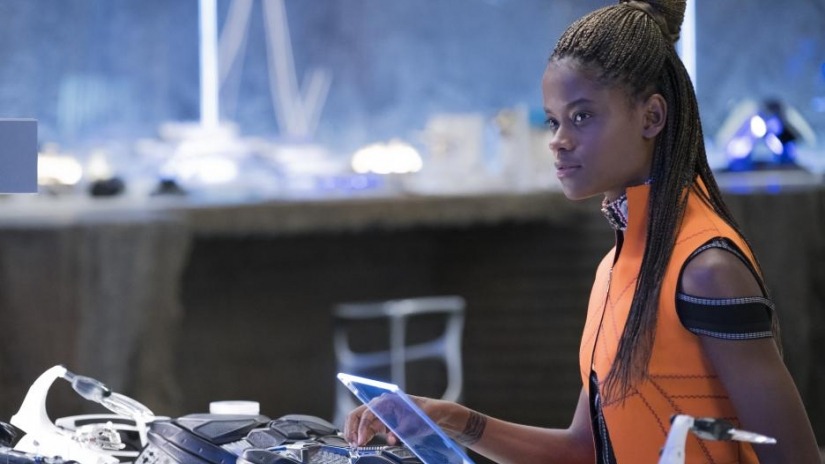 "Smarter than Tony Stark, but she is a 16 year old girl, which we thought was really interesting. Again, black faces in positions of power, or positions of technological know how, that's a rarity. So it's something that a big part of the film."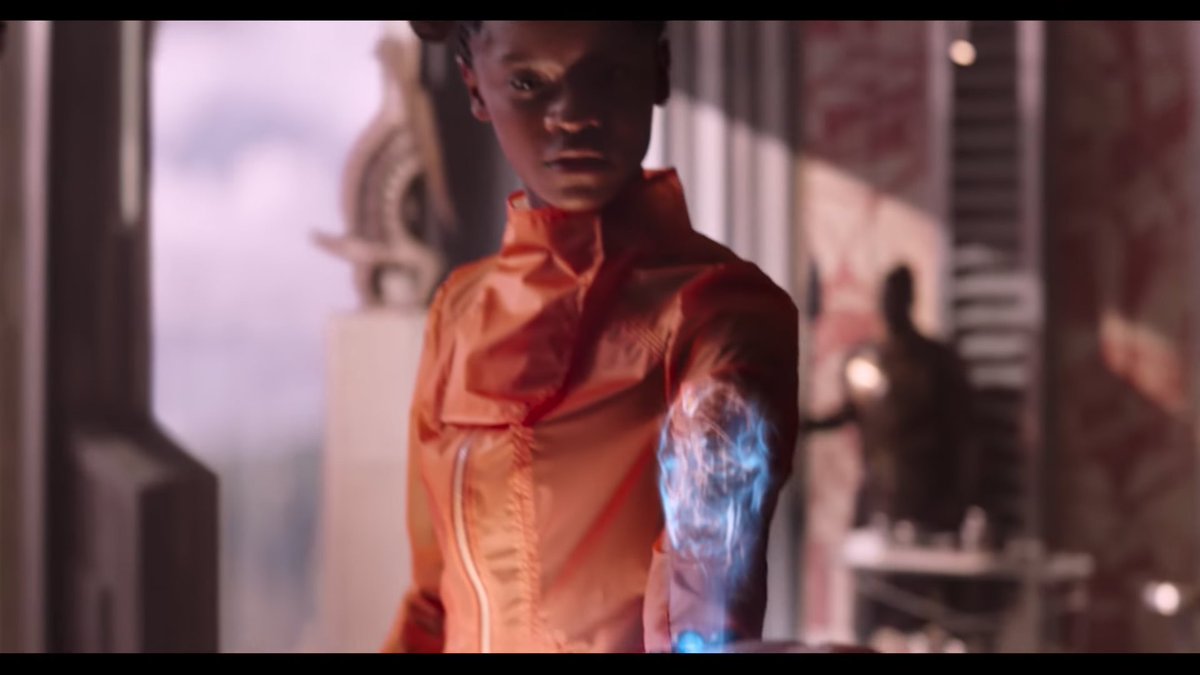 Letitia Wright was once heard telling ABC Radio in an interview that portraying people of color like Shuri and T'Challa in such majestic colors is "really brave and cool." She refrained from commenting how Shuri's genius level intellect will exactly help the Avengers coordinate their attack and help them defeat Thanos and his dreaded Black Order from conquering the Earth and the entire Universe. In one TV Clip, Shuri is seen tending to the injuries of Vision and repairing his android body. We ain't seen nothing yet when it comes to Shuri, a character so intriguing and bright that Letitia Wright says is what drove her into playing her in Black Panther.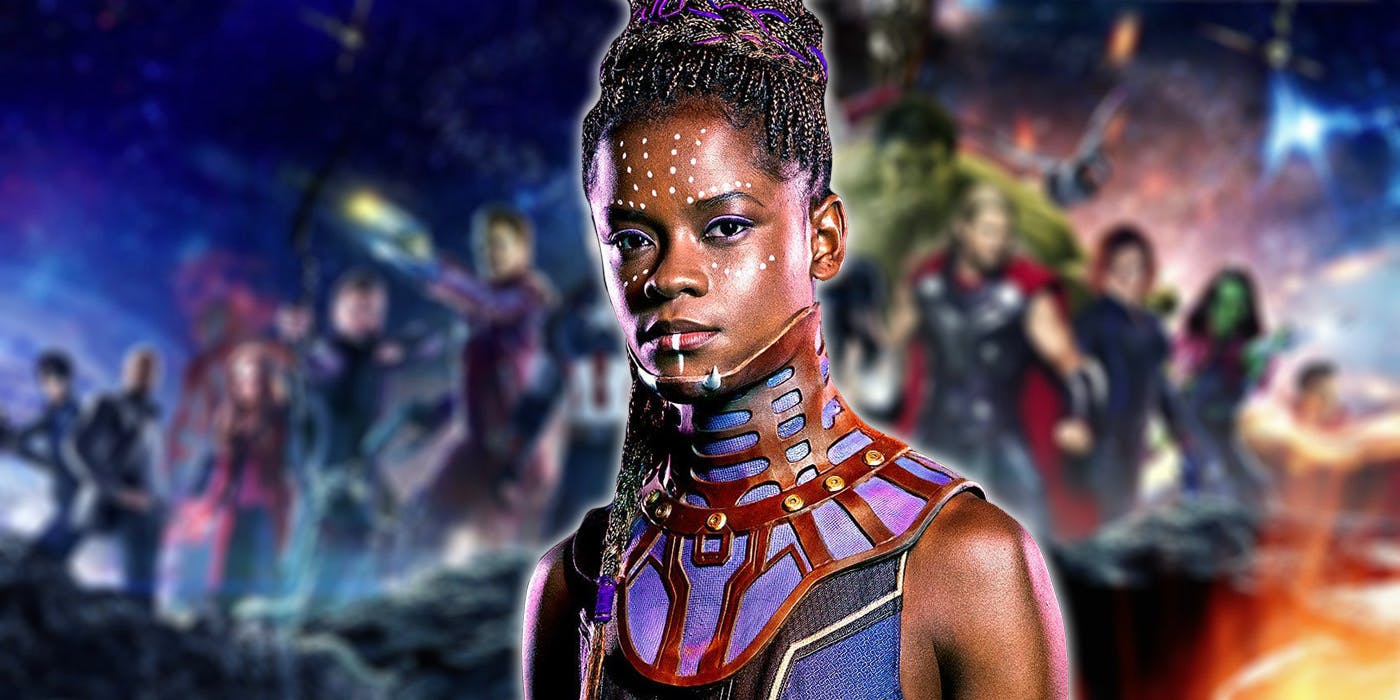 In February 2018, Wright told to Variety about why she agreed to play Shuri on screen:
"On the page, she was really intelligent. She was so far from the stereotypes that we see all the time. She likes science and she's super cool as well. I really liked the fact that she was smart and different; she can be an inspiration. In the comic books, she becomes a Black Panther. She's a queen in her own right. It's just a phenomenal part. A cartoon drawing brought to life."
Letitia Wright made her debut in the MCU with Black Panther which has officially become the highest grossing superhero movie ever at the US Box office. Here's the official synopsis, it reads: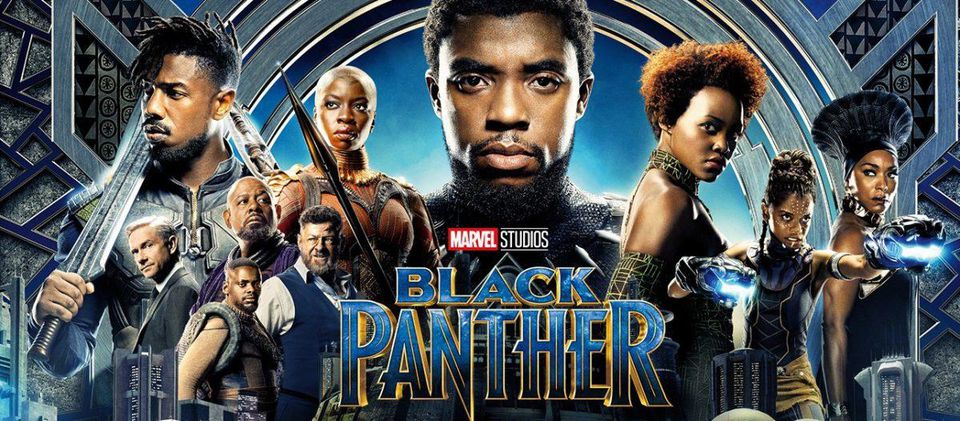 "After the death of his father, T'Challa returns home to the African nation of Wakanda to take his rightful place as king. When a powerful enemy suddenly reappears, T'Challa's mettle as King — and as Black Panther — gets tested when he's drawn into a conflict that puts the fate of Wakanda and the entire world at risk. Faced with treachery and danger, the young king must rally his allies and release the full power of Black Panther to defeat his foes and secure the safety of his people".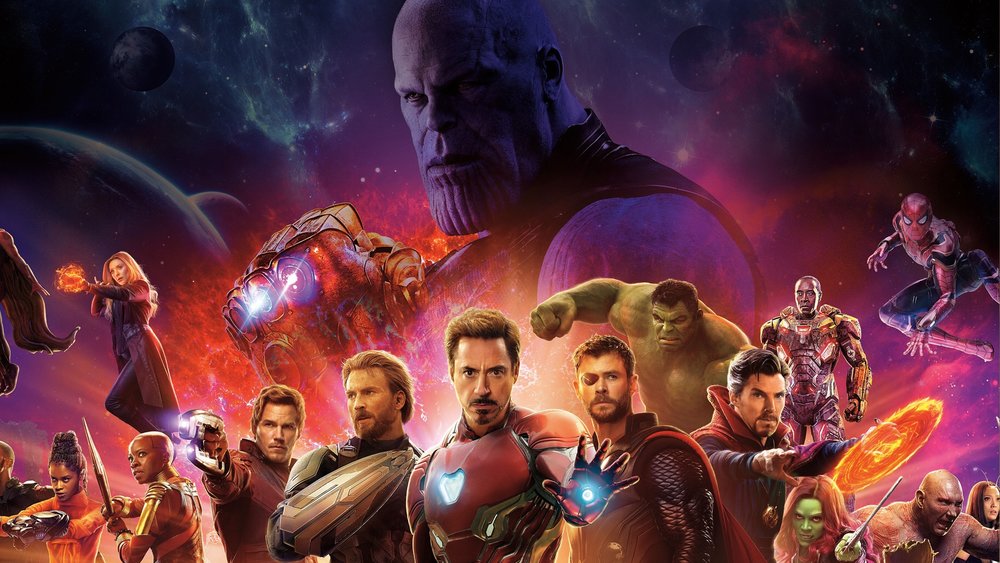 Avengers: Infinity War has a release date slated for April 27th, 2018. It is directed by Joe & Anthony Russo aka Russo brothers who are specialists in directing big comic-book ensemble movies. It is produced by Marvel boss Kevin Feige along with a set of executive producers including the veteran writer of Marvel comics Stan Lee, Louis D'Esposito, Victoria Alonso, Michael Grillo etc. The screenplay is written by a talented duo – Christopher Markus and Stephen McFeely.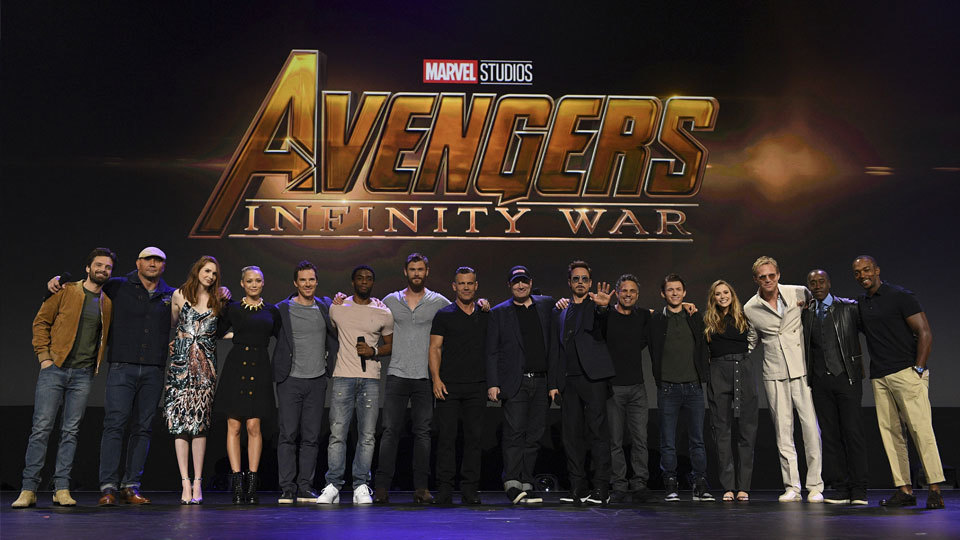 The cast is insanely awesome as Marvel has managed to bring some of the biggest stars under single roof including Josh Brolin (Thanos), Robert Downey Jr. (Iron Man), Chris Evans (Captain America), Mark Ruffalo (Hulk), Chris Pratt (Star Lord), Zoe Saldana (Gamora), Sebastian Stan (Winter soldier), Anthony Mackie (Falcon), Chris Hemsworth (Thor), Tom Hiddleston (Loki), Bradley Cooper (Rocket Raccoon), Vin Diesel (Groot), Scarlett Johansson (Black Widow), Jeremy Reiner (Hawkeye), Benedict Cumberbatch (Dr. Strange), Benedict Wong (Wong), Tom Holland (Spiderman), Letitia Wright (Shuri), Chadwick Boseman (Black Panther), Paul Rudd (Ant-Man), Elizabeth Olsen (Scarlett Witch), Karen Gillian (Nebula), Pom Klementieff (Mantis), Dave Bautista (Drax), Paul Bettany (Vision).
The official film synopsis reads: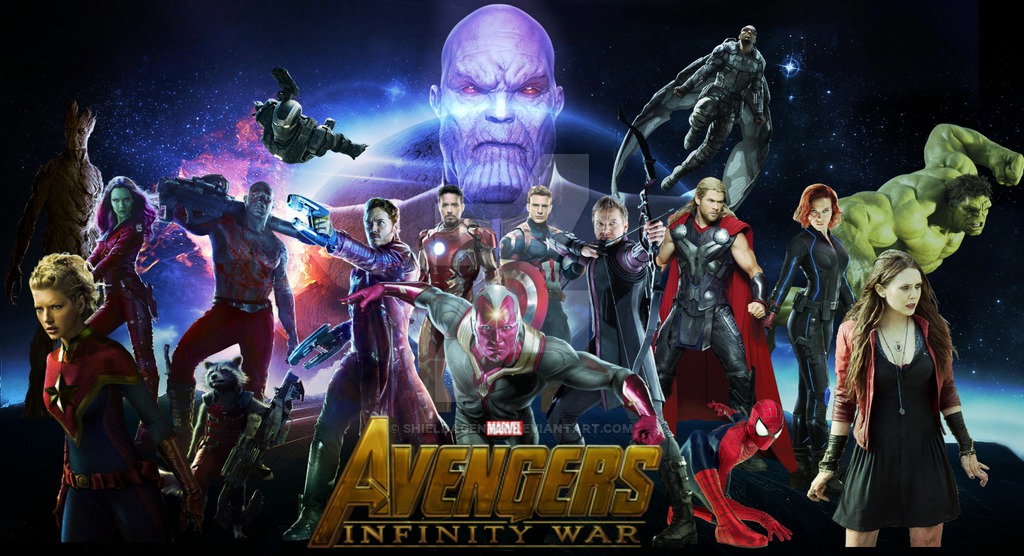 "An unprecedented cinematic journey ten years in the making and spanning the entire Marvel Cinematic Universe, Marvel Studios' "Avengers: Infinity War" brings to the screen the ultimate, deadliest showdown of all time. The Avengers and their Super Hero allies must be willing to sacrifice all in an attempt to defeat the powerful Thanos before his blitz of devastation and ruin puts an end to the universe".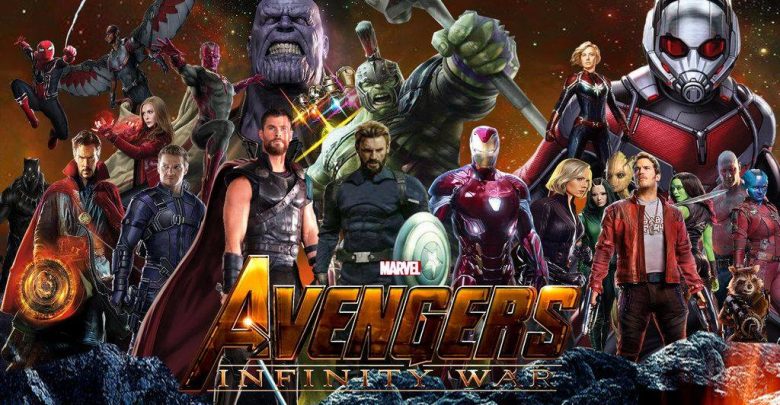 "As the Avengers and their allies have continued to protect the world from threats too large for any one hero to handle, a new danger has emerged from the cosmic shadows: Thanos. A despot of intergalactic infamy, his goal is to collect all six Infinity Stones, artifacts of unimaginable power, and use them to inflict his twisted will on all of reality. Everything the Avengers have fought for has led up to this moment – the fate of Earth and existence itself has never been more uncertain".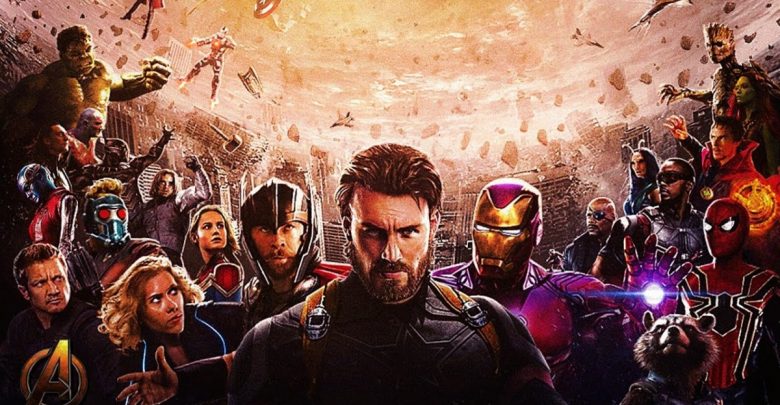 Iron Man, Thor, the Hulk and the rest of the Avengers unite to battle their most powerful enemy yet — the evil Thanos. On a mission to collect all six Infinity Stones, Thanos plans to use the artifacts to inflict his twisted will on reality. The fate of the planet and existence itself has never been more uncertain as everything the Avengers have fought for has led up to this moment.
Don't Miss: 10 Awesome Super Villain Movies That Are Currently In Development!!!