News
Marvel TV Shows Next Season Release Announced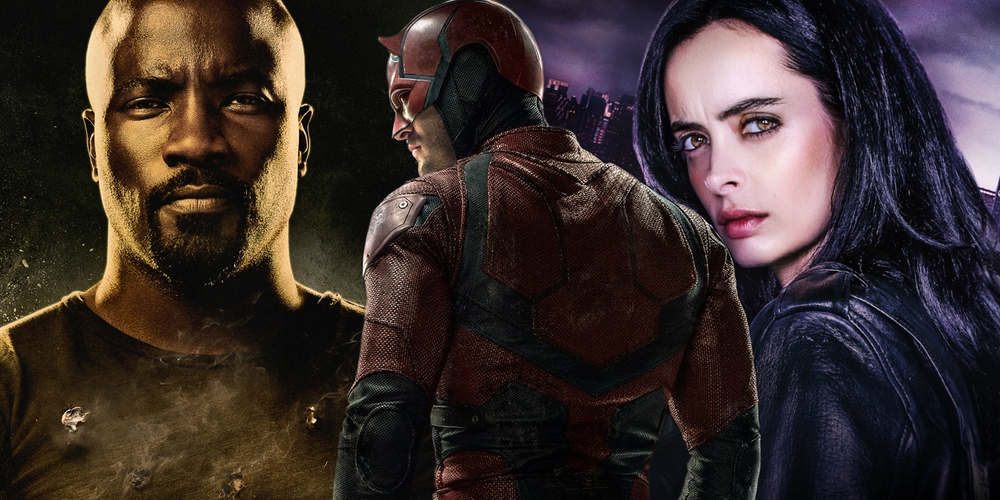 Netflix's part of the Marvel Cinematic Universe is about to bring new seasons of Daredevil, Jessica Jones, and Luke Cage reportedly in 2018. As of now, 2017 has already witnessed the not so well received Iron Fist and is all set for The Defenders and The Punisher. The schedule is jam packed for the streaming service that's kept the continuing adventures of the original trio on the backseat for quite a while now, but that is soon to change.
Season 2 of Jessica Jones is already in its production stage is to hit in spring 2018. Luke Cage too is in a similar position as its filming is to commence later this year. Whereas Daredevil is waiting for showrunner Marco Ramirez to finish The Defenders, which would be airing on August 18th this year after which he'll start shooting for Daredevil later this year.
EW recently made a list of every television show that Marvel currently has in production, and as a surprise to many of Netflix shows' fans, the publication added that the big three series are all set to have new seasons the coming year.
Though there is no official confirmation from Marvel or Netflix at this point, if the streaming service continues with its new schedule of releasing three Marvel shows a year, this schedule would certainly be comfortable for the producers as well as a treat to the fans.
The shows could premiere in this order as well with possible release windows having Jessica Jones to release sometime during spring in the next year, the unbreakable Luke Cage in late summer, and the fan-favorite Daredevil in the winter. What more questions lie in the minds of the fans are whether all these heroes would make an appearance in each others' shows as they've earlier seen in Daredevil and in Jessica Jones.
Don't Miss: Spiderman Vs Iron Man: Is A Feud Happening In Homecoming?