Indian
Hindi Dubbed Hollywood Thriller Movies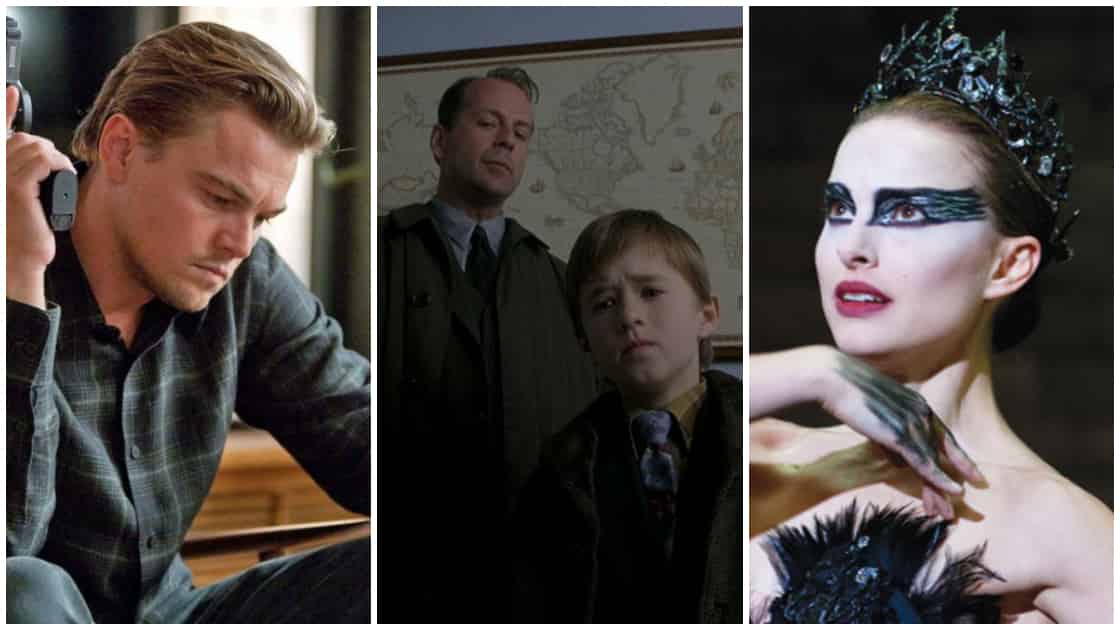 Hollywood and Bollywood walk hand in hand giving the cine-goers their dose of entertainment. Many times the languages are adjusted as per the audience's requirements. A "Salaam Bombay" in English and a "Titanic" in Hindi. That, my friends, is the power of cinema!! So what if I don't know a language but am dying to see an award-winning foreign film, thanks to dubbing we can watch these movies in your own language. There are many Hollywood movies that have been dubbed into Hindi for the benefit of the Indian Cinema watchers. Here is a list of Hindi Dubbed Hollywood Thriller Movies:
1. The Sixth Sense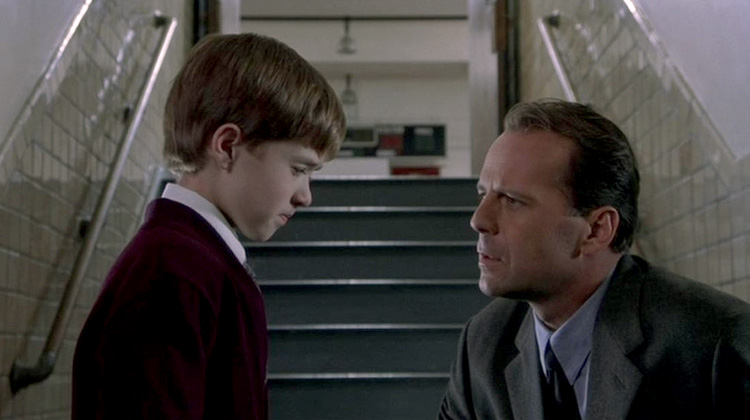 Bordering on the supernatural the movie is about a boy who communicates with spirits seeks the help of a disheartened child psychologist.
2. Usual Suspects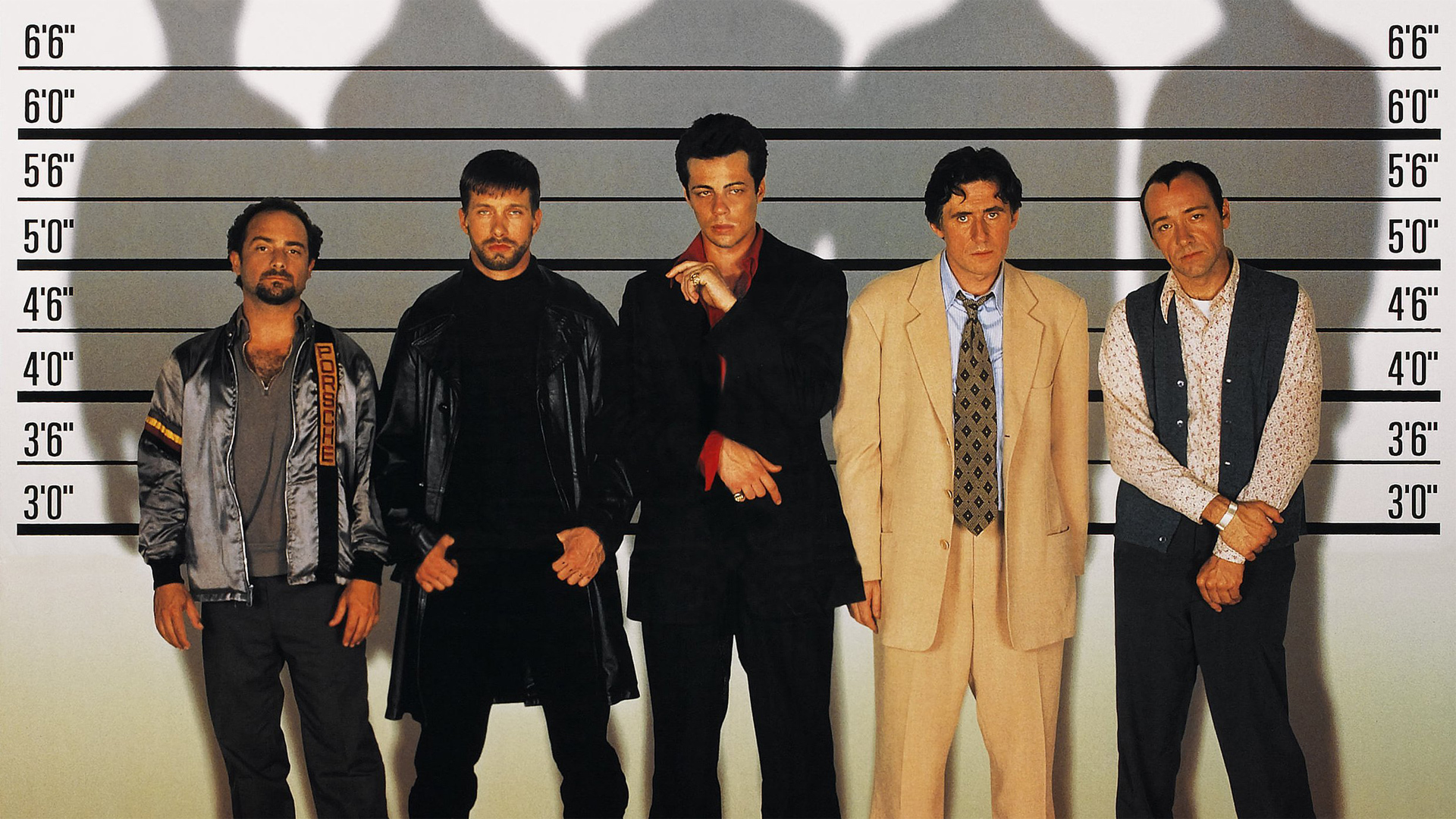 The story narrated by a sole survivor who tells the twisty events leading up to a horrific gun battle on a boat, which began when five criminals met at a seemingly random police lineup.
3. Inception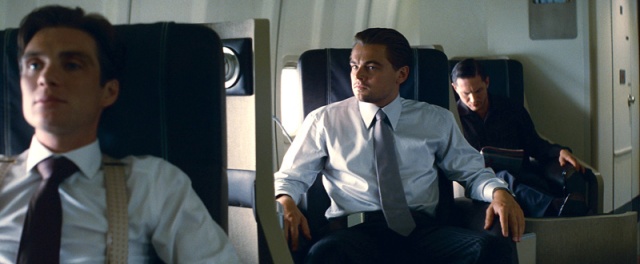 A Sci-Fi thriller that'll keep you on the edge. A thief who steals corporate secrets through the use of dream-sharing technology is given the inverse task of planting an idea into the mind of a CEO.
4. Seven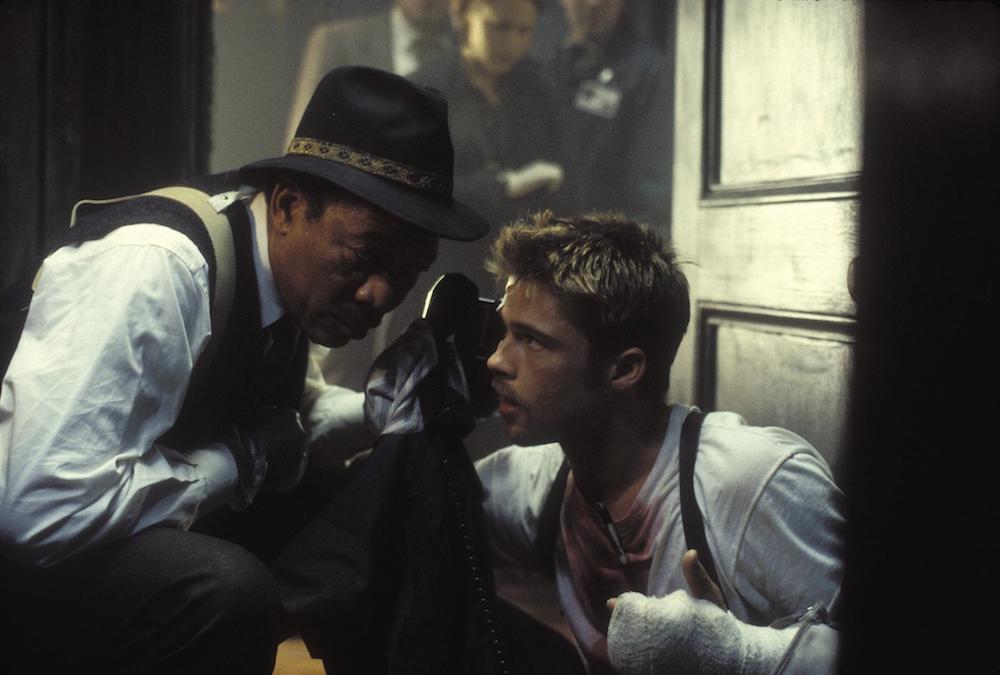 The movie is a crime thriller about two detectives, a rookie, and a veteran, hunt a serial killer who uses the seven deadly sins as his motives.
5. Shutter Island
The story about a US Marshal who investigates the disappearance of a murderer, who escaped from a hospital for the criminally insane.
6. Identity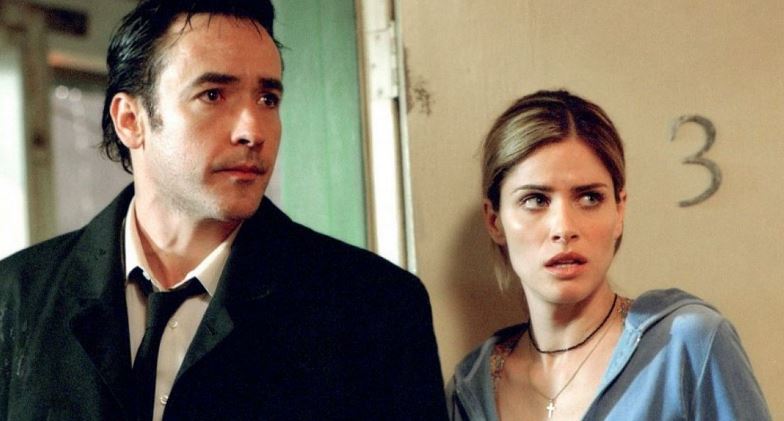 A gripping movie about ten strangers stranded in a Nevada hotel who are being killed one by one.
7. Black Swan
A thriller about a committed dancer wins the lead role in a production of Tchaikovsky's "Swan Lake" only to find herself struggling to maintain her sanity.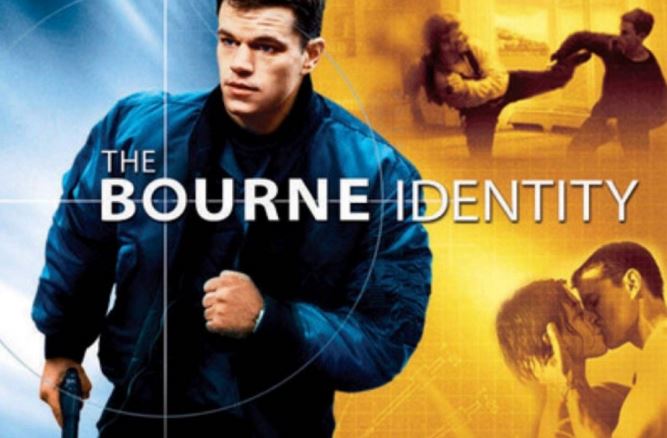 A mystery thriller that will grip you. A man is picked up by a fishing boat, bullet-riddled and suffering from amnesia, before racing to elude assassins and attempting to regain his memory.
There are many Hollywood movies that have been dubbed in Hindi. Just pack your popcorn and nachos and get your fill of these movies.