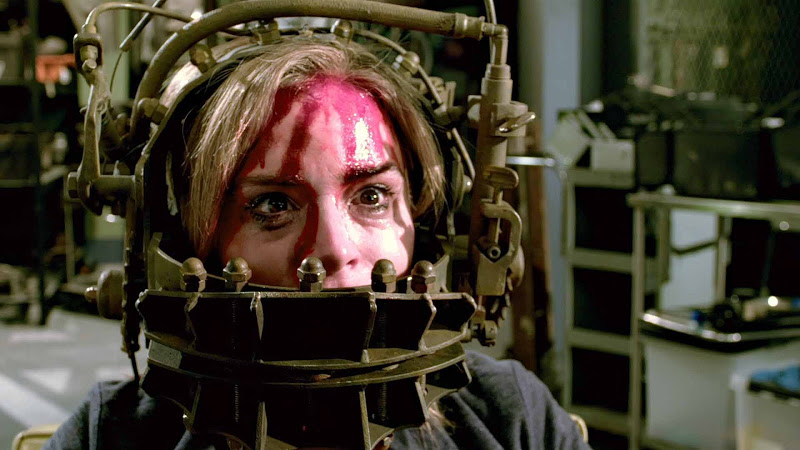 Most people only look forward to superhero movies or big-budget studio movies, but there is a growing market for horror genre and audience is responding rather enthusiastically to the recent flicks. Movies like The Conjuring 2, Don't Breathe have done remarkably well at the box-office, while a big-budget movie like Independence Day: Resurgence tanked and studio suffered losses. Here's a list of upcoming horror movies in 2017.
Amityville: The Awakening (30 June)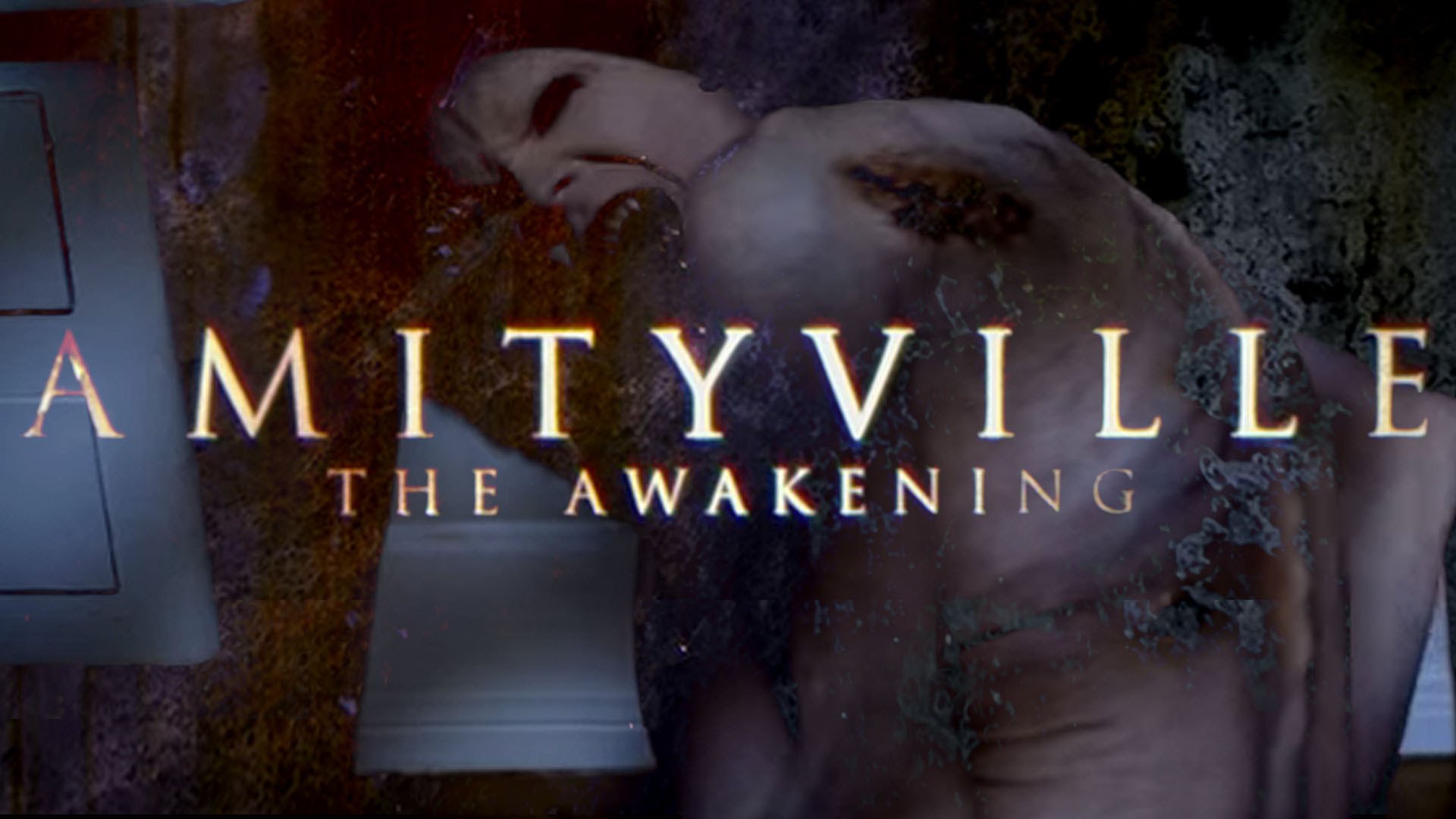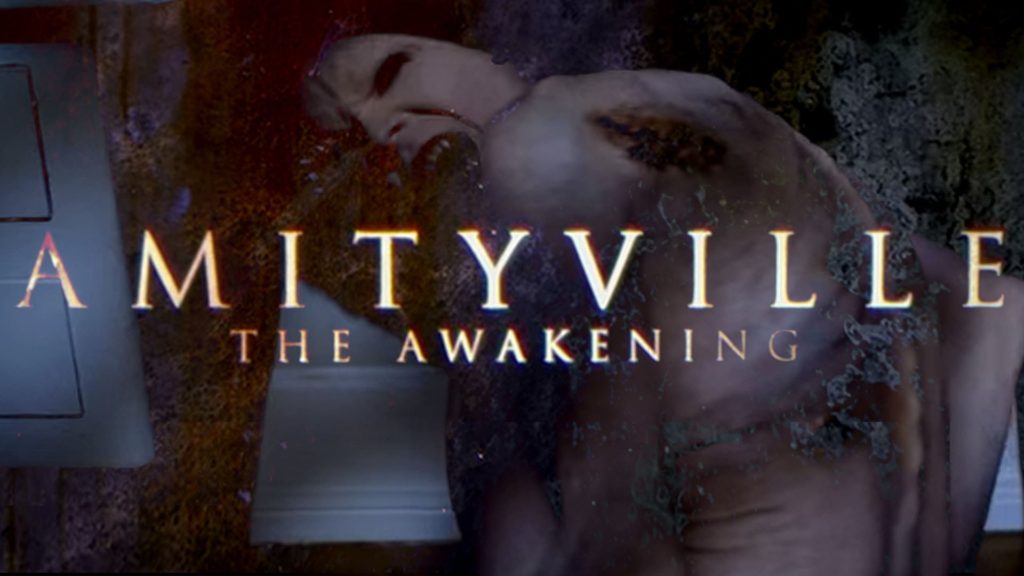 Directed by Franck Khalfoun, Amityville: The Awakening shot in 2014 to be released in early 2015, then it was moved to early 2016 to accommodate reshoots. Moreover, the title has been changed several times from Amityville Horror: The Lost Tapes to Amityville: The Reawakening to Amityville: The Awakening.
Annabelle: Creation (11 August)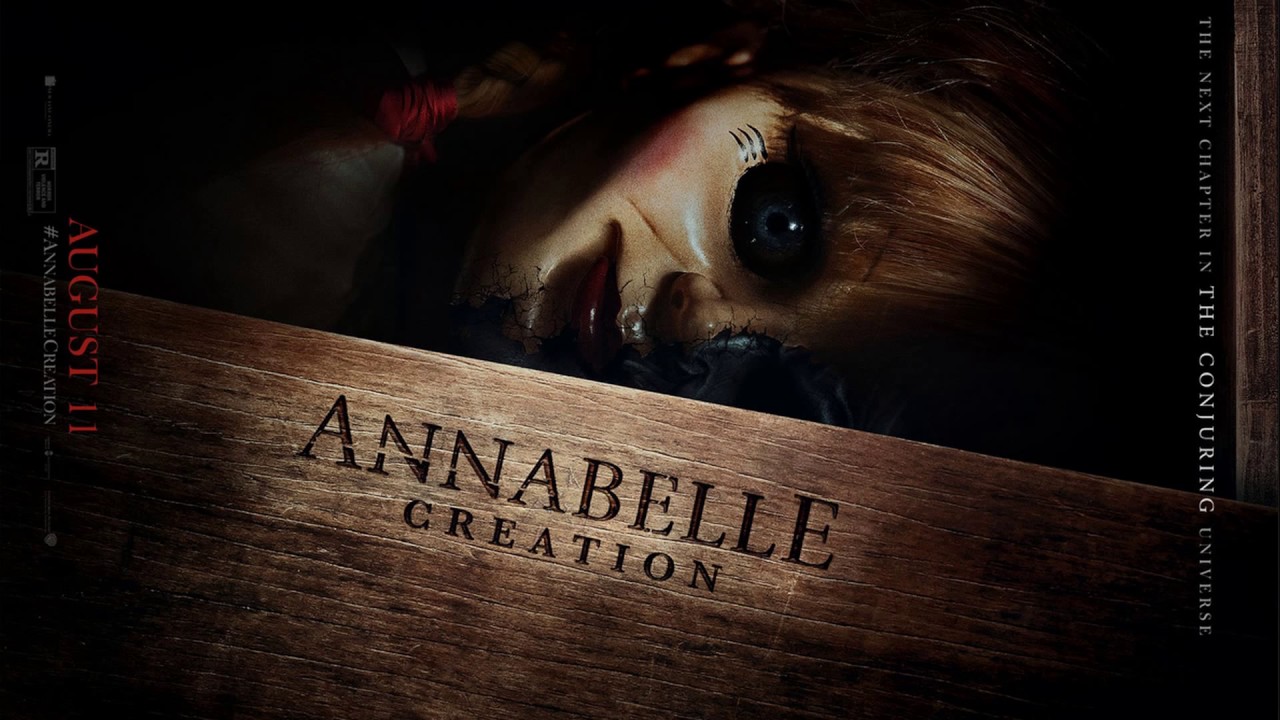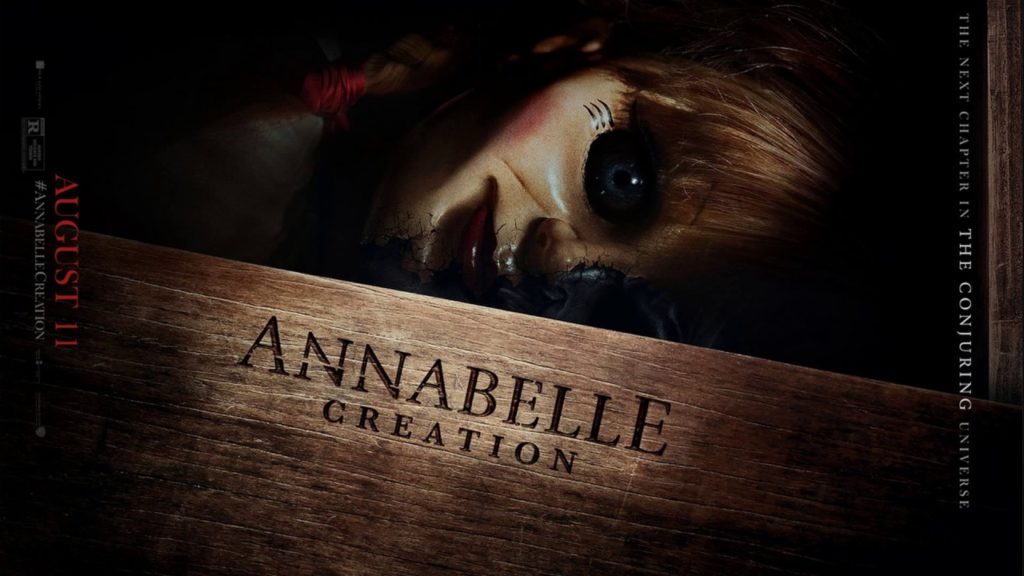 Produced by James Wan, script by Gary Dauberman and the director is David F Sandberg (of Lights Out fame). The first movie Annabelle earned $256 million worldwide on a mere $6.5 million budget.
Leatherface (October):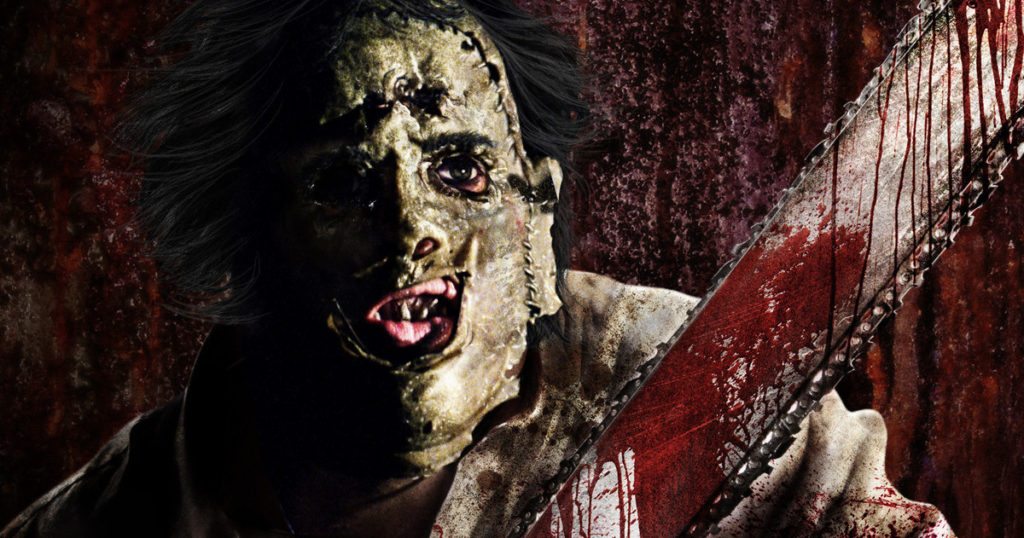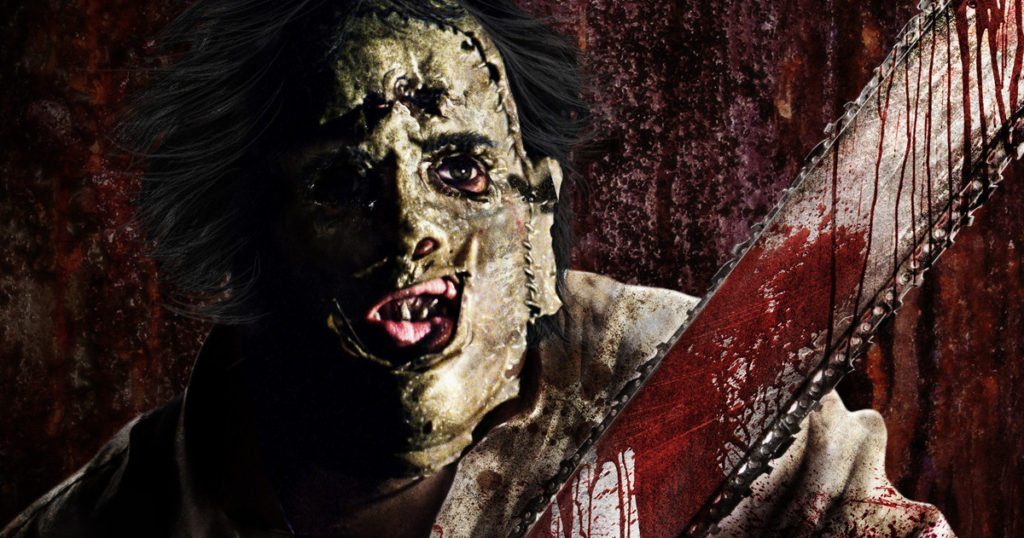 Leatherface is a prequel to 1974's The Texas Chainsaw Massacre instead of 2003 reboot or Texas Chainsaw 3D. Alexandre Bustillo and Julien Maury are the directors who made Inside (2007) and Among The Living (2014).
Saw: Legacy (27 October)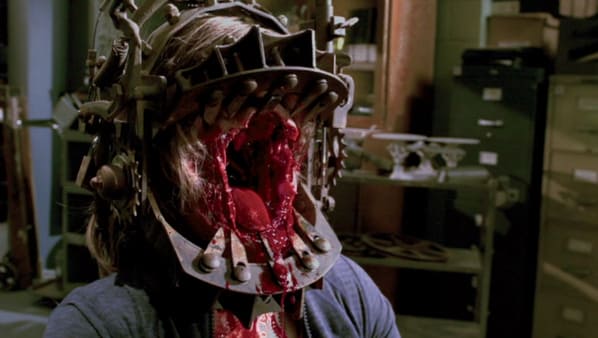 Saw series is one of the most brutal and insane horror franchise. It is returning with a brand new film without any connection with previous movies. The composer Charlie Clouser said to The Hollywood Reporter "a more stark, stripped down approach that will be more in line with the strong vision that the Spierig brothers are bringing to the table."
It (8 September):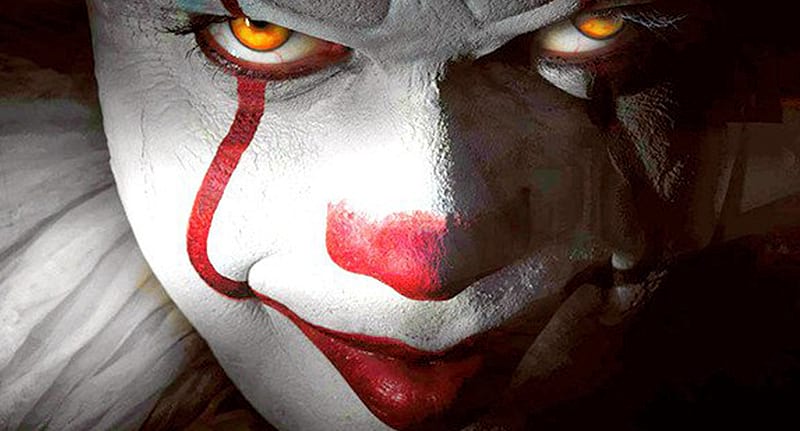 It is based on the Stephen King's 1986 novel, inspired from a mini-series starred Tim Curry as Pennywise and directed by acclaimed Andres Muschietti who also wrote and directed Mama with Jessica Chastain.
Don't Miss: 7 Ways In Which Wonder Woman Was A Replica of Marvel Films