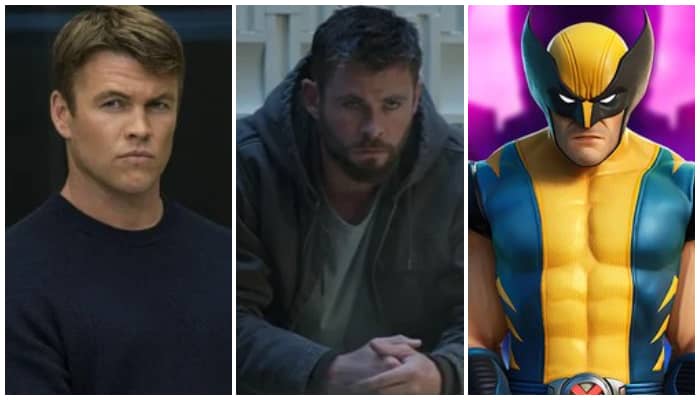 Luke Hemsworth Could Be a Cool Wolverine: 
Marvel is working upon the casting process of various new characters of the MCU. We recently found out about 4 new characters – Kang (Jonathan Majors), She-Hulk (Tatiana Maslany), Ms. Marvel (Iman Vellani), and Electro (Jamie Foxx). We're excited to know about more incoming characters like Moon Knight, Captain Britain, Ghost Rider, the Fantastic Four and the mutants. Among the mutants, there's one particular character that everyone is eagerly waiting to be recast, and that's none other than Wolverine. We think that we might be far away from Logan's casting right now, but we've probably found out a great contender for it. You've been fond of Chris Hemsworth's Thor since 2011. But, have you really witnessed the work of his brother, Luke Hemsworth?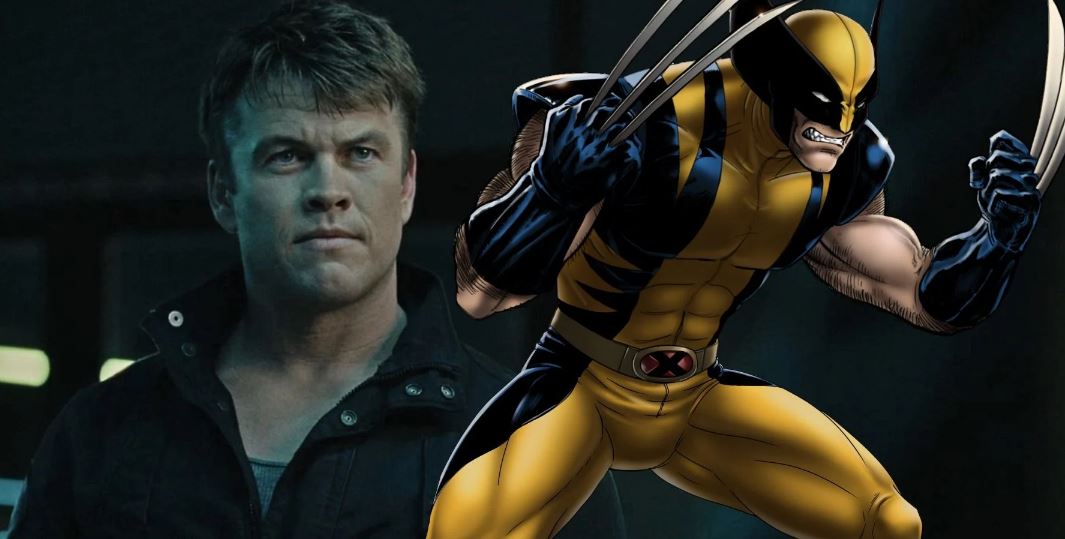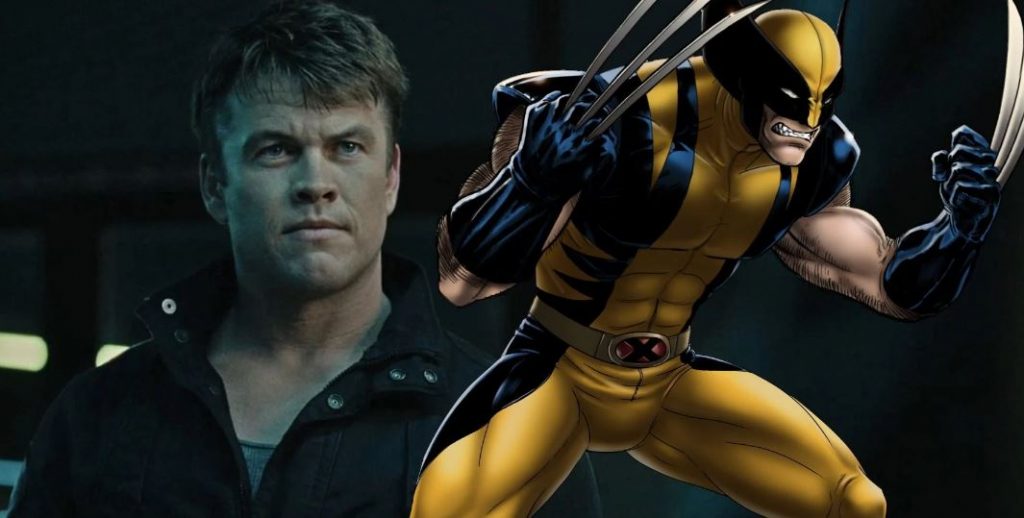 Both the brothers of Chris Hemsworth, Luke & Liam deserve to be picked for a bigger role that could turn their careers around. Very recently, Luke Hemsworth spoke to Screen Rant and he was asked about the Superhero that he would like to play. He replied:
"I would love to. I grew up with them. I learned to draw through comic books, copying comic books since I was about 10 years old. Spawn was a big one for; I really loved Todd McFarlane's Spawn. And then Batman – I would have fought Rob Pattinson for those gauntlets. And Wolverine! I'm like, "Come on, just pass them on, mate. Let's give it to another Aussie." I'll have to grow some chest hair, but I'm ready for Wolverine."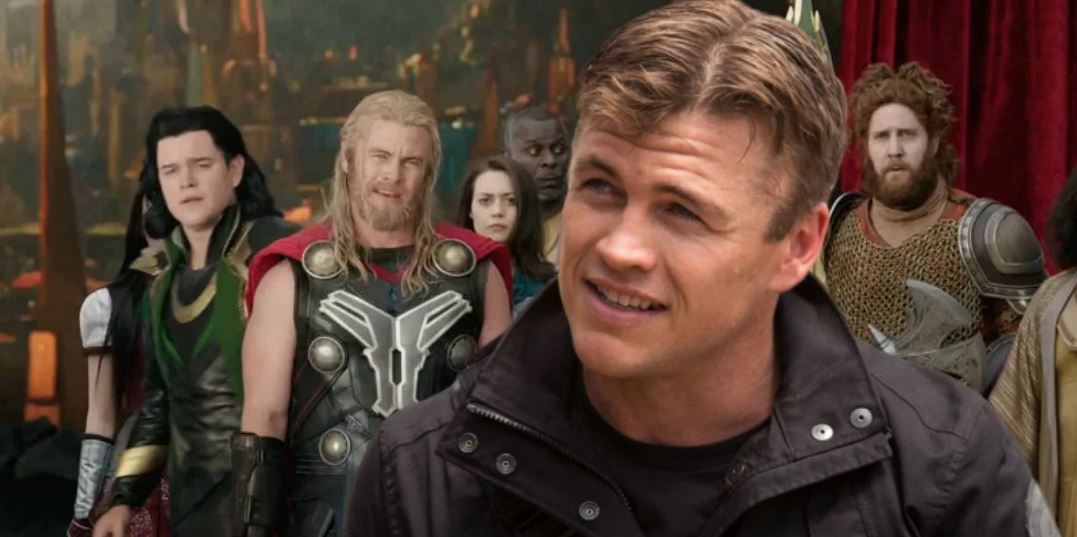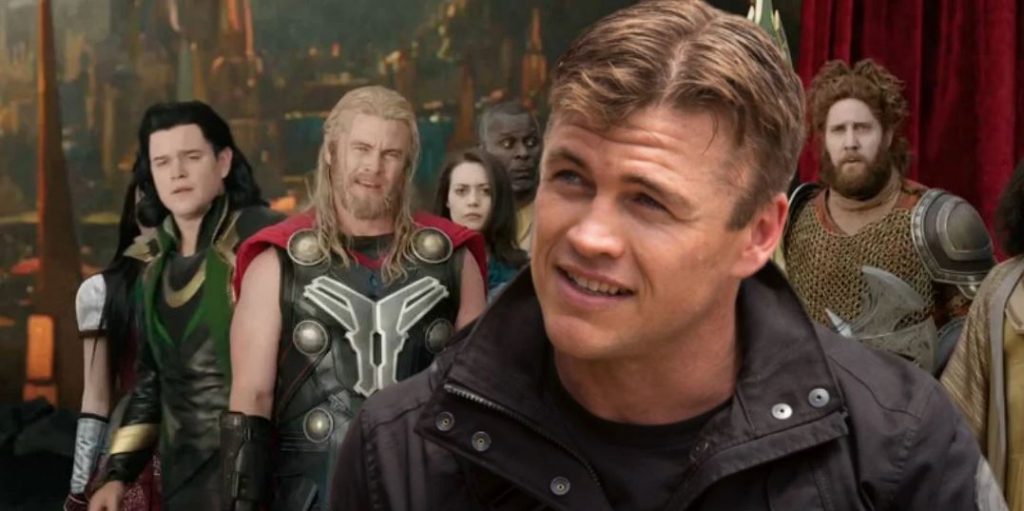 The one thing we know about Marvel is that they like to try out a bunch of actors and then decide who would work out well. Many a times, they bring in newcomers or actors who aren't that familiar. Luke Hemsworth is a name that is known by some, but he doesn't fall into the A-list category like his younger brother. He has been a big part of HBO's Westworld. Recently, he starred in the horror movie called Death of Me. And he has also been in the MCU, having cameoed as Thor in Thor: Ragnarok. He enacted Thor when Matt Damon played Loki on Asgard. It was fun to see a different actor play Thor for a chance. And what's great is that this cameo won't actually hinder his casting as Wolverine.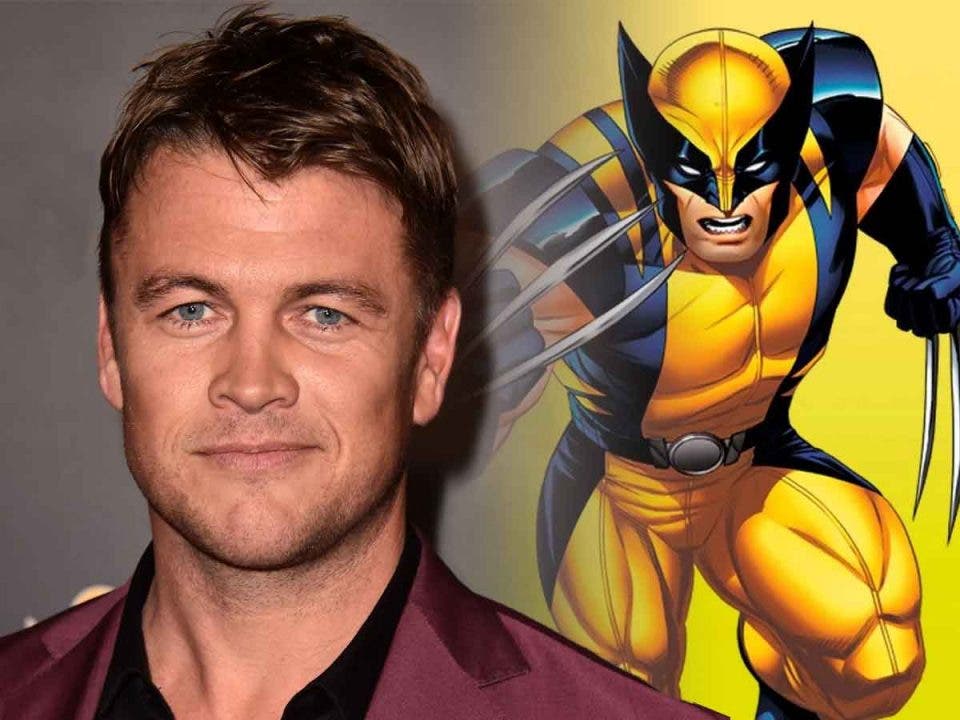 So far, several names have come up for the next Wolverine. Many people are gunning for the role. Taron Egerton, Jason Momoa, Scott Eastwood and even Keanu Reeves has shown interest in playing Wolverine. For a long time, people have hoped to see Tom Hardy as Wolverine. Well, his window has passed as he has been cast as Venom. But Luke Hemsworth could prove to be the next best option, if you consider his look and physique at least.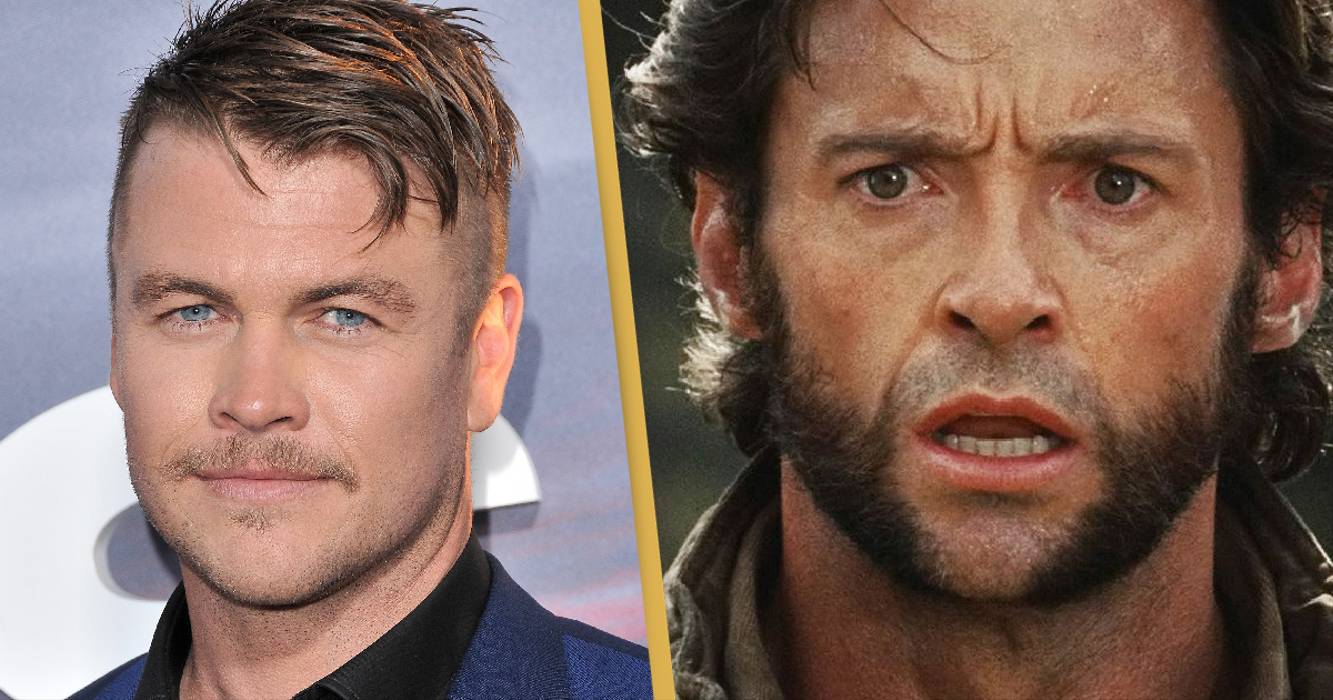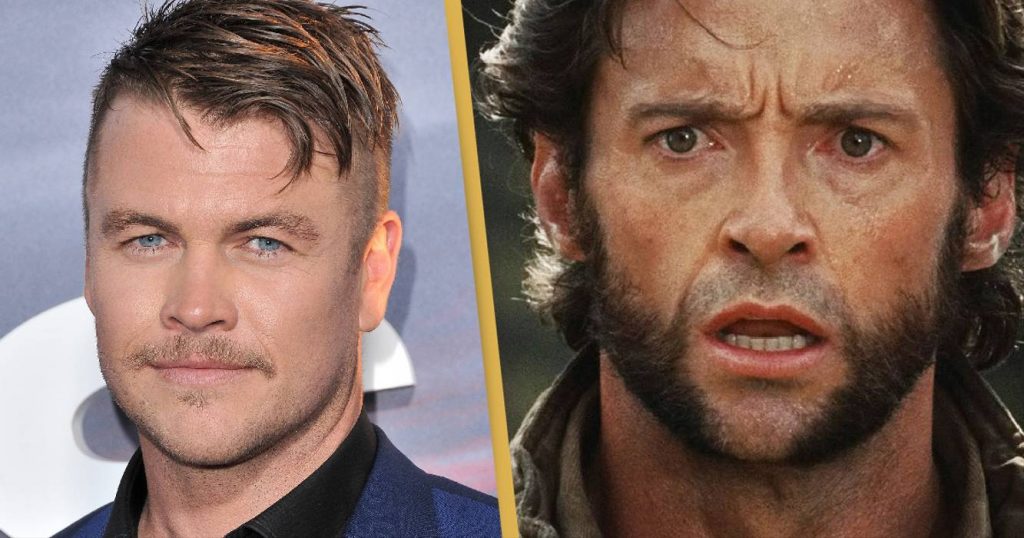 For 17 years, we saw Hugh Jackman's Wolverine who was taller, leaner and different from Wolverine in the comics. He played the character for so long that he actually defined the look of Wolverine up to a certain extent in the comics. But now, Marvel has a chance to do something different. They have a chance to go with someone shorter and bulkier, who would look great in a comic accurate Wolverine suit. They have a chance to cast someone who is in his 30s, and could carry the role for the next 10-15 years. Luke Hemsworth ticks all these boxes. Those who have watched Westworld would agree that he is a good actor. Besides that, he is shorter than his younger brothers, and once he works out, he'd be bulky in a way that would suit Wolverine. So, he could be a good candidate for Wolverine.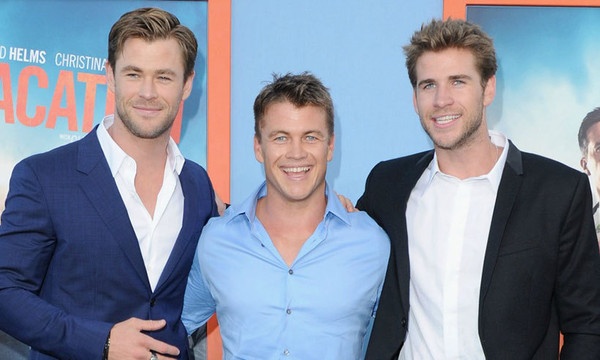 Marvel isn't going to rush the casting of any mutants right now as 2021 would first lay the groundwork for their arrival. Once we know how the mutants are coming in, only then will Marvel look to cast, or announce the actors that are going to play certain mutants. So, we shouldn't expect any of the mutant castings to be revealed until late 2021 or 2022. Let's see if Marvel picks up Luke Hemsworth as Logan. If they do, then a Wolverine & Thor team-up would look really cool whenever it happens.
What's your opinion upon Luke Hemsworth as Wolverine? Would you like to see him as the clawed mutant? Tell us in the comments down below.