Movies
'Aquaman' Confirmed to Have a Mid-Credits Scene
Aquaman is the next big movie that fans are hyped about. Even though there is quite a lot of competition that will surround the only Worlds of DC film coming out this year, it does seem that WB and DC will turn a major profit from the film. There's a lot that is riding on the shoulders of Aquaman, and the first reaction of the fans does seem to be pretty positive.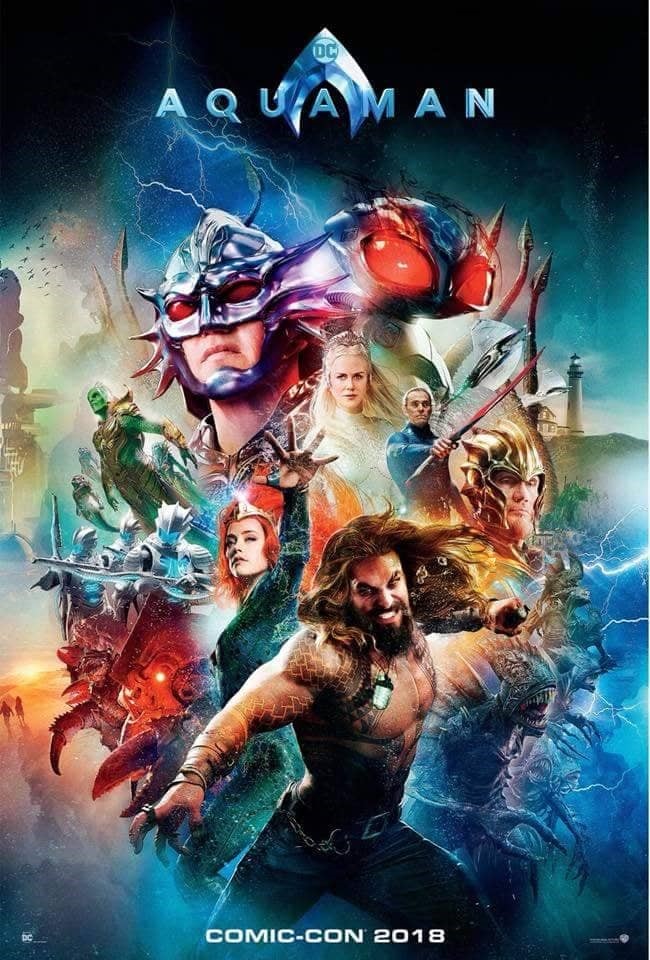 Aquaman is certainly not being hailed as the best Worlds of DC film, as Wonder Woman may still hold that bar higher, but James Wan's amazing contribution to the project might turn the tide the other way when the film comes out.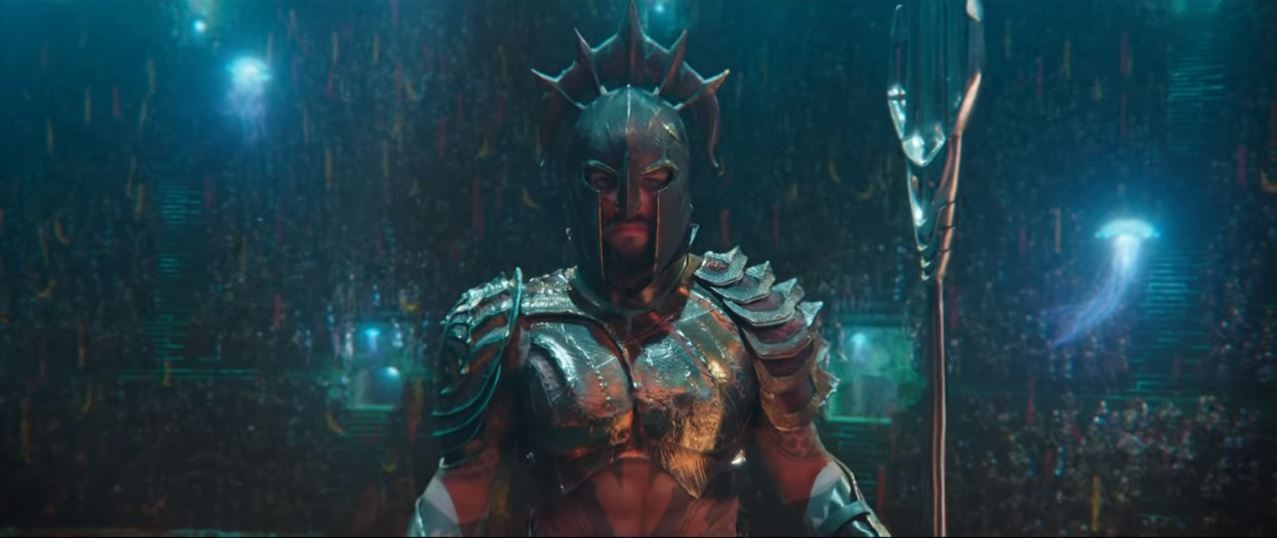 The fan reactions have also confirmed the fact that Walter Hamada's efforts in leading the DC Films do seem to be paying off but we will find out for sure when the movie comes out next month.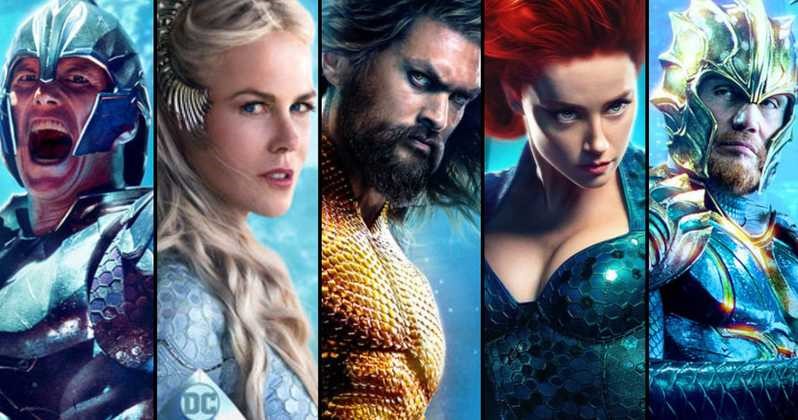 So far things for Aquaman seem to be going well and it will supposedly bring back the lost faith in the DCEU. It might have helped if Wonder Woman 1984 would still be coming out next year, but now it is upon Shazam! and Aquaman to stir the hype amongst fans.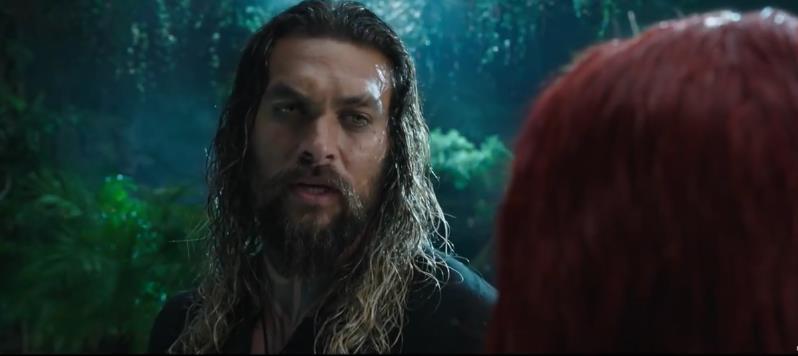 Aquaman has been confirmed to be 2 hours and 20 Minutes long, and James Wan has also confirmed that there won't be any monkey business by Warner Bros. this time.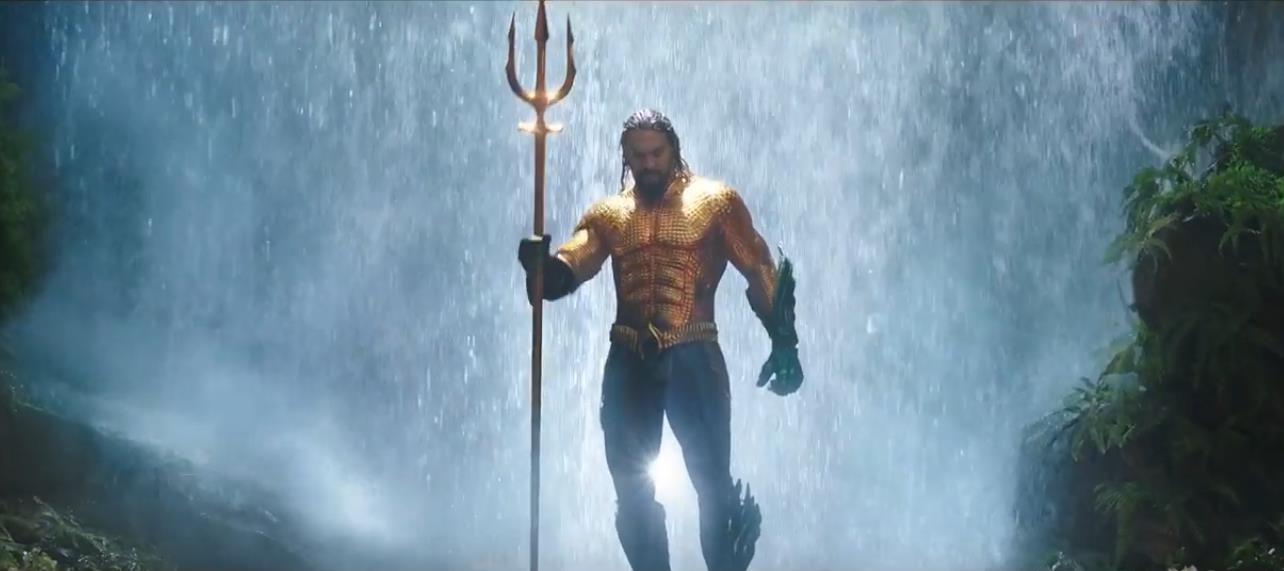 But now a new report coming in from Rerelease News, suggests that this 160 minutes long movie will also have a mid-credits scene. There hasn't been any confirmation for a post-credits scene, but still, we are getting at least one so we should be happy with that.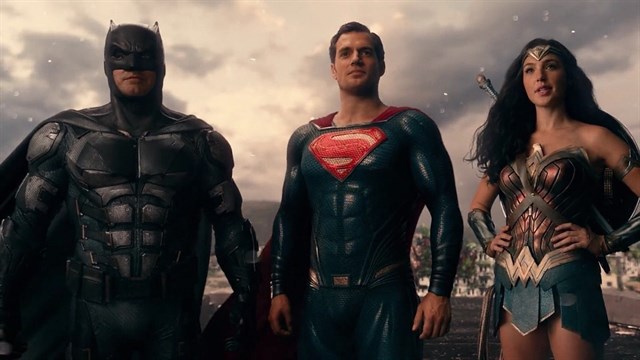 Justice League was the first out of the 5 DC films to feature post-credits scenes similar to Marvel movies, and it seems like Aquaman will at least take half a page out of JL's book.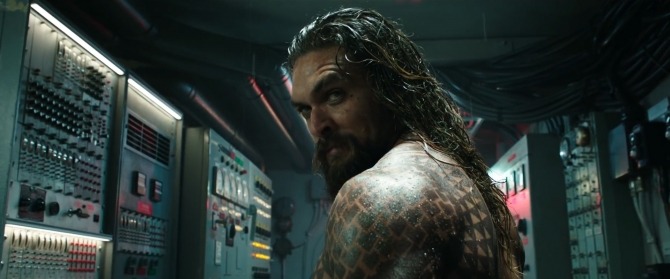 Even a while ago, we got to see a report from Discussing Film which actually described the mid-credits scene of Aquaman, that will be based upon Black Manta. Here's the description: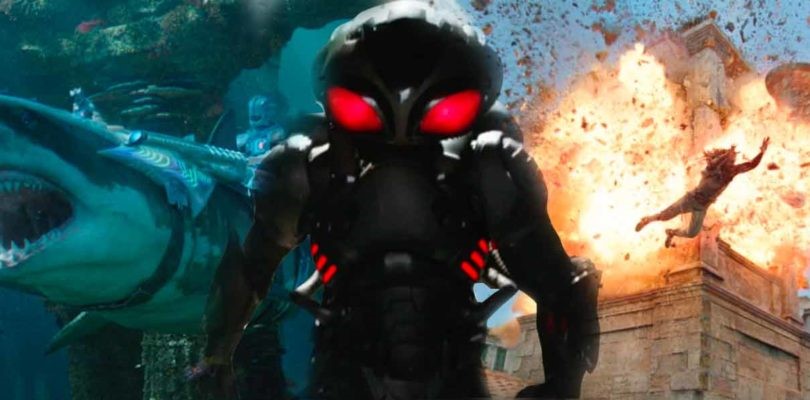 "From our sources, we can confirm that Warner Bros' next DC film, Aquaman, which will splash into cinemas on December 21st, will currently include a post-credits scene featuring Randall Park's Dr. Stephen Shin and Yahya Abdul Mateen II's Black Manta and setting up Black Manta for a larger villainous role in potential Aquaman sequels," the site said.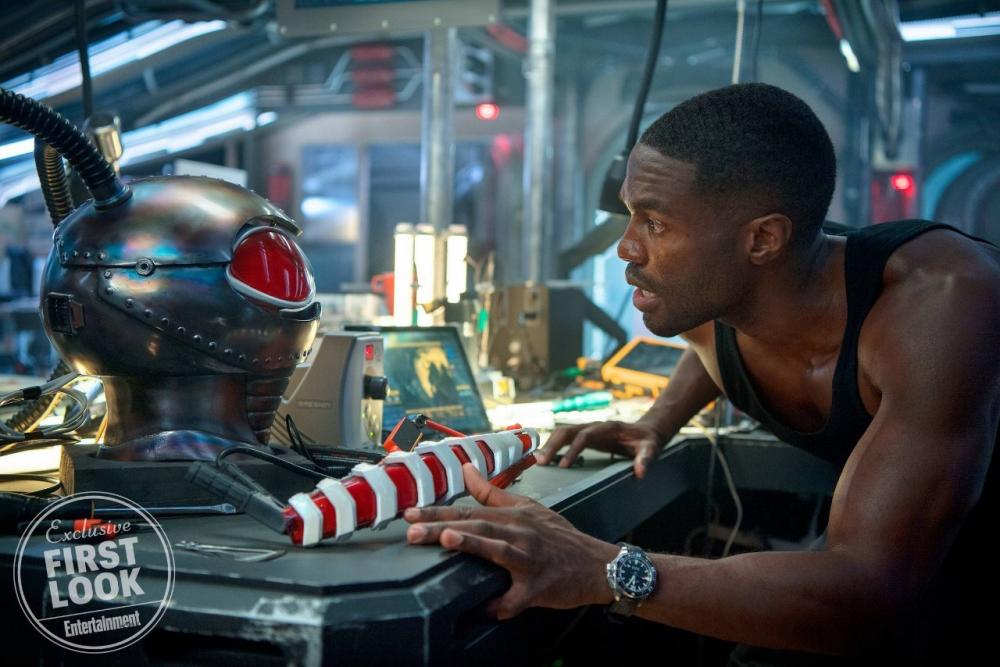 If the Worlds of DC is going to grow in the aftermath of Aquaman, it is obvious that Black Manta will get to play a bigger part in the larger shared Universe and it has already been talked about that Black Manta could feature as a villain in other DC movies as well. Black Manta actor, Abdul-Mateen II did have some interesting tid-bits to share about his character in Aquaman: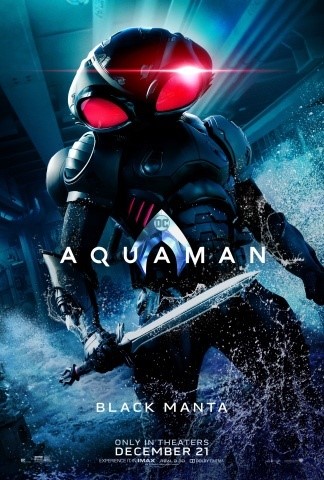 "We meet Black Manta at a time where … he's riding on high. He's just come off of his wind, and there's a changing of the guards, so to speak. And then, this guy, Aquaman, comes in, and crashes the party…. so, we meet him at a time when he's just, he's on top and then, bam, immediately, an event happens, and he's at the bottom… And then, from then on, you know, 'It's Aquaman's fault!' He has very little else to live for, and so it becomes that revenge story."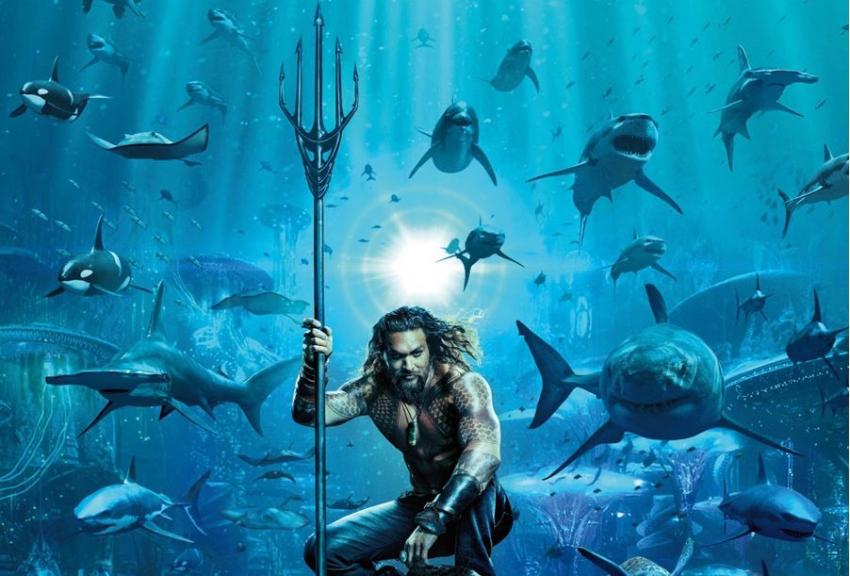 Aquaman will certainly be a success for WB as they appointed the best man for the job who has been working non-stop for the last two years, and now we will finally get to see his hard work pay-off:
"After two years of consuming and devouring my every waking hour, this little indie movie is finally done. It was a monster undertaking. I can't THANK enough the amazing post team of VFX/editorial/sound for working tirelessly around the clock — crazy long days, 7 days a week, for many many many weeks without a day off — towards making this a unique and beautiful film. Everyone poured their heart and soul into it, and I can't wait to share this 21st December!"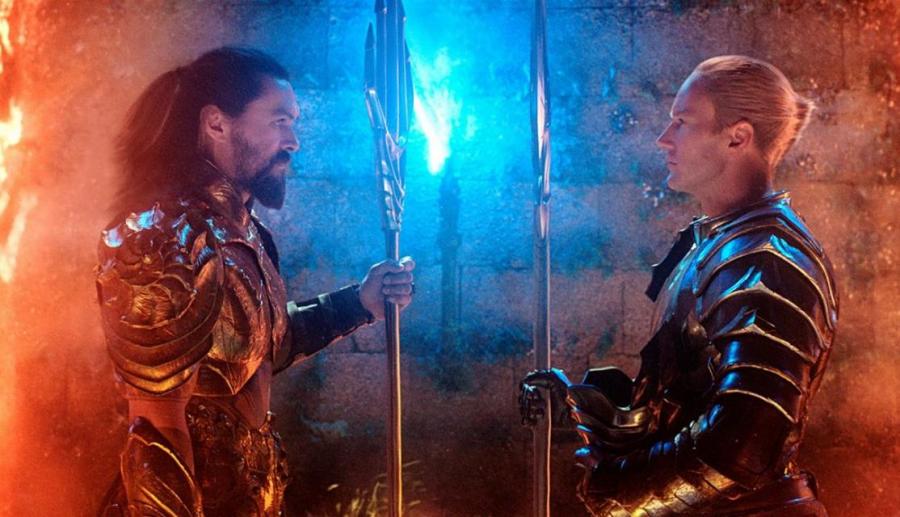 Aquaman comes out on December 21, and here's the official Synopsis:
"From Warner Bros. Pictures and director James Wan comes an action-packed adventure that spans the vast, visually breathtaking underwater world of the seven seas, "Aquaman," starring Jason Momoa in the title role. The film reveals the origin story of half-human, half-Atlantean Arthur Curry and takes him on the journey of his lifetime—one that will not only force him to face who he really is but to discover if he is worthy of who he was born to be… a king."