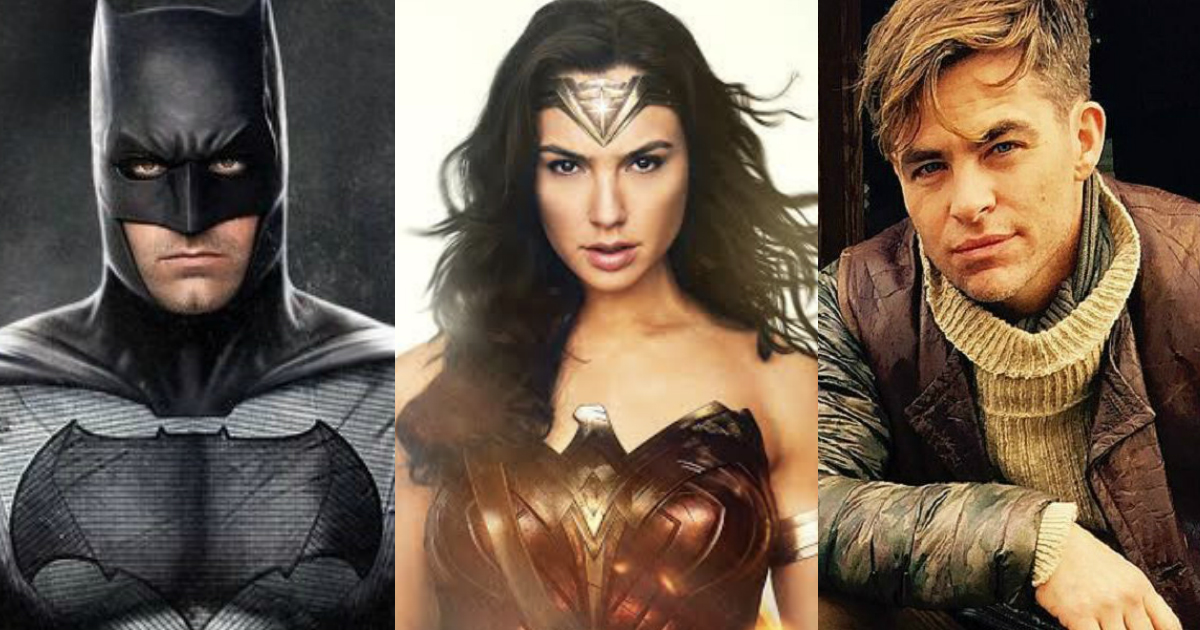 With just four movies under its belt, the DCEU has already been established quite enough and has introduced many characters in this little span of time. Here are the best characters portrayals that have happened in the DCEU till now.
Amanda Waller

Waller is the head of A.R.G.U.S and is a total bad ass. She is the one who was responsible for the formation of the suicide squad. Her role has been really important for the DCEU. She is tasked with creating this task force consisting of the worst criminals who can do some good for the country. Even though she did not get as much of Screen time, actor Viola Davis made sure that she made a great impact with whatever appearance Amanda needed to make.
Lois Lane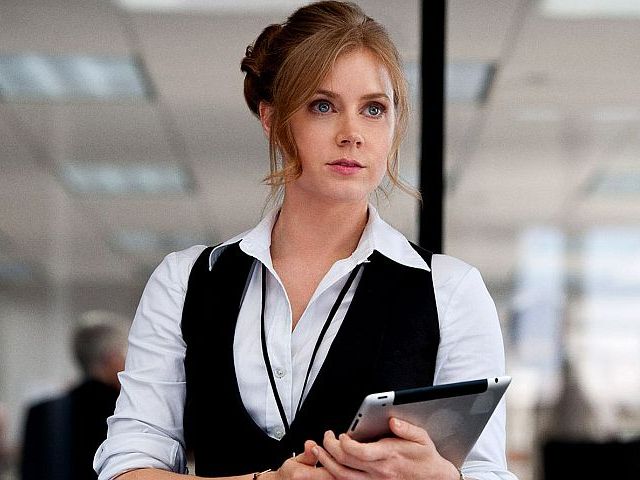 Lois Lane is an extremely well known and instrumental character in Superman's life. Being the love of his life, she is the hope and motivation that Superman has for protecting this world and this was the reason he sacrificed himself in BvS. Amy Adams has been playing Lois in the DCEU and she made sure that this Lois was much different than the previous interpretations of the character. She made the character look brave, bold and intellectual.
Jor El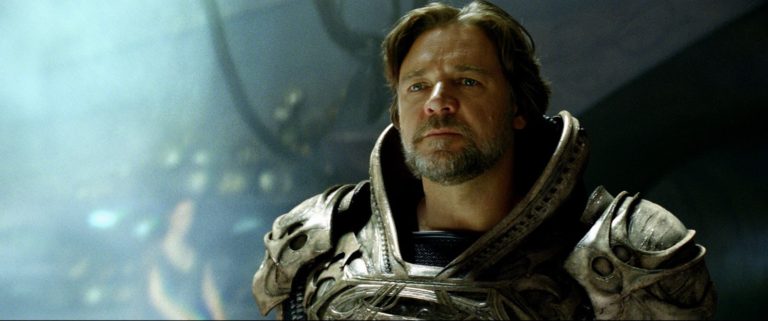 Jor-El is the biological father of Superman and was very important for the origin of Superman. Without him risking everything, Superman would not have made his way to Earth. He was played by Russell Crowe who portrayed the character brilliantly. He totally understood the character arc and did a remarkable job with the character.
General Zod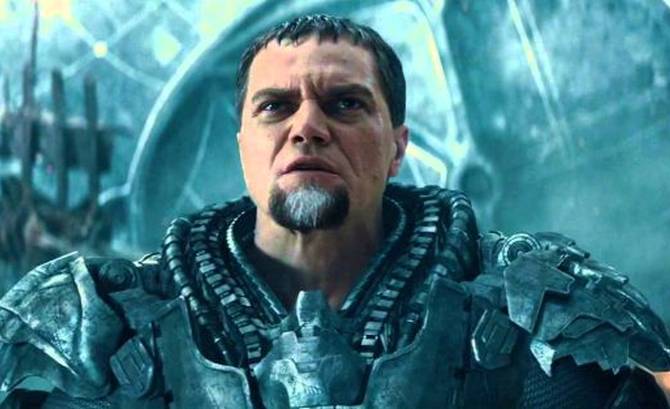 General Zod was the perfect villain for the Man of Steel and Michael Shannon did a tremendous job portraying the character. His character motivations were greatly written and he gave a heck of a fight to Superman. The climax of the movie was literally threatening solely because of the way Zod was portrayed.
Deadshot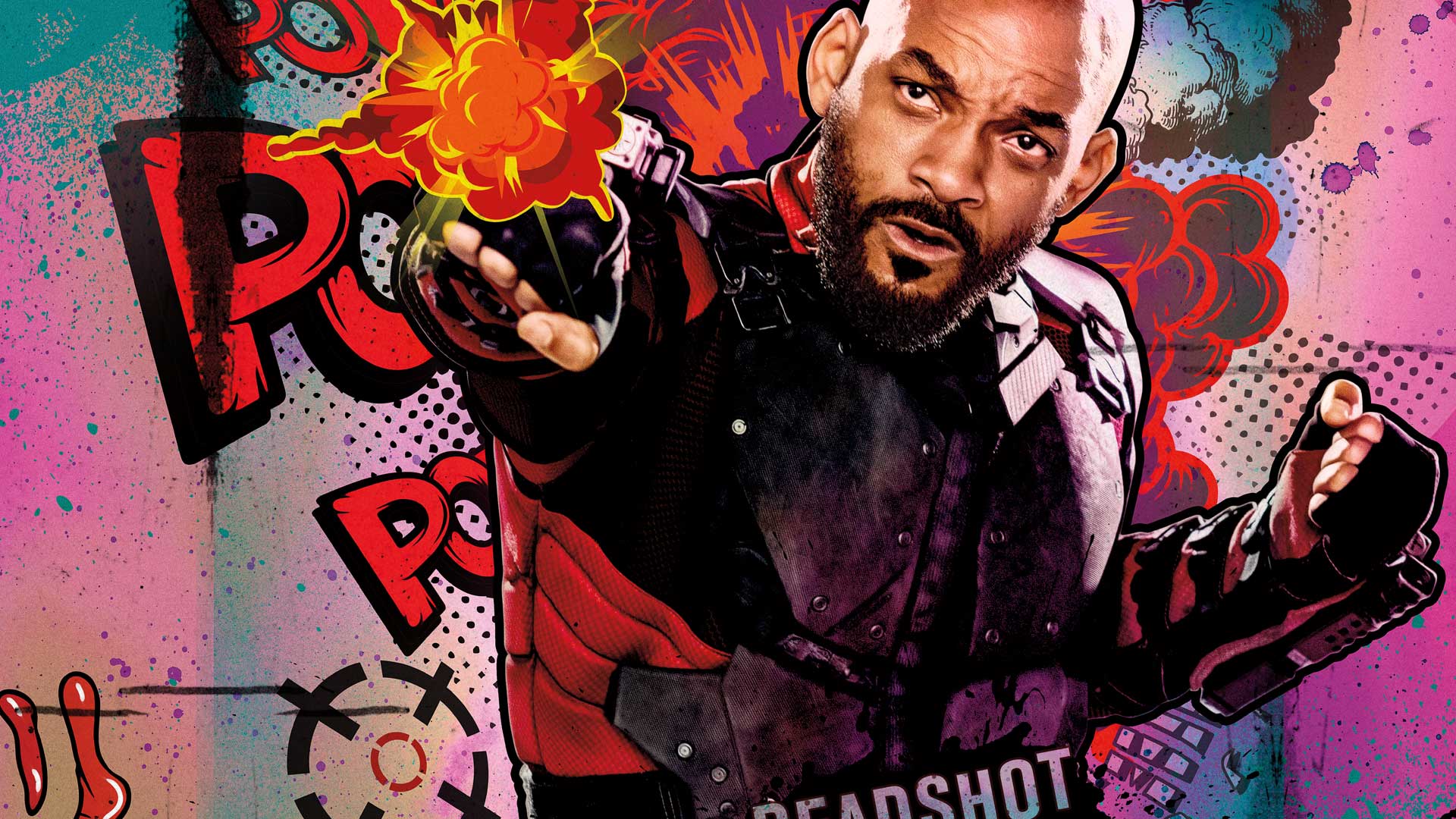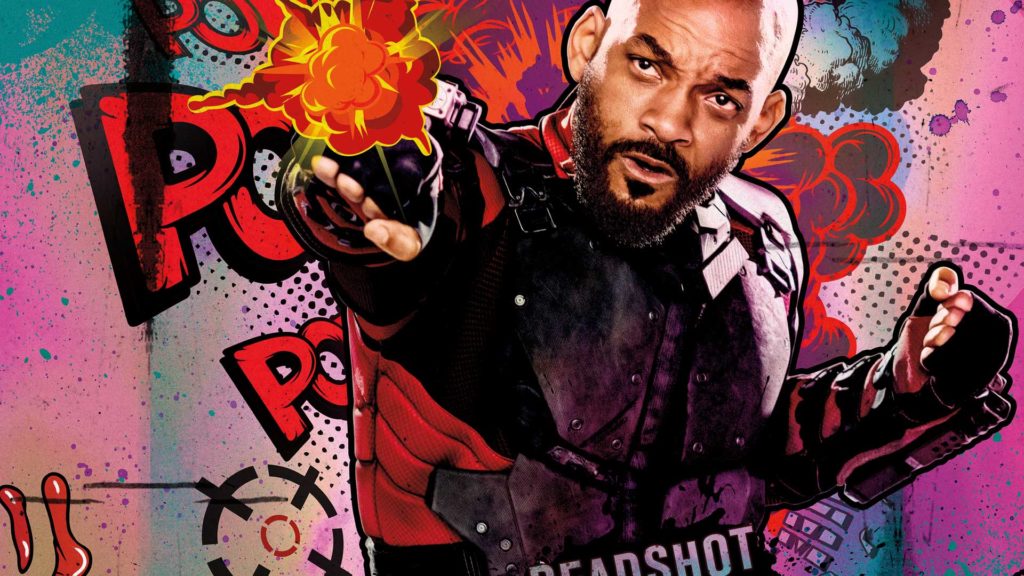 Deadshot aka Floyd Lawton was one of the best characters Suicide Squad had to offer and probably the best. Will Smith's portrayal of this contract-killer/anti-hero was insane. He probably gave his best performance with this character and was loved by each and every viewer even though they did not love the movie as much. He did well in the whole Deadshot part as well as showed a great father-daughter relationship.
Harley Quinn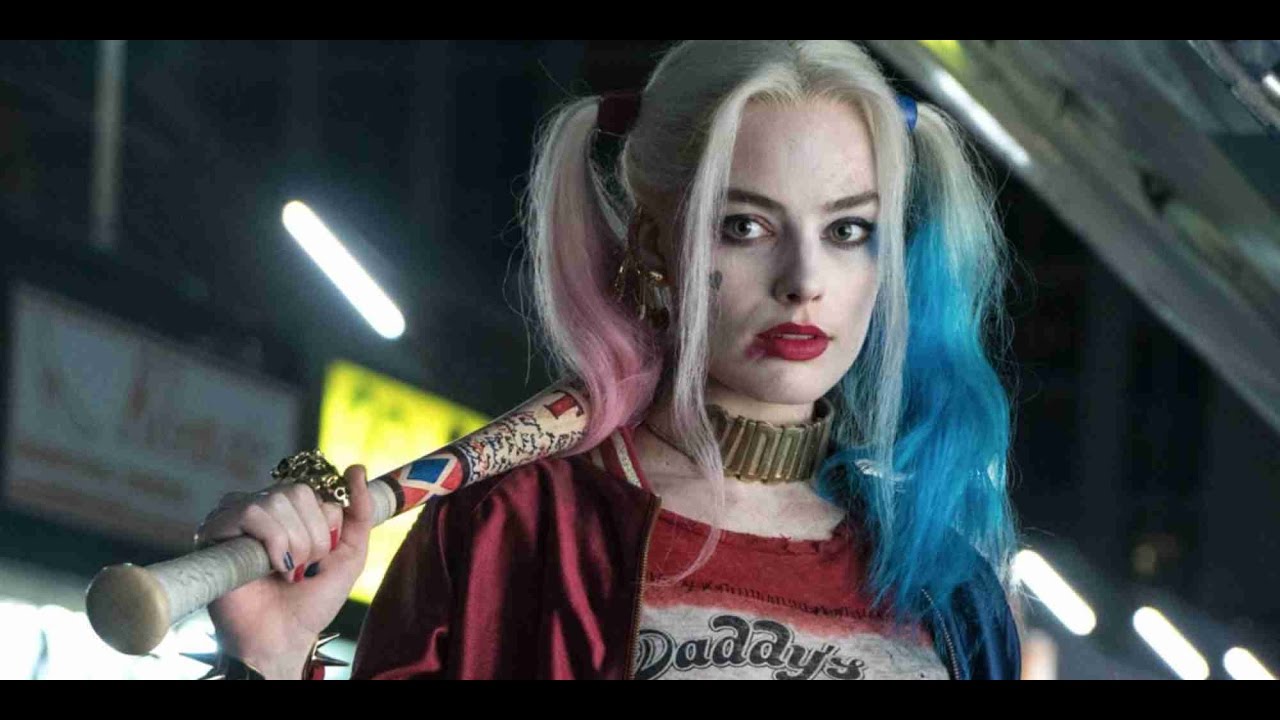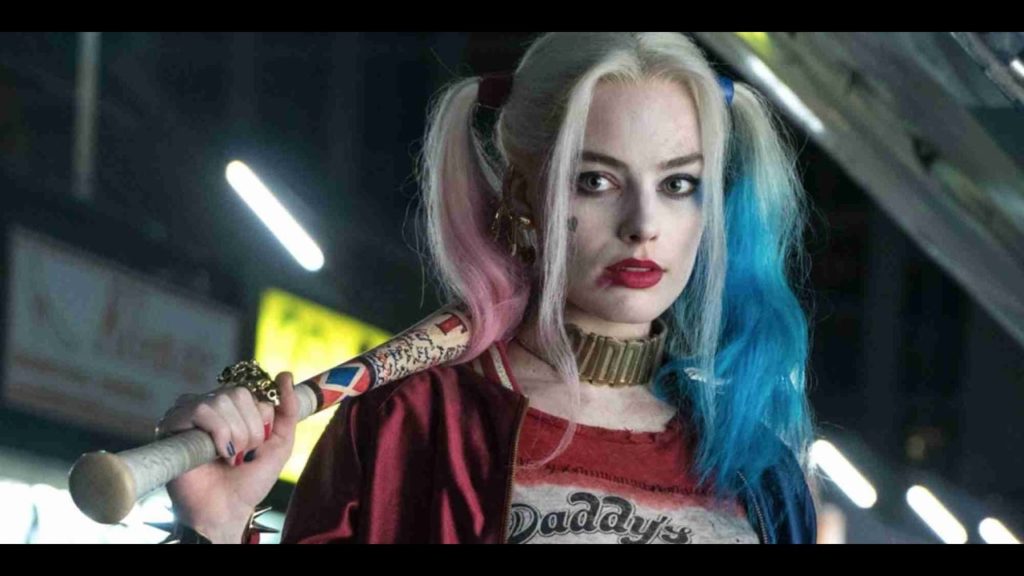 Harley Quinn aka Dr. Harleen Quinzel was the highlight of Suicide Squad alongside Deadshot. It was great casting with this particular character as Margot Robbie surely had the looks as well as the talent to play The Joker's psycho girlfriend. She gave fans what they needed to see in the Clown Princess of Gotham and her along with Will Smith's Deadshot were the only reason why the movie became a Blockbuster as it was lacking greatly with the Plot.
Superman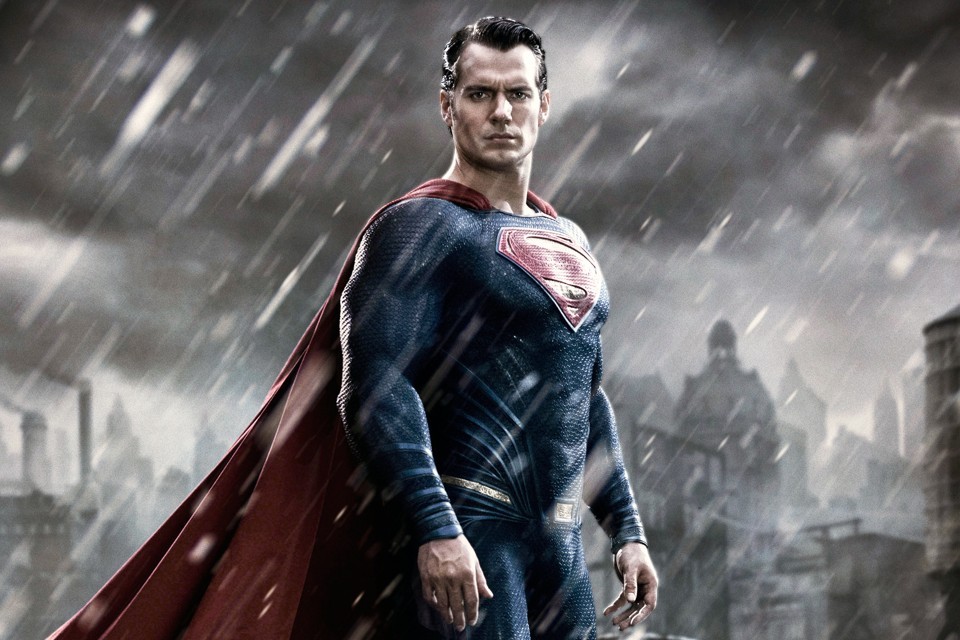 Superman aka Kal El aka Clark Kent was portrayed by Henry Cavill who gave us a great performance in both his movie appearances. Even though his character portrayal was a little Dark, it was strictly according to the plot of both the movies and hardcore DC fans loved his performance and were really inspired by the character.
Steve Trevor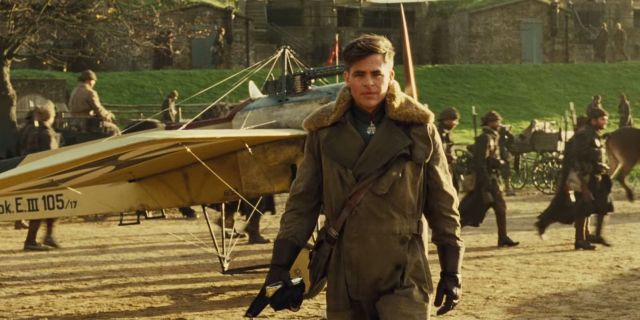 Steve Trevor was the most important part of the Wonder Woman movie after Diana's whole arc. He introduced Wonder Woman to Man's world and taught her how to believe in Love. He is Wonder Woman's main love interest. Without his presence, she wouldn't have gone through this journey to become the hero that the DCEU needed. Chris Pine was amazing in this role and it was perfect casting on behalf of WB. Pine's performance was the best of all non-superhero characters till date.
Batman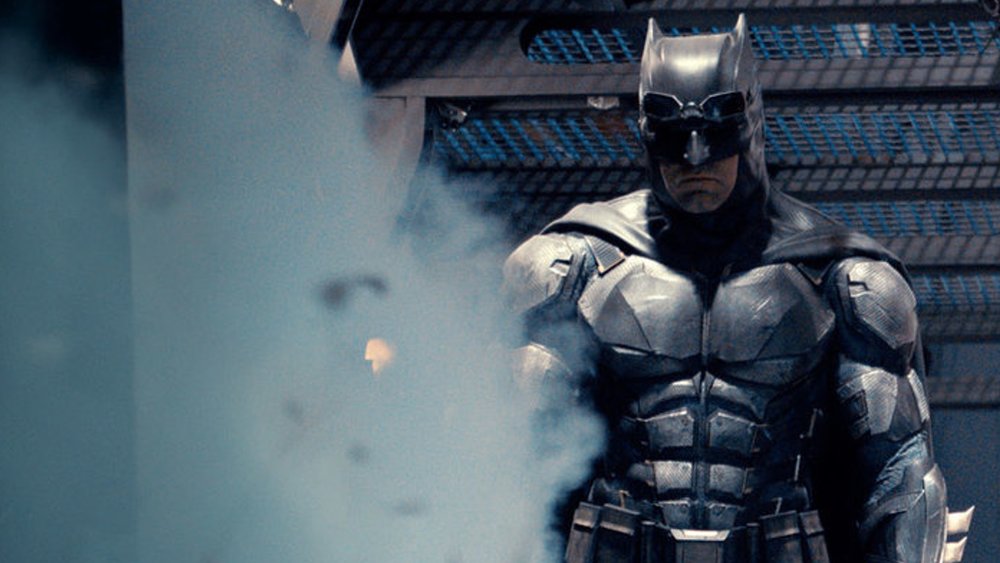 When Ben Affleck was cast as Batman, the internet went crazy over the announcement and fans were really hating him as Batman. Slowly, and steadily as the movie came closer, and the trailers came out, people actually really changed their vision and minds and started rooting for Affleck. What people were hating became the best part of the movie Batman v Superman and fans now love him so much that they now want to see as much of him as they can get. Thankfully, for the fans, it is Batman who is going to gather the Justice League and have a big role in the Justice League Movie.
Wonder Woman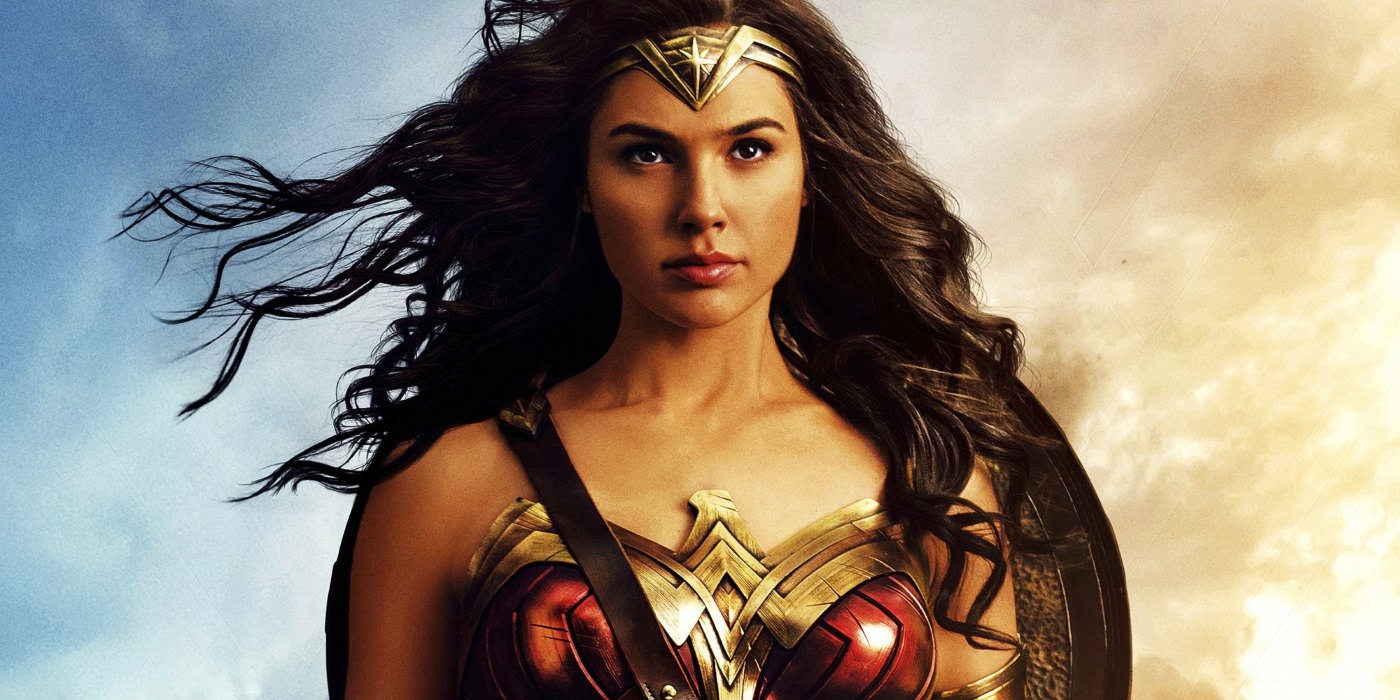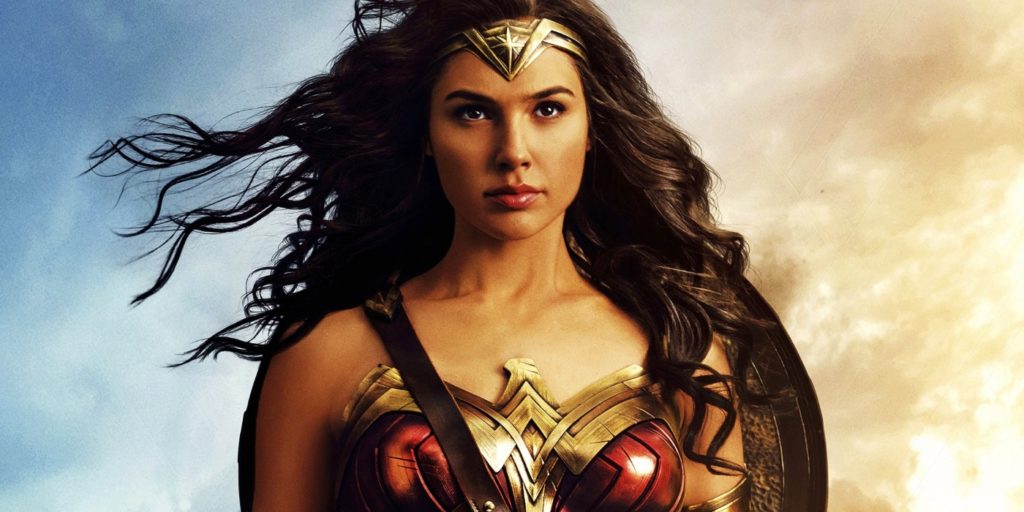 Wonder Woman aka Diana Prince suffered a similar reaction as Batman got when it was announced that Gal Gadot is going to play the beloved character. Fans thought that she was too skinny for the character but as soon as she made her first appearance in Batman v Superman, fans knew that they had been entirely wrong about her as she was insane. After that came the Wonder Woman solo movie and fans fell madly in love with Gal Gadot as what she did with the character was the best thing that could have ever happen to DC.
Don't Miss: 10 Superheroes Who Were Created By Terrible Accidents