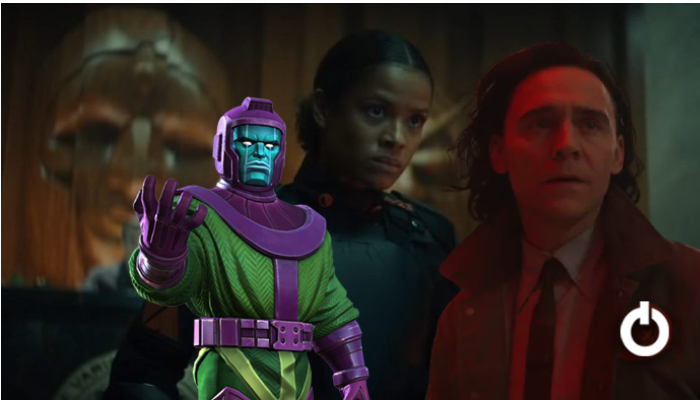 Episode 4 of Loki was anything but normal. It came with a lot of surprises and twists. Forget everything you know so far about the Disney+ series because this episode has piqued everything. Some of the reveals included Loki falling in love with Sylvie, Judge Ravonna pruning Mobius, and Loki himself! But as we find ourselves in the middle of this chaos, one cheeky detail managed to get away from the naked eye. Yes, it's about Kang the Conqueror. At this point, Kang seems like Mephisto – another character with a gazillion teases, but no appearance. But that isn't the case here. We've found a Kang Easter Egg in Loki episode 4.
Kang Easter Egg In Loki Episode 4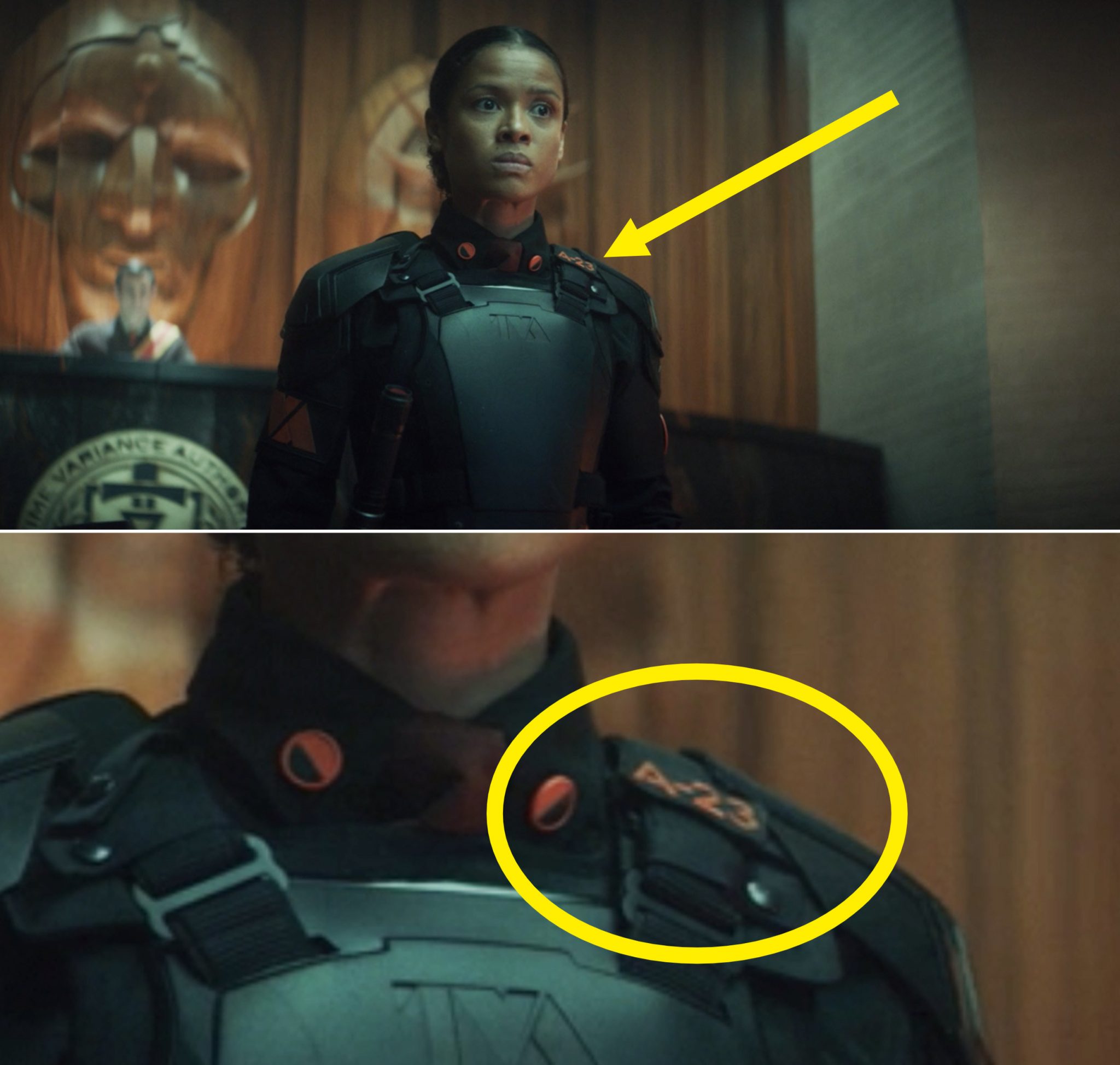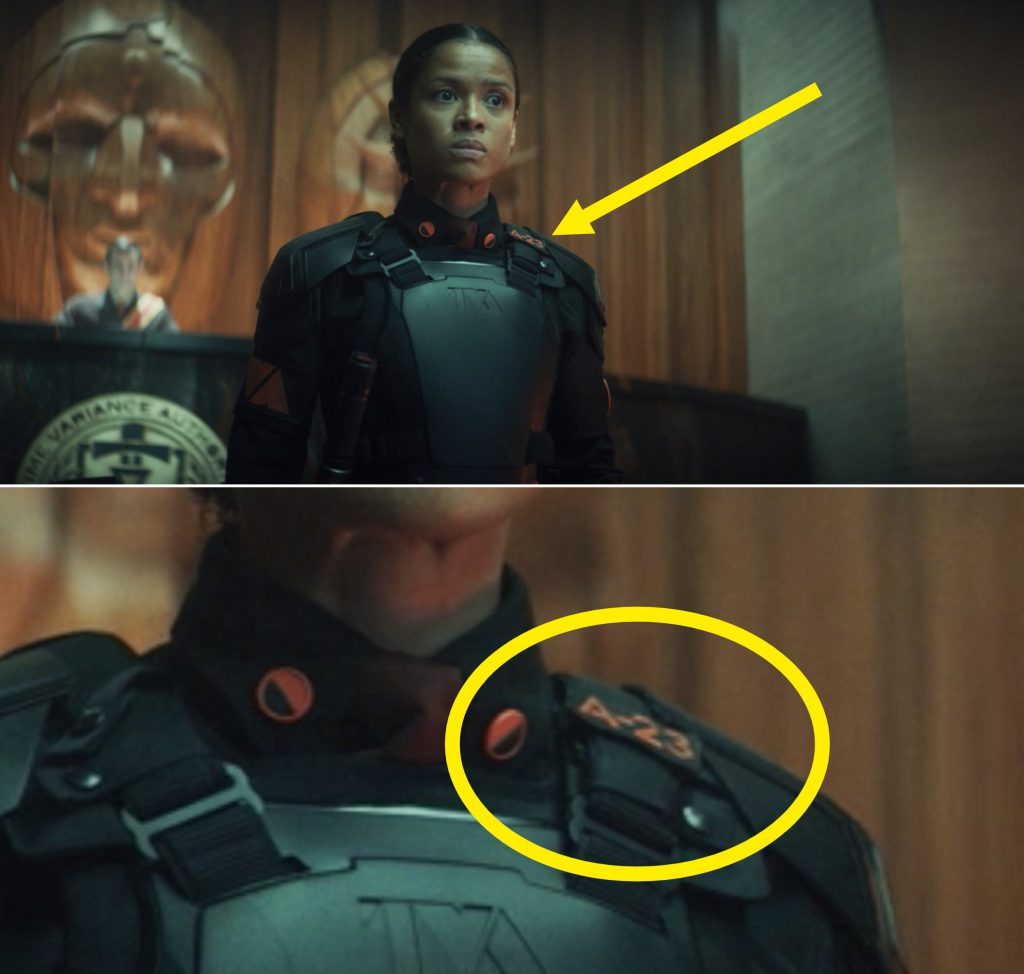 Right after the Loki montage finished, the episode revealed that Ravonna Renslayer was actually a TVA Agent herself. This particular sequence also revealed why Sylvie is after the TVA. It was Renslayer who arrested Sylvie when she a young one. As she took her to be presented in front of the Judge, her uniform revealed her agent number. Now, this is Easter Egg that I'm talking about. Ravonna's Agent number is A-23, which is the same issue as Avengers #23 where she makes her first appearance, featuring Kang!
A little easter egg I found in #Loki Episode 4

A-23 is Ravonna's number, Avengers #23 features Kang the Conquerer and also where she makes her first comic appearance. pic.twitter.com/mBwzjNG2Lo

— Hadeed Butt (@mhadeedbutt) June 30, 2021
For quite some time now we have theorized that it is in fact, Kang the Conqueror behind the TVA. That even further solidified in episode 4. It was finally revealed that the Time-Keepers are not what you think they are. They're anything but a diety. As Sylvie beheaded their leader, the surprise unwrapped and it was out in the open that the Time-Keepers are mindless Android puppets.
Ravonna Renslayer & Kang The Conqueror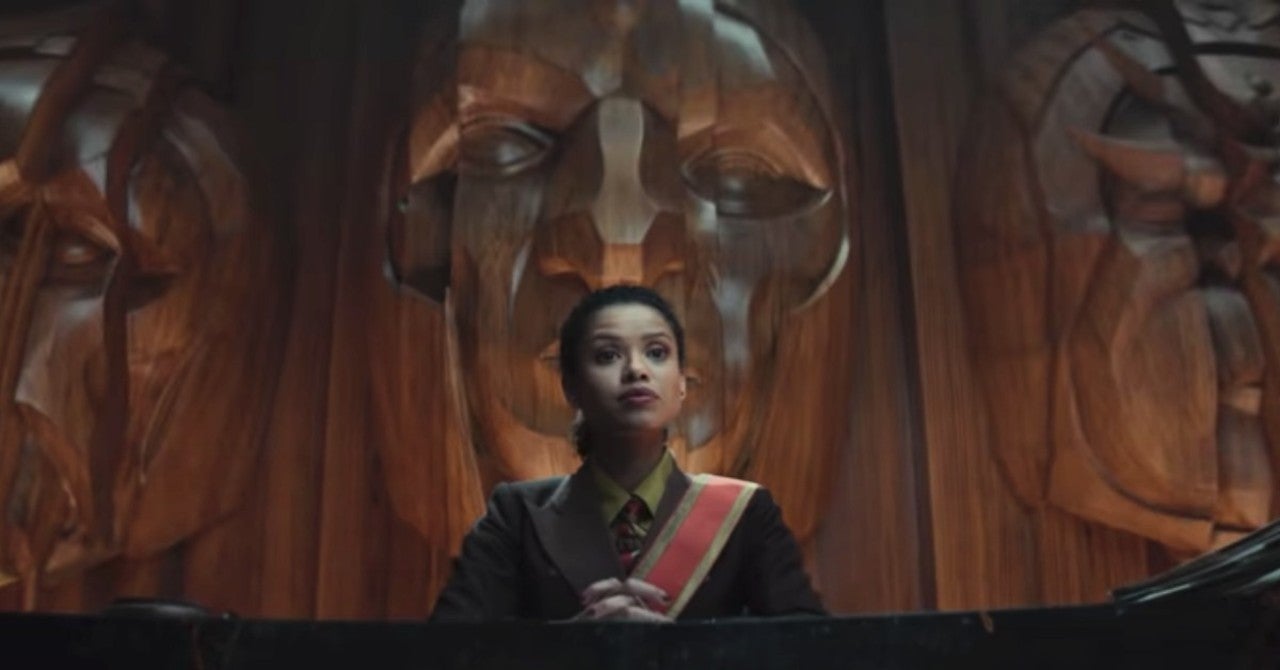 In the comics, Renslayer and Kang have a romantic relationship. And now, this Agent number correlating with her debut is more than one coincidence. Kang is set to be the villain of Ant-Man 3, but it is very much possible that he could appear in Loki as well. Speaking of this in a conversation with Comicbook.com, Gugu Mbatha-Raw (Ravonna Renslayer) was quick to avoid any mention of Kang.
She said:
"Well, luckily for me, the way that Kate Herron, our director, pitched it to me is that as we see Renslayer in the TVA and in Loki, this is somewhat of an origin story to what we know of in the comics," Mbatha-Raw explained during the conversation. "So, it sort of predates what's in the comics, which is kind of fun because, obviously, there are so many places that it can go."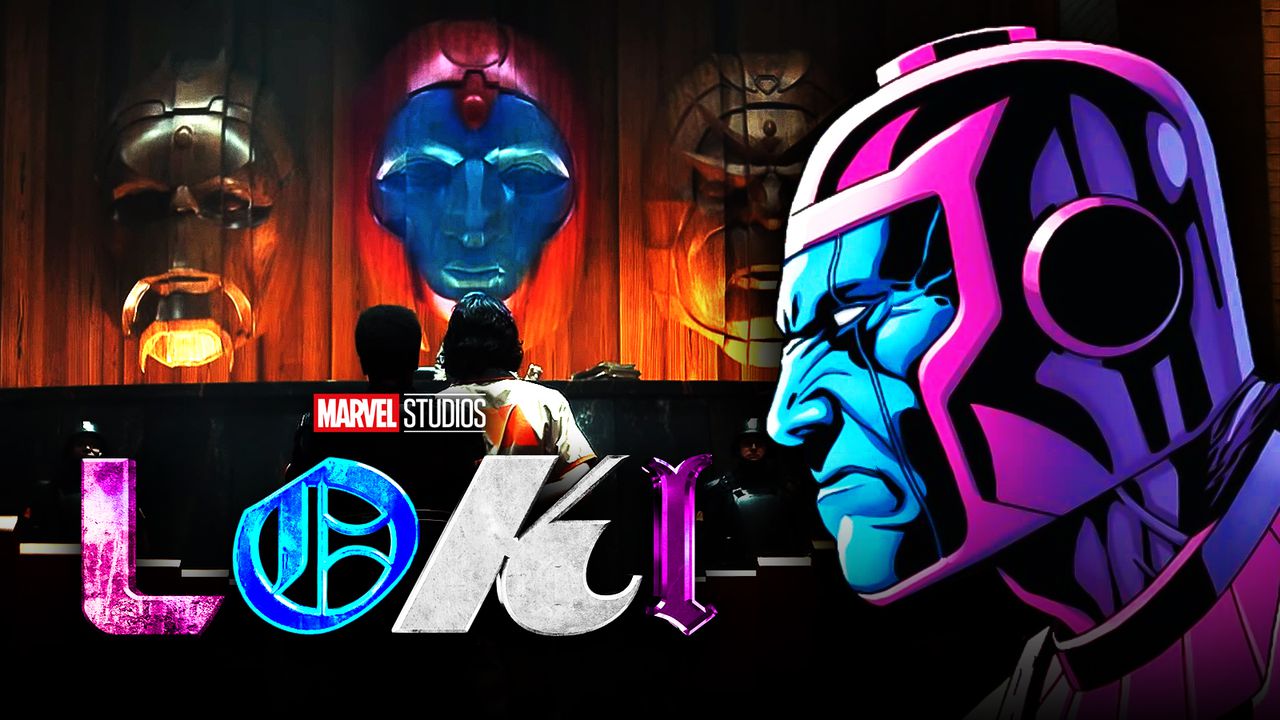 In the interview further, she agreed that she loves the idea of ruling the world with Kang. So, all this could hint at a longer role of Ravonna Renslayer in the MCU. Kang is set to appear, the TVA is about to fall down. All this proves that Renslayer and Kang will, or maybe, seen together somewhere down the line. It's obvious that Marvel Studios want to keep such a major reveal under the wraps, but we can reach for it.
Loki is currently streaming on Disney+, with new episodes coming out every Wednesday. Did you spot the Kang Easter Egg in Loki Episode 4? Let us know in the comments.
Follow us on Facebook, Instagram & Twitter for more content.
Also watch: