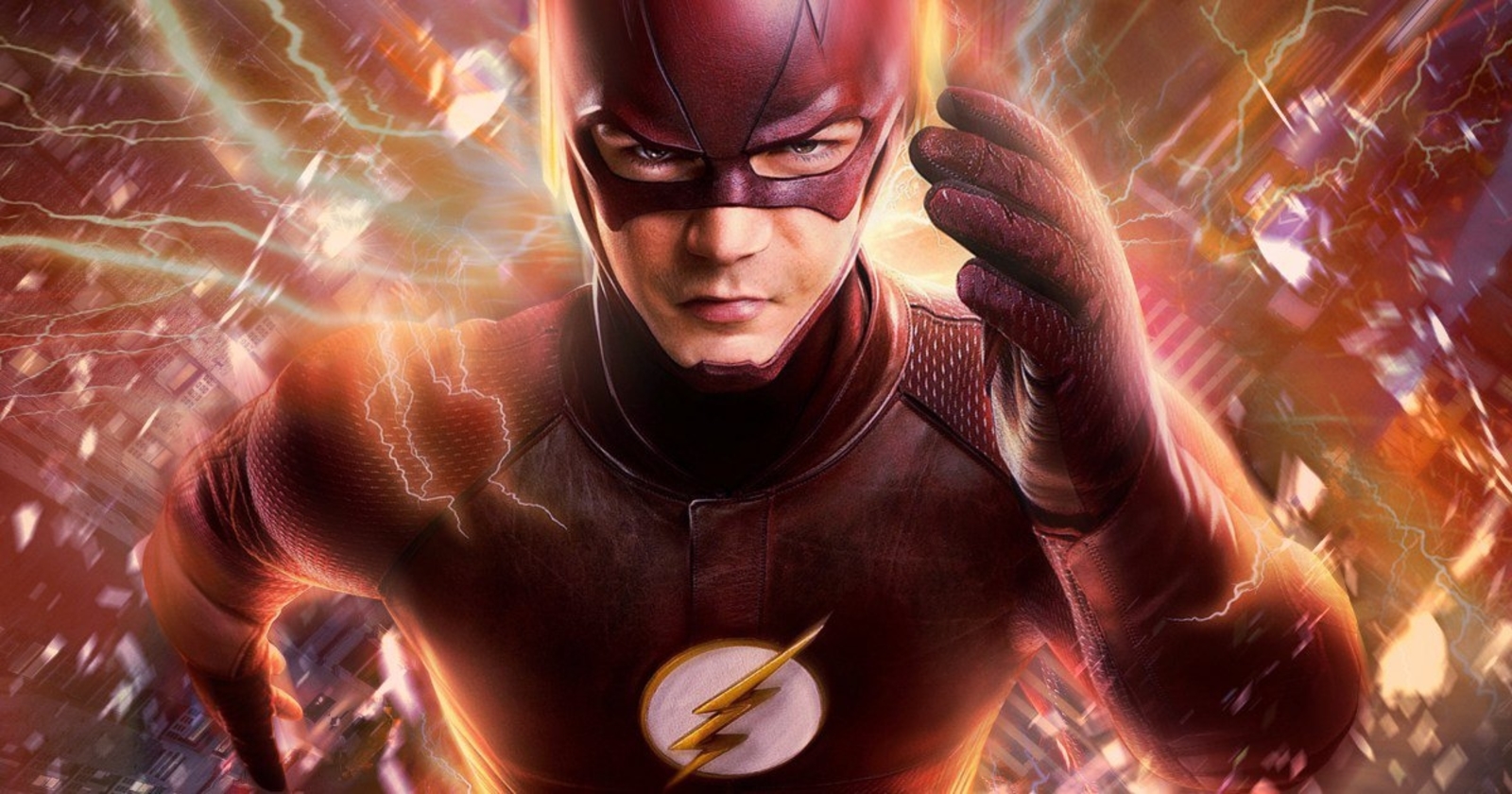 Grant Gustin is playing a spoilsport for the Season 3 of The Flash, he recently tweeted the writer, director, and title of episode 5.
His tweet: "Our @VancouverDP [Miles] is directing an episode written by the brilliant @MuseZack [Stentz]. Kim deserves it and he's gonna kill it," tweeted the 26-year-old actor, who plays Barry Allen on The CW series.
https://twitter.com/grantgust/status/767759918778634240
Stentz has written many of the movies and TV series which include "Andromeda," "Terminator: The Sarah Connor Chronicles" and "Fringe . "Power Rangers" is the recent movie which will release on March 24, 2017. It is reported that he will write a Booster Gold movie.
Gustin was not the only one who tweeted but his co-star Danielle Panabaker joined twitter to express her enthusiasm about the episode.
In response to Gustin's tweet Danielle Panabaker tweeted-
"So excited for @VancouverDP ! And this episode is one of my favorites so far this season…,"
It is disappointing for some of the fans as they now that Stentz's episode won't be handled by Smith. While some of the fans are too excited that Stentz returned. In response to the Gustin's tweet, one fan tweeted "can't wait" to see the episode.
Yesterday only Joey revealed her appearance by posting an of her new, villainous appearance. There is a close up shot, in which you can easily notice the color transformation of her hair.
CW is not going to reveal the storyline of the episode, but actors tweet confirmed the name of episode 5 "Monster" which is currently in production.
Producer Andrew Kreisberg told Collider, "I would liken the Gorilla City thing to Ra's al Ghul. You know, you hear about 'the man from Nanda Parbat' in [Arrow] Season 1, and 'the man who showed Malcolm the way,' and then you met Nyssa, then in Season 3 you met Ra's. So, it's a long-term thing."