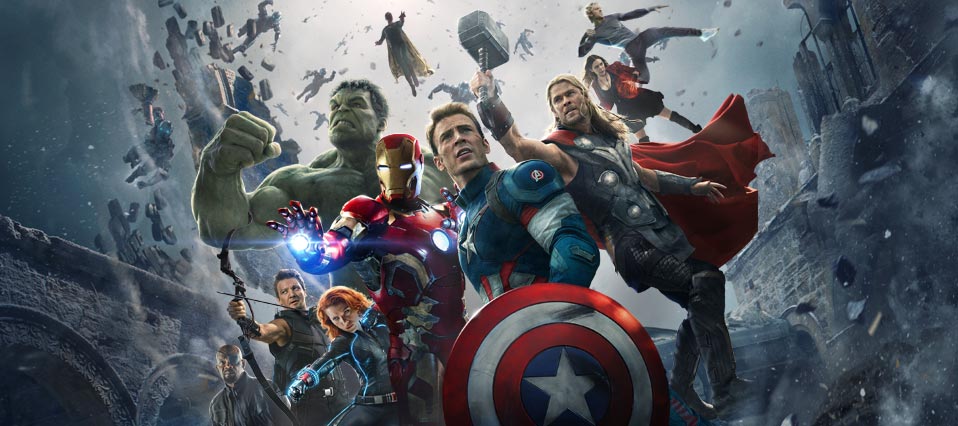 Marvel Cinematic Universe has been ruling the movie world for a few years now, while the superhero genre has been ruling the movie screens for more than two decades. And the man behind almost every one of those movies has been legendary comic book writer Stan Lee. Lee has made a cameo in superhero movies since 2000. So now its only fitting that the writer finally gets a full time movie.

According to the Hollywood Reporter, Twentieth Century Fox has acquired Stan Lee's life rights and is planning to make Lee the hero of an action-adventure movie set in the 1970s. Marty Bowen and Wyck Godfrey, who produced movies such as Twilight, The Maze Runner and the upcoming Power Rangers, are set to produce what THR described as " being in the tone of Kingsman: The Secret Service or, as one insider put it, "Roger Moore's 007."

Stan Lee's life has been a pretty interesting one and a film adaptation is sure to be as intriguing as well. Lee went into the comic book publishing world at the age of 17 in 1939, working under his uncle at Timely Comics which later changed to Marvel Comics. After forty years in the business,he considered finally quitting when success found him.

His comic creation The Fantastic Four launched Marvel comics and revived a dying publication house. He along with artists Jack Kirby and Steve Ditko, created Spider-Man, Doctor Strange, the X-Men, Iron Man, the Hulk, among many others which forever changed the pop zeitgeist.

Lee has often been credited for bringing comic book characters to the big screen and rightly so.The writer pursued Hollywood into adapting some of his comic superheroes on screen in the 60's but was unsuccessful in this pursuit. Lee was ahead of his time in his thinking as the superhero genre only found its footing in the late 90's early 2000's on the silver screen.