Everything we know about He-Man And The Masters of The Universe Movie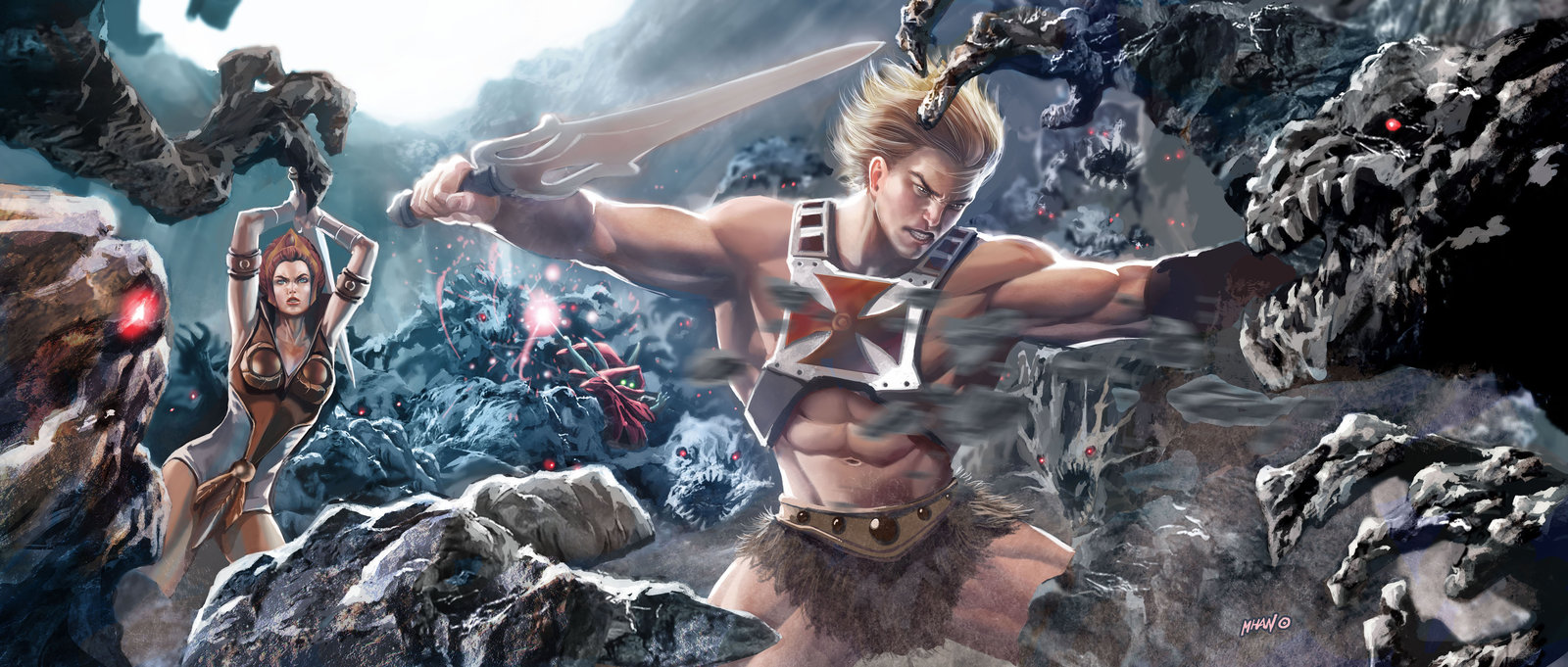 He-Man and the Masters of the Universe has been one of the unlucky projects that has lingered on the fringes of development hell. After the movie was greenlit to be made into a movie, the He-man project saw a revolving door of writers and directors who changed the script and leave without finishing it to the end. But that stagnant hell has now come to an end.
Earlier this year Sony appointed McG to helm the adaptation of the beloved cartoon series.This news started a new buzz, with rumors swirling as to who will play the title role and what the movie will be about. Actor Kellan Lutz has been campaigning to get the role starting from social media to magazines. Lutz was recently interviewed by US magazine where he talked about interest in the project:
"DeVon Franklin, he's a producer over at Sony, he's an amazing man and he let me know that they're creating The Masters of the Universe a couple years ago and I was thinking that would really top off every dream I've had in the industry," the Hercules actor told Us of his dream role. "I met with McG, who is the director of it, [and] they're working on the script and I'm just kind of playing with it. … So hopefully when they finish the script I have a chance to audition for it."
McG has been quoted in the past as saying that the role has not been cast yet but that Lutz' campaign has not gone unnoticed. The director also pointed out Guardians Of The Galaxy as an influence, but it seems like DCEU's Suicide Squad may find its place in the inspiration board:
"I've got to answer the call with Evil-Lyn, that's for sure. Because I think what Margot Robbie just got up to with that turn [in Suicide Squad] is really, really interesting, and I want to make sure I answer the call. I even think Cara [Delevingne] did a good job in Suicide Squad with Enchantress. I want to make sure our Evil-Lyn is the standard bearer. That's a tall order, isn't it?"
Movie lover who writes about movies.