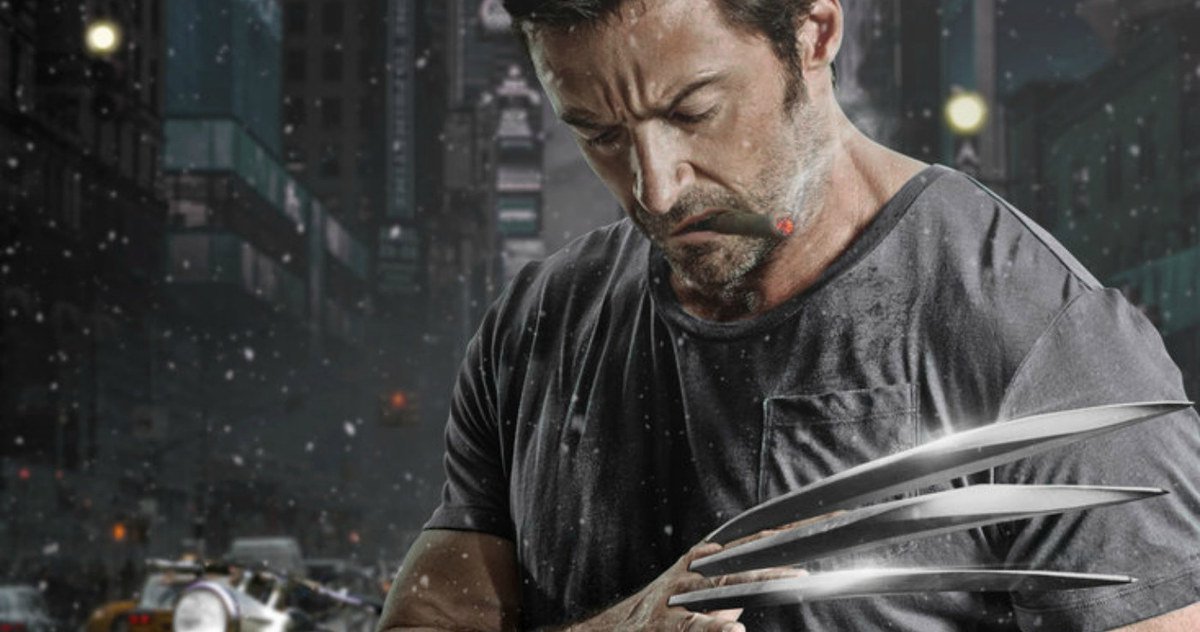 X-Men 2:
The second X-Men film finally gave fans the Wolverine that they had loved from the comics. He showcased his strength and fighting capability throughout the film. He also showed a caring side to him with characters like Rogue and Jean Grey. His rivalry with Stryker is one of the most compelling conflicts to date in X-Men movies.
X-Men:
The very first X-Men film gave the audience a very different Logan to what they are used to. Logan was never one to give the greatest first impressions even in the comics, so this may be on par with the character. Jackman played the role of an asshole with aplomb but has since held back a bit as fans just could not adjust to Logan as an asshole.
Movie lover who writes about movies.