Movies
10 Big Questions the Superhero Films of 2018 Left Us With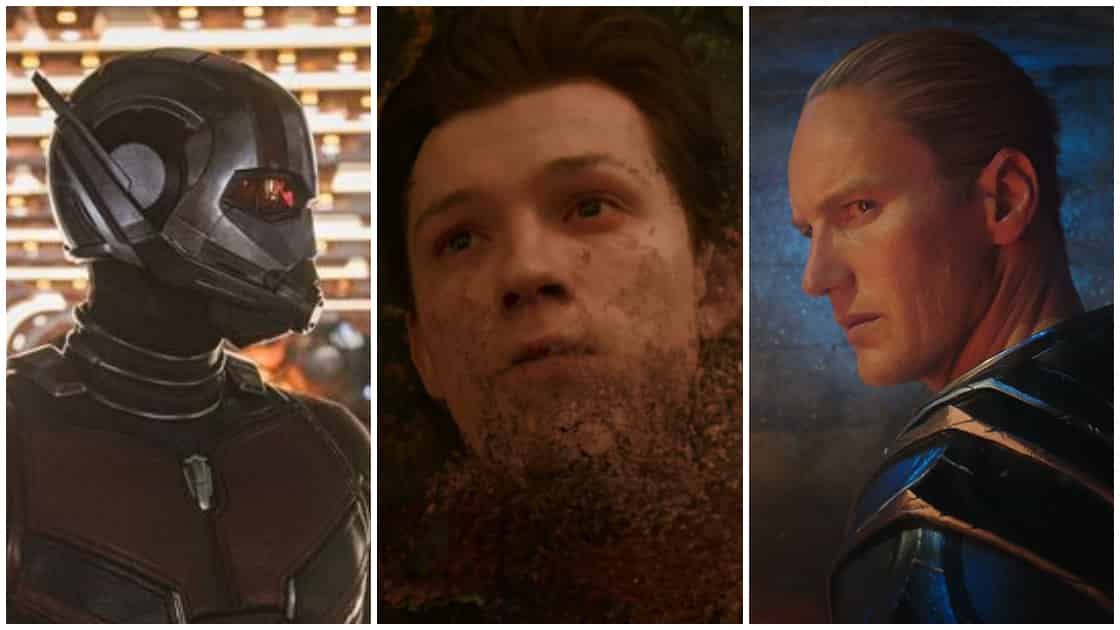 Superhero Films of 2018:
There were a lot of Superhero films that came out this year. 2018 didn't just bring us Live-action Marvel and DC films, but we also got two of the greatest 3D animated films in the year. It is safe to say that every film was quite amazing and Unique, and all of them are a great Box Office success. One thing that was common with all the films was that every one of those left us with an unanswered question(s). So here are the biggest questions that need to be answered by future films:
10. Black Panther – How will Wakanda solve the Heart Shaped Herb problem?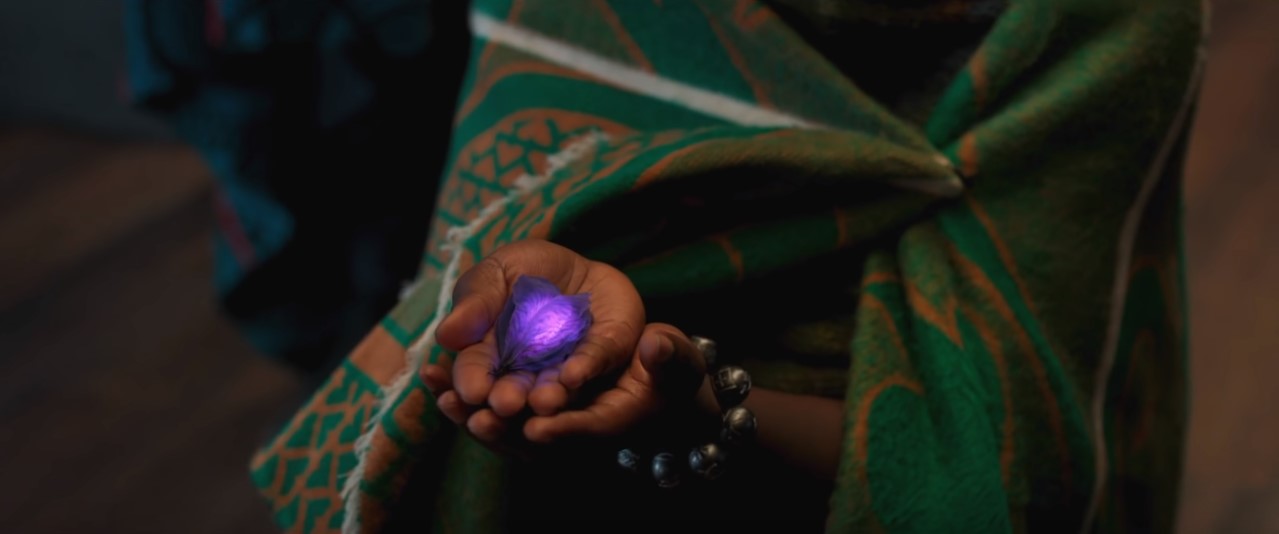 As we saw in Black Panther, Killmonger burned the entire special garden that helps in the growth of the Heart Shaped Herb. The Herb, as you may know, helps the King of Wakanda to acquire enhanced abilities, and according to the rituals of Wakanda, every King has to take in the Herb and visit the Ancestral Plane. Thanks to Nakia, T'Challa was able to get another Herb and defeat Killmonger but what will happen to the Kings/Queens of Wakanda in the future.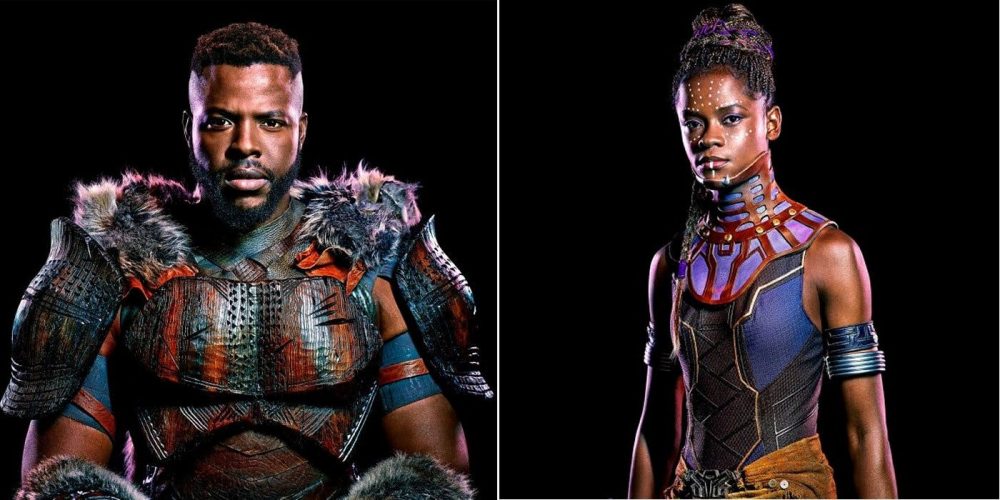 Avengers: Infinity War killed off Black Panther, so perhaps Shuri or M'Baku will end up on the throne of Wakanda. So will they not be given the Heart Shaped Herb? Or will Wakanda able to figure out some new tech that enables them to grow the Herb? This is what will probably be answered by Avengers: Endgame or Black Panther 2.
9. Avengers: Infinity War – What was the whole Captain Marvel deal?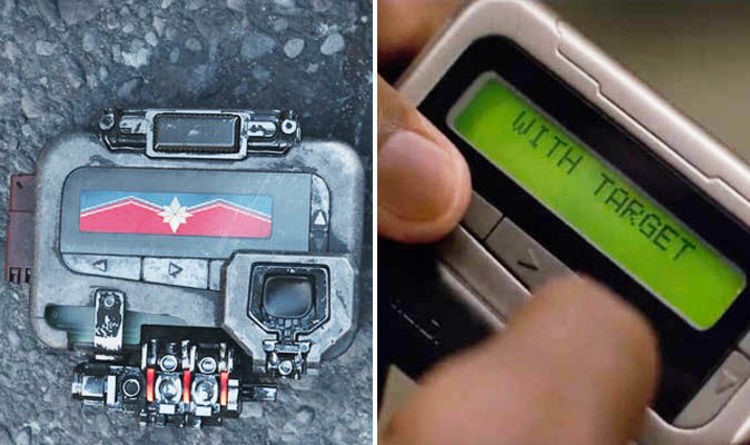 Infinity War left us with dozens of questions to begin with, but only a few can be addressed here. One of the important ones was induced by the Post credits scene of the film where we saw Nick Fury send a "May Day" cry to Captain Marvel through his Beeper. Now what people have been asking here is why did Nick Fury take so long to call Captain Marvel? Where has she been all this time? And, how will she return from where she is? All this would probably be answered by Captain Marvel, or if not that, then surely Avengers: Endgame.
8. Deadpool 2 – Do we get an X-Force Next or is it going to be Deadpool 3?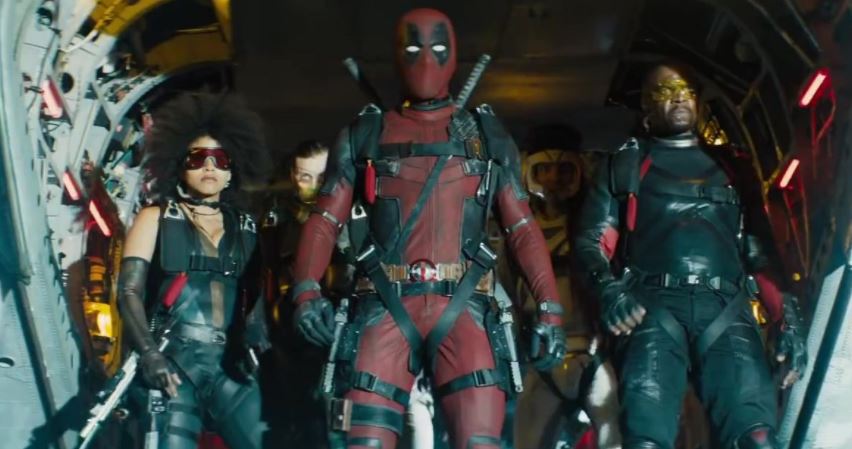 At the end of Deadpool 2, people may be asking whether there are going to be any consequences to how Deadpool completely alters the timeline through time travel, but the big question that everyone has is that do we get an X-Force film after this? Deadpool 2 co-writer come out and clarified this doubt a little bit.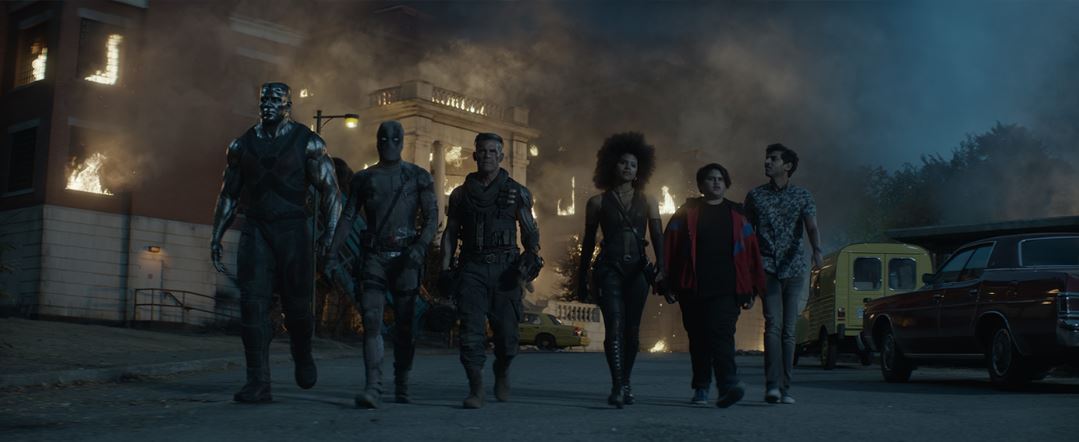 He said:
"Calendar-wise, X-Force is next up in line. Drew is finishing up his movie [Bad Times at the El Royale]. Come the fall, I think he'll turn his attention fulltime to X-Force and so that's next up in the series. I do think we are always thinking about Deadpool. It will be nice to take a little bit of a break. We've been writing consecutive Deadpool drafts for the last nine years. And we've got drafts since 2009 in our computer all the way through to 2018. So, it will be nice to kind of catch our breath. My guess is you will see Deadpool again in his own movie. Whether we skip Deadpool 3 and just go to Deadpool 4, I'm not sure. But my guess is you will be seeing much more of Deadpool in the future in various forms and fashions."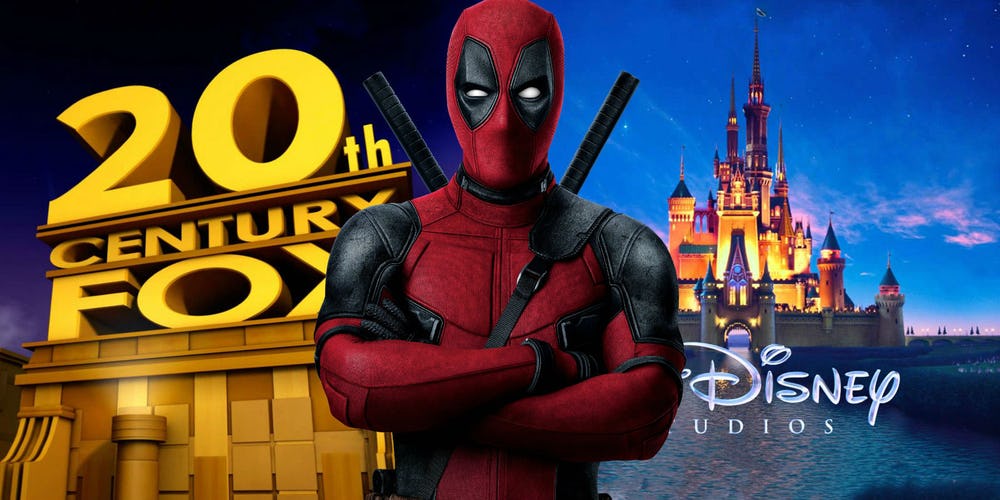 But a counter question that gets asked around with this answer is how will all this be played out with the Disney Fox acquisition? Will X Force be continued after Disney owns Fox? Well, Disney will probably answer this till summer 2019.
7. Ant-Man and the Wasp – How does Scott Return from the Quantum Realm?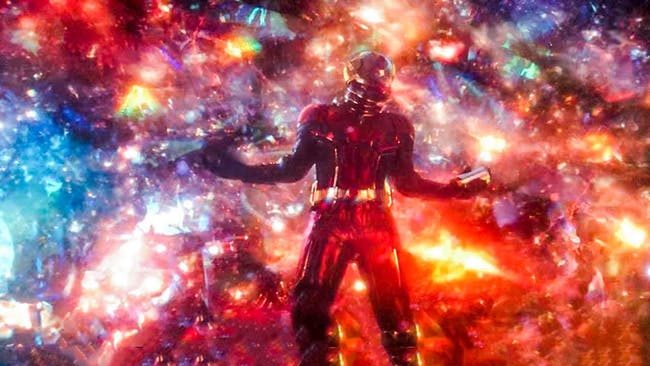 Last we saw Scott, he was stuck in the Quantum Realm as the Decimation disintegrated the Pym family. But as we recently saw in the Avengers: Endgame trailer, Scott was pretty fine when he reaches the front door of the Avengers facility. Well, how exactly does he escape the Quantum Realm?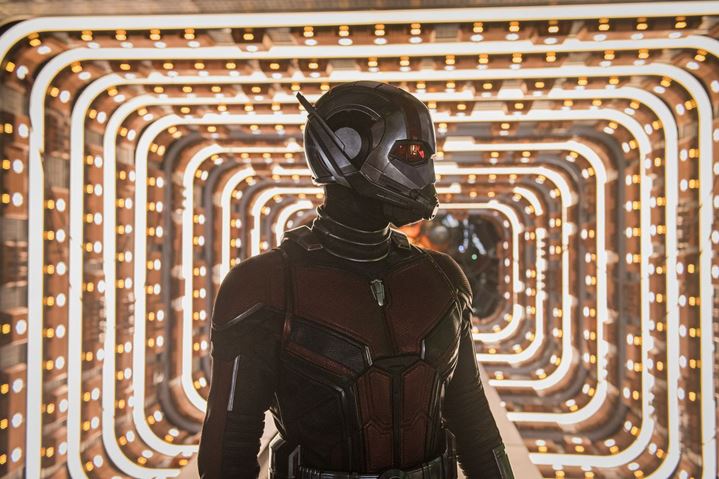 It has been hinted that he might get pulled in by a Time Vortex, which presumably spits him out in the aftermath of Infinity War. But we can't be a 100% sure of this as we haven't seen next film yet. The question will surely be answered in Avengers: Endgame.
6. Incredibles 2 – Exactly how powerful is Jack Jack?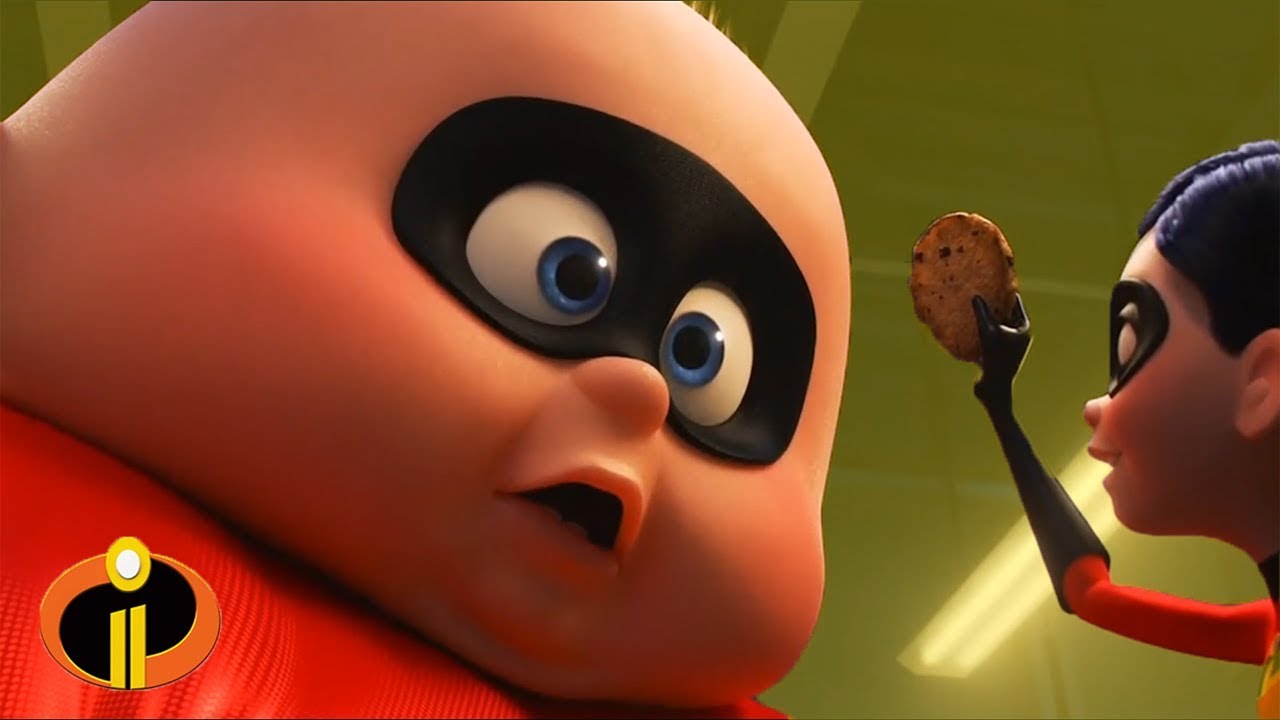 Everyone wants to know when exactly will the Incredibles return for a third film, but having seen the film, there's one big question that everyone has and i.e. exactly how powerful is Jack Jack? Well, he has got to be the most incredible Super in the family since we saw at least 17 different superpowers within him. But this answer would probably be given in the best way by Incredibles 3.
5. Avengers: Infinity War – Will Red Skull Return?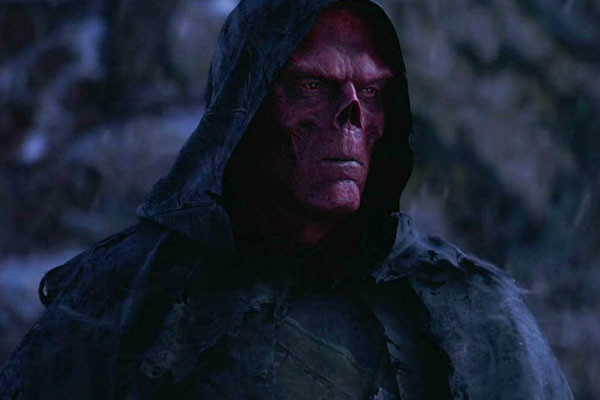 Among the many questions that we have in our minds, one that certain sticks is about the fate of Red Skull. He was cursed being the stonekeeper on Vormir, who leads people to the Soul Stone. Thanos lifted the curse off of him, and now he is free to appear in any future movies as well. Avengers: Endgame could also bring him back but if not that then any Captain America related project could also bring him back as there's a new actor on board who probably has a larger contract.
4. Venom – Will Venom 2 bring Carnage?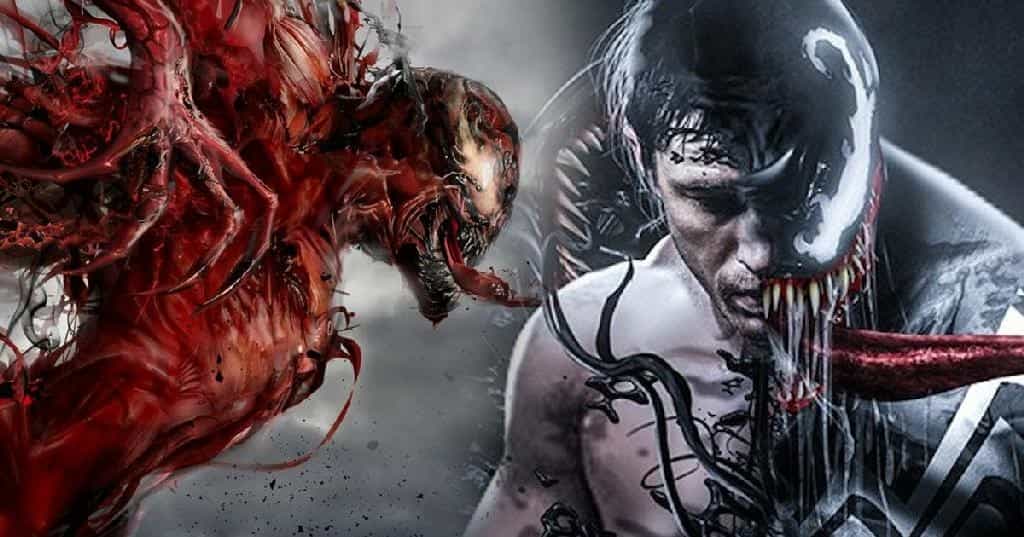 Venom was quite the success when it comes to the Box Office returns, but it actually managed to leave certain clues for the future films. One of the direct ideas it led us to was the inclusion of Carnage in Venom 2. In the post-credits scene, we see Cletus Kasady. But the question that people are asking is whether Casady was a set up for Venom 2, or the third Venom film that Tom Hardy is already contracted for. Well, let's wait for 2020 to get the answer to this question.
3. Spider-Man: Into the Spider-Verse – Will We See Spider-Man 2099 in the sequel?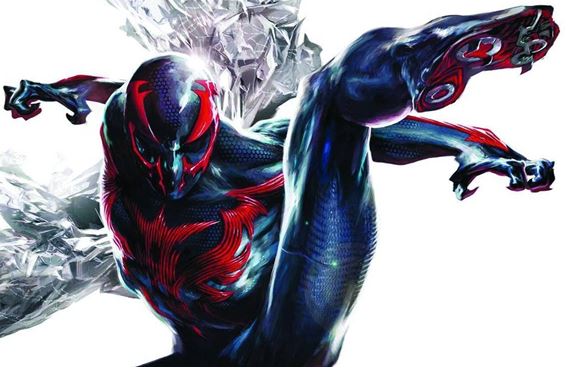 In the post credits of the well acclaimed Spider-Man: Into the Spider-Verse, we see Spider-man 2099 show up revealing himself to be the Earth 66 version of Spidey. We then get to see his encounter with the original Spider-Man, from back in the days during the first Spider-Man animated TV show.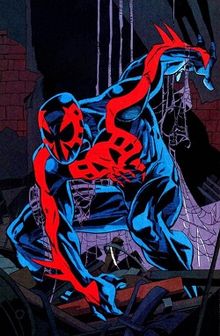 Now some of us may feel that this scene was just there as a reference, but most people have been asking whether there was a deeper meaning too? A sequel for the Spider-verse film has already been announced, so it will probably answer the Spider-Man 2099 question. The sequel could either significantly involve him, or probably build up to his film.
2. Aquaman – Will Orm and Black Manta be the villains of Aquaman 2 as well?
Recent reports confirmed the fact that an Aquaman sequel is already under works. The Mid Credits scene of Aquaman teased that we are certainly not done with Black Manta, and in fact, he has got another companion to join him in the name of Dr. Stephen Shin. Also, the ending of Aquaman clearly portrayed that there was the story of Orm was not done. Even though Queen Atlana was alive, the motivations of Orm were changed. So, the question that we arrive to is whether Orm and Black Manta will be the only villains in Aquaman 2, or will there be more?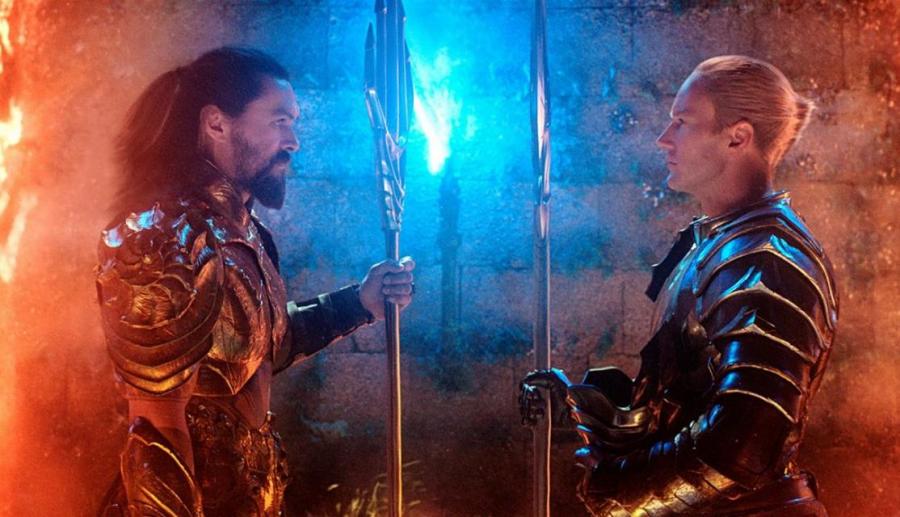 For not, it seems that this would be the case as there would not be much space left for another villain until Aquaman 3. Patrick Wilson was recently asked the question, whether Orm will turn the other cheek after this film since his motivations don't apply anymore? He answered: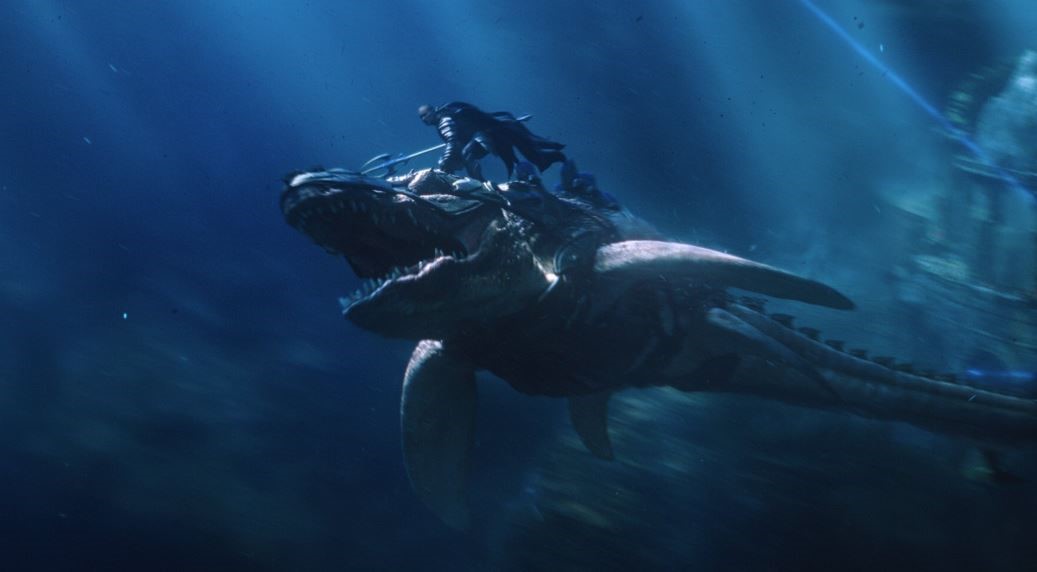 "No. I think someone like Orm needs to be defeated. I think he's a very classic warrior in that sense which is why he expects to die by the sword or by the trident in this case. He expects that from Arthur. I think that's the very Shakespearean tragedy behind it. It surprises him when he doesn't. He's not used to mercy. He doesn't understand that… he's more Cobra Kai."
1. Avengers: Infinity War – How will the dusted Avengers return?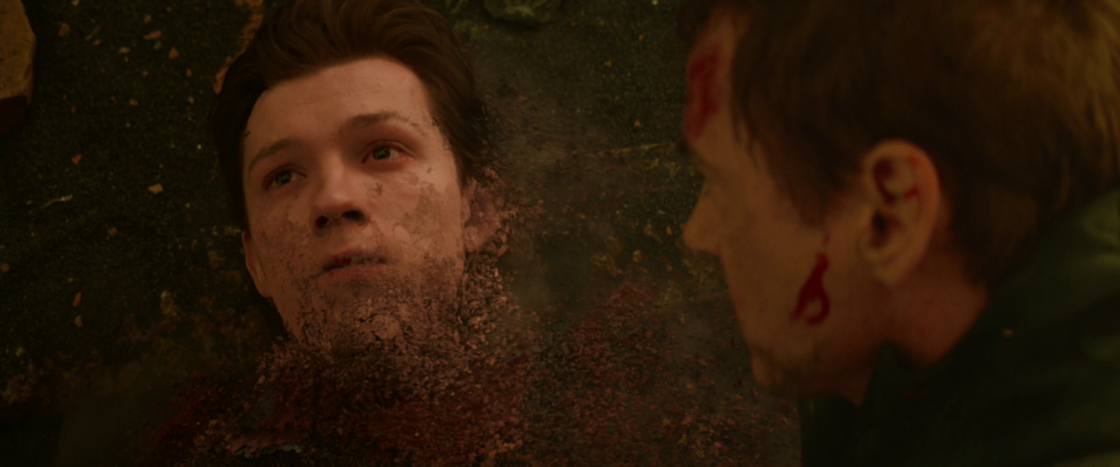 Well, this is the biggest question that has been left unanswered. Thanos snapped his fingers and because of that, half the population of the entire Universe ceased to exist. But we know that the dead Avengers are going to return as all of them have future projects aligned post the MCU finale event.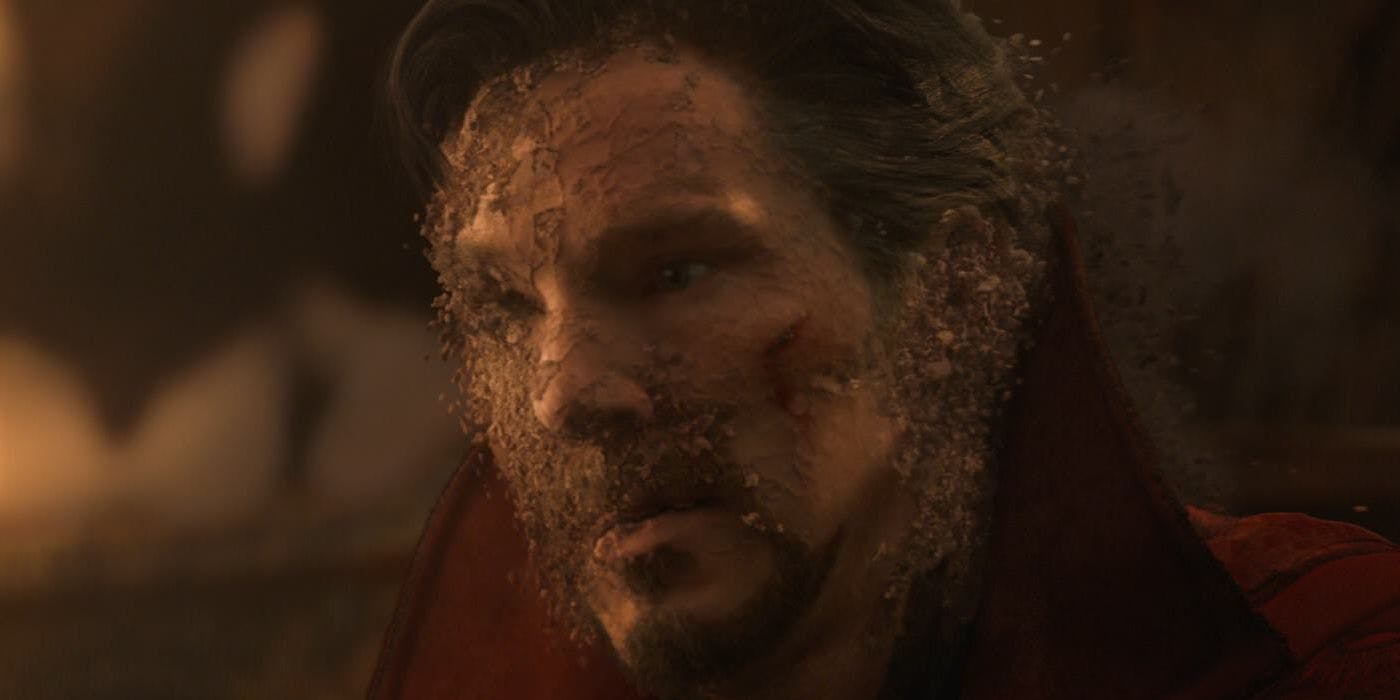 So, how exactly do the survivors bring them back? From what it looks like, Avengers: Endgame will be all about reversing the snap, or perhaps never letting it happen involving the aspects of Quantum Realm, Time Travel and the BARF tech. The question only gets answered on April 26.