Movies
Avengers: Endgame – Iron Man 2 Revealed How Tony Stark Could Survive Longer in Space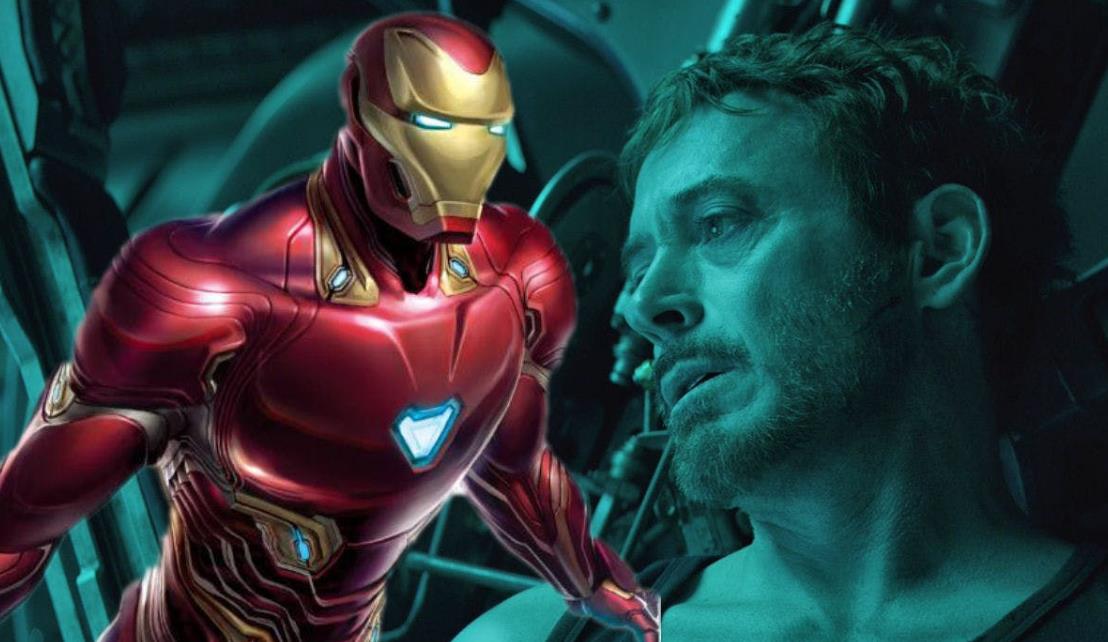 There's still time before we get to see even the second trailer of Avengers: Endgame, let alone the whole movie, but we have got to know how Iron Man will make it back to Earth. Certain leaks and speculations have confirmed that Rocket and Pepper will be involved with the Rescue of Tony Stark and Nebula, and recent leaked description of new footage shown at Disney Shareholders meet also confirmed Nebula to be a part of the group at the Avengers facility. So it is a surety that Iron Man will not die in space.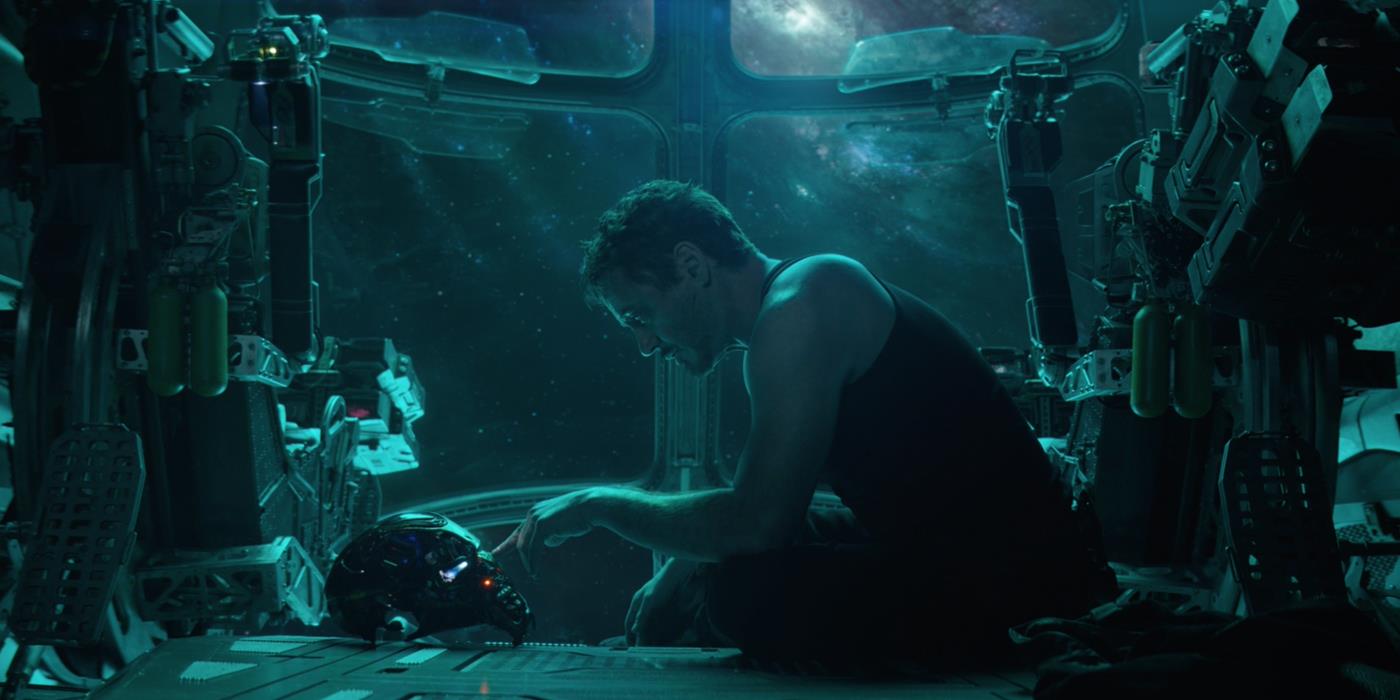 Tony Stark is the mechanic and you would expect him to work his way out of anything. He managed to make an arc reactor, and a suit out of scraps in a cave. He can figure something out with an entire space ship, and the TV Spot we saw also hinted at that.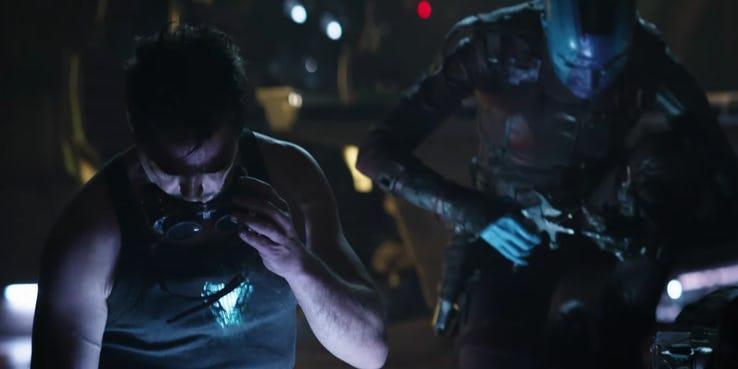 But it was shown in the first trailer that somehow Tony and Nebula have run out of basic survival necessities. Tony mentioned that food & water ran out 4 days and they are going to be out of oxygen in 1 day. Well, Nebula may not need food or water like Tony as she is a Cyborg, but it is certain that she would need oxygen.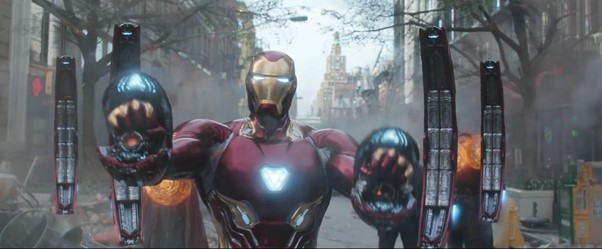 But there is a potential plot hole here as Tony's suit is capable of many things, and a Marvel fan has pointed out a feature of the suit that could help in aiding Tony's survival. An average human can survive without food and water for 5 days. He/she can go a little longer if he/she gets water at least. And apparently, Tony's suit has a way of producing that. Well, in Infinity War, this suit seemed nothing short of magic but back in Iron Man 2, an insane ability of the suit was revealed.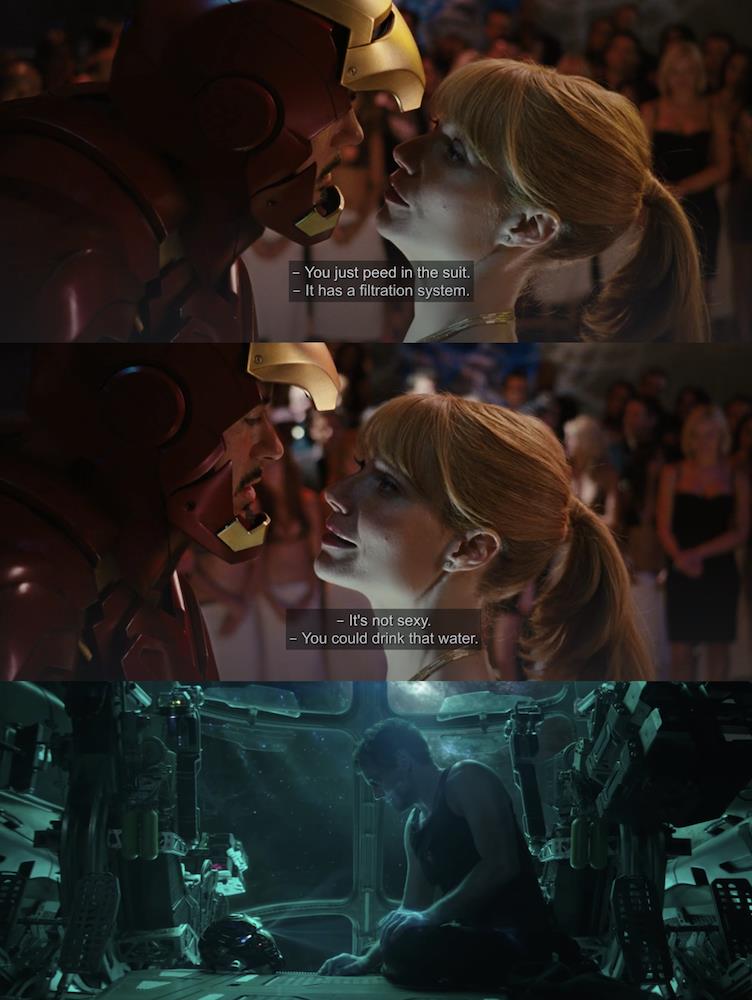 Apparently, Tony's suit had a filtration system that could actually convert piss into water that is actually drinkable. Well, it sure sounds funny but logically his Nanotech suit, which is an upgrade of all previous suits should have this feature. But what do we know, Marvel will obviously not take this seriously. Moreover, Tony's suit was heavily damaged in his fight against Thanos, so perhaps his filtration system also got knackered.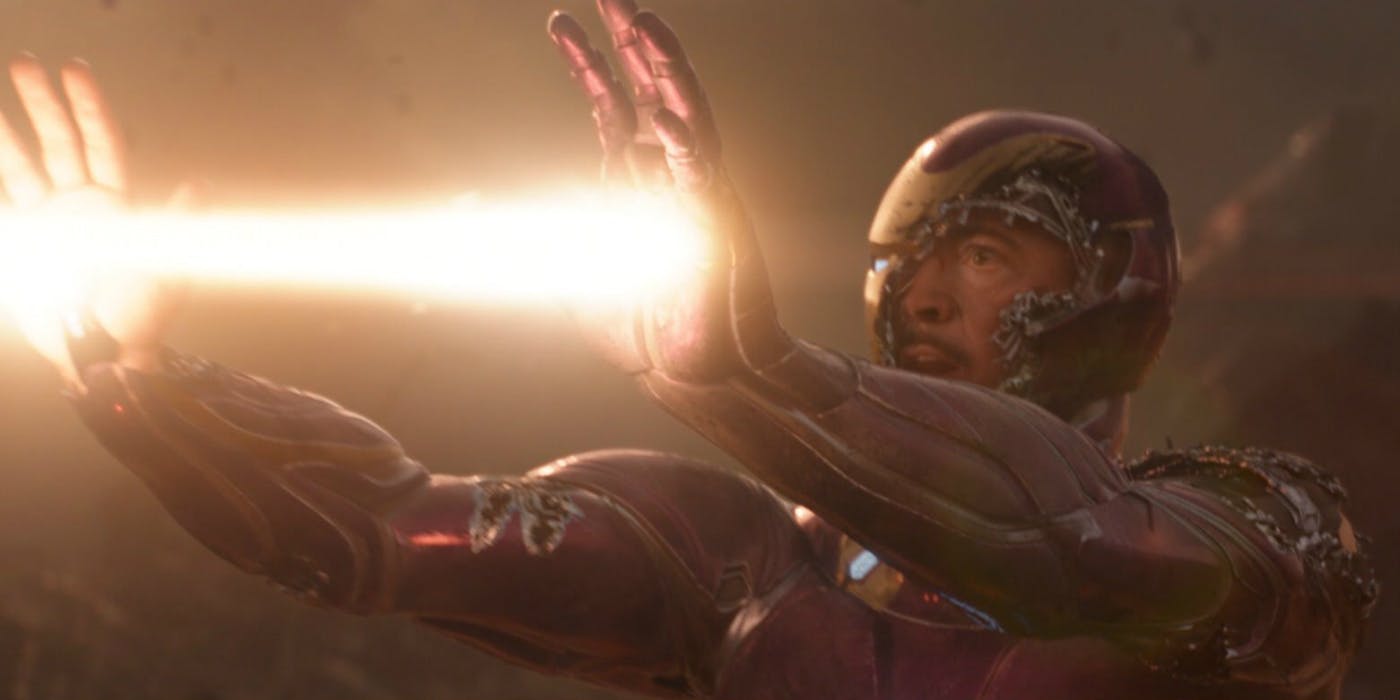 Even if Tony could have his bodily fluids to recycle water using his most efficient filtration system, we can probably assume that Tony's body would lose at least a little liquid with each cycle and run out of water eventually. But whether or not he can drink water, he's still running out of oxygen in 1 day, so the filtration system ultimately won't matter unless it can filter clean breathable air as well.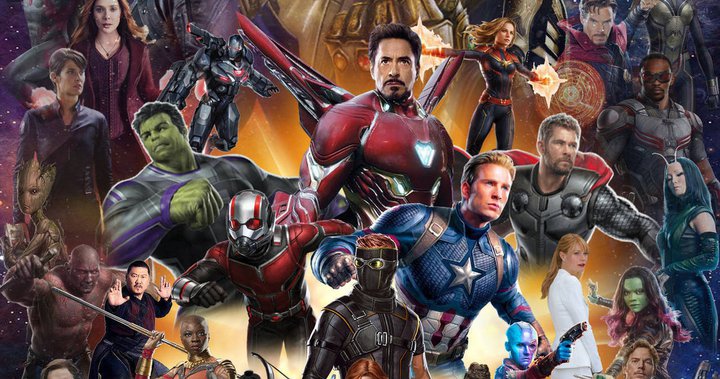 Hopefully, Rocket and Pepper will be able to Rescue Stark before it gets too late, and no damage is done to them. Directed by Joe & Anthony Russo, Avengers: Endgame will open on April 26, and it'll presumably star Robert Downey Jr., Chris Hemsworth, Mark Ruffalo, Chris Evans, Scarlett Johansson, Benedict Cumberbatch, Jeremy Renner Don Cheadle, Tom Holland, Chadwick Boseman, Paul Bettany, Tom Hiddleston, Idris Elba, Danai Gurira, Peter Dinklage, Benedict Wong, Elizabeth Olsen, Anthony Mackie, Sebastian Stan, Gwyneth Paltrow, Benicio del Toro, Josh Brolin, Pom Klementieff, Karen Gillan, Dave Bautista, Zoe Saldana, Vin Diesel, Bradley Cooper, Chris Pratt, Paul Rudd, Samuel L. Jackson, Cobie Smulders, Tessa Thompson, Evangeline Lilly, Aaron Taylor Johnson, Cate Blanchett, Michelle Pfeiffer, Michael Douglas, Tilda Swinton, Jeff Goldblum, Katherine Langford, Stellan Skarsgard and Brie Larson.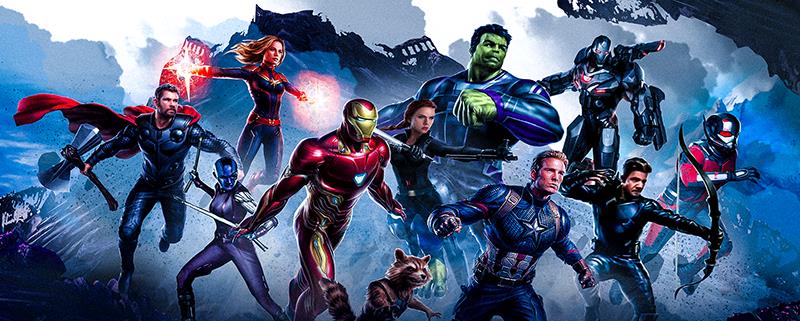 Here's the new synopsis of Avengers: Endgame:
"Thanos snapped his fingers in Avengers: Infinity War, and half the life in the universe instantly dissolved. Now a ragged group of surviving warriors, including Captain America, Black Widow, Iron Man, Thor, and the Hulk works to counteract the Mad Titan's genocidal action.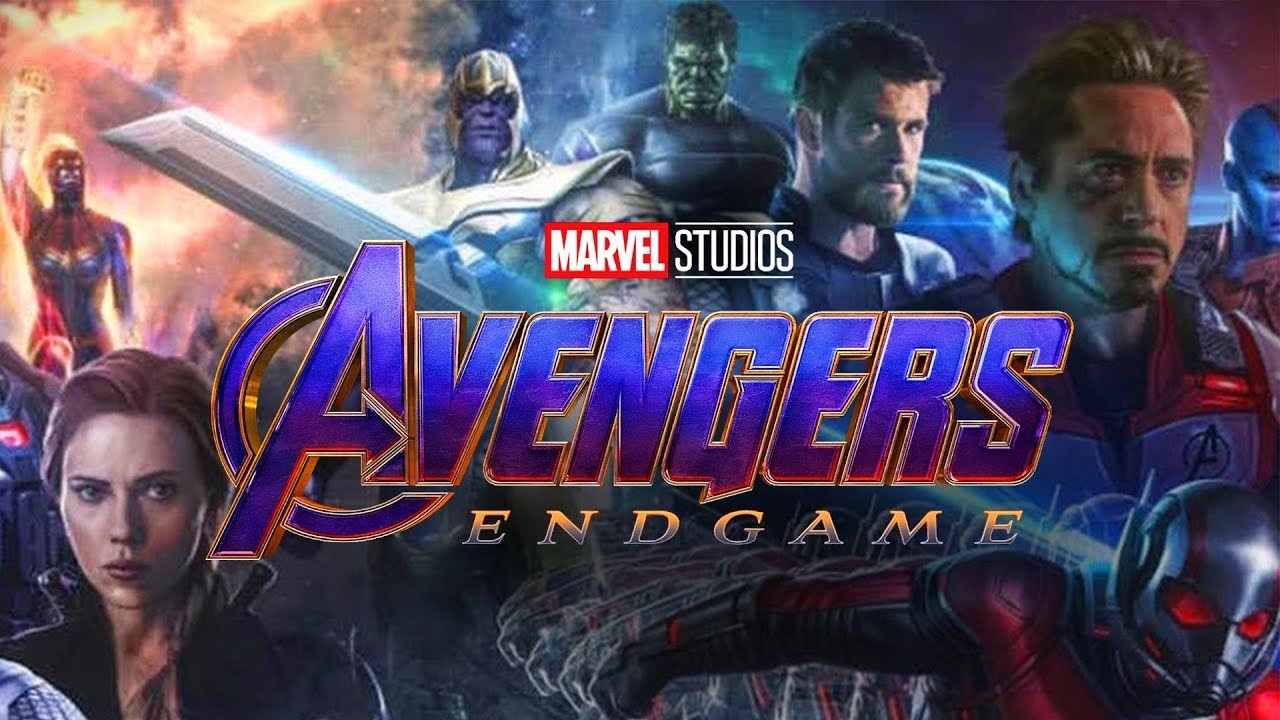 Since our heroes couldn't stop Thanos the first time, what makes them think they can win in a rematch? The answer may be in overwhelming power, thanks to Captain Marvel, or in the tiniest spaces between atoms accessible to Ant-Man. Avengers: Endgame will rewrite the Marvel Cinematic Universe as we know it. When it's all over, nothing will be the same."