Movies
Brand New Avengers: Endgame Footage Shown at Disney Shareholders Meeting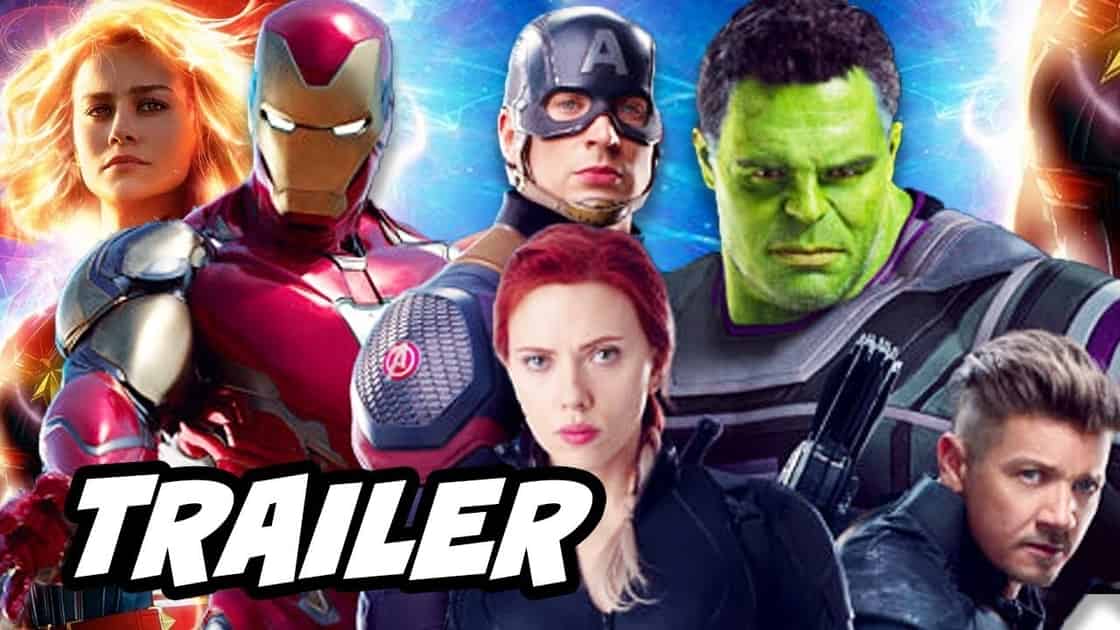 The Avengers: Endgame Trailer could be right around the corner now as new development has happened behind the scenes which hint exactly that. Disney shareholder meeting took place on Thursday in St. Louis, Missouri and even though the Disney-Fox deal hasn't closed yet, Disney CEO Bob Iger was still offered a look at Avatar 2 by James Cameron. Well, an even bigger deal than that right now is Avengers: Endgame and brand new footage for that was shown at the meeting.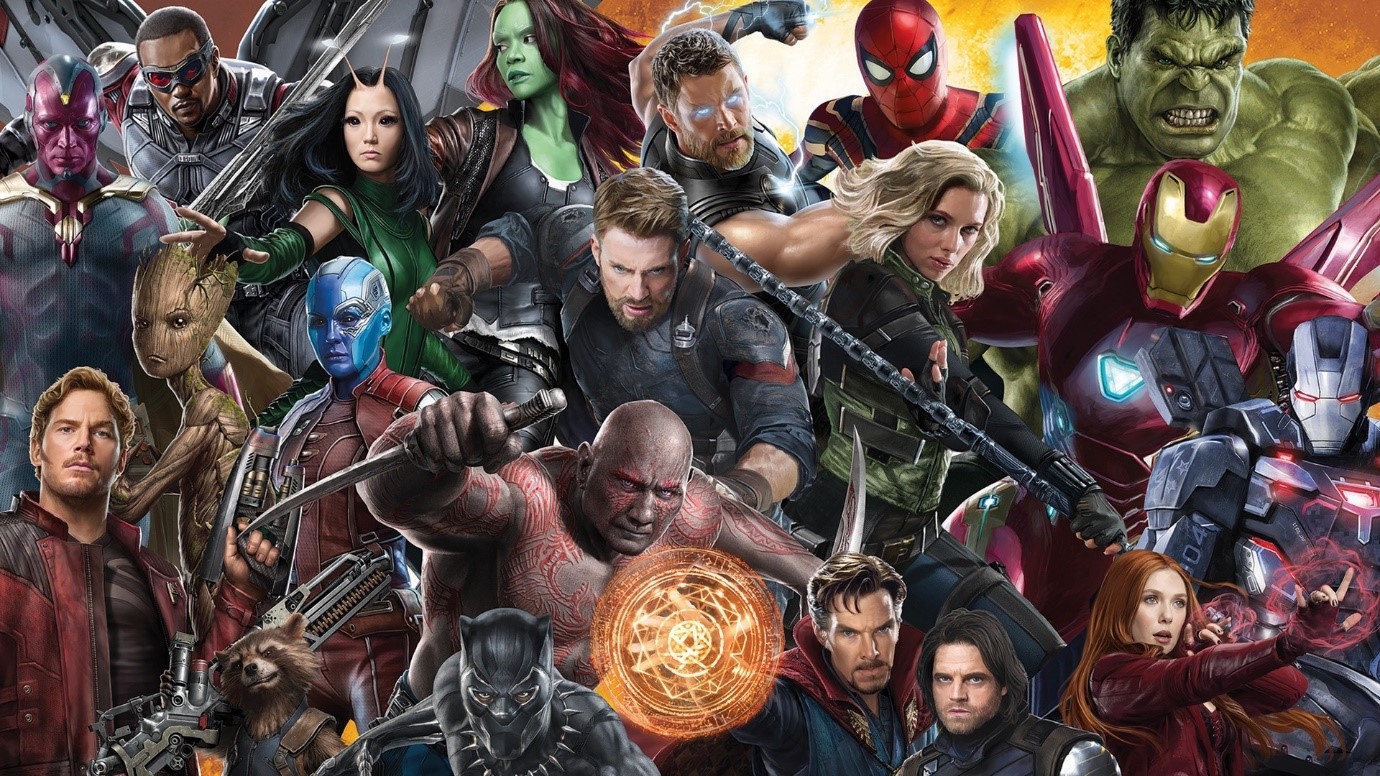 Before launching a new trailer, Marvel would obviously have to get it approved by the executives up the chain. And it seems like they have done exactly that because the detailed breakdown of the footage tells us exactly that. Those who don't want to know anything and would prefer to see the footage when the second trailer arrives are free to leave. Rest can continue to read.
Well, it goes without saying but, SPOILER ALERT.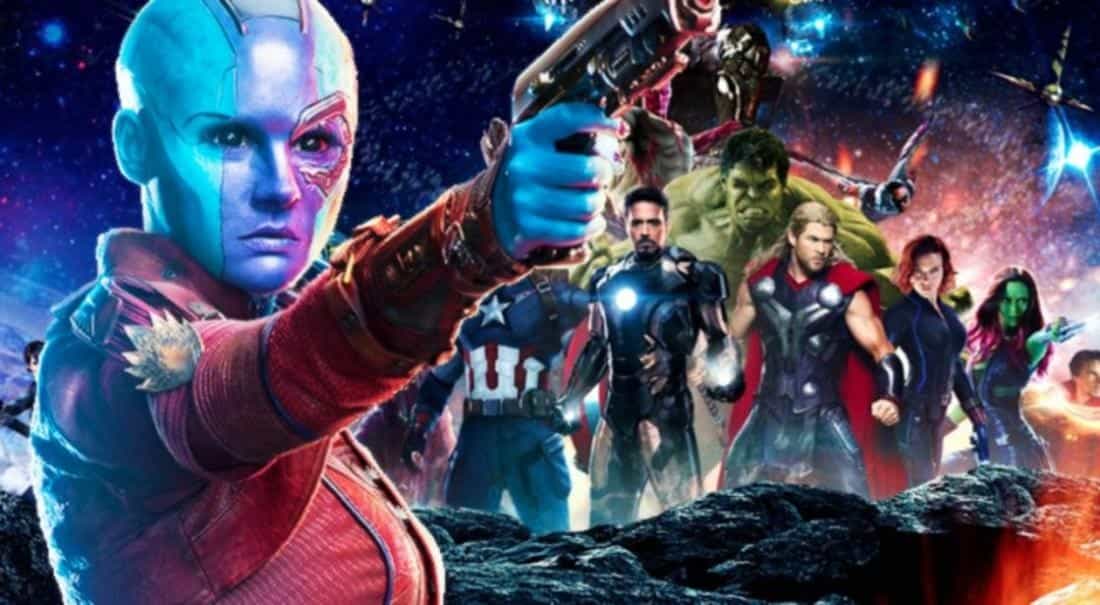 Getting into the description of the footage, it starts with the Avengers sitting in the Avenger Facility at New York and among them, we see Captain Marvel and Nebula. The adopted daughter of Thanos mentions that she thinks her father would go to a place called "The Garden" after the completion of his mission. Captain Marvel voices her opinion as she suggests that they need to go there and gather the Infinity Stones in order to undo the Decimation.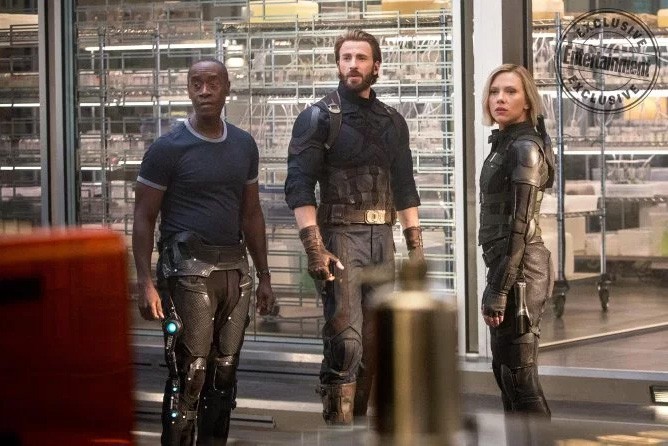 Next up we see Rocket Raccoon, Nebula, Thor, Black Widow, Captain America & War Machine in space, and Rocket being himself says those of you who have never been to space before, raise your hands. Then he warns those 3 – "Do not puke on my ship."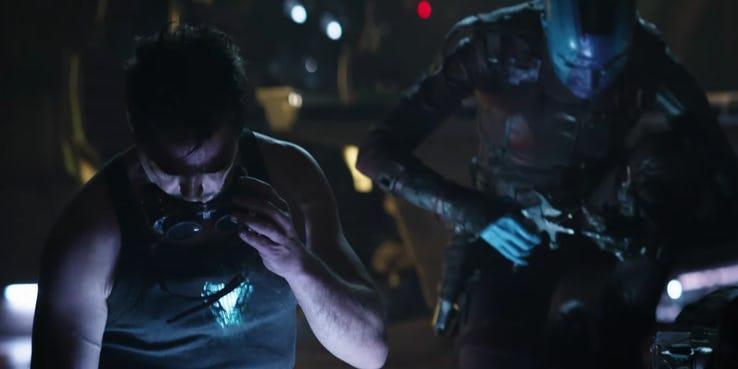 Now there's a lot to take from this. It is clear that Tony and Nebula make it back to Earth and Captain Marvel has already united with the Avengers. But it seems that they have brought the Benatar as well since that totally explains the last line of the footage. "The Garden" is clearly "Titan 2," which is Thanos' current whereabouts.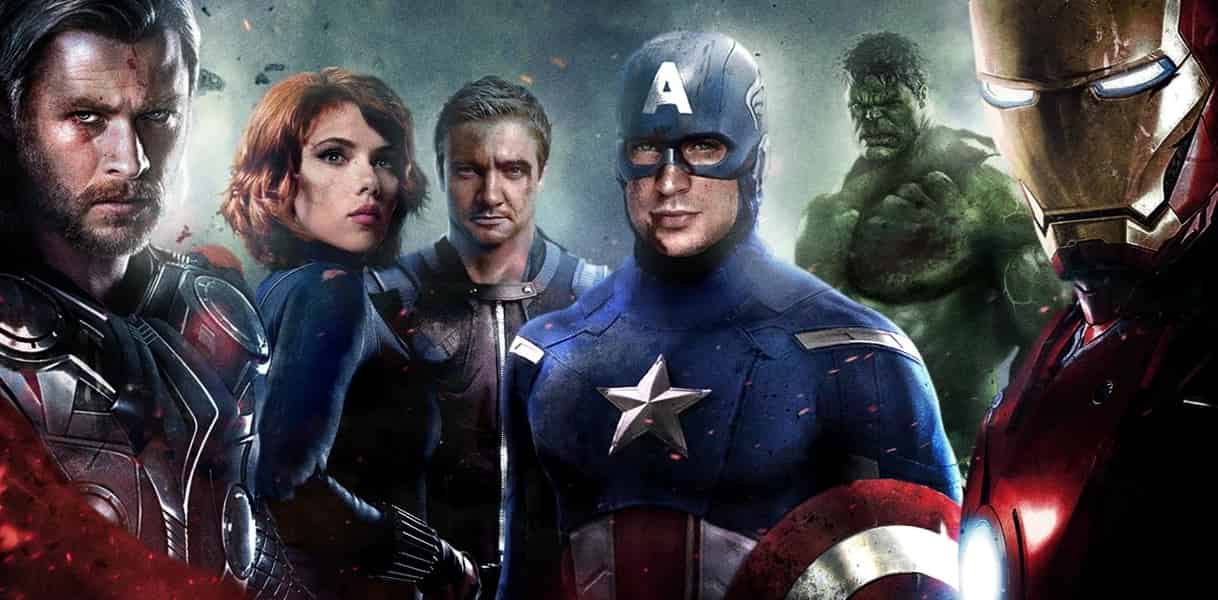 So it does look like the Avengers are going to take the fight to him and that is what brings him into the fight. They will probably be beaten here, or it is entirely possible that this would be a distraction and the others will be working upon the Quantum Realm stuff. But let's see.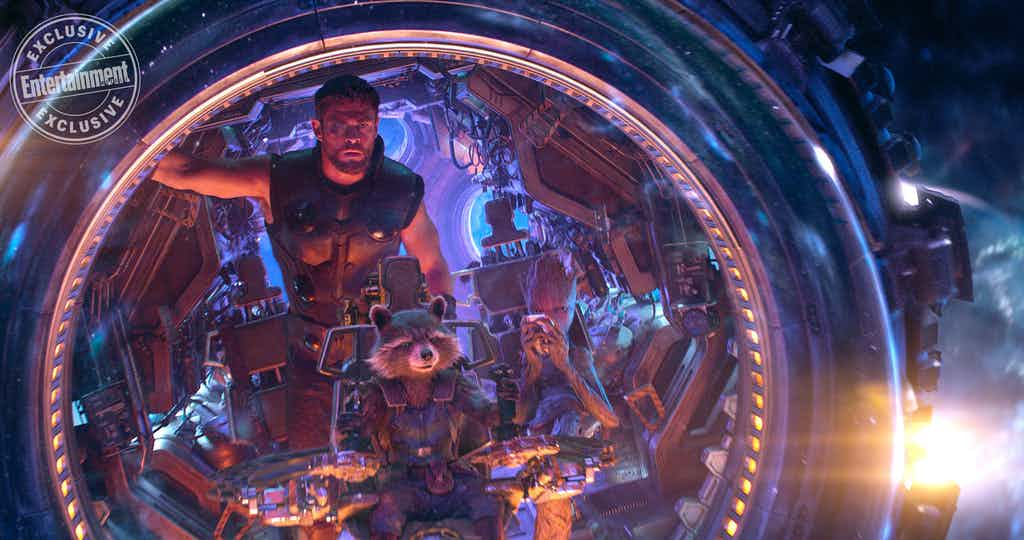 This wasn't a lot of footage, but it's something that Disney is okay with us knowing. Hopefully, this scene would make it into the trailer. This footage also falls exactly along the lines of the trailers that we have seen till now. The somber tone and the slightly slow-paced scenes, but it is good to know that Rocket hasn't lost his sense of humor, or at least a part of it is still there with him.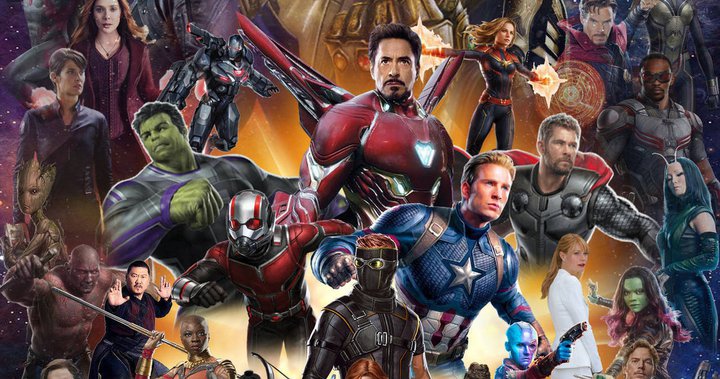 Let's see when Marvel drops the trailer. Directed by Joe & Anthony Russo, Avengers: Endgame will open on April 26, and it'll presumably star Robert Downey Jr., Chris Hemsworth, Mark Ruffalo, Chris Evans, Scarlett Johansson, Benedict Cumberbatch, Jeremy Renner Don Cheadle, Tom Holland, Chadwick Boseman, Paul Bettany, Tom Hiddleston, Idris Elba, Danai Gurira, Peter Dinklage, Benedict Wong, Elizabeth Olsen, Anthony Mackie, Sebastian Stan, Gwyneth Paltrow, Benicio del Toro, Josh Brolin, Pom Klementieff, Karen Gillan, Dave Bautista, Zoe Saldana, Vin Diesel, Bradley Cooper, Chris Pratt, Paul Rudd, Samuel L. Jackson, Cobie Smulders, Tessa Thompson, Evangeline Lilly, Aaron Taylor Johnson, Cate Blanchett, Michelle Pfeiffer, Michael Douglas, Tilda Swinton, Jeff Goldblum, Katherine Langford, Stellan Skarsgard and Brie Larson.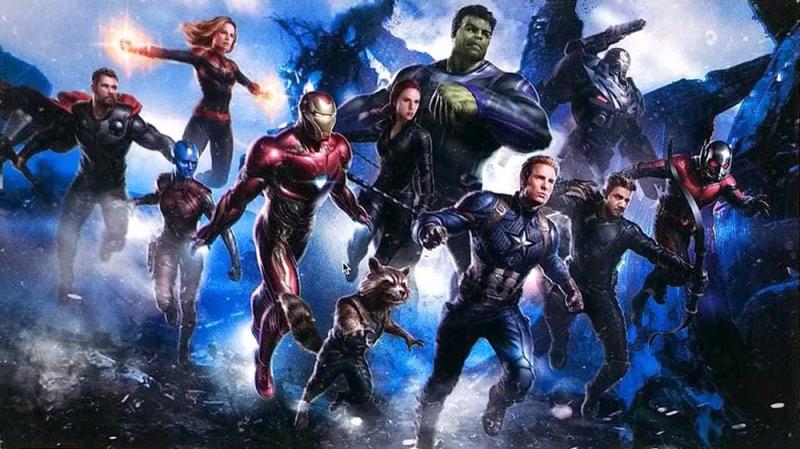 Here's the official synopsis:
"After the devastating events of Avengers: Infinity War (2018), the universe is in ruins due to the efforts of the Mad Titan, Thanos. With the help of remaining allies, the Avengers must assemble once more in order to undo Thanos' actions and restore order to the universe once and for all, no matter what consequences may be in store."