Movies
Box Office Projections of Aquaman and Bumblebee Are Out And They Are Not Good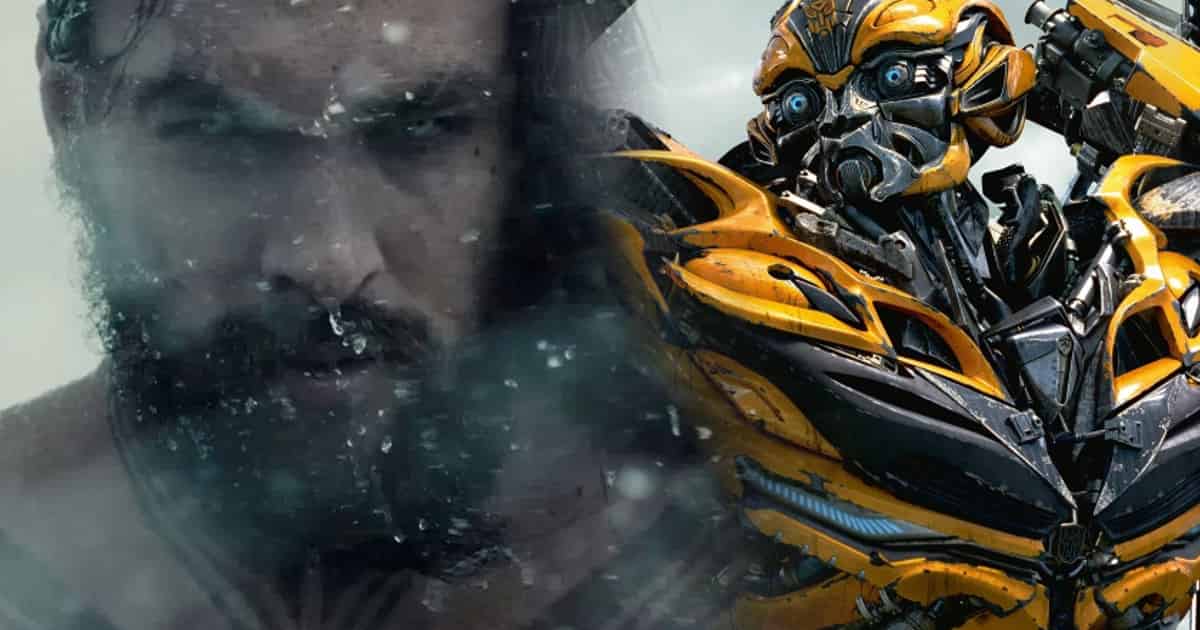 The newest movies to have graced the fan hype are one of the most anticipated movies of this year. At one end, we have Aquaman from Warner Bros. under the DCEU banner. The other is Bumblebee, the newest prequel-sequel and the sixth installment to the Transformers franchise. Both are extremely important additions to their respective banners and possess the capability to either make or break the franchise.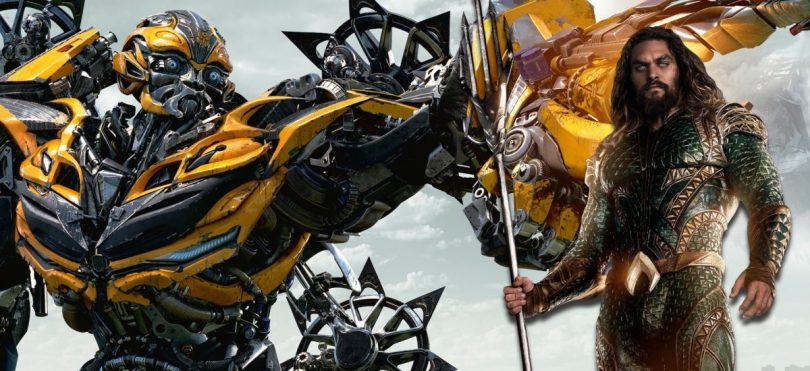 But the Box Office Projections of both the movies spell bad news for Aquaman and Bumblebee fans. They are really saddened to say but we have to bring you this. Presenting – Box Office Projections of Aquaman and Bumblebee are out and they are bad news!!!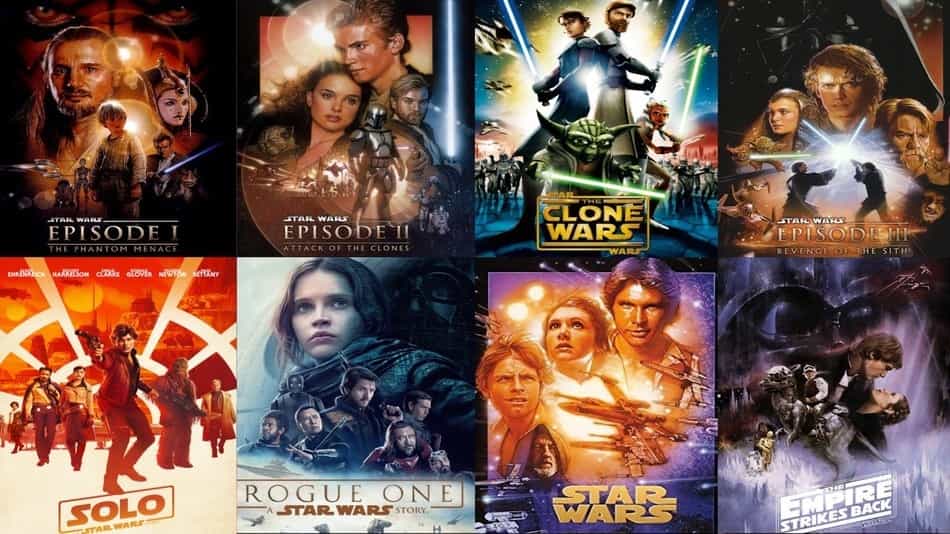 This is surprisingly the first year since 2014 to see a year without a Star Wars movie releasing this Christmas. So this is definitely something new. Movies of different studios intend to make a killing since Disney does not have any slots booked this December to release any movies. Aquaman and Bumblebee intend to bank on this opportunity to make the most out of it as well. But the predictions for their first weekend earnings might have already decided an icy fate for them. The Christmas will be marred by Box Office bombs of epic caliber. Aquaman and Bumblebee are going to flop at the Box Office if the sources are to be trusted on this one.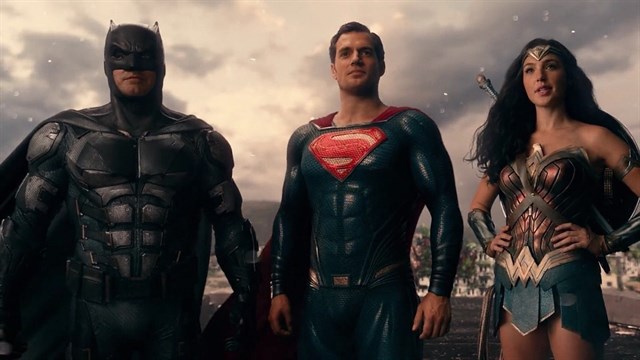 In 2017, the DC Extended Universe made a killing with Justice League, which regardless of its lackluster performance, still managed to rake in good numbers due to the hype train alone. Justice League had 229 Million Dollars at the bank in the domestic markets.
Compared to that, Transformers: The Last Knight also saw a good box office performance last year! It managed to earn 130.1 Million US Dollars domestically. This means that the franchises are still not on their last legs and definitely have room for improvement.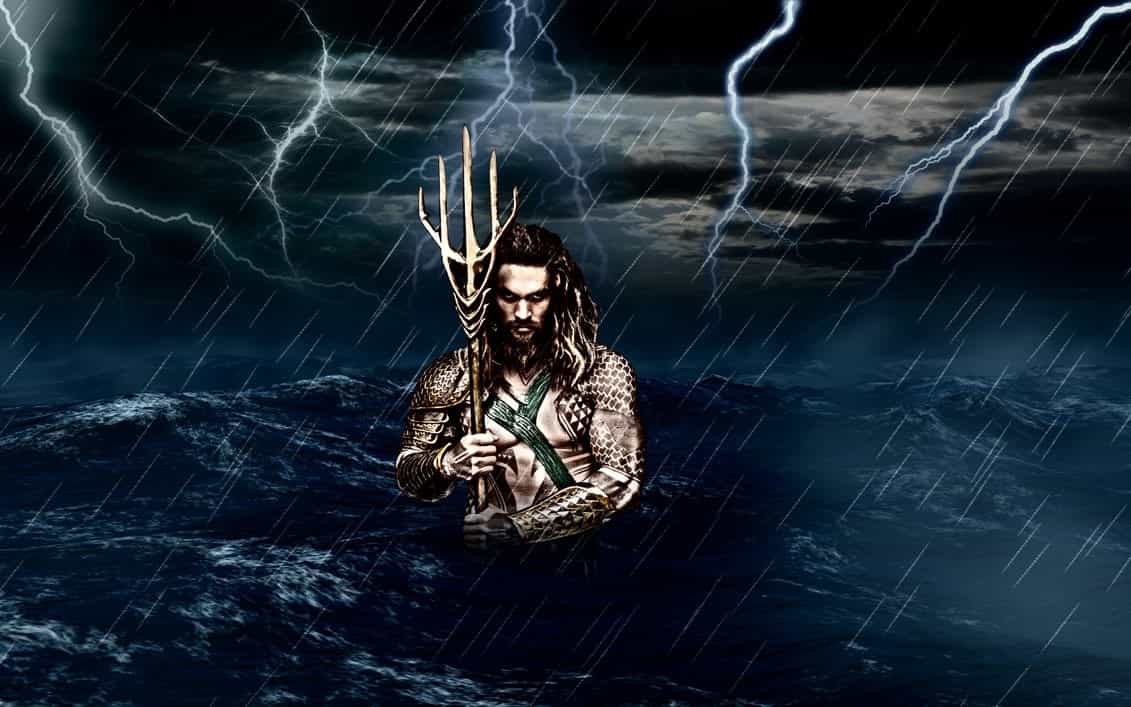 The Box Office predictor site called Box Office Pro is of a vastly different opinion. It claims that Aquaman and Bumblebee will be failures. It claims the Aquaman will only manage to earn a minimum of 40 and a maximum of 60 Million Dollars on its three day weekend during its December release date.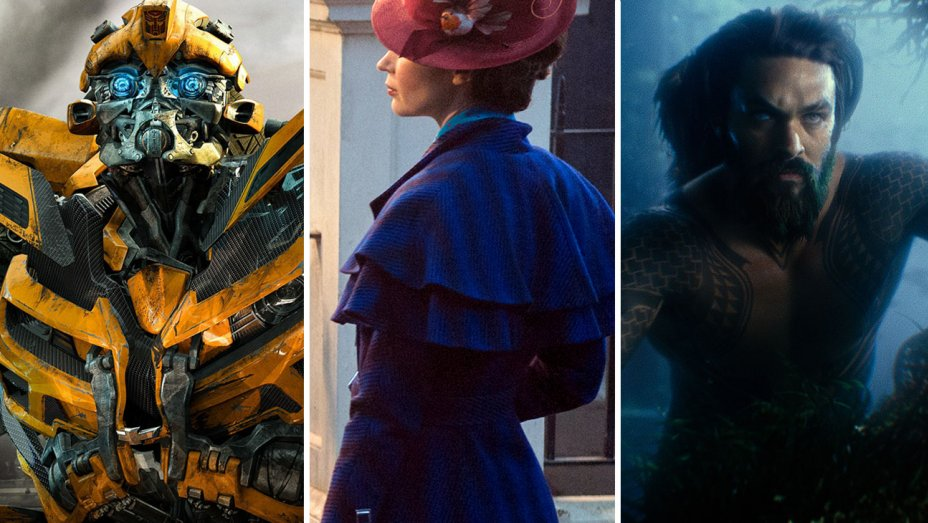 Bumblebee will only rake in 10-15 Million Dollars. The movies having a similar genre and clashing release dates could be the reason for their sad forecasted departure. Aquaman and Bumblebee will have their release dates sandwiched between another two high profile movies that are Disney's Mary Poppins Returns and Sony's Spiderman: Into the Spider-Verse movie.
We will have to wait and see if it is true. Box office predictions have always been proved false. Last year, someone predicted that Justice League will top a billion dollars.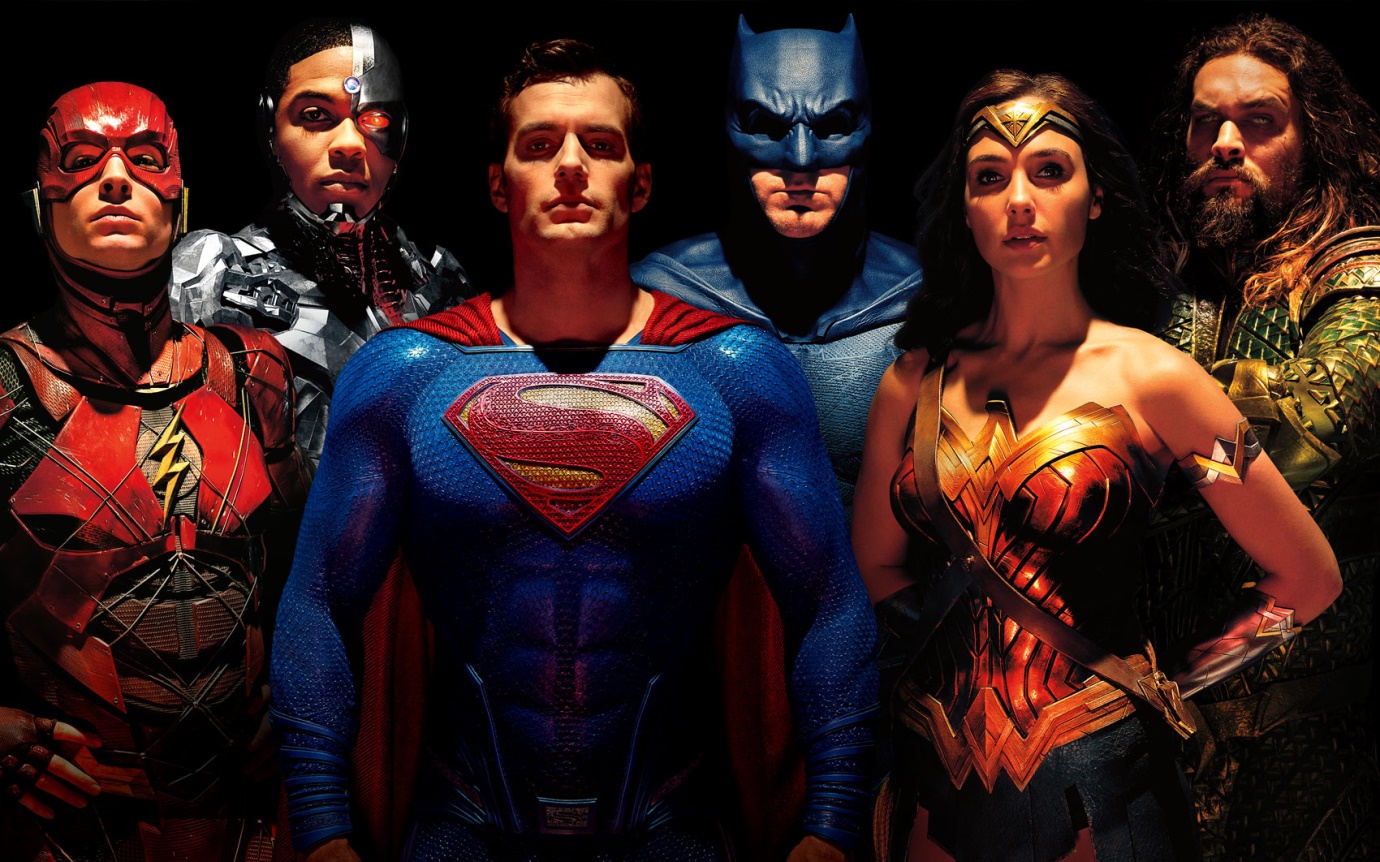 It barely touched 300 Dollars domestically. It had an earning of only around 90 Million Dollars. If they can be false about movies being box Office successes, they can also be false about their predictions about Aquaman and Bumblebee being Box Office disappointments as well.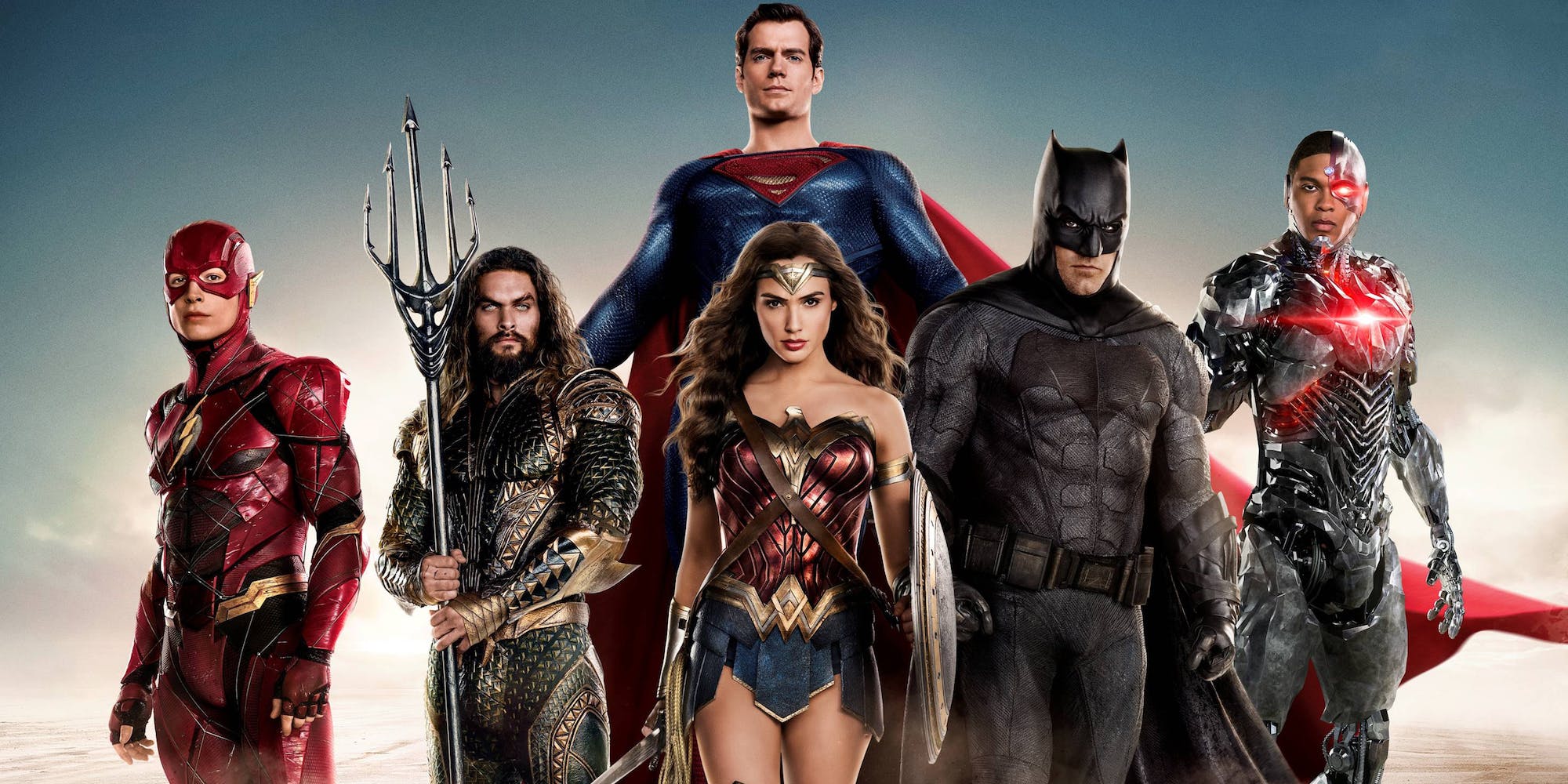 Aquaman last appeared in the movie Justice League. The official film synopsis for the movie reads:
Fuelled by his restored faith in humanity, and inspired by Superman's selfless act, Bruce Wayne enlists newfound ally Diana Prince to face an even greater threat. Together, Batman and Wonder Woman work quickly to recruit a team to stand against this newly-awakened enemy. Despite the formation of an unprecedented league of heroes in Batman, Wonder Woman, Aquaman, Cyborg and the Flash, it may be too late to save the planet from an assault of catastrophic proportions.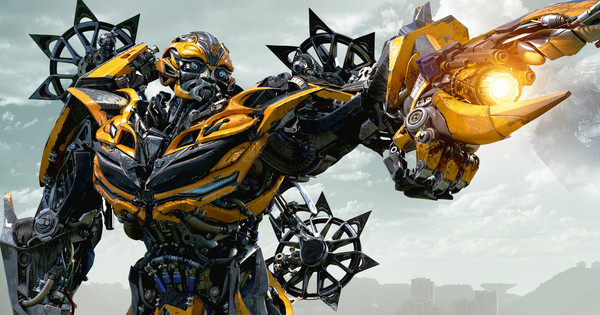 The last Transformers movie to be released featuring Bumblebee was Transformers: The Last Knight. The official film synopsis for the movie reads:
Humans are at war with the Transformers, and Optimus Prime is gone. The key to saving the future lies buried in the secrets of the past and the hidden history of Transformers on Earth. Now, it's up to the unlikely alliance of inventor Cade Yeager, Bumblebee, an English lord and an Oxford professor to save the world.