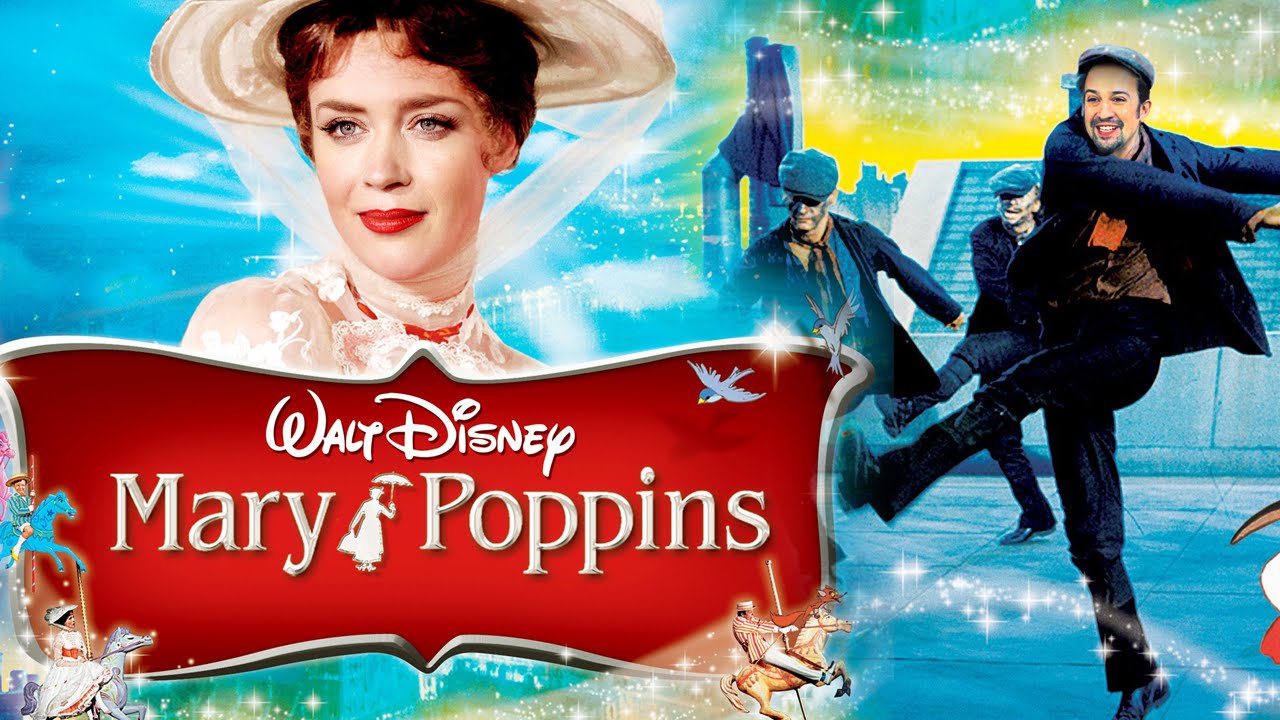 Walt Disney Pictures is busy casting members for its upcoming biggie Mary Poppins Returns, a sequel to the 1964 classic blockbuster hit Mary Poppins. Oscar nominee director Rob Marshall is roped in to direct the film. We have some latest news and updates regarding the casting of the movie.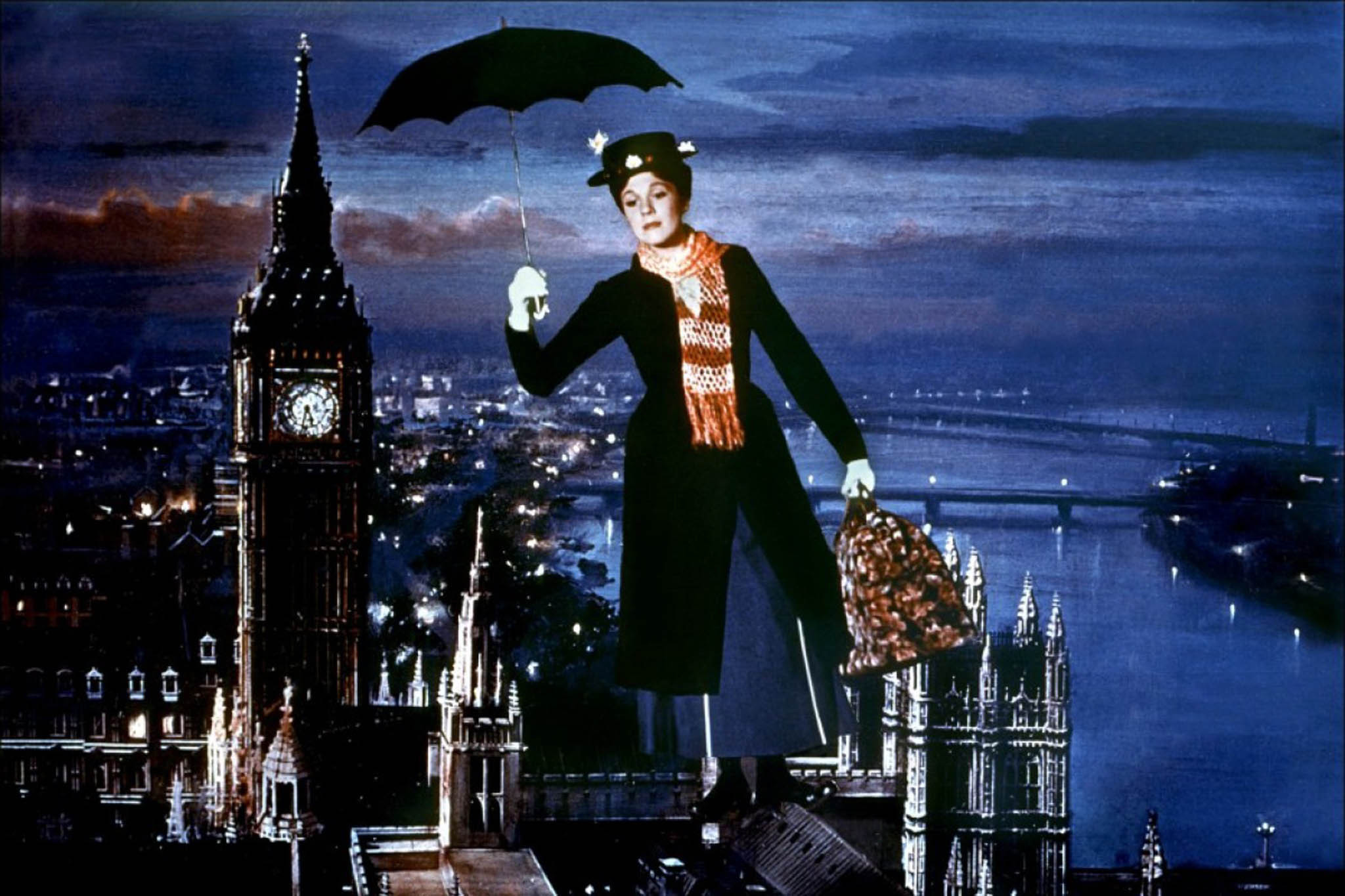 Before going into the casting details, let's take a moment to remember the original Mary Poppins movie. Mary Poppins is directed by Robert Stevenson and was released on August 27, 1964. The star cast of this musical comedy fantasy film includes Julie Andrews, Dick Van Dyke, David Tomlinson, and Glynis Johns. The movie is based on a book series (eight books) of the same name Written by P. L. Travers. The movie tells the story of a magical nanny named Mary Poppins who is assigned with the task of looking after a bank employee's (George Banks) two children, Jane Banks and Michael Banks. The movie has won five Academy Awards out of thirteen Academy Award nominations, which is highest for any films released by the studio so far.
According to the reports from a trusted source, the studio is in talks with Ben Whishaw to play an important role in the movie. If everything goes well as expected, we would be able to see him in the role of Michael Banks, grown-up Michael Banks to be more precise. Ben Whishaw has done a fantasy film (Paddington) last year and he played the role of a titular bear in the film. He is also famous for playing the character of 'Q' in Skyfall and Spectre.
The movie will showcase the events happening after 25 years of the original film. We also have some news regarding the story plot of the movie. Jane Banks return to his younger brother as he is having a difficult time after an unexpected event. This result in the return of Mary Poppins to the family along with a lamplighter friend named Jack. Emily Blunt will play the role of Mary Poppins. We would be also able to see the addition of some new characters, including Topsy Poppins, her cousin, and the above-mentioned lamplighter friend. There is also a rumor regarding the cameo of Julie Andrews, who played the role of Mary Poppins in the original movie. The movie is scheduled for a release on December 25, 2018.