Oscar Shortlists Feature 'Black Panther' And 'Avengers: Infinity War'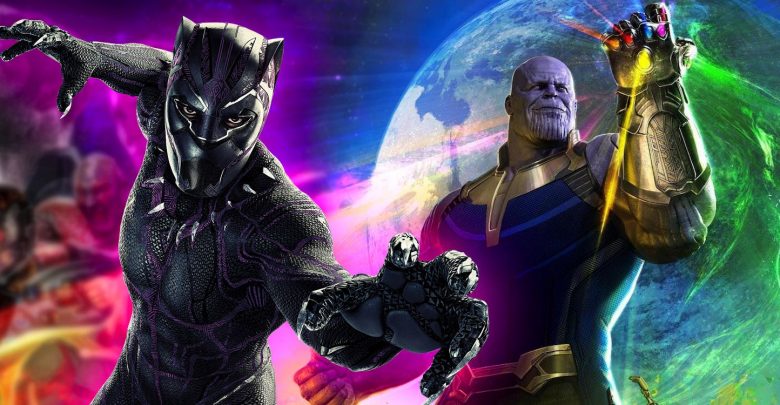 The academy awards have recently released the shortlists and the names of Black Panther and Avengers: Infinity War are in there. The season of awards is already running but we all have been waiting for the Academy to release the shortlists for their nine different categories and they've done it now.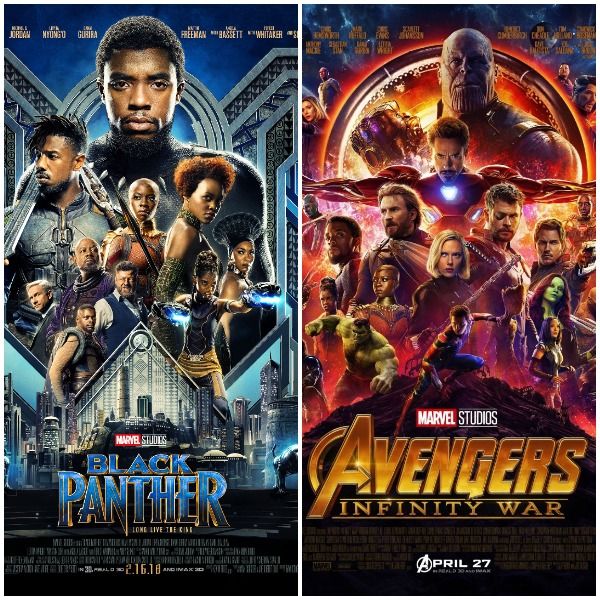 The fans of Marvel Studios are really happy to see the name of their two biggies of 2018 getting into the shortlists as the hopes of getting an Academy Award looks like a reality but still the road is very long and seeing the group they are competing against, them being shortlisted is reason enough to be happy for now. But the win may be tough but not impossible.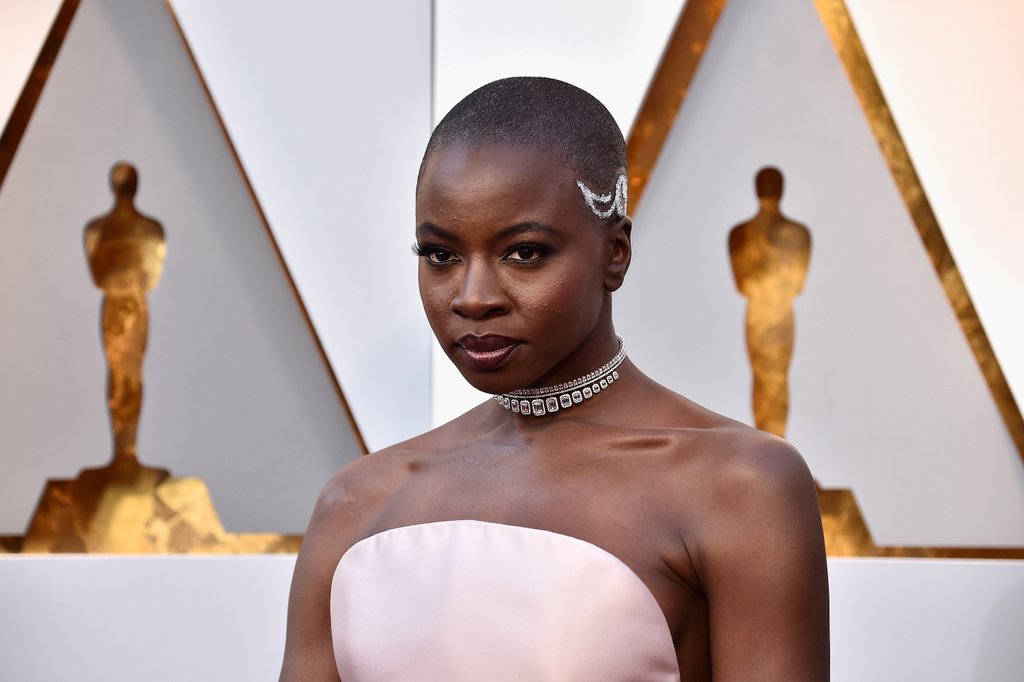 Well, the Academy has released shortlists for nine categories and some of those are none other than Best Original Song, Best Original Score, Best Visual Effects, and many more. Out of the nine categories, Marvel movies have been able to make their spot in the seven categories which is quite impressive and is the reason why people are backing these two movies this time.
Black Panther movie which has been directed by Ryan Coogler has been in the shortlists of four Academy Awards including Makeup and Hairstyling, Original Score, and Visual Effects. The movie as we all know came as a surprise as no one predicted the kind of success this movie had at the box-office and also in the awards section.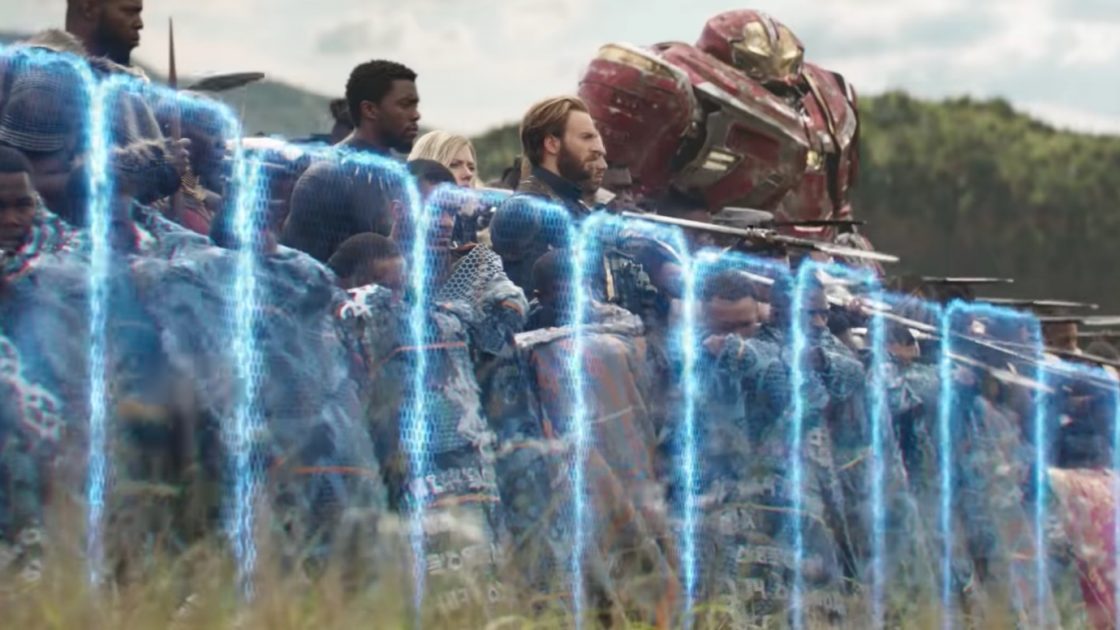 On the other side, Avengers: Infinity War has been a part of two shortlists and those two are Original Score and Visual Effects. The movie as we all know that was all about visual effects and amazing fight sequences. The incoming of Thanos in the Infinity War movie has simply set the stage on fire.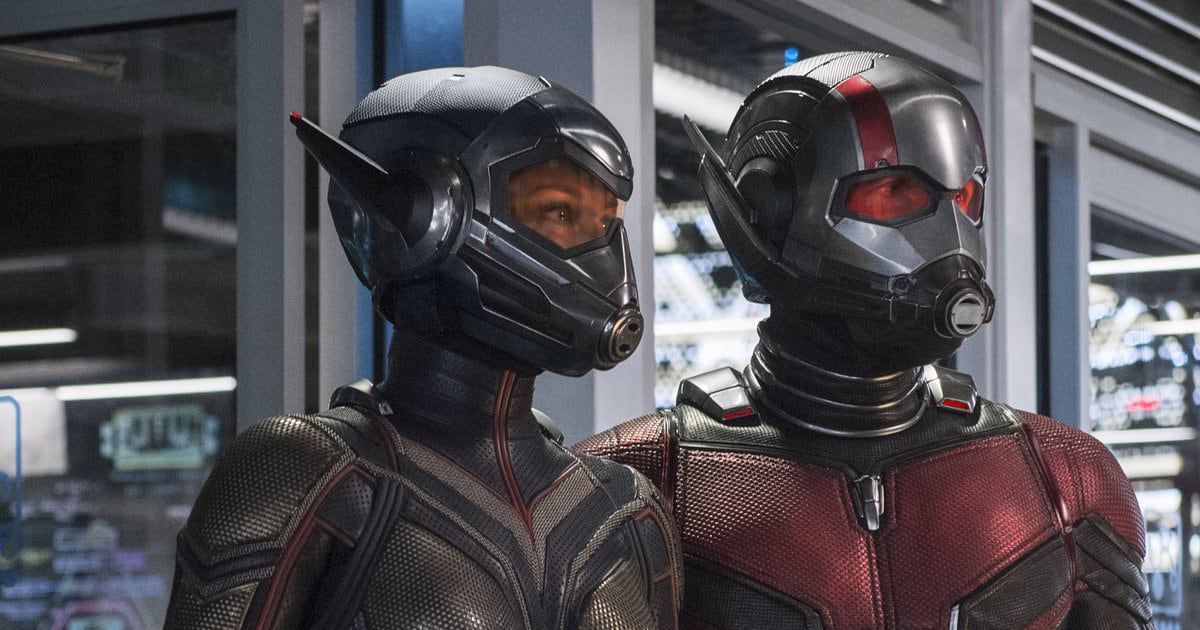 But, Black Panther and Avengers: Infinity War aren't the only movies which have earned this great feat as the hopes are getting high because getting into the shortlists of the Academy Awards is a really big thing and is the reason why Marvel fans are excited because Ant-Man and the Wasp is in the shortlist of Best Visual Effects category as well.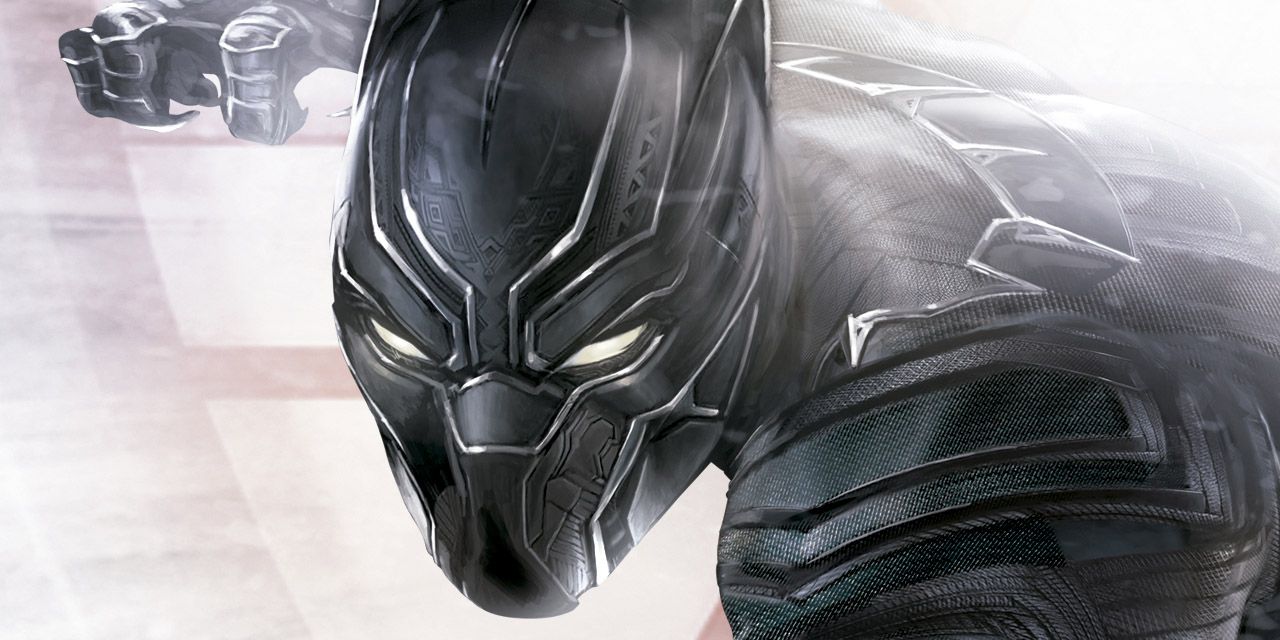 We all know that campaigns like 'For Your Consideration' have been run by Marvel Studios in order to tell the people at Academy awards that neglecting their financial success will be a harsh decision and there are a lot of things other than superheroes fighting with villains in the respective movies.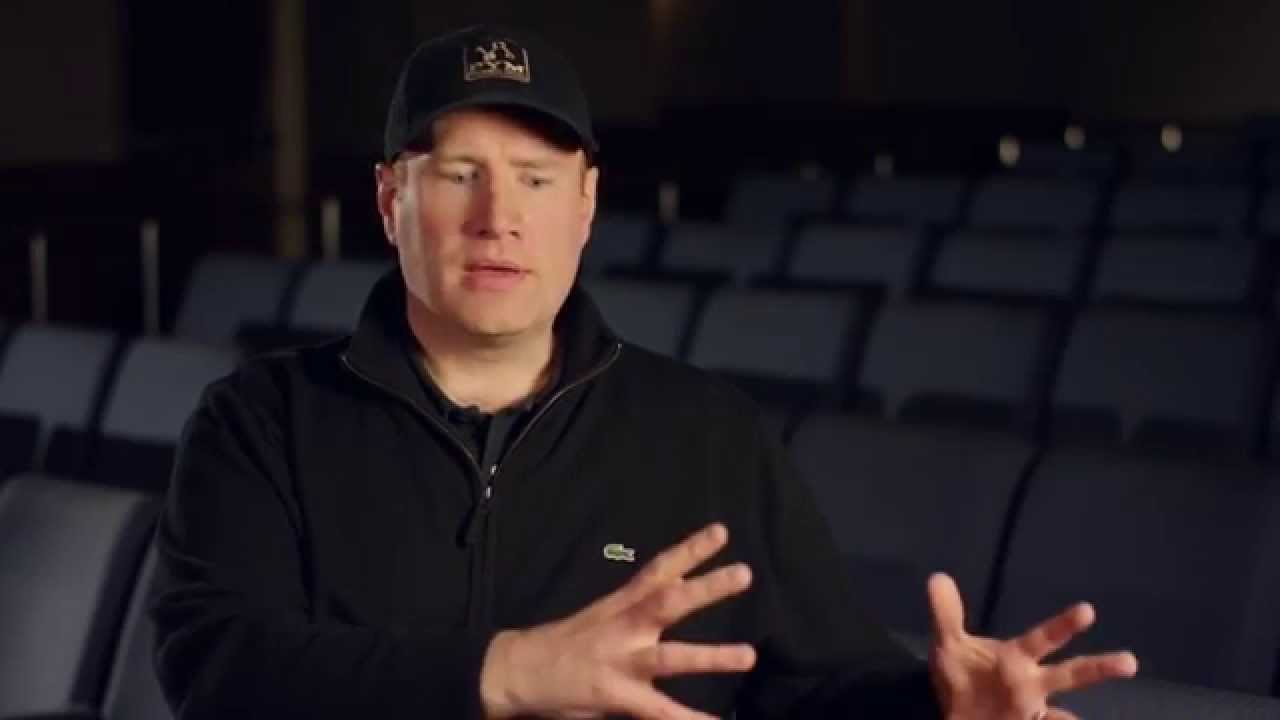 Also, it is none other than the main man of the Marvel Studios, Kevin Feige who stated his views regarding the nomination of Black Panther and has suggested that the time has come for such genre films to get some kind of recognition and as a result of that, he has stated,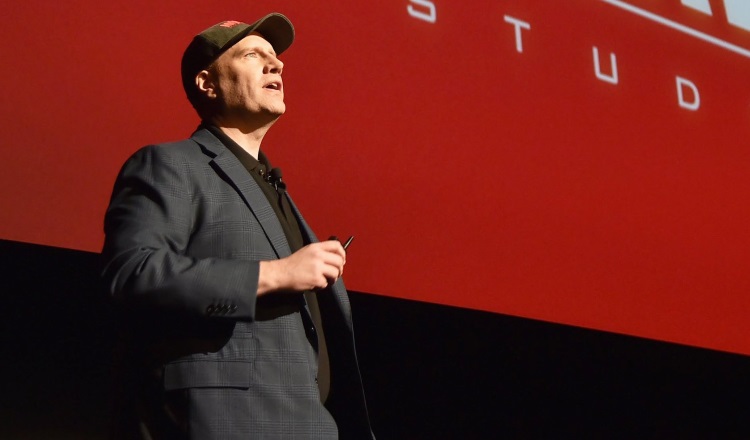 "I think there are a lot of amazing artists that helped to make that movie, and it would be wonderful if they could be recognized," Feige said. "Almost everyone involved in that movie, bringing that movie together, is great, and it would be wonderful to see if they're recognized. We'll see. This genre, typically not."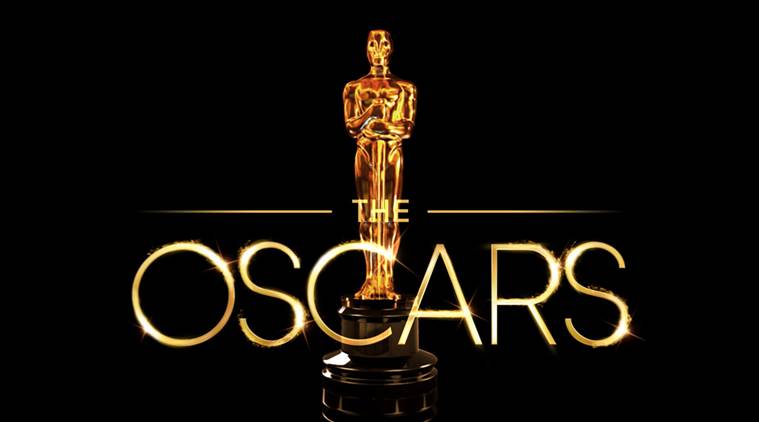 The 91st Academy Awards are going to held on February 24th, 2019, Sunday and the telecast of the event is going to start from 8:00 pm Eastern on ABC. Also, the shortlists for all the nine categories is down below and you can have a look at them:
Makeup And Hairstyling: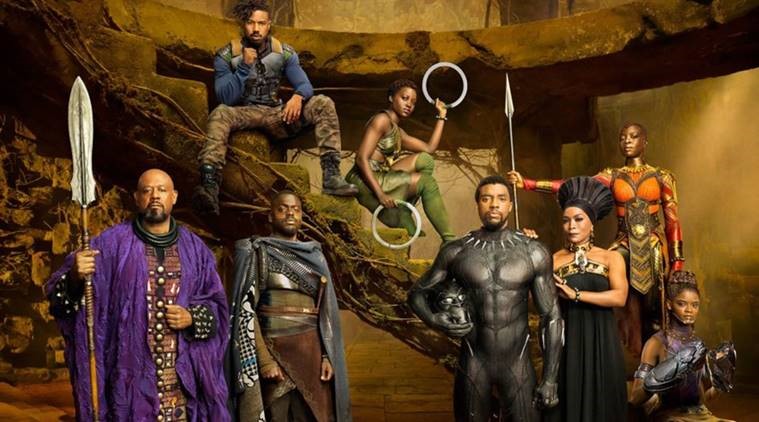 Vice
Suspiria
Stan & Ollie
Border
Bohemian Rhapsody
Black Panther
Mary Queen of Scots
Music (Original Score):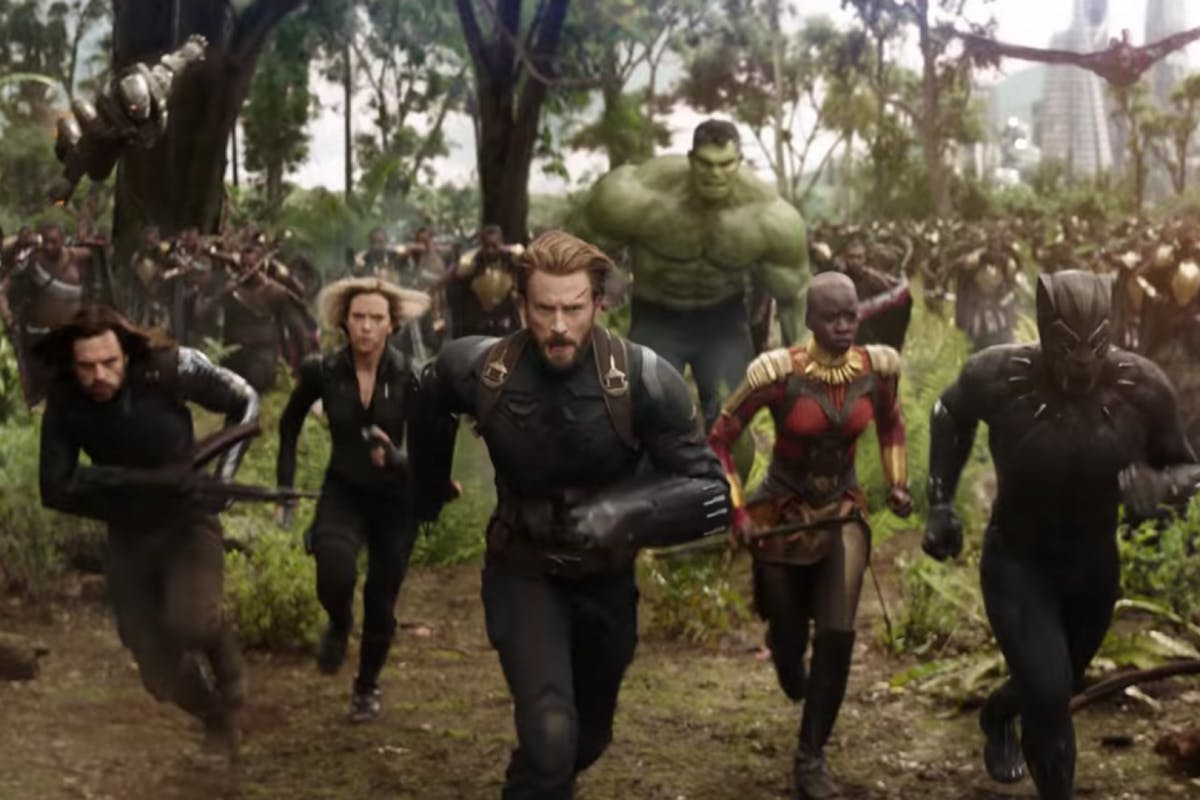 Avengers: Infinity War
The Ballad of Buster Scruggs
Black Panther
Annihilation
BlacKkKlansman
The Death of Stalin
Fantastic Beasts: The Crimes of Grindelwald
First Man
Crazy Rich Asians
If Beagle Street Could Talk
Isle of Dogs
Mary Poppins Returns
A Quiet Place
Ready Player One
Vice
Music (Original Score):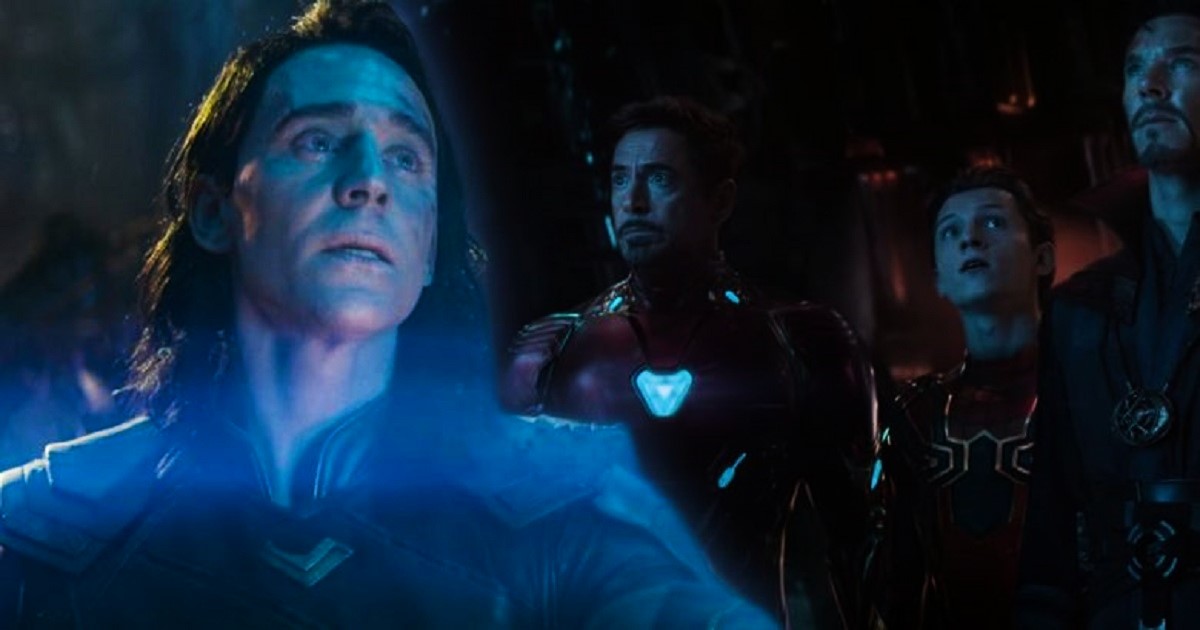 Beautiful Boy -Treasure
Black Panther -All the Stars
Boy Erased -Revelation
The Ballad of Buster Scruggs -When a Cowboy Trades His Spurs For Wings
Dumplin -Girl in the Movies
The Hate U Give -We Won't Move
Quincy -Keep Reachin
Mary Poppins Returns -The Pace Where Lost Things Go
RBG -I'll Fight
Sorry to Bother You -OYAHYTT
Ralph Breaks the Internet -A Place Called Slaughter Race
Suspiria -Suspirium
Widows -The Big Unknown
A Star is Born – Shallow
Visual Effects:
Avengers: Infinity War
Black Panther
Christopher Robin
First Man
Jurrasic World: Fallen Kingdom
Mary Poppins Returns
Ready Player One
Solo: A Star Wars Story
Welcome to Marwen
So, what do you think about the chances of MCU movies in the Academy Awards? Tell us in the comments section down below.
"Writing is one of my strengths and all I can say is that I observe things and try my best in order to convert them into words without the pressure of satisfying people's demands."