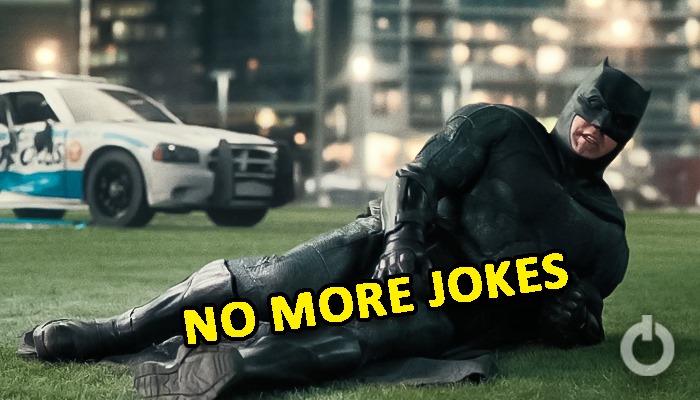 No Humour in Justice League:
Ever since the Justice League reboot was announced became a reality, the internet gave it the name before Warner Bros. or DC could. "The Snyder Cut" is the name that gained internet fame as fans bombarded Warner Bros. in an attempt to get it released, and then it got Zack Snyder's Justice League in the press release announcing that it was going to happen. Almost everyone knows that Zack Snyder had to unexpectedly leave the production of 2017's Justice League due to some unexpected loss, and Joss Whedon took over.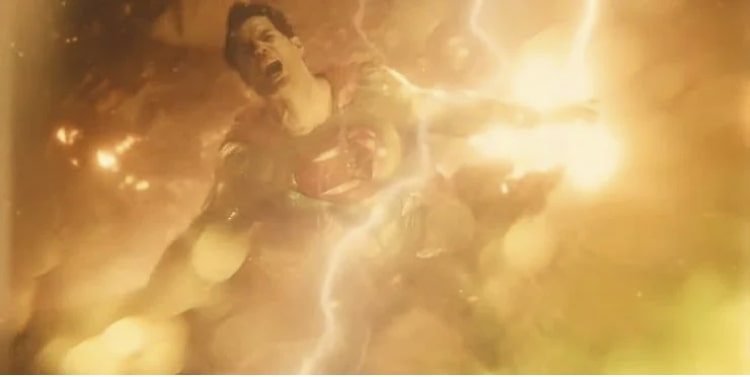 This did not prove to be right. Whedon's cut of the film pleased essentially nobody, as it attempted to mesh the two directors' styles to poor effect. The earlier version of Justice League did not even remotely close to its money back and felt like where they tried to please everyone but ended up pleasing no one. The movie will get another shot with Justice League: The Snyder Cut/Zack Snyder's Justice League/Justice League: Director's Cut, is ready to debut on HBO Max and in theatres on March 18. No one is able to stay calm about the intensity of this particular project and are eagerly looking forward to it. Justice League is extremely crucial for the DC Extended Universe, and this caused a huge backlash for Warner Bros.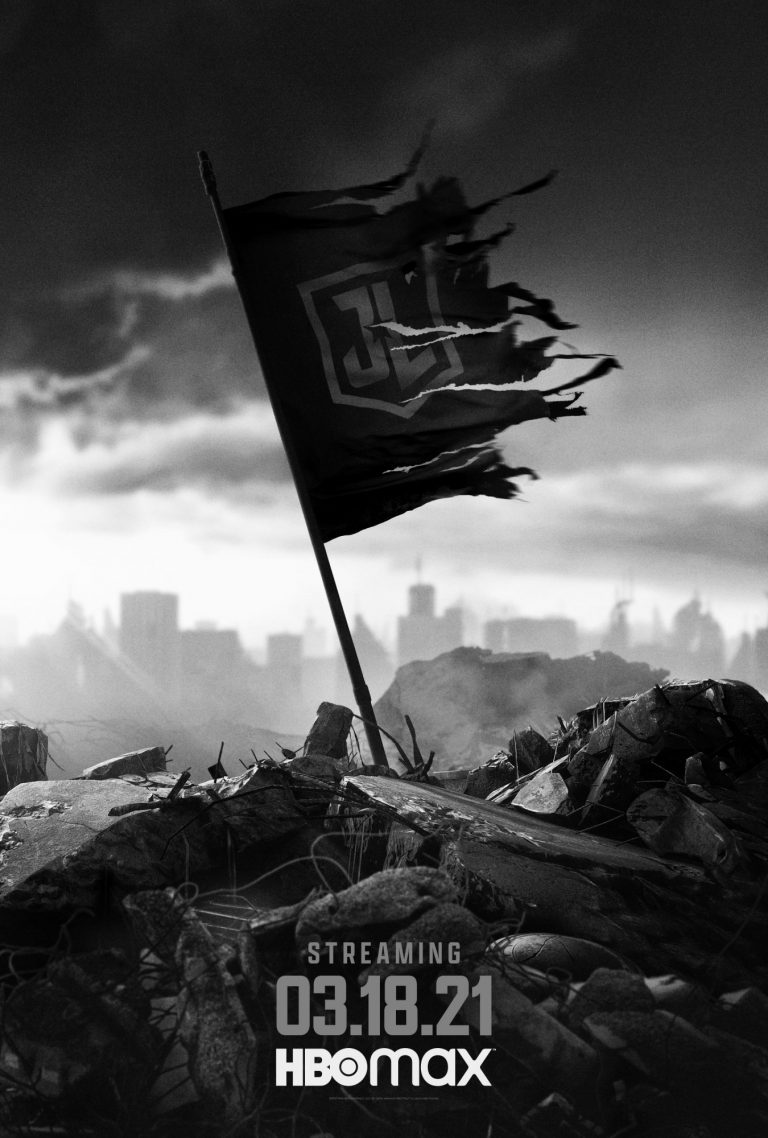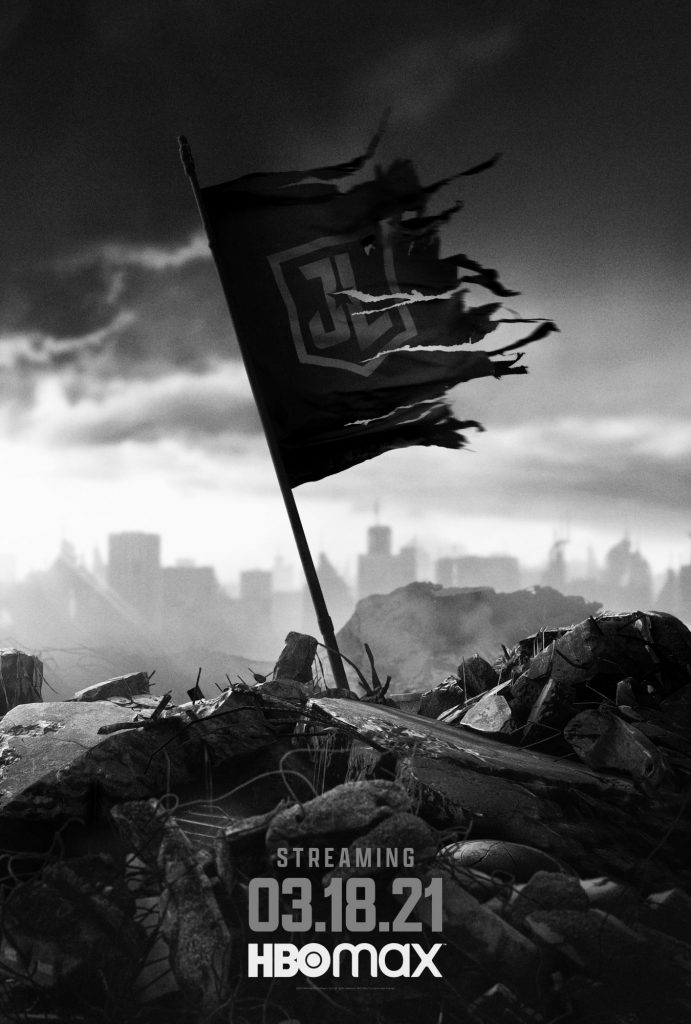 Snyder has confirmed via his Vero account that his cut of the film will be light on jokes, as most expected. When asked if Bruce will crack jokes with Aquaman like "I hear you talk to fish," Snyder simply replied, "not a lot of jokes." Whedon has come under fire for his behavior on the set of Justice League, most notably from Cyborg actor Ray Fisher, who has accused Whedon of creating a toxic work environment. In recent days those accusations have gained veracity as the stars of Whedon's previous TV shows Buffy and Angel have come forward with similar accusations, including some truly horrific comments Whedon allegedly made to Charisma Carpenter about her pregnancy during Angel's fourth season.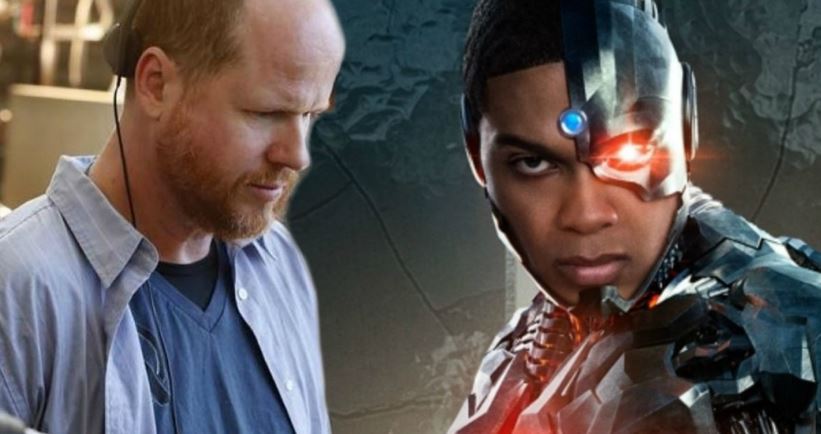 Snyder and Whedon could not be much different as filmmakers. Snyder is known for his visual flair and dark, serious storytelling style, while Whedon is known for having a lighter touch and a less cinematic style, owing to his roots in television. The idea of an overly jokey Zack Snyder movie seems like a contradiction in terms. After its spectacular failure at the box office, an unprecedented fan campaign on social media kickstarted the idea of allowing Snyder to finish his version of the film, and it's miraculously come to pass. It still remains to be seen if Snyder's cut will be an improvement – it already has an uphill battle with critics and many fans after the polarizing nature of his previous films in the DCEU. But at the very least, it won't be a film compromised by studio meddling and poor management decisions. This will be the pure, uncut Zack Snyder version of the film, for better or worse.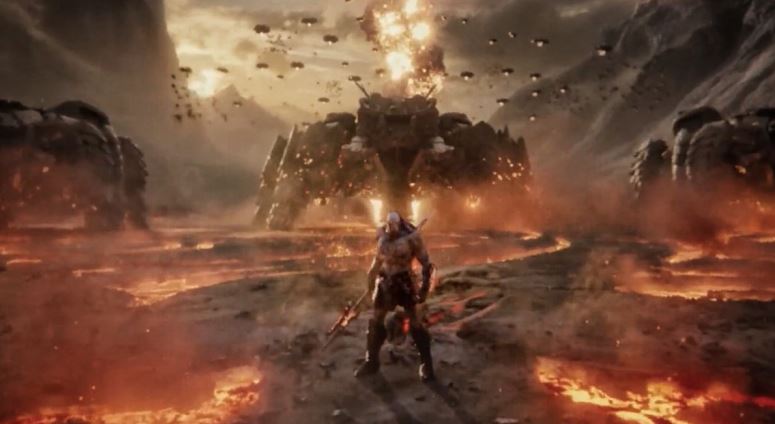 There is no doubt that DC has a vast array of content that is amazingly binge-worthy, but it is also true that DC has failed over the years to maintain the regularities of good films. Even though the fans are loyal and love DC, they still cannot run over this fact this easily. Hence, when it was announced that Snyder is up and about for Justice League, the fans lost it in a quick frenzy and could not wait for the movie. Zack Snyder's Justice League stars Ben Affleck as Batman, Gal Gadot as Wonder Woman, Henry Cavill as Superman, Amy Adams as Lois Lane, Jason Momoa as Aquaman, Ezra Miller as The Flash, Ray Fisher as Cyborg, Jeremy Irons as Alfred Pennyworth, Diane Lane as Martha Kent, Ciarán Hinds as Steppenwolf, Jesse Eisenberg as Lex Luthor and J.K. Simmons as Commissioner Gordon. The film arrives on HBO Max on Thursday, March 18.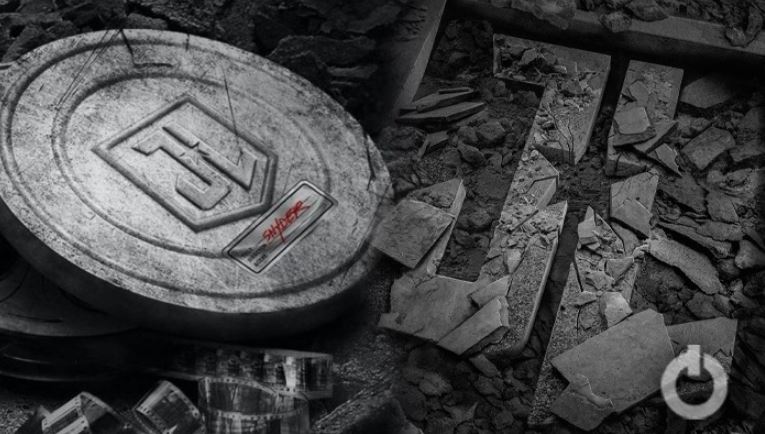 A new synopsis for Zack Snyder's Justice League can be found below:
In ZACK SNYDER'S JUSTICE LEAGUE, determined to ensure Superman's (Henry Cavill) ultimate sacrifice was not in vain, Bruce Wayne (Ben Affleck) aligns forces with Diana Prince (Gal Gadot) with plans to recruit a team of metahumans to protect the world from an approaching threat of catastrophic proportions. The task proves more difficult than Bruce imagined, as each of the recruits must face the demons of their own pasts to transcend that which has held them back, allowing them to come together, finally forming an unprecedented league of heroes. Now united, Batman (Affleck), Wonder Woman (Gadot), Aquaman (Jason Momoa), Cyborg (Ray Fisher), and The Flash (Ezra Miller) may be too late to save the planet from Steppenwolf, DeSaad and Darkseid, and their dreadful intentions.