Movies
Godzilla: King of the Monsters Will Become the Lowest Grossing Monsterverse Film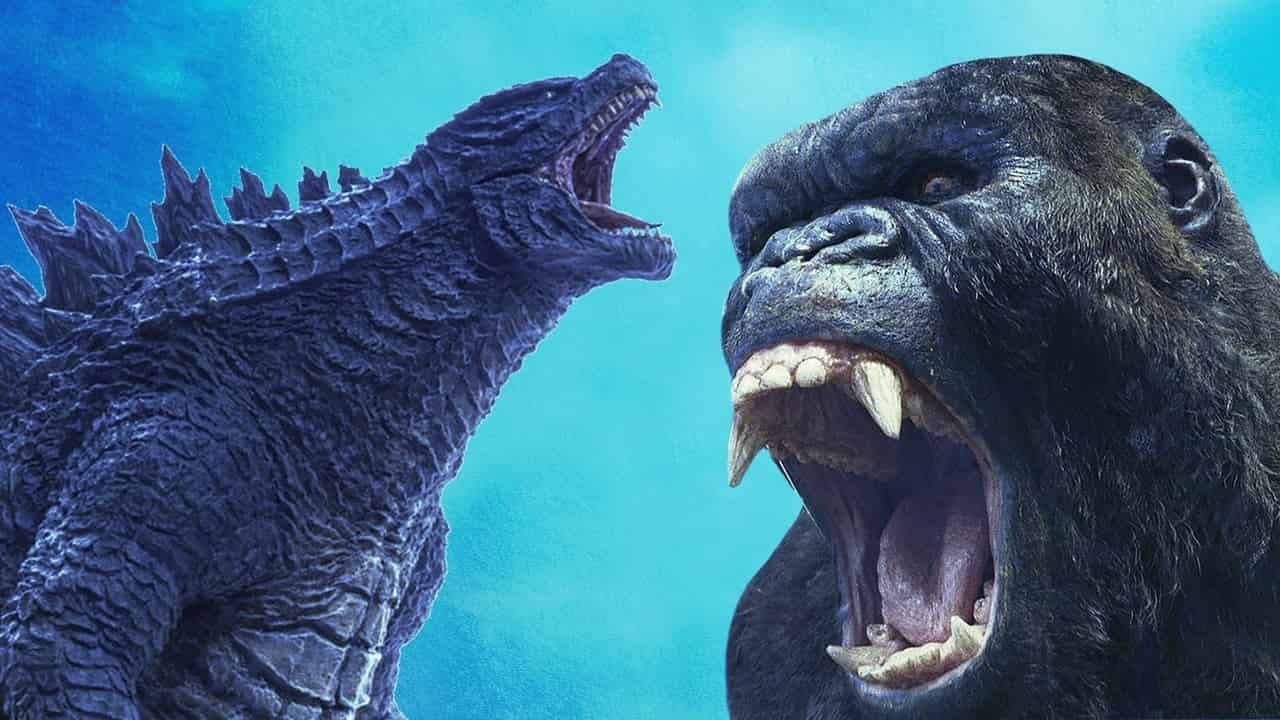 This may be the most competitive year for summer movies as every film is striving to maximize the potential of their films. But because there are just so many big name films coming out every week one after the other, the opening weekends and the following weekends are suffering a whole lot more! Godzilla: King of the Monsters has been one of the key recipients of that sufferance.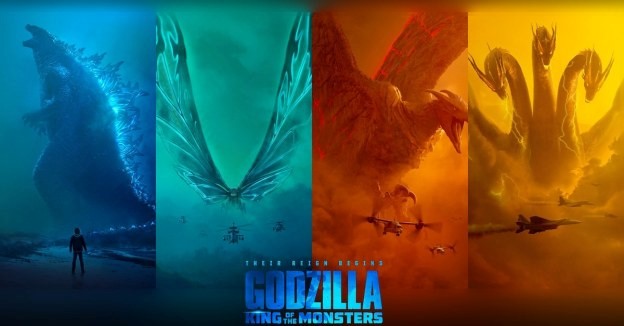 Almost every film that has come out since the last month, or in fact since April has suffered a major drop in its earnings within the second week. No movie has managed to make 50% of the first week or more than that in its second weekend. That has been the result of so many movies hitting the theatres all over the world every week. While every film had a decent opening weekend, Godzilla: King of the Monsters did not manage to bring in as much as the projected numbers.
This is the third film in WB's Monsterverse and it was expected to make more money than the previous two films since it leads to the big finale of Godzilla V Kong. Deadline recently reported that the Godzilla sequel is looking to bring in somewhere between 230-$235 Million worldwide. We didn't have a number for the Domestic Box Office because those could have never been predicted right.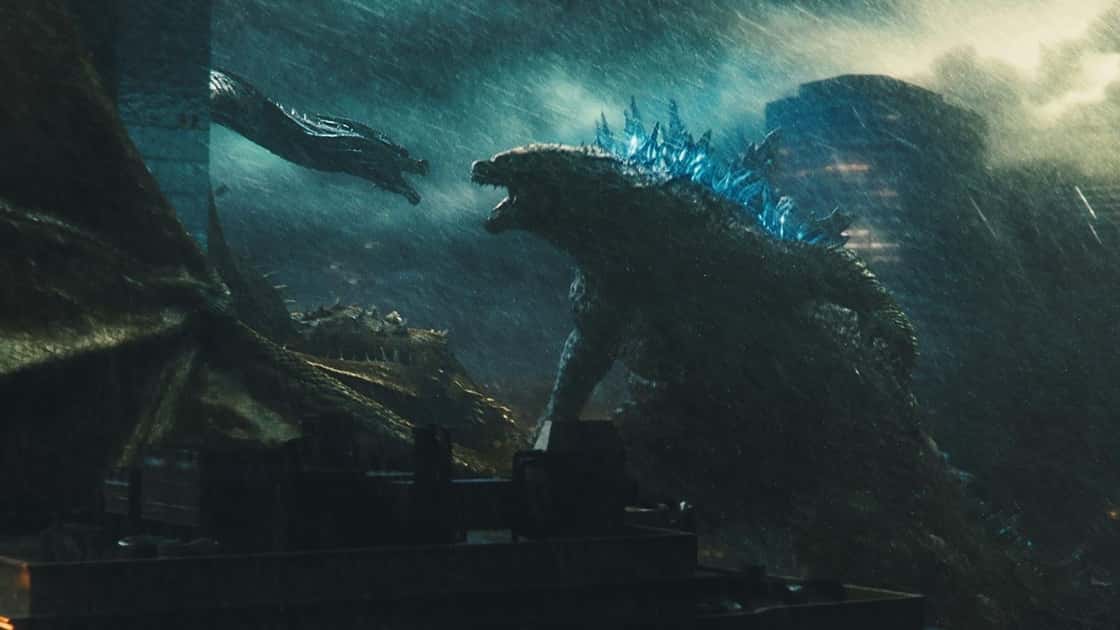 Although King of Monsters still seems to be moving towards profitability, it has clearly disappointed with the opening weekend numbers that it has achieved. The film has opened with $49 Million at the domestic Box Office, while the international numbers may have relieved WB, being as high as $130 Million.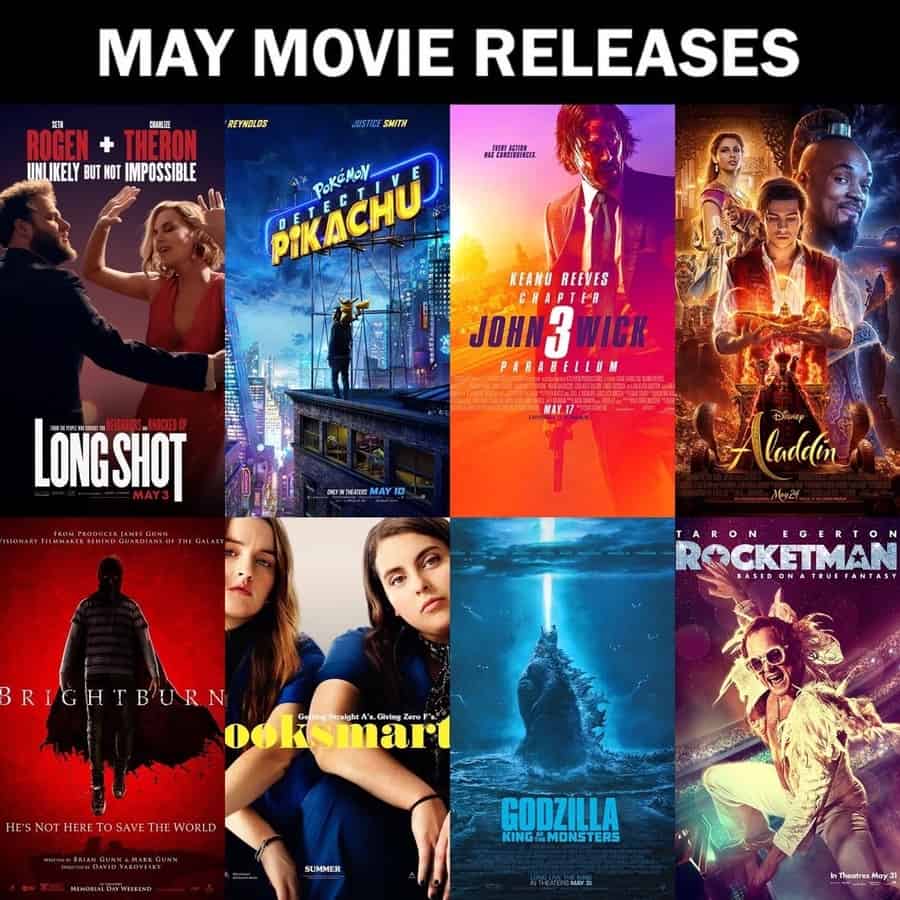 This film had a major marketing campaign that ran for a long period of time. But with movies like Aladdin, Rocketman, John Wick: Chapter 3 – Parabellum, Detective Pikachu & Avengers: Endgame running fairly strong, it is actually great what Godzilla managed to achieve. But since it has had a rather poorly timed release, it probably won't go on to be as good as the first Godzilla movie and Kong: Skull Island.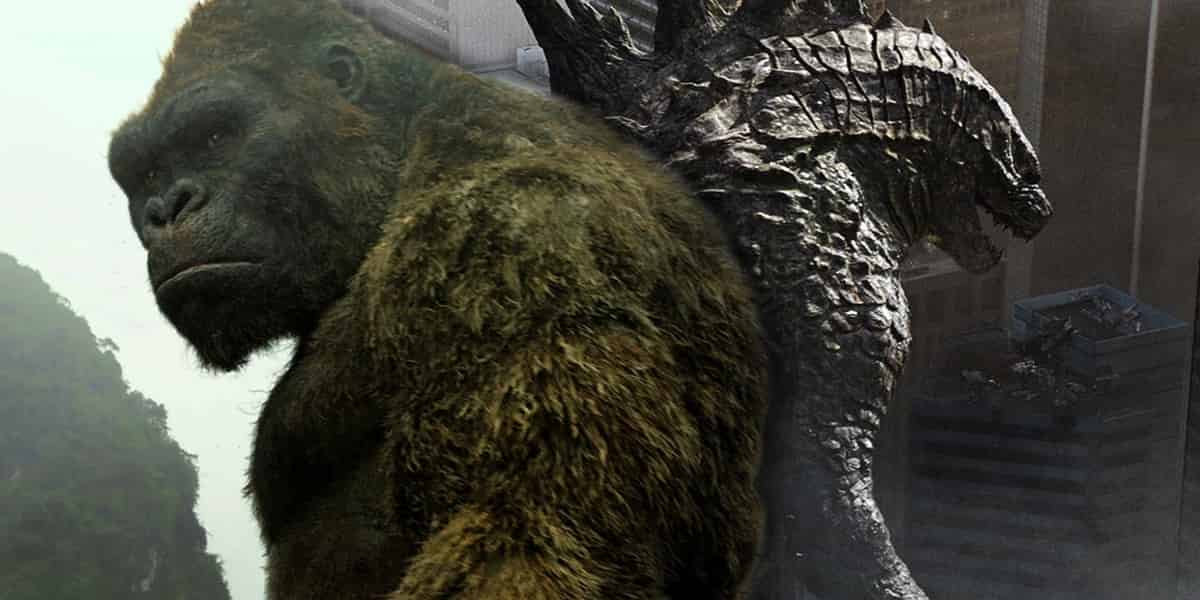 Godzilla (2014) was produced at a budget of $160 Million and it opened with $93 Million at the domestic Box Office while its worldwide debut was $196 Million. It went on to gross $528 Million+ worldwide in its entire Box Office run. Then came the next chapter in the shared continuity, i.e. Kong: Skull Island. The film was produced with $185 Million in the bank and it ended up with $566 Million at the end. As far as the opening is concerned, Kong brought in $61 Million domestically, and $147 Million worldwide.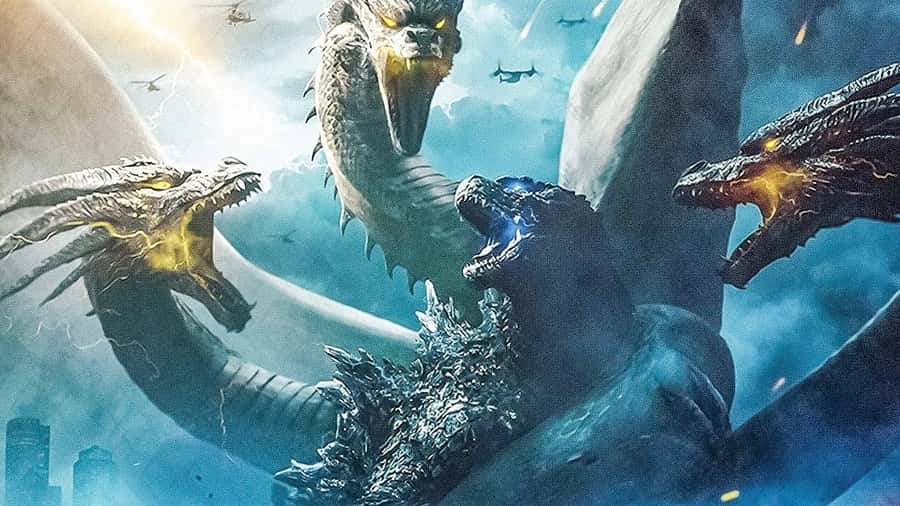 Given that Kong only made $147 Million on its opening, there's still some hope for Godzilla: King of the Monsters to ultimately make an impact in the coming weeks. But, there's nothing better than the recent history, which has taught us that the second and the third weekends have amounted to major drops in the earnings of every film. We've got X-Men: Dark Phoenix next week which will be followed by Men in Black: International & Shaft. So Godzilla 2 will not have a strong foothold like he somehow does with his feet underwater!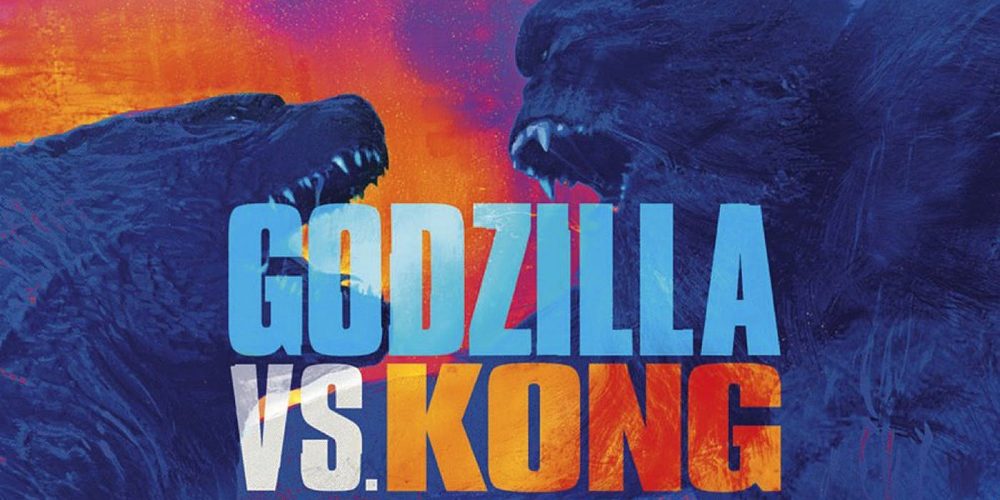 Ultimately we can conclude that Godzilla: King of Monsters could end up making less than Kong: Skull Island, and probably the Godzilla (2014) as well. Godzilla vs. Kong might make things better so let's just be patient.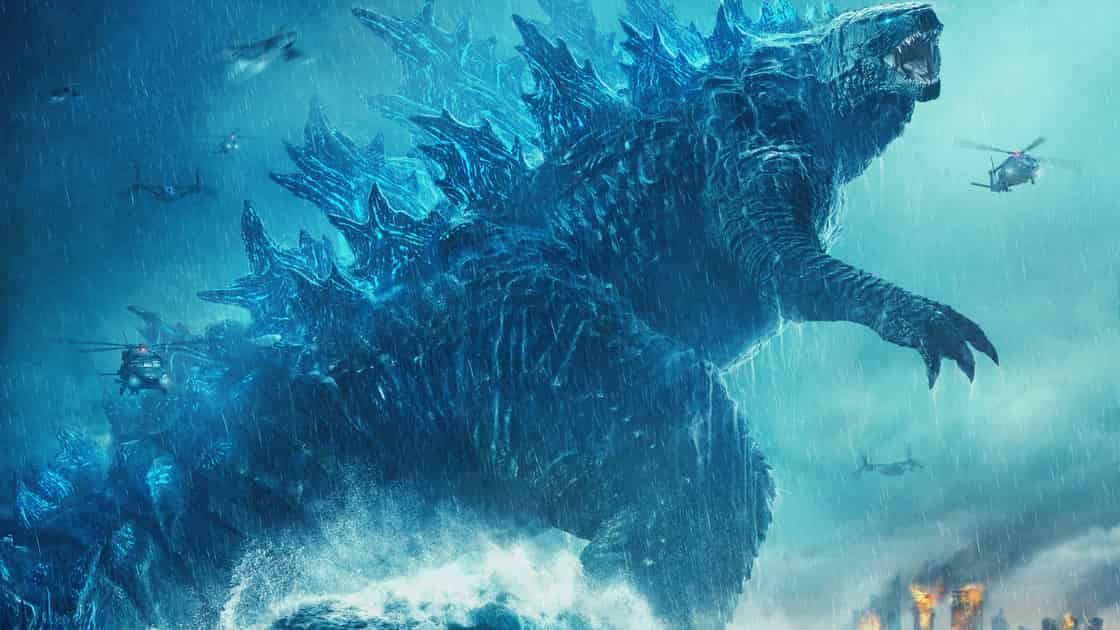 Godzilla: King of the Monsters stars – Millie Bobby Brown, Vera Farmiga, Kyle Chandler, O'Shea Jackson Jr., Aisha Hinds, Anthony Ramos, Zhang Ziyi, Anthony Ramos, Ken Watanabe, Charles Dance, Elizabeth Ludlow, Randy Havens, O'Shea Jackson Jr., Aisha Hinds, Thomas Middleditch, Bradley Whitford, and Sally Hawkins.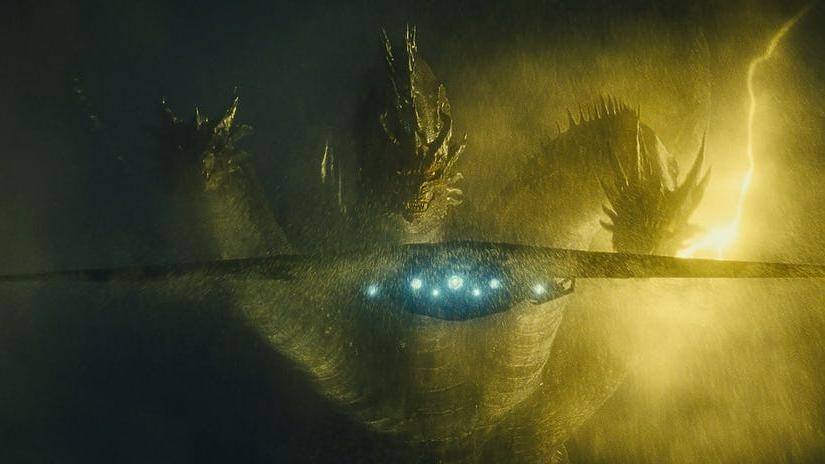 Here's the official Synopsis:
"The new story follows the heroic efforts of the cryptozoological agency Monarch as its members face off against a battery of god sized monsters, including the mighty Godzilla, who collides with Mothra, Rodan, and his ultimate nemesis, the three headed King Ghidorah. When these ancient superspecies, thought to be mere myths, rise again, they all vie for supremacy, leaving humanity's very existence hanging in the balance."