Movies
Guardians of the Galaxy Vol. 2 – The Origin of Taserface Was Revealed in Thor 2
As many people felt, James Gunn's Guardians of the Galaxy Vol. 2 was a little bit of a let-down after what the first Guardians of the Galaxy did. Sure the movie was a worthy sequel, but it did not match the sheer excellence of the first movie. We still have hope for the conclusion that will be Vol. 3 even though James Gunn is not in charge anymore. Even though Vol. 2 may not have been as effective, or even funnier, we have to give credit to the movie for the world building that it was able to do.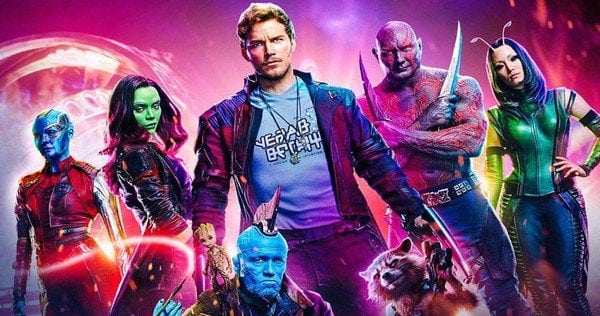 We got to dig deep into the Ravagers and their community, got a set up for Adam Warlock with the introduction of the Sovereign, and the movie also set up a reunion for the old Guardians of the Galaxy that were led by Sylvester Stallone's Starhawk.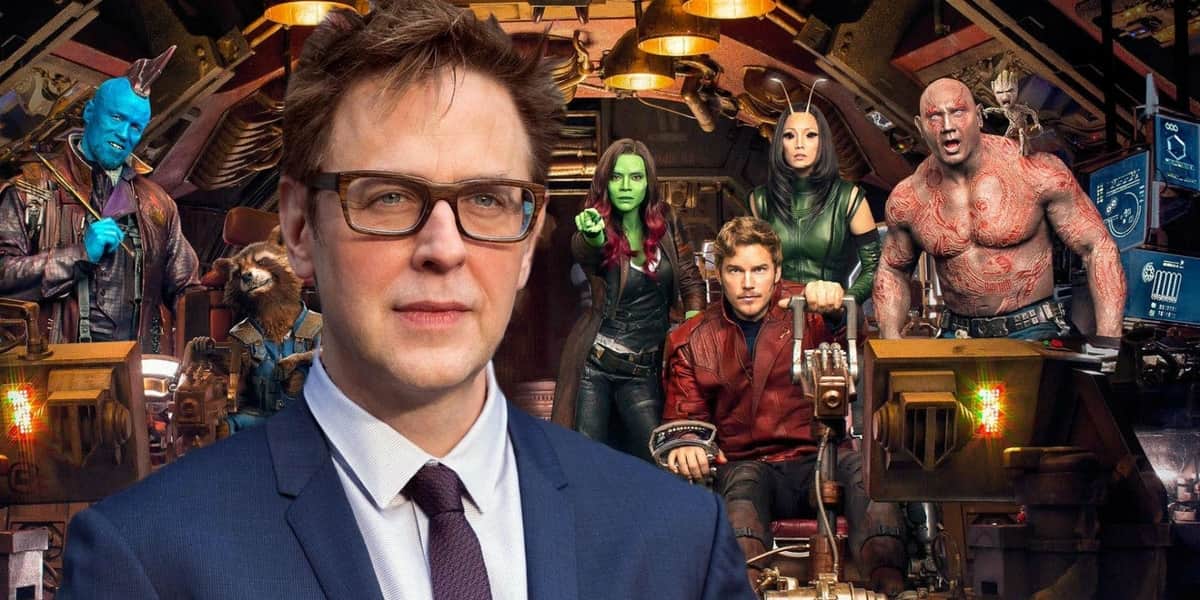 Hopefully, the third film will use James Gunn's script and pay off everything that was set up. But talking about Vol. 2, there was a minor villain among the Ravagers who we now know as Taserface. It was interesting that he got a little arc in the movie even though it was to make fun of him.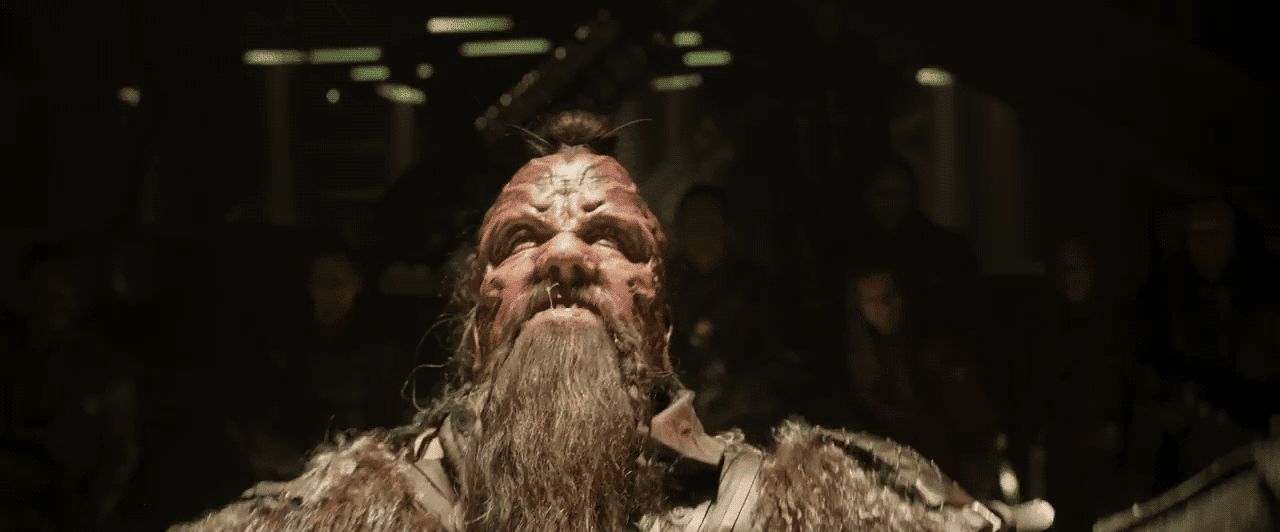 Now, something even more intriguing has been pointed out on Reddit as one Reddit user has actually spotted the origin of how he became Taserface, and it's certainly not what Rocket predicted. Now, this may or may not be true, but we can think of it as a "Peter Parker in Iron Man 2" situation. Check out this image that was posted on Reddit: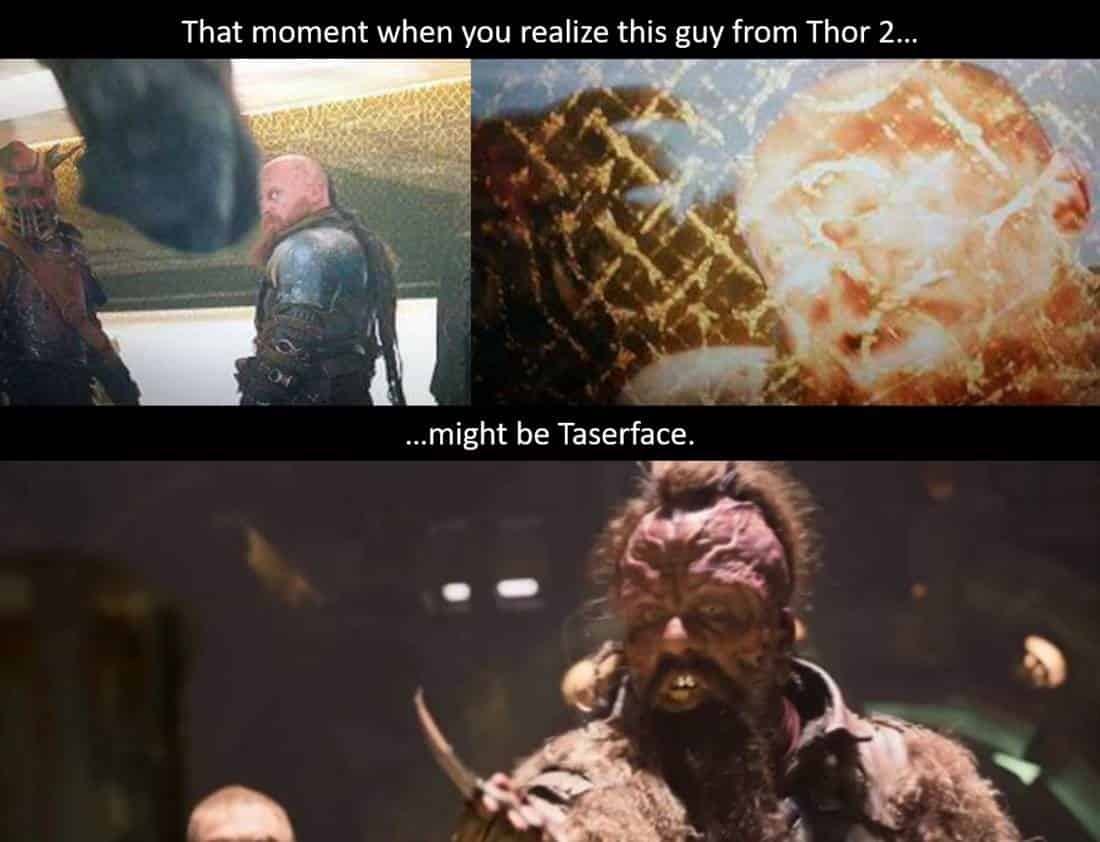 Since it is all out there in the cosmos – Asgard, the Ravagers, Xandar, Kree/Hala, etc. we just can't forgo the idea of this being a possibility. It does make total sense for this prisoner of Asgard to actually be Taserface. For those of you who don't remember this scene from The Dark World, here's a short reminder. This was right at the time when Kurse revealed itself in the Asgardian prison, and that was followed by Marvel's first ever Prison break sequence out there in the cosmos.
It is really great how everything in Marvel keeps revealing its Universal ties as time passes. This indeed was some masterful work from James Gunn to introduce Taserface in the Guardians of the Galaxy franchise after we explicitly saw his origin in The Dark World.
This is one of the reasons why people keep rewatching these movies, as every time we repeat a Marvel film, there's something new that gets spotted. It has been close to a year since the Infinity War came, and people still find some new intriguing details from the film.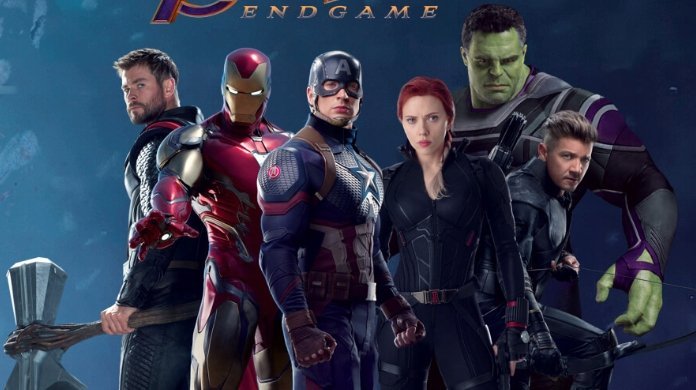 Avengers: Endgame is going to be the longest movie that Marvel has ever produced, so just imagine how many details and Easter Eggs will be hidden in that particular movie. It is just going to be crazy. Even Captain Marvel, which is an MCU prequel story will have some elements hidden here and there that are cannon to the larger Marvel Cinematic Universe.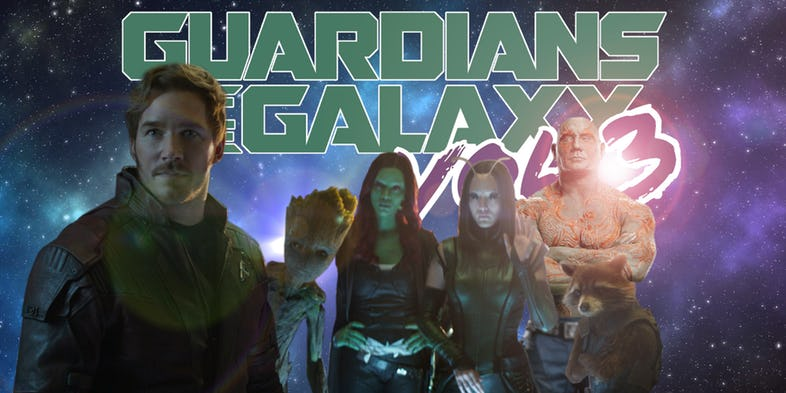 Marvel has a very bright future even past Avengers: Endgame as things are going to be divided into 2 categories from there on, The Cosmos and The Earth. With the introduction of the Eternals, the Cosmic side will obviously expand, and when we see the return of Guardians of the Galaxy Vol. 3, the Universe is just going to get a whole lot bigger and diverse.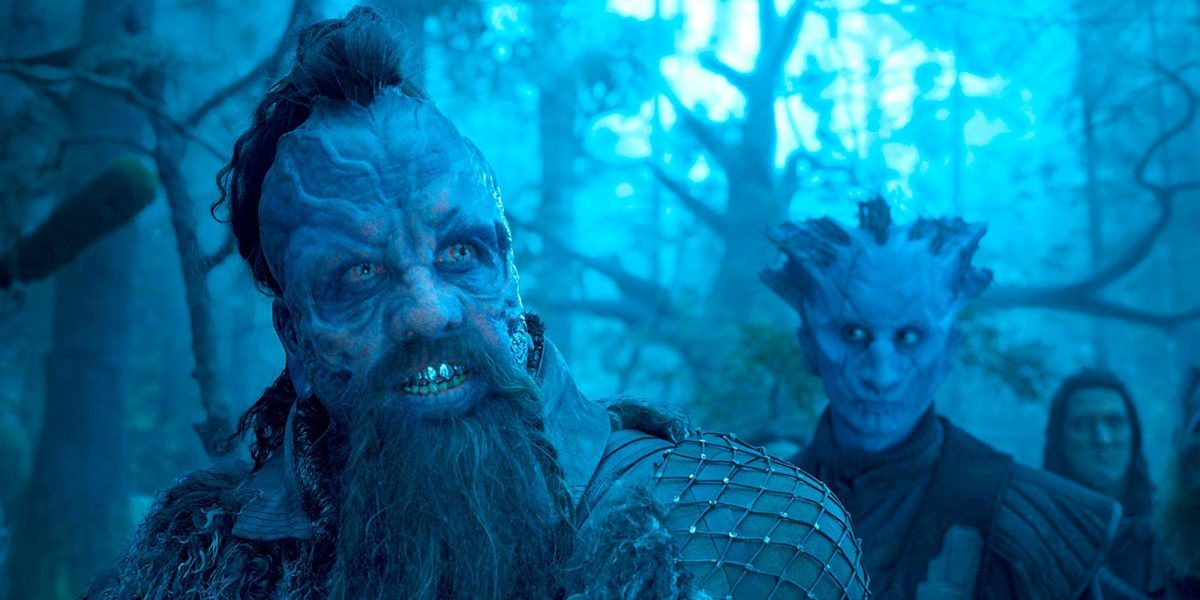 This Taserface reveal is just a theory, but even if no one approves it, we would still like to think that this is true and a great connection set up between the Cosmic franchises, i.e. Thor and the Guardians of the Galaxy.
Do you guys think this theory could be true, or is it merely a coincidence? Tell us in the comments.