Movies
New Rumor Suggests That Avengers 4 Trailer Could Drop as Soon as Friday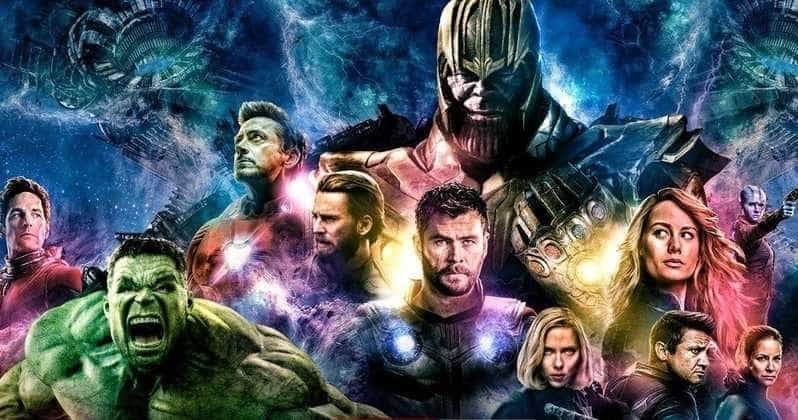 People are really on the edge every day just demanding the Avengers 4 trailer and the title. Sooner or later, Marvel will have to give in to the fan demand. Disney and Marvel have found the perfect marketing tactic, and they have been following it for the last 2 years with this one on track to do the same!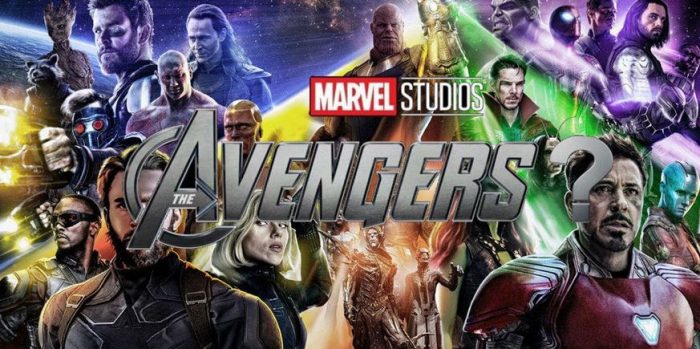 It has been announced that the Avengers 4 prelude comic is coming out on December 5, so it is obvious that the trailer will be released within the range of 2-7 days before the comic. We all have been desperately waiting for the moment the trailer arrives as it will bring the title along with it and Marvel will break the internet. But with the latest rumor, it does seem that Marvel will break the internet along with Ralph!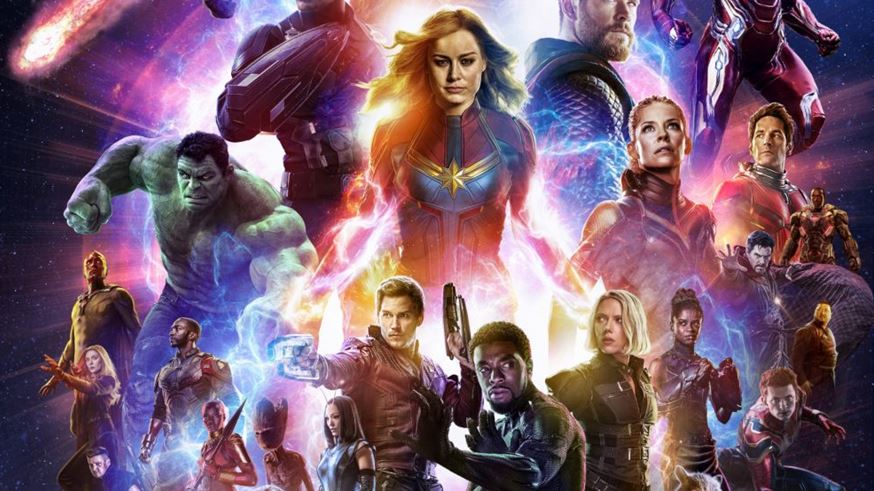 Daniel RPK, who has proven to be pretty resourceful with his inside scoops from the past has given us a hint claiming that the Avengers 4 trailer is actually coming out as soon as this Friday.
https://twitter.com/DanielRPK/status/1064630718515593216
Now it makes total sense for Disney to release it until Friday because, in many countries, they have Wreck it Ralph 2 – Ralph Breaks the Internet coming out on the 23rd, so they could have the trailer be played at the theatres. This will not only be a great marketing strategy for Avengers 4 (not that it really needs any major extended marketing), but it might actually help bring people to the theatres to see Ralph Breaks the internet.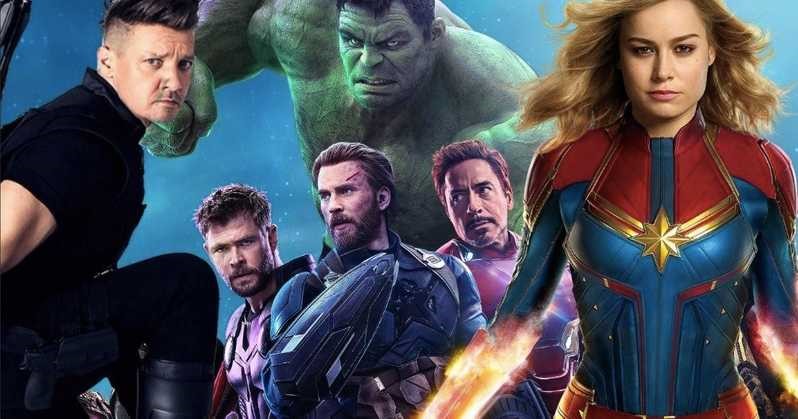 As Daniel says it is unconfirmed yet, so you have to take it as a grain of salt, but as mentioned above, releasing it on Friday or even Thursday will make quite a lot of sense. The first Infinity War trailer broke and created massive records, and with the hype that surrounds Avengers 4, you could only imagine the viewership of the trailer going upwards instead of saying lower than Infinity War.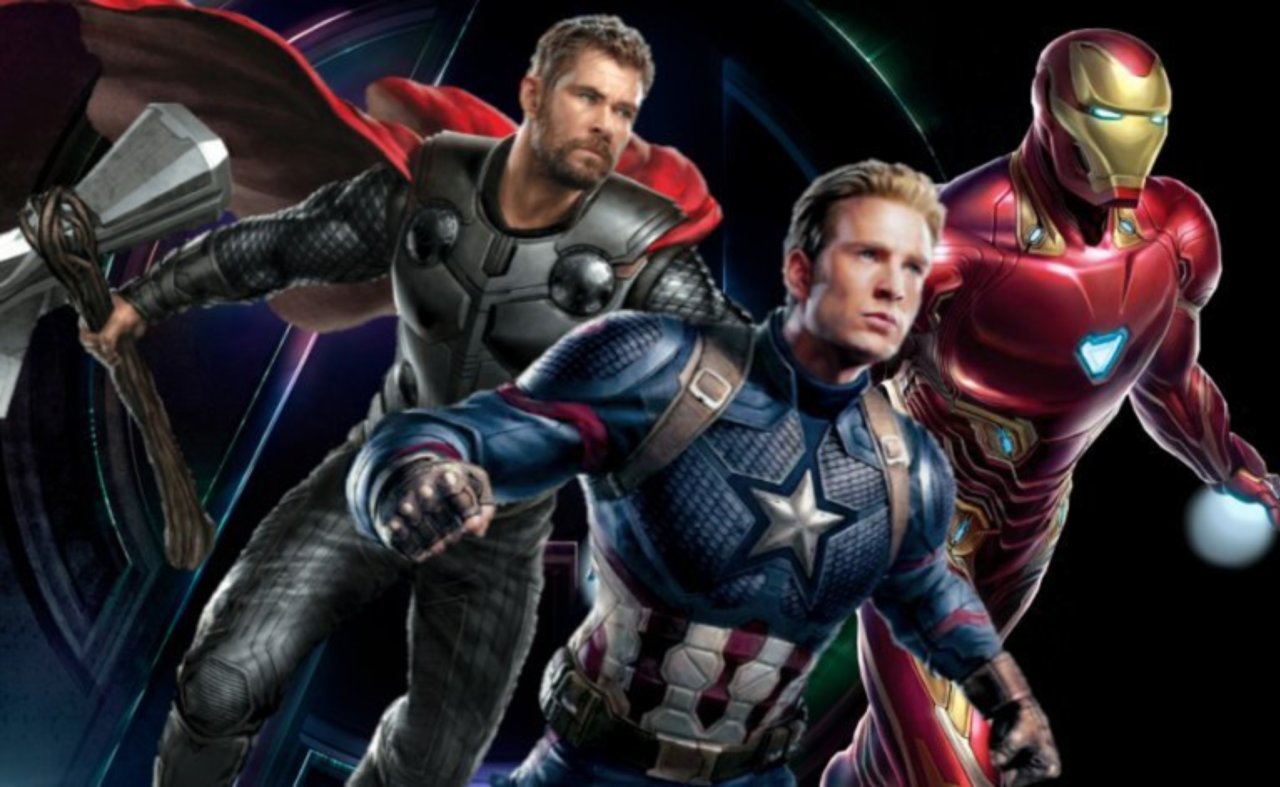 The same should be the case with the Box Office numbers of the film. As the number of characters have gone up and the stakes are going to be even higher, the money that this film makes will surely be even more than what Avengers: Infinity War made. Breaking the record of $2.047 Billion is not going to be easy, but if any movie can do it, it will certainly be Avengers 4.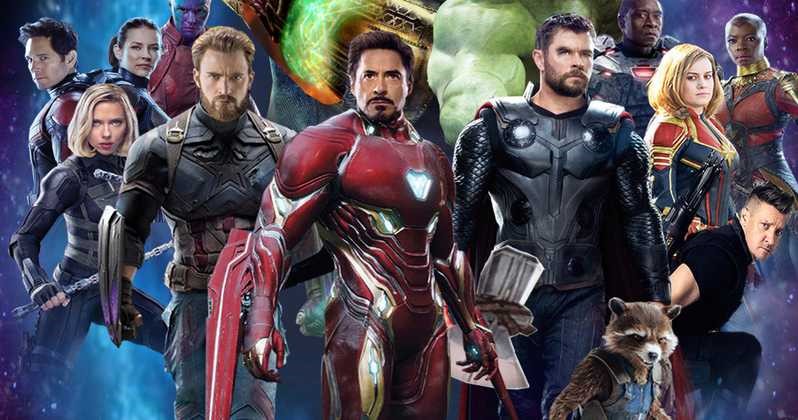 Now we can only hope that the trailer comes out within this week, but even if it doesn't release on Friday, we can be sure that Marvel will release it by the next week because of the scheduled release of the Avengers 4 prelude comic.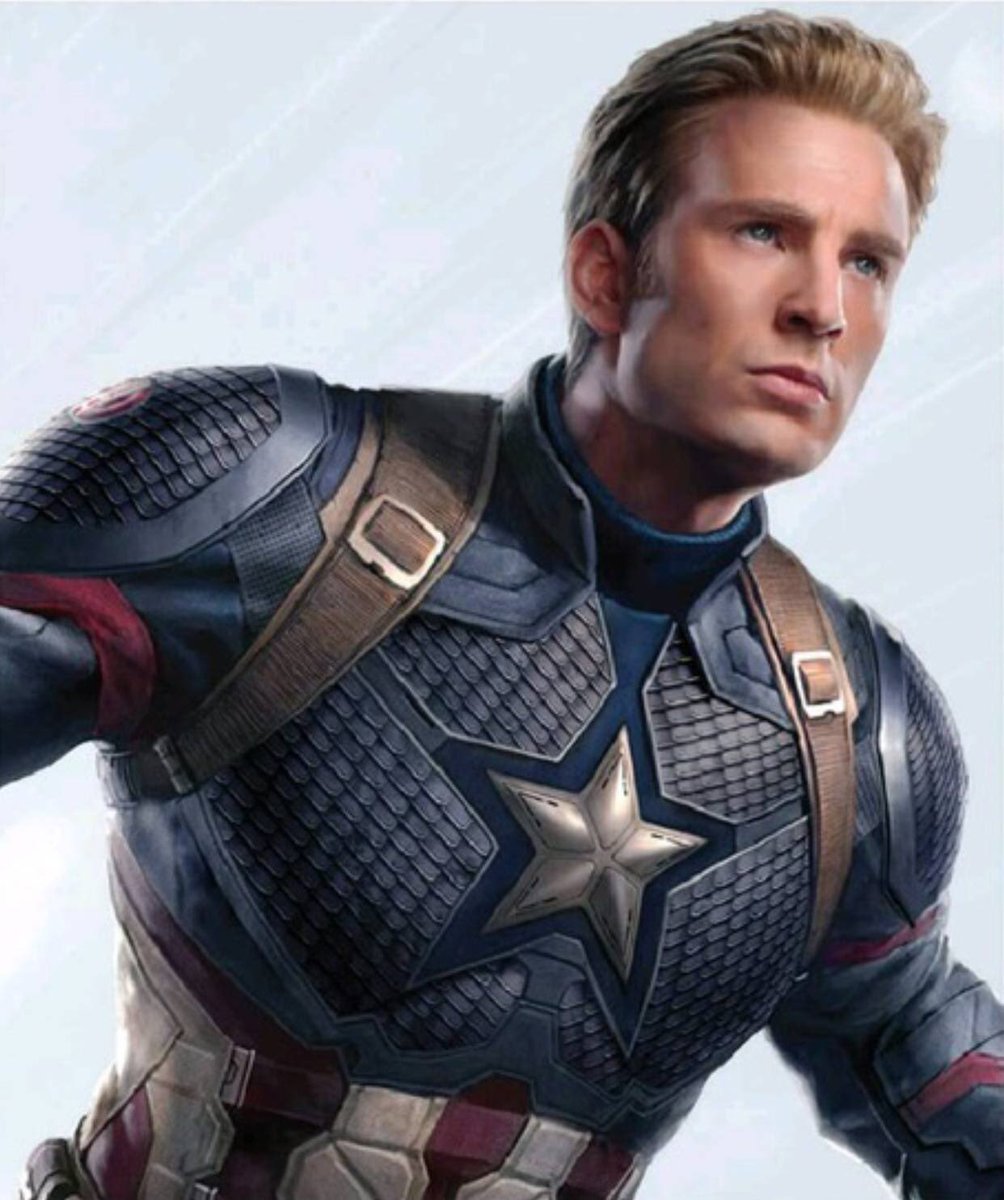 Avengers 4 comes out on May 3 and it will presumably star Robert Downey Jr., Chris Hemsworth, Mark Ruffalo, Chris Evans, Scarlett Johansson, Benedict Cumberbatch, Jeremy Renner Don Cheadle, Tom Holland, Chadwick Boseman, Paul Bettany, Tom Hiddleston, Idris Elba, DanaiGurira, Peter Dinklage, Benedict Wong, Elizabeth Olsen, Anthony Mackie, Sebastian Stan,Gwyneth Paltrow, Benicio del Toro, Josh Brolin, PomKlementieff, Karen Gillan, Dave Bautista, Zoe Saldana, Vin Diesel, Bradley Cooper, Chris Pratt, Paul Rudd, Samuel L. Jackson, Cobie Smulders, Tessa Thompson, Evangeline Lilly, Aaron Taylor Johnson, Cate Blanchett, Michelle Pfeiffer, Michael Douglas, Tilda Swinton, Jeff Goldblum, Katherine Langford and Brie Larson.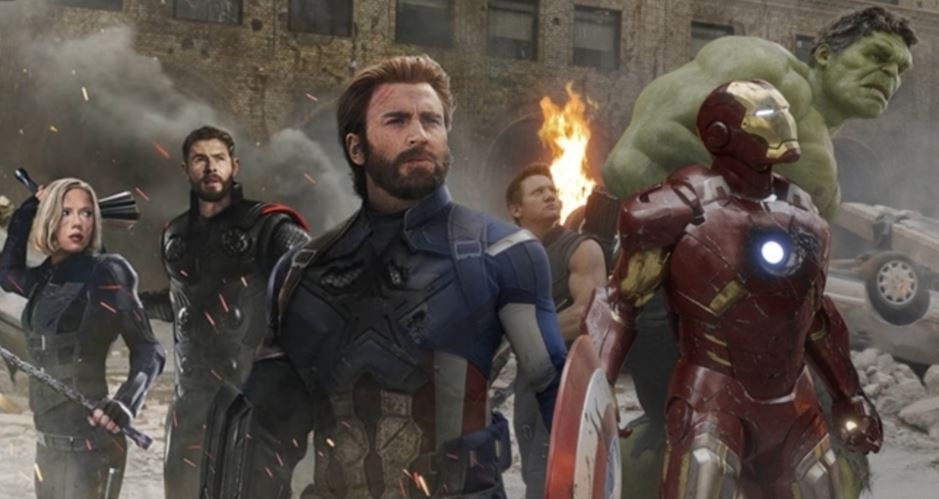 Here's what the writers of the film had to say about the unexpectedness of Avengers 4:
"Christopher Markus – [Avengers 4] doesn't do what you think it does. It is a different movie than you think it is…Also…[the deaths are] real. I just want to tell you it's real, and the sooner you accept that, the sooner you will be able to move on to the next stage of grief.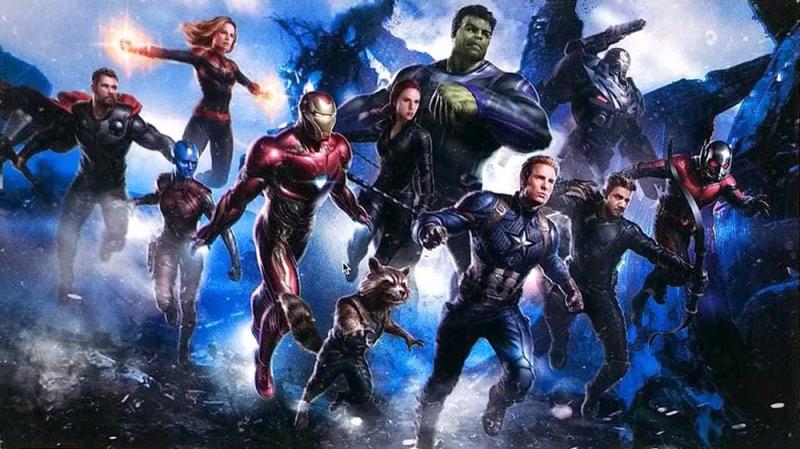 Stephen McFeely – Put it this way, I think [Infinity War] is a fairly mature movie for a blockbuster. It's got a lot of fun in it, obviously, but boy, it gets very mature. The second one is also mature. We're going to own these choices, and hopefully surprise and delight you and get you invested. It's by the same studio, the same filmmaking team. They were written at the same time, shot at the same time. They're clearly connected, but they are definitely two different movies, one of which is dependent on what happened previous."
I just have the biggest passion for everything cinematic! I want to share this passion with everyone through my writing about Hollywood Movies and TV. Other than that, I am a big sports fanatic and enthusiast. I'd like to write about my favorite sports as well some day.