Movies
Avengers 5 Plot Will Occur in 2 Different Timelines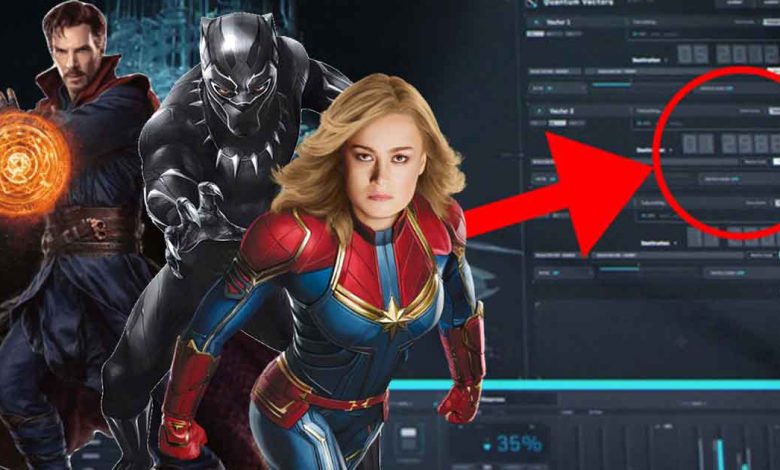 The next Avengers reunion may be 3-4 years away from now. 2023 should be an ideal release year for Avengers 5. But, it could even be 2024 with so many other projects under works. What we can be sure of is that it will be very unique from what we've seen till now. The concept of the film will be similar to Endgame as Time Travel will still be a top priority plot point, but we're going to see something very fresh that hasn't happened in the MCU till date.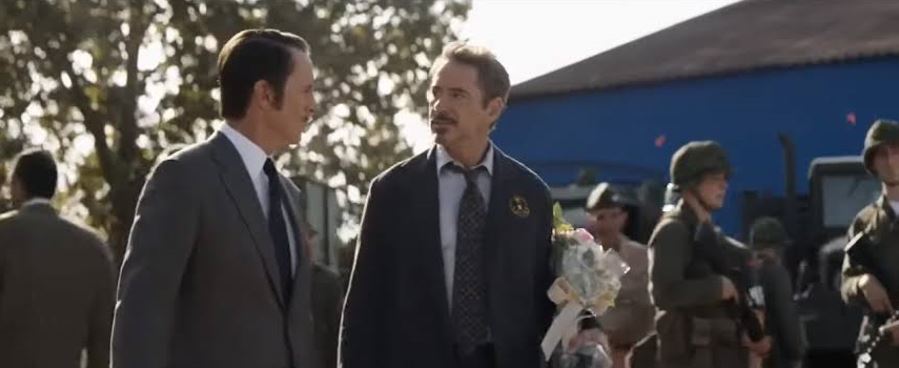 In Endgame, the Avengers traveled back into different years. But all the years that they traveled back in were very familiar (except for the 1970s sequence). Well, we're here to say that time travel is so not done in the MCU. Endgame only scratched the surface with it, and now we'll be getting a whole lot more of time travels along with the multiverse implications. The Loki series for example will be all about time travel in an alternate timeline.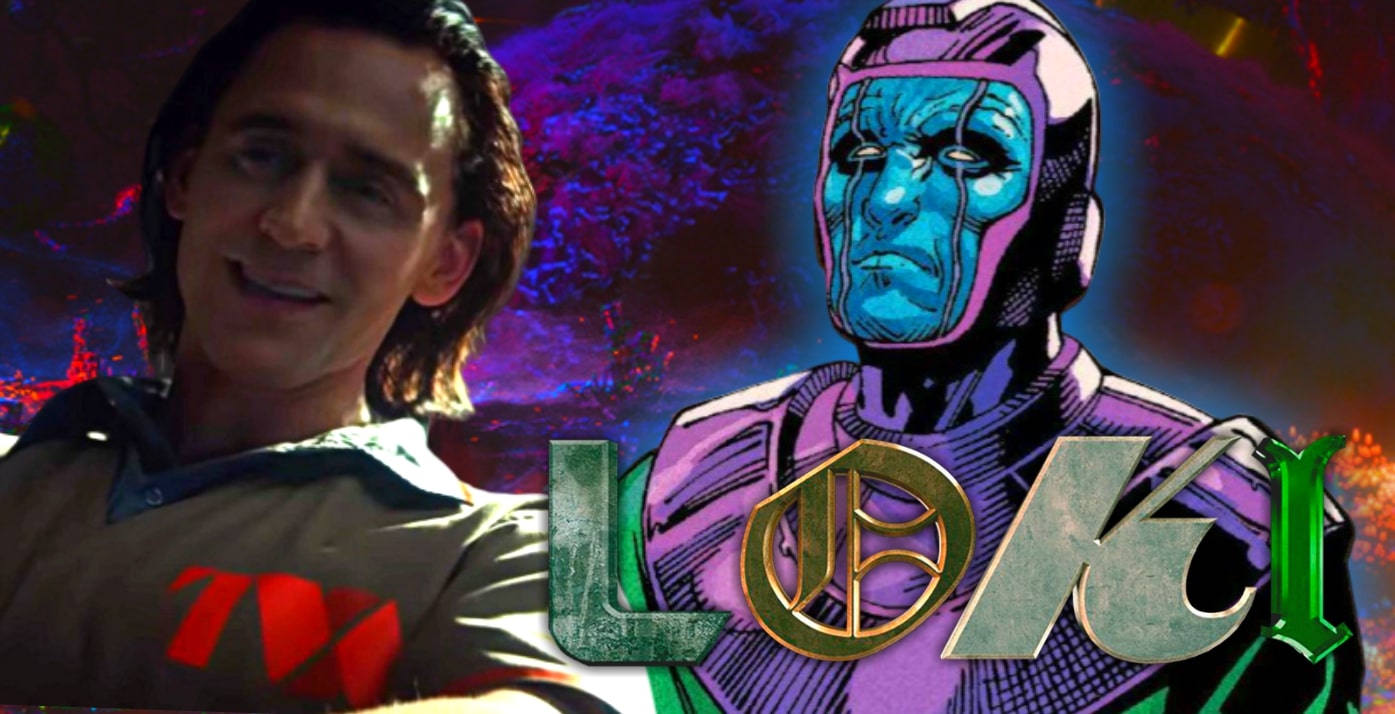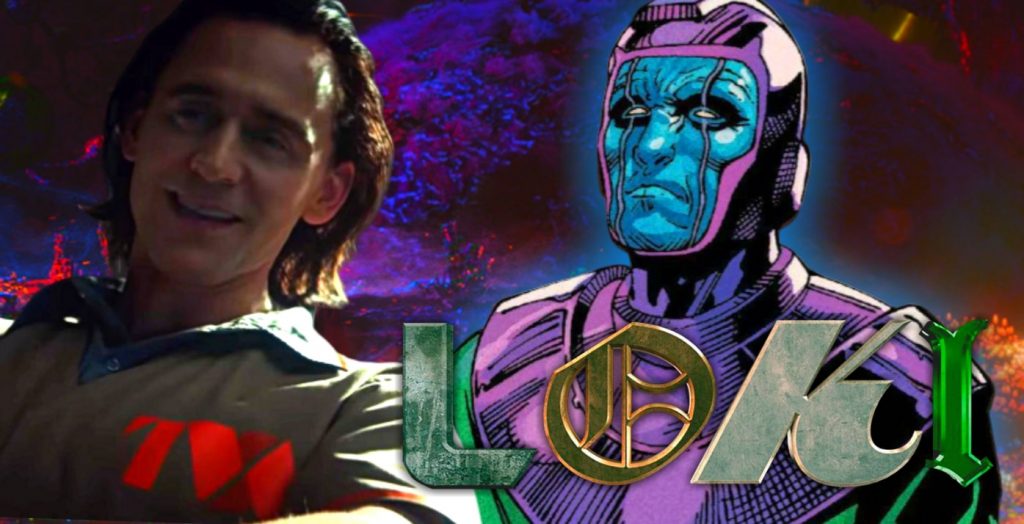 It has already been revealed that we'd be seeing Time Variance Authority (TVA) in Loki. That means Loki will travel through time quite a lot, for the Time Cops to have caught him. So much time travel is definitely going to set up Marvel's time traveling villains – Kang the Conqueror. The deal of Kang the Conqueror is that he wants to conquer everything. In the comics, Nathanial Richards aka Iron Lad becomes Kang in the future. He conquers everything in the future and comes back in time to do what he loves, i.e. conquering other things.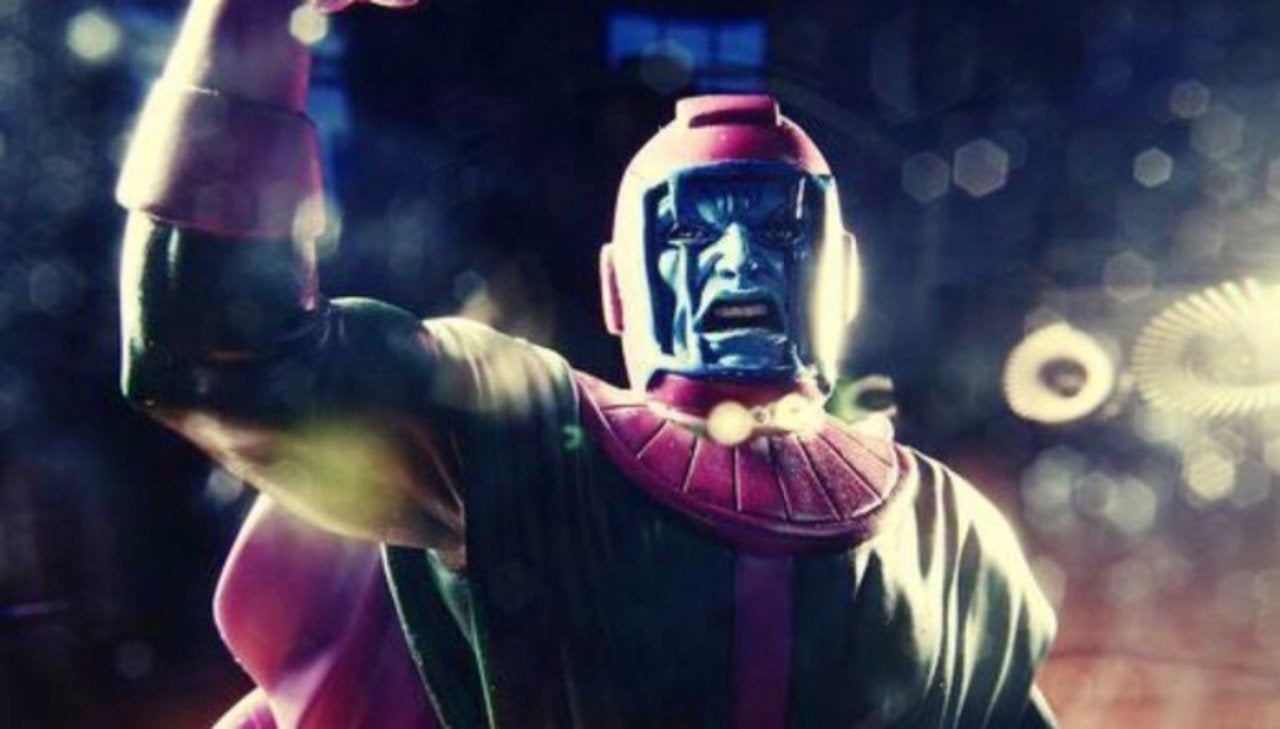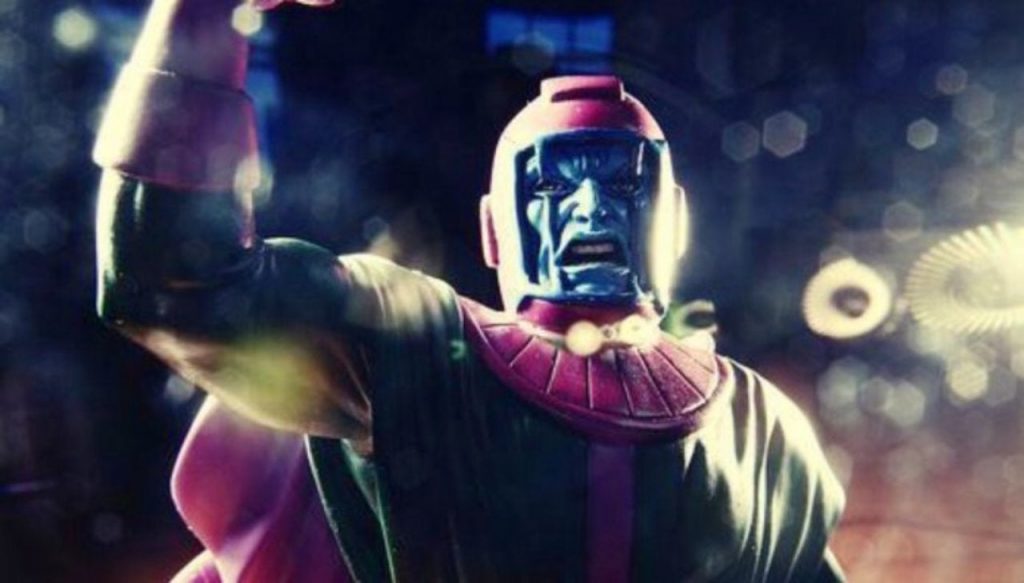 Sure, we've heard rumors for Doctor Doom & Galactus to be introduced in Phase 5. But they won't be the villains in Avengers 5. Marvel will surely set these big villains for a future Avengers crossover. For now, it is going to be Kang the Conqueror. He could be set up with other future projects like Ant-Man 3 (the Quantum Realm city) and even Young Avengers. We're sure about Kang because we've got a scoop from Mikey Sutton.
Lords of the Long Box is reporting Mikey Sutton's latest scoop, which states that not only will Kang be the next Avengers villain, but he is going to lead the fight against Avengers on two different fronts. The next team of the Avengers will supposedly be very different from what we've seen in the past. There are the Eternals, who will now be the protectors of Earth. We've got the Fantastic Four coming in. There's a Young Avengers team in formation right now. And we've obviously got characters like Captain Marvel, Black Panther, Doctor Strange, Thor, Hulk, Spider-Man, Ant-Man and the Wasp, Falcon & the Winter Soldier, and Scarlet Witch who are still running strong.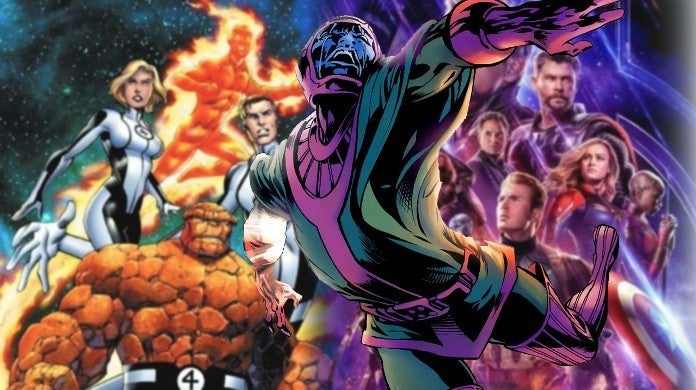 So, Mikey Sutton's scoop states that the massive new roster of the Avengers will be divided into two halves. Kang will send one of those teams very far in the future. And he'd send another team probably in very far in the past. This will push these teams out of their comfort zones, thus giving Kang an advantage over them. This will be a fresh new concept for Marvel to tackle. Earth's mightiest heroes might be very powerful, but they'd still be vulnerable when made to fight in a very distant future of which they know nothing about. For example, the future might already have technologies that counter the powers of every Avenger sent in the future. And the ones sent to the past will also be quite vulnerable since they'd have to use primitive ways to fight a villain that has every advantage against the heroes.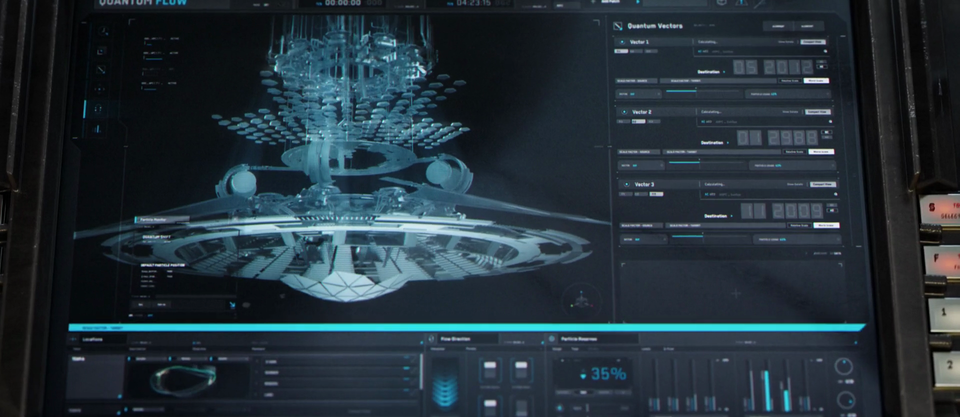 We don't know whether these timeline plots of Avengers 5 do hold some truth or not, but all of it sure does sound very interesting. In fact, we saw an Easter Egg in Avengers: Endgame where someone traveled to the year 2988 without us noticing. Perhaps, that might be something related to Kang's futuristic shenanigans. Or it could be nothing at all. Right after Thanos attacked in Endgame, Tony Stark said – "You mess with time, it tends to mess back". That probably wasn't a tease for Kang, but the big the time-traveling villain will surely be messing with the future generation of the Avengers.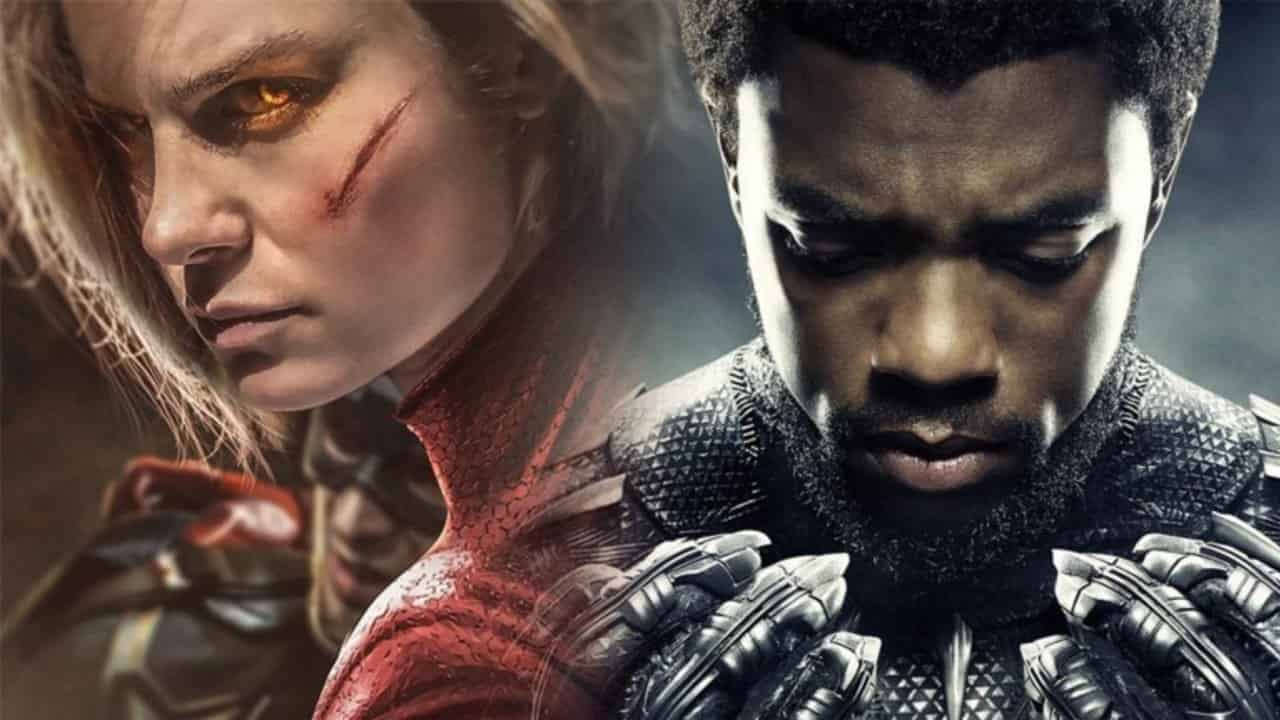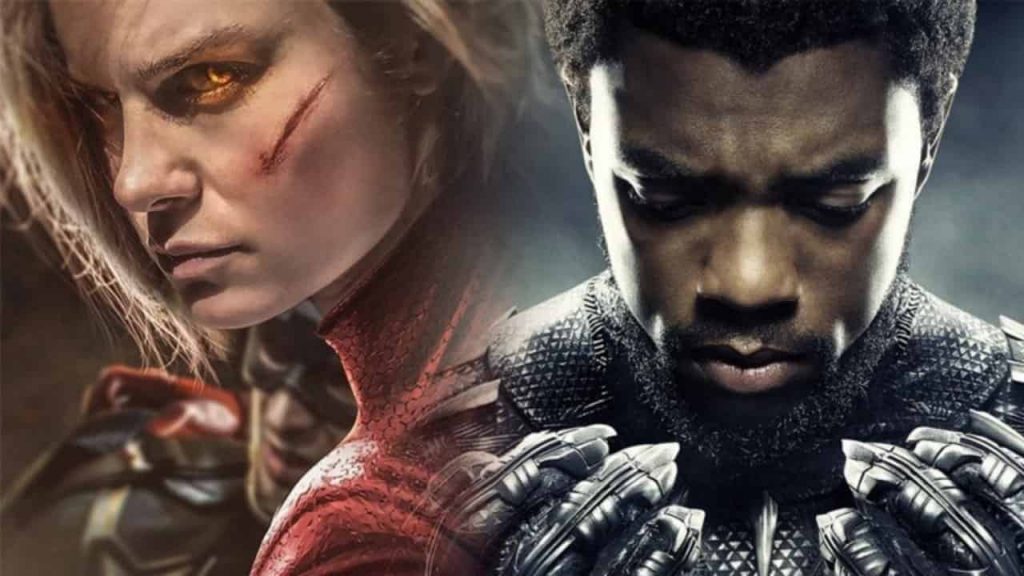 Just imagine if Kang actually sends two different Avengers teams in different years of the future and the past. Captain Marvel leading a team in the future where her omnipotent powers actually have no effect. On the other hand, T'Challa, who is almost as tech-savvy as Iron Man might have to lead a team in the 18th Century or something where the technology is very primitive. The Avengers being pushed out of their comfort zones in different timelines is something that Kang could surely try. So let's see if all of this comes true or not.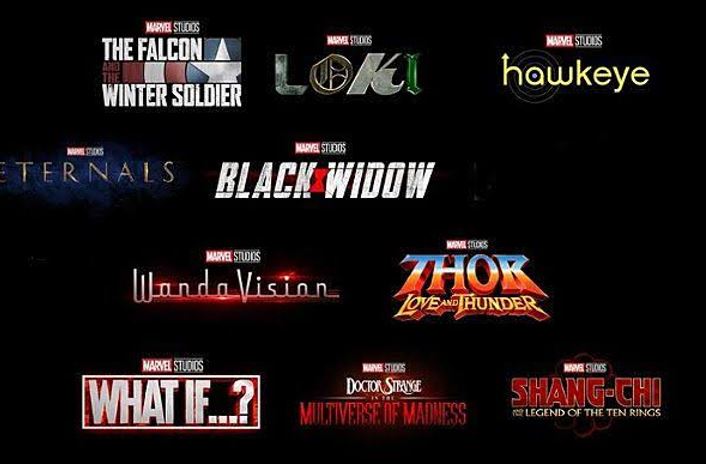 Marvel's future is huge and there's a lot that could happen. Black Widow is going to kick off the future slate on May 1. Here's how the rest of the Phase 4 slate looks like – The Falcon and The Winter Soldier in August 2020, The Eternals on November 6, 2020, WandaVision in December 2020, Shang-Chi and the Legend of the Ten Rings on February 12, 2021, Doctor Strange in the Multiverse of Madness on May 7, 2021, Loki in Spring 2021, Spider-Man 3 on July 16, 2021, What If? In Summer 2021, Hawkeye in Fall 2021, and Thor: Love and Thunder on November 5, 2021. Following these are Ms. Marvel, Moon Knight and She-Hulk. Black Panther 2 has been scheduled for May 6, 2022.