Movies
Marvel Characters That Shouldn't be Recast in MCU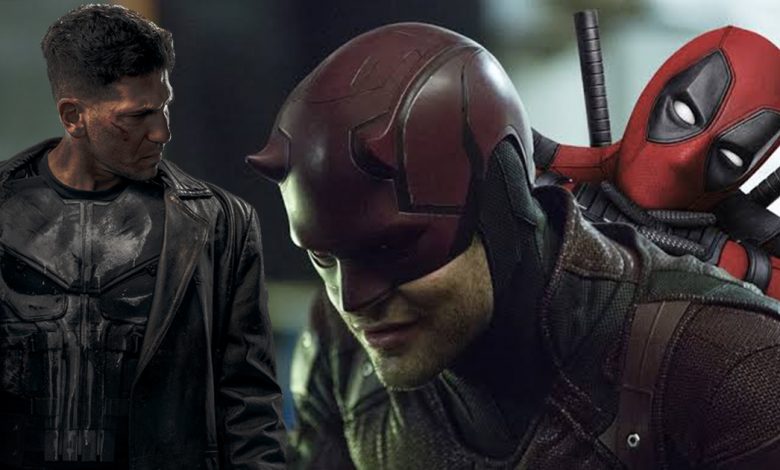 Marvel Characters Shouldn't Be Recast:
With Spider-Man: Far From Home, Marvel brought JK Simmons back in the same Marvel role that he played years ago in Sam Raimi's Spider-Man trilogy. This was the perfect example of "If it ain't broke, don't fix it." And this saying should be continued in the MCU for some other characters as well. There are some characters who have a very high chance of getting recast, and there are some who surely will be recast. But here's a list of the characters who we believe should be brought back by the same actors who played them the last time: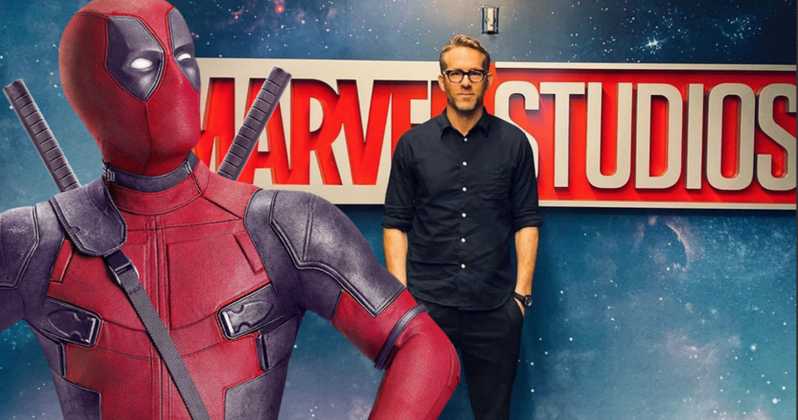 It is obvious. Ryan Reynolds would definitely continue playing Deadpool in MCU. He was born to play  Wade Wilson. Along with him, Morena Baccarin's Vanessa should also step in as Copycat. We don't know if Marvel is going to give Deadpool a clean sweep story-wise. Meaning, there's a high chance that no other character related to Deadpool will return with the same actors because Marvel will begin a new story with Ryan Reynolds as Deadpool. But if they are doing this with Deadpool, then they should do the same with others.
Cable, Domino & Colossus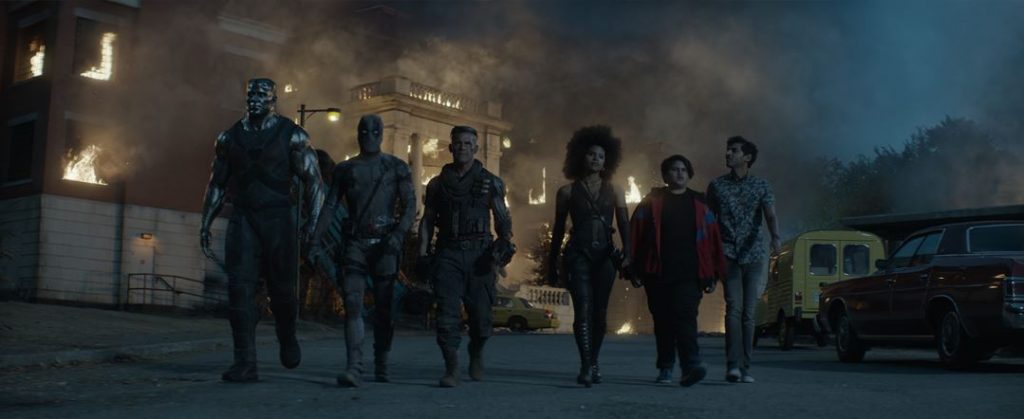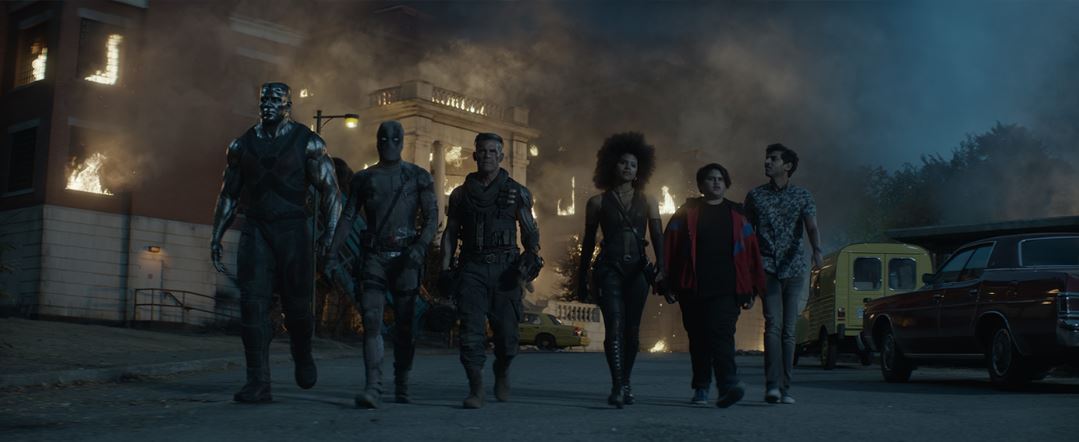 Josh Brolin was a total bad-ass as Cable. Now that he's done with Thanos, we could see him step in as Cable! Zazie Beetz did nothing wrong as Domino. She was equally awesome. So, why leave her out. Marvel has an opportunity to replace these actors and get in even more comic accurate versions, but we've actually loved what these actors have done. So, please don't change this Marvel!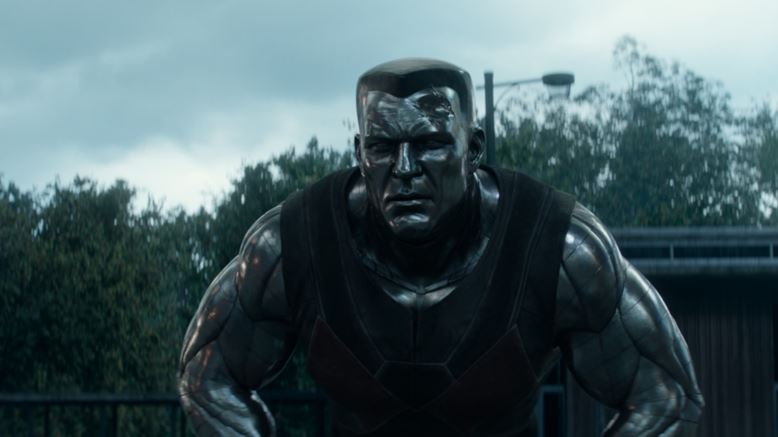 Talking about comic accurate characters, Colossus in both Deadpool movies was just perfect. Stefan Kapičić gave Colossus his amazing voice. Marvel shouldn't mess with this either. If Marvel does a direct sequel to Deadpool 2, then obviously all actors will return. But, if it's a reboot with just Reynolds, then we could expect other actors to take on the roles of the aforementioned characters.
The Punisher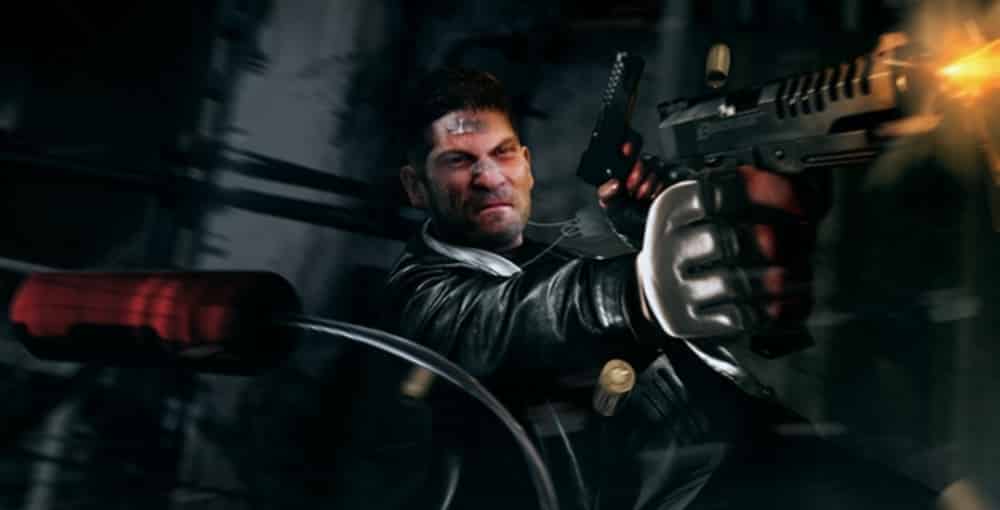 Jon Bernthal delivered a powerful performance as Frank Castle. He has made the Punisher his own. We need him to continue in the MCU. Marvel could do an R-Rated reboot involving Bernthal. It is obvious that his story cannot continue from Netflix's version. But we don't want to see any other actor take on the Punisher now.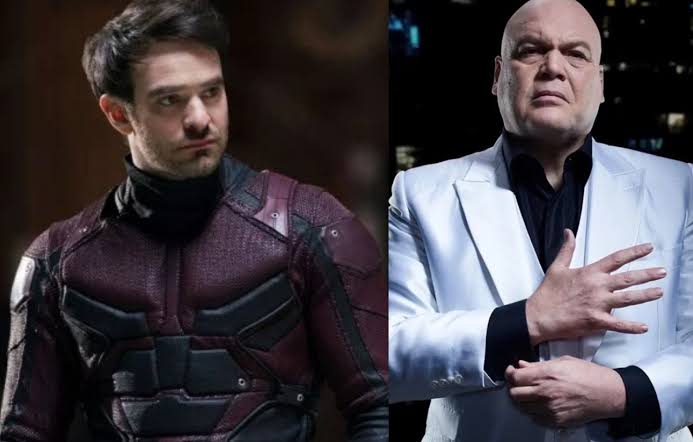 Just like Jon Bernthal, Charlie Cox has been fabulous as Matt Murdock aka Daredevil. He did long takes. He did his own Stunts. People loved his acting, his intensity. So, Marvel should just bring him on the big screen through a film like Spider-Man. If not that, then he should definitely get a proper ending with a renewal of Daredevil Season 4 on Hulu. Along with Daredevil, Vincent D'onofrio has to return as Kingpin. His version of Wilson Fisk was a match made in heaven. Let's hope that we will get to see more of these two actors.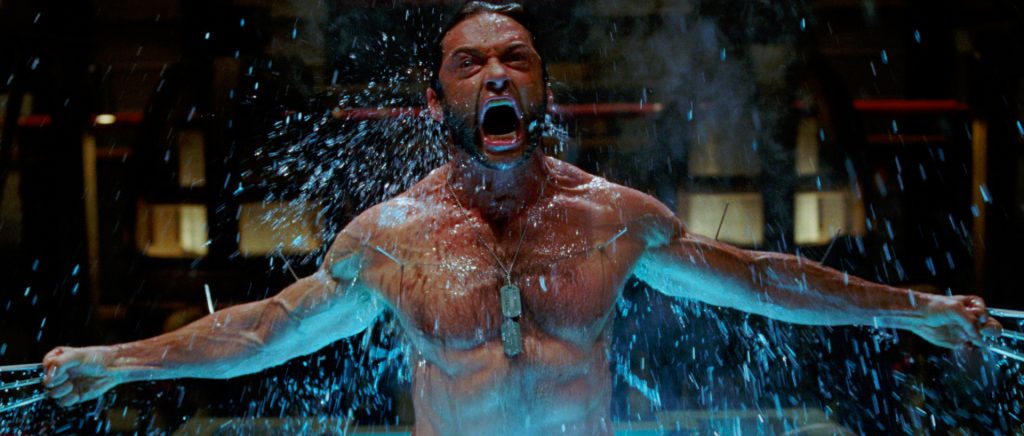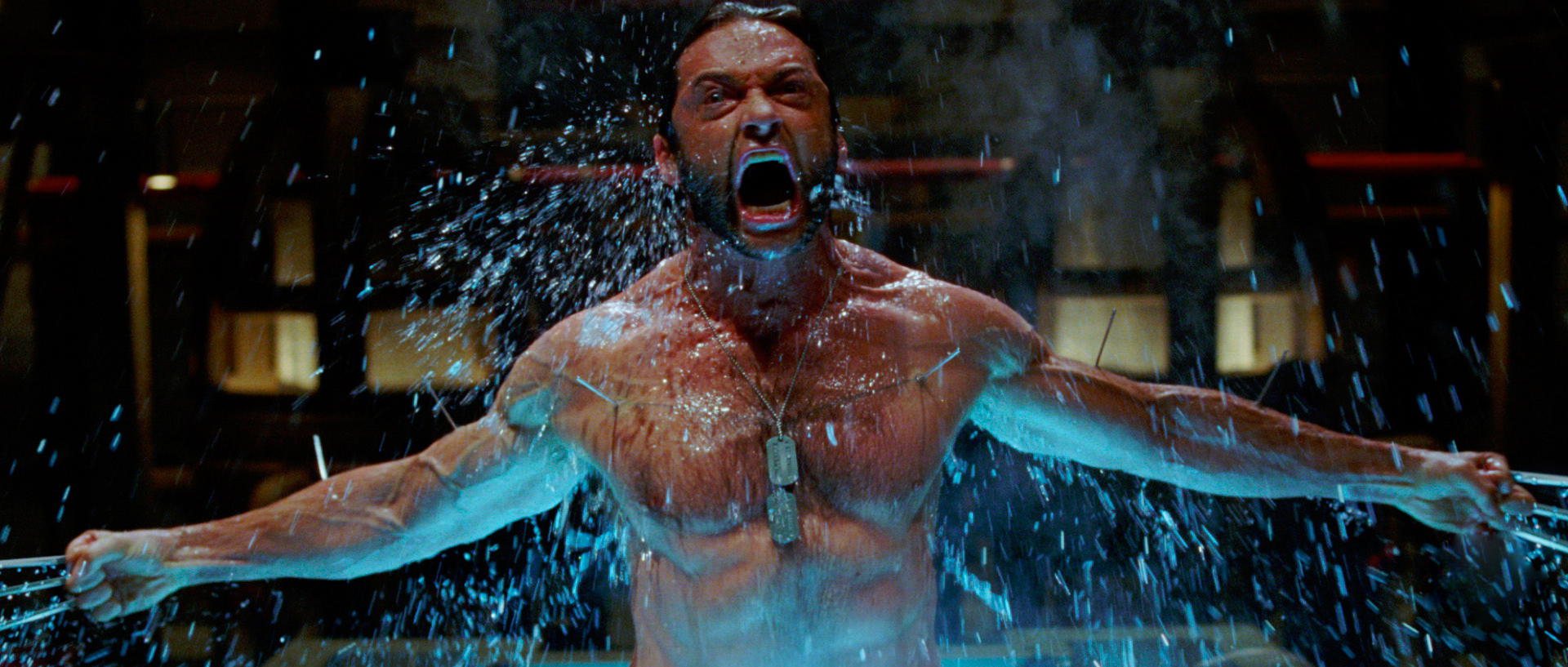 Okay, we know that he will be recast. Hugh Jackman is too old to continue. But, what he has done for the role just can't be replaced. There's a part of us that doesn't want to move on from Jackman. Sadly, our dream of seeing Jackman's Wolverine with Iron Man won't ever come true, but it could. Jackman, Evans & Downey could be together on a single screen if Marvel decides to do that in Secret Wars. It doesn't even have to be a big battle as we'd be happy if it's just a cameo. But let's see what happens.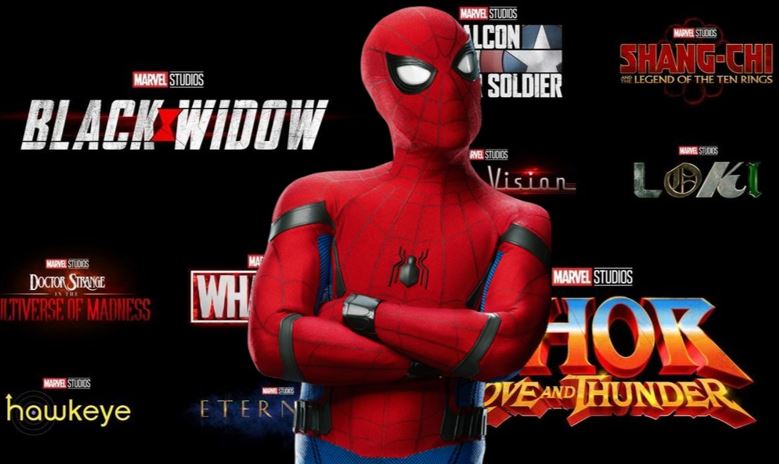 Marvel's future is huge and there's a lot that could happen. Black Widow is going to kick off the future slate on May 1. Here's how the rest of the Phase 4 slate looks like – The Falcon and The Winter Soldier in Fall 2020, The Eternals on November 6, 2020, Shang-Chi and the Legend of the Ten Rings on February 12, 2021, WandaVision in Spring 2021, Loki in Spring 2021, Doctor Strange in the Multiverse of Madness on May 7, 2021, Spider-Man 3 on July 16, 2021, What If? In Summer 2021, Hawkeye in Fall 2021, and Thor: Love and Thunder on November 5, 2021. Following these are Ms. Marvel, Moon Knight and She-Hulk. Black Panther 2 has been scheduled for May 6, 2022.