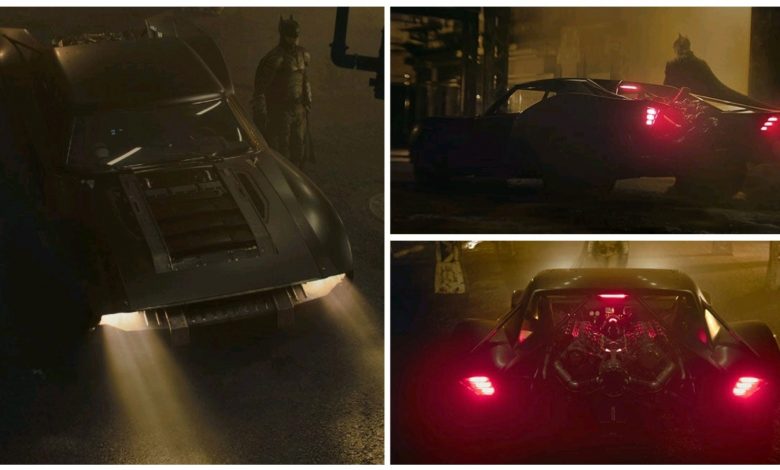 The Batman is ready to go back under production and preparations for that are taking place in full flow. It's quite fascinating that Matt Reeves was able to work out such an amazing trailer out of the 25-30% of the movie that he had shot before the pandemic. He made the film to look beyond awesome with just the minimum amount of footage he had. That shows the sense of direction he has in his mind for The Batman. Just imagine how the trailers will look when the film gets fully shot. How do we know that the production will soon be back on? The answer lies in the two Batmobiles that have been spotted on a disused airfield. Here, take a look: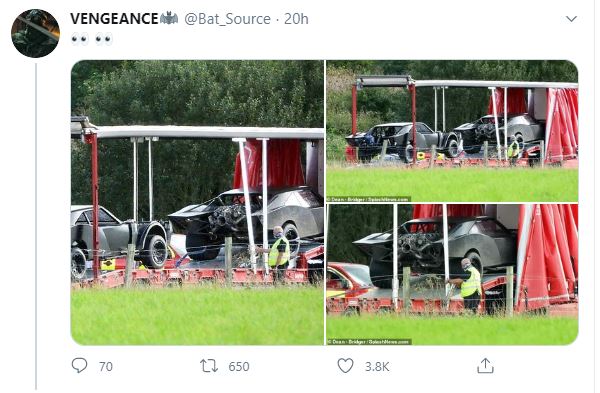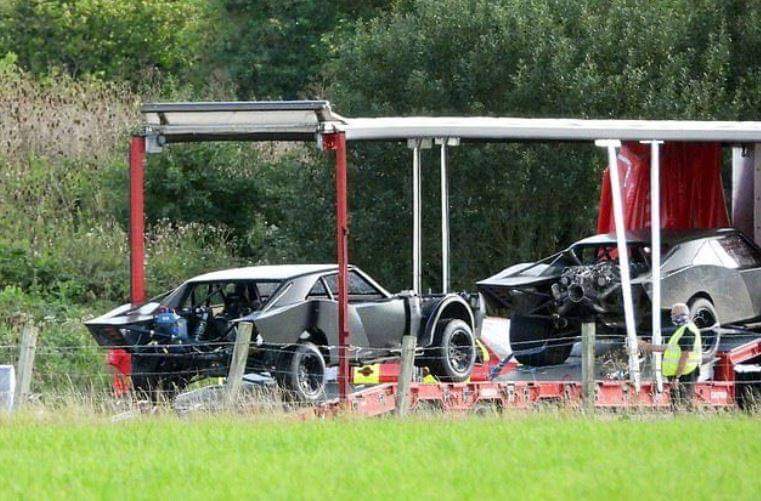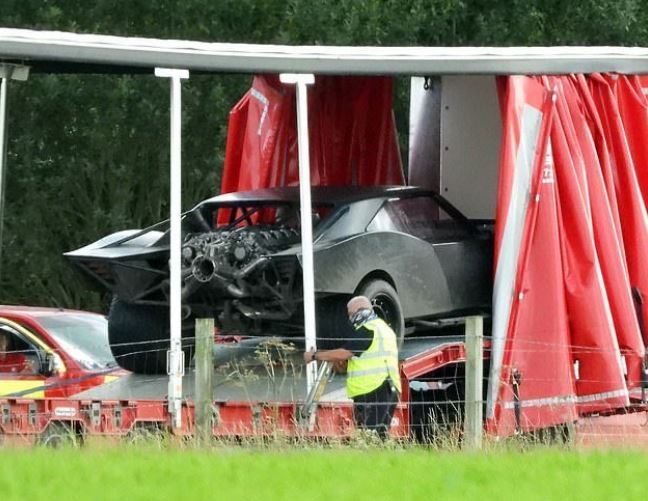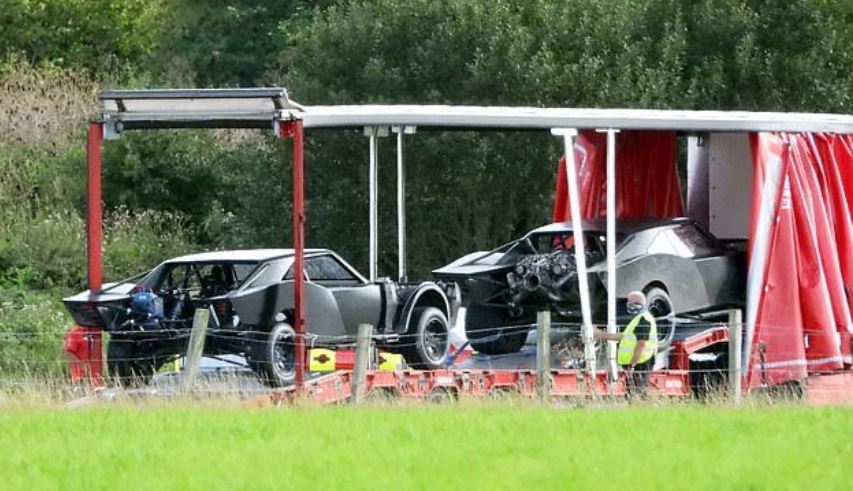 It's good to see how the crew are taking COVID-19 safety measures on set. Anyway, this Batmobile would have been the cheapest to design, which is why they came up with a spare to use as a camera wagon to give us a close look of the insides. If you look at the first spare Batmobile in the above pictures, you'd see that instead of the big exhaust in the back, there's a whole camera strapped to the car. And there's a space to attach a camera in the front as well. We're going to get a very close up look at Batman when he rides the Batmobile in the movie.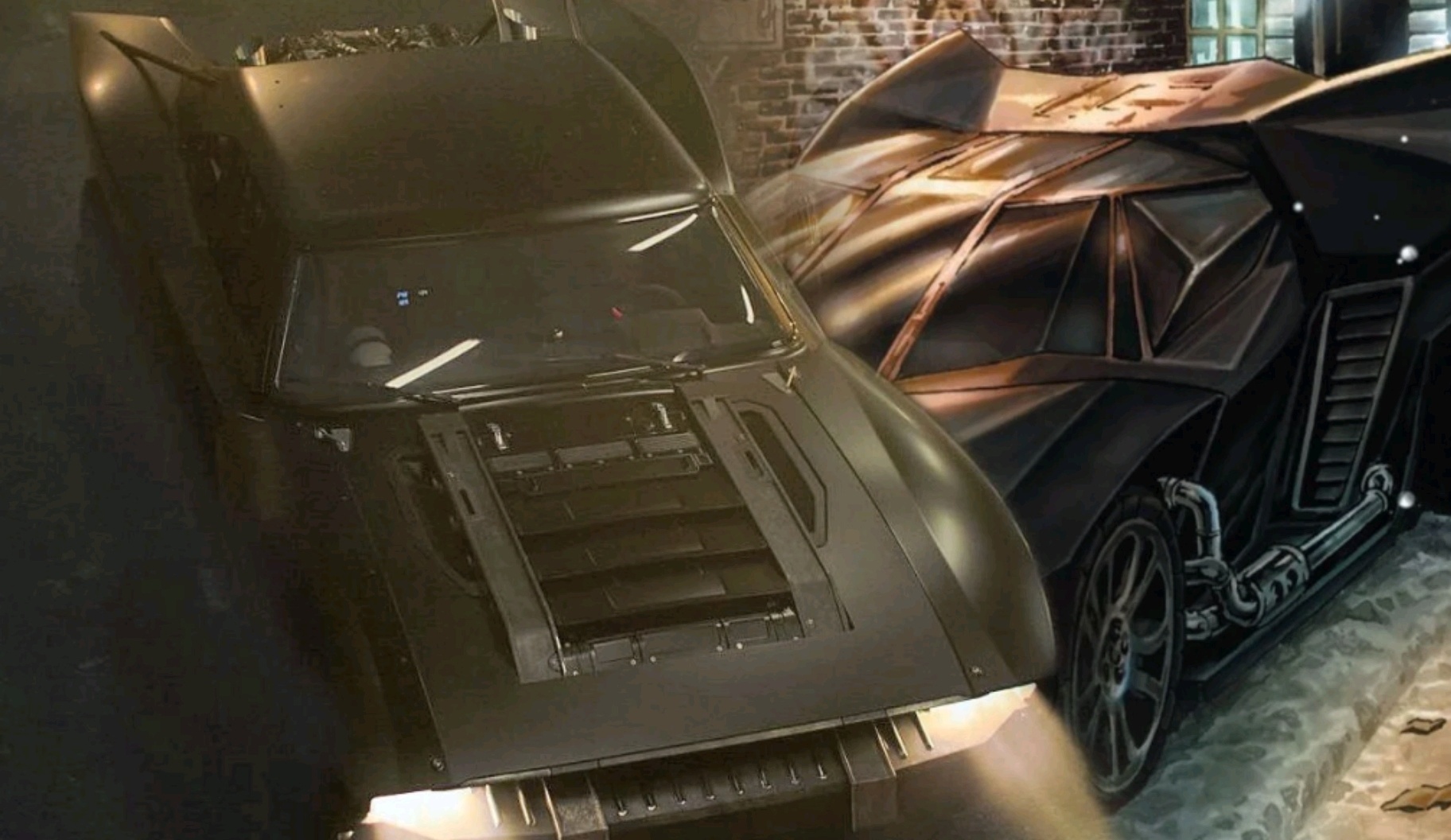 We already knew that this new version of Batman will be a very gritty & grounded noir tale of Batman. Matt Reeves has a very realistic approach. He wants to put us in the shoes of Batman. He wants to make it seem that Batman could exist in the real world. The Batsuit, the Batmobile, & the Bat bike make it seem that these are things that Bruce Wayne himself designed & enhanced. For now, the Batmobile is an enhanced American muscle. Let's wait and see if it will evolve in the sequels.
The Batman arrives on October 1, 2021.