Eva Mendes is not a huge star, but she has been a modestly successful model and a business woman. She has dated Ryan Gosling for years. Here's a list of her hottest roles in Hollywood.
Stuck on You: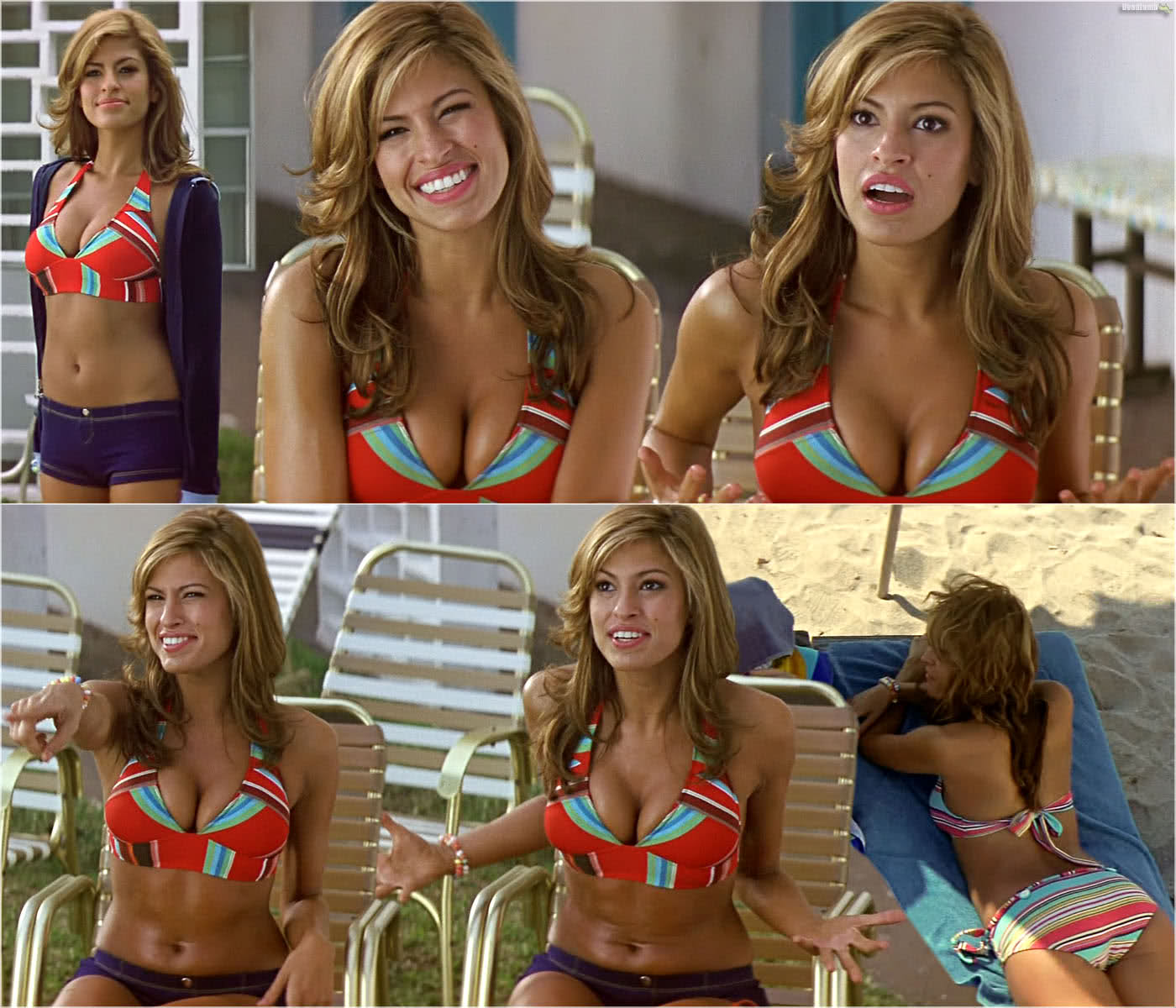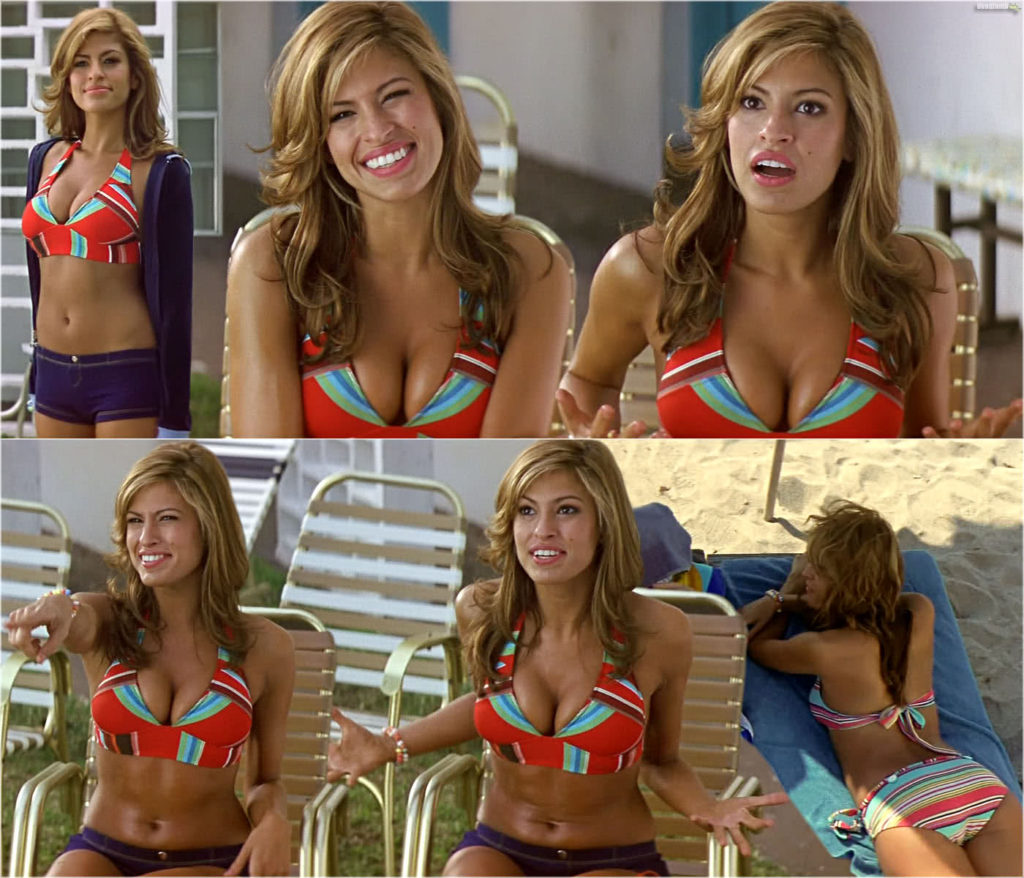 Directed by Farrelly Brothers. Eva plays a girl-next-door who is a lingerie model cum aspiring actress charms men by wearing tiny outfits. Check her out.
Ghost Rider: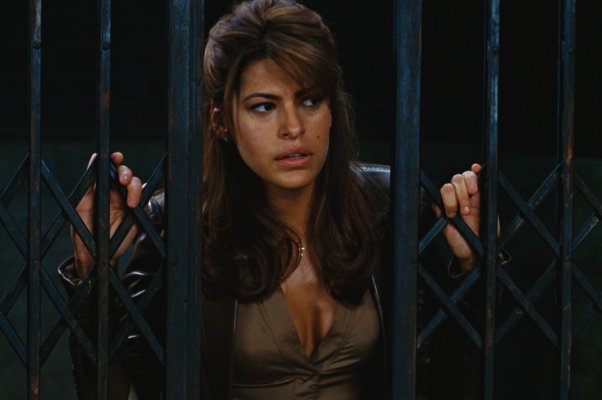 It is an abomination of a movie based on a popular comic-book character. But watch it for Roxanne Simpson (Eva Mendes) who was so hot that ghost rider made a deal with the devil.
Hitch: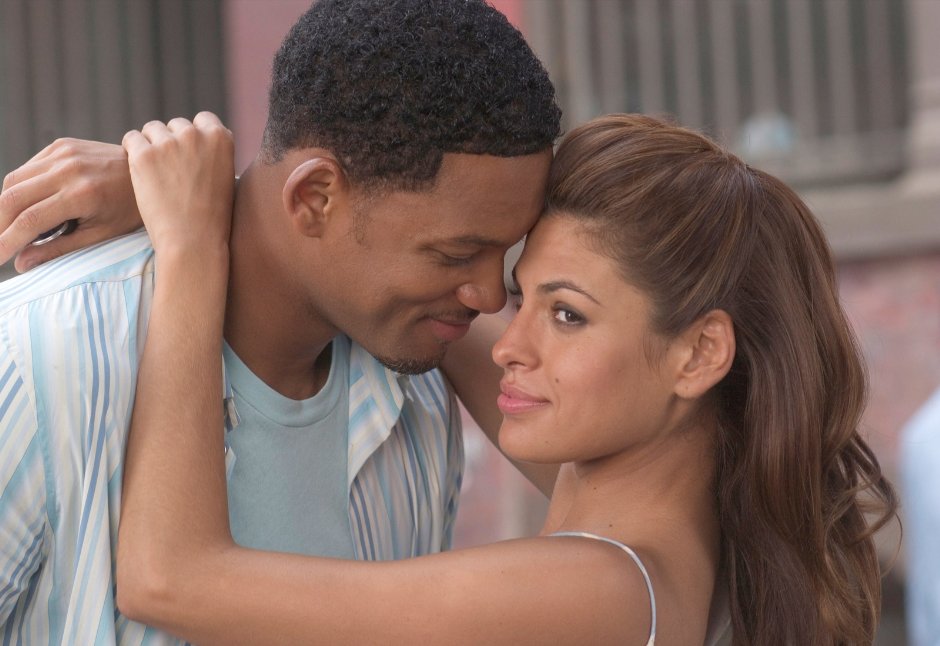 In this 2005 romantic comedy, Eva plays Sara Melas who is a gossip columnist pitted against Will Smith who is a professional dating consultant.
Training Day: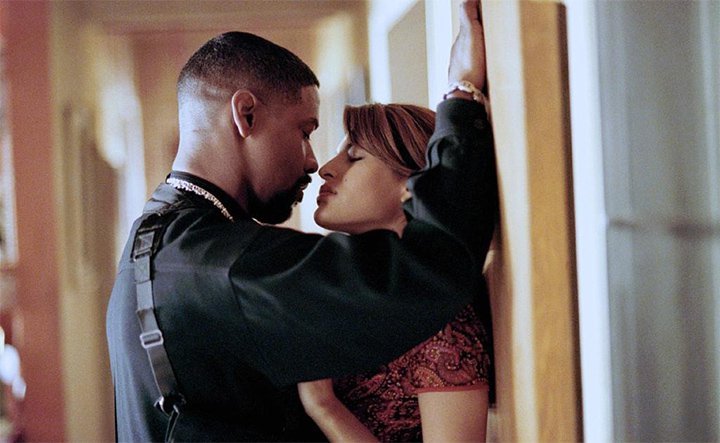 It is one of the best Denzel Washington works, but Eva's performance was par excellence. She was hot mistress to Denzel and mother of his secret son.
Girl in Progress: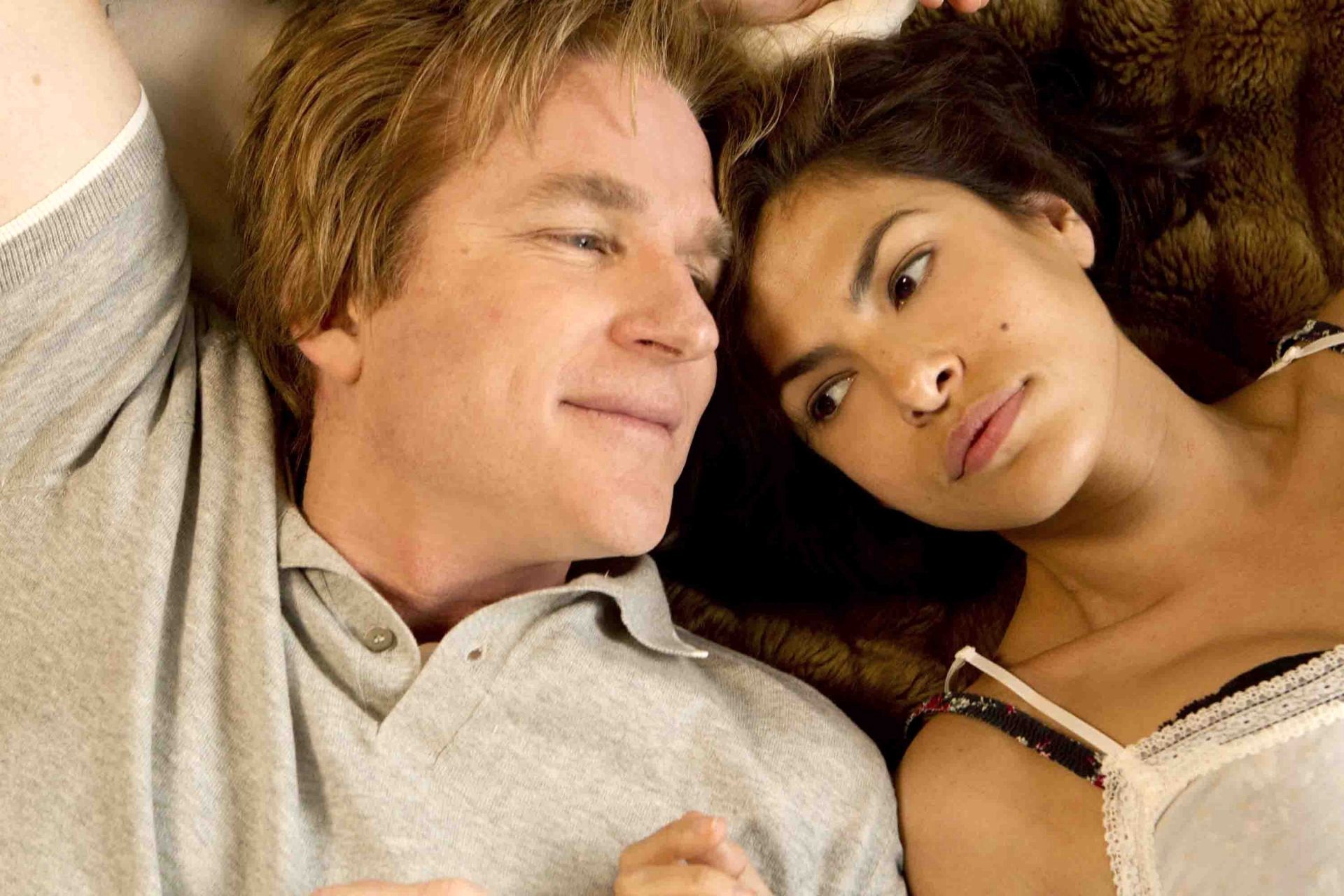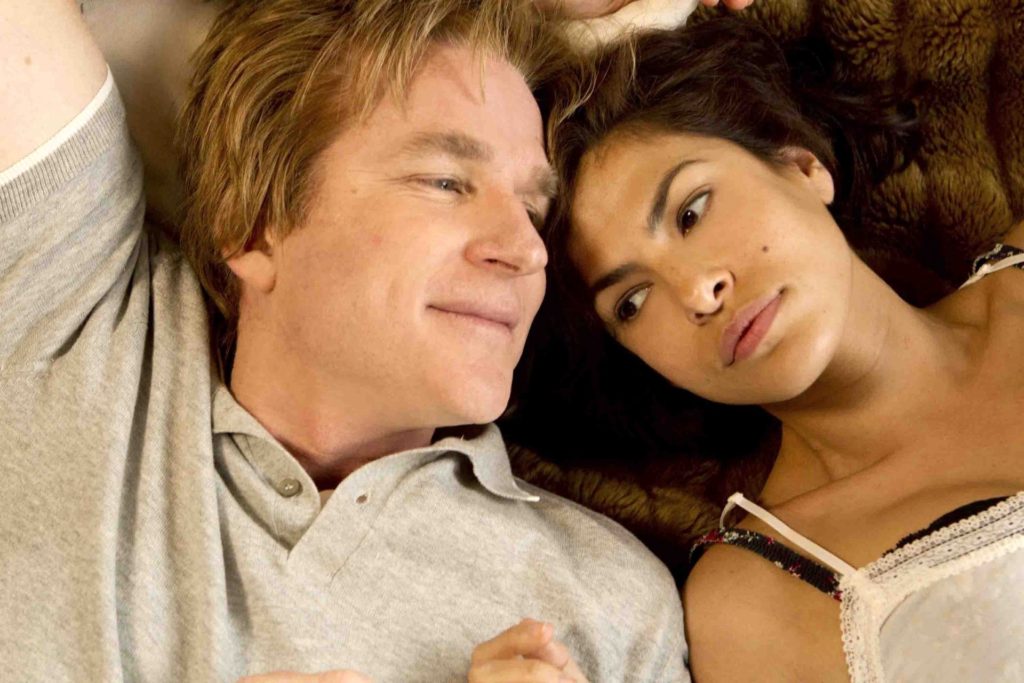 Released in 2012, Eva plays a working mother who is caught in daily chores of life. But that didn't stop her being hot n sexy.
Once Upon A Time In Mexico: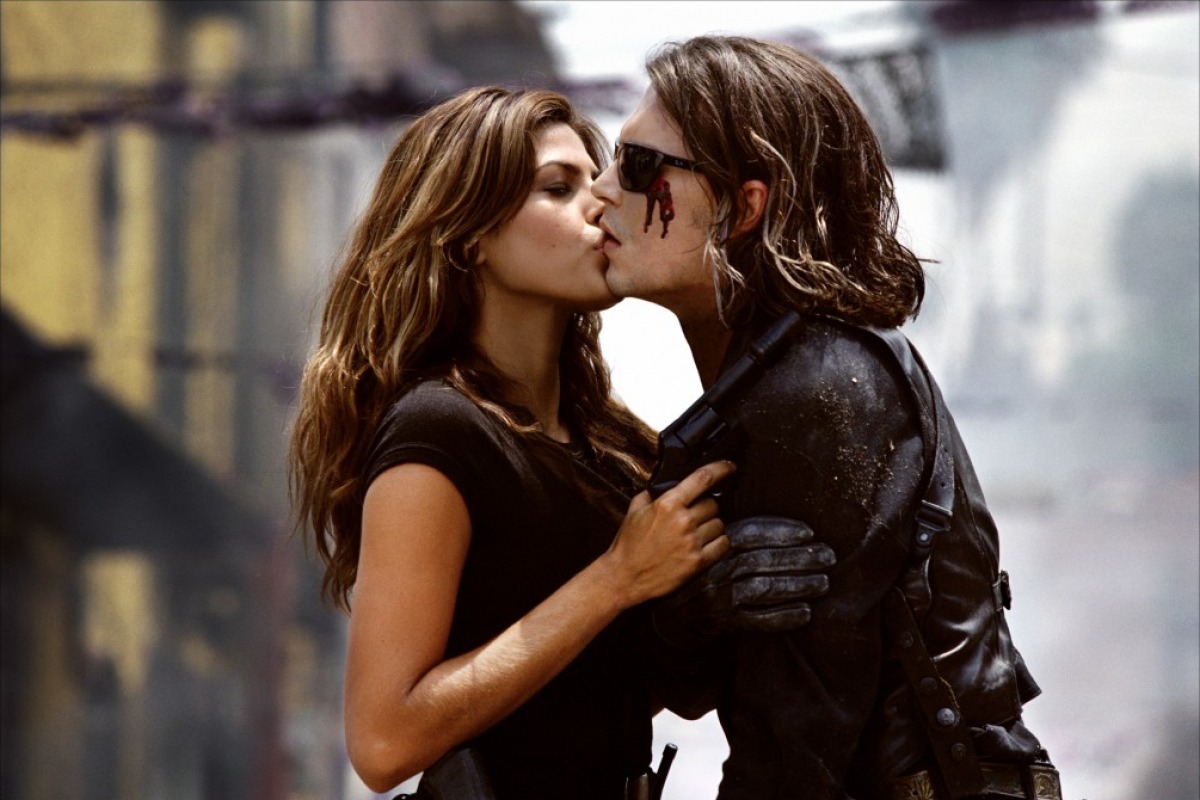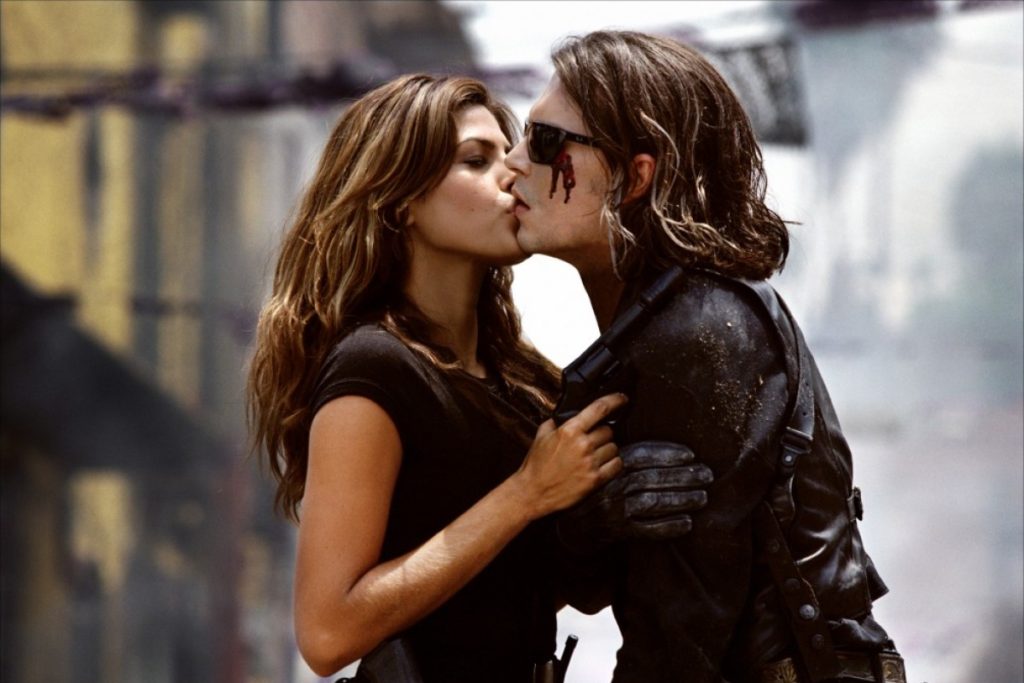 It is a third and final movie in Robert Rodriguez trilogy, starring Antonio Banderas and Johnny Depp. Eva Mendes plays a sexy, violent femme fatale who will make you fall for her in a crazy way.
The Other Guys: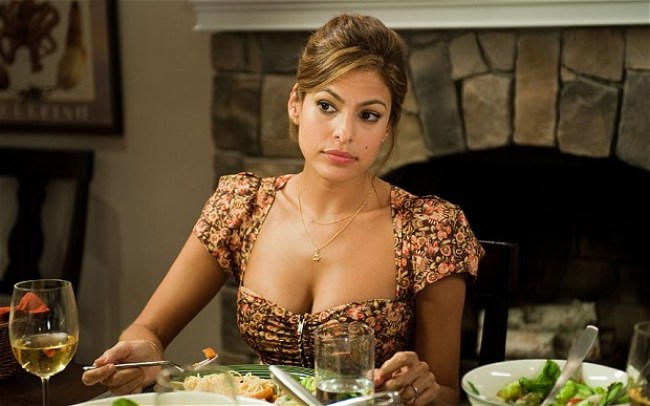 It is one of Will Ferrell's most underrated movie, released in 2010. Eva plays Dr. Sheila Gamble who is so far off the league of Allen Gamble that they are a joke together.
2 Fast 2 Furious: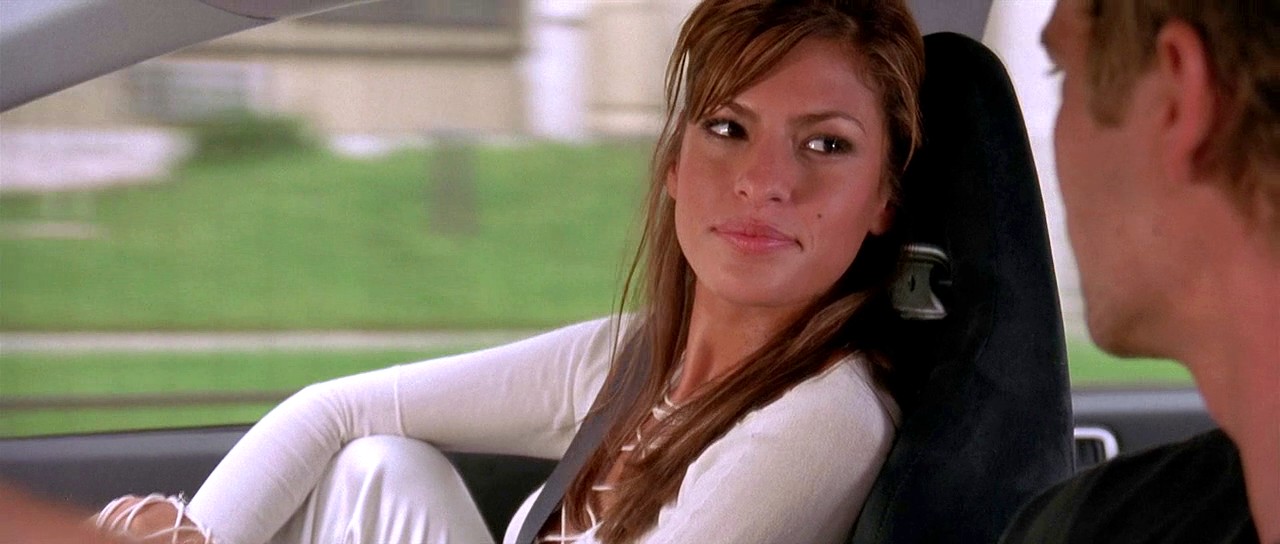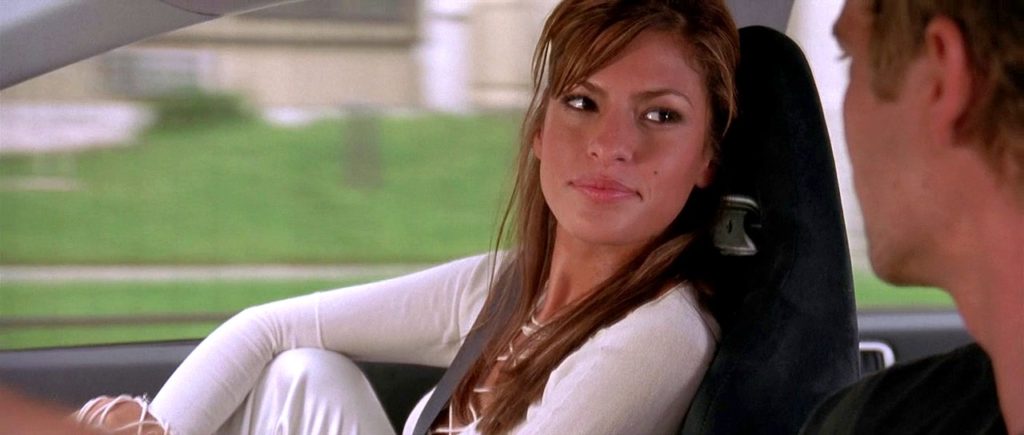 In 2003, Eva Mendes (Monica Fuentes) was added to the ensemble cast of the second installment of F&F franchise. Needless to say, she was hot n happening.
The Spirit: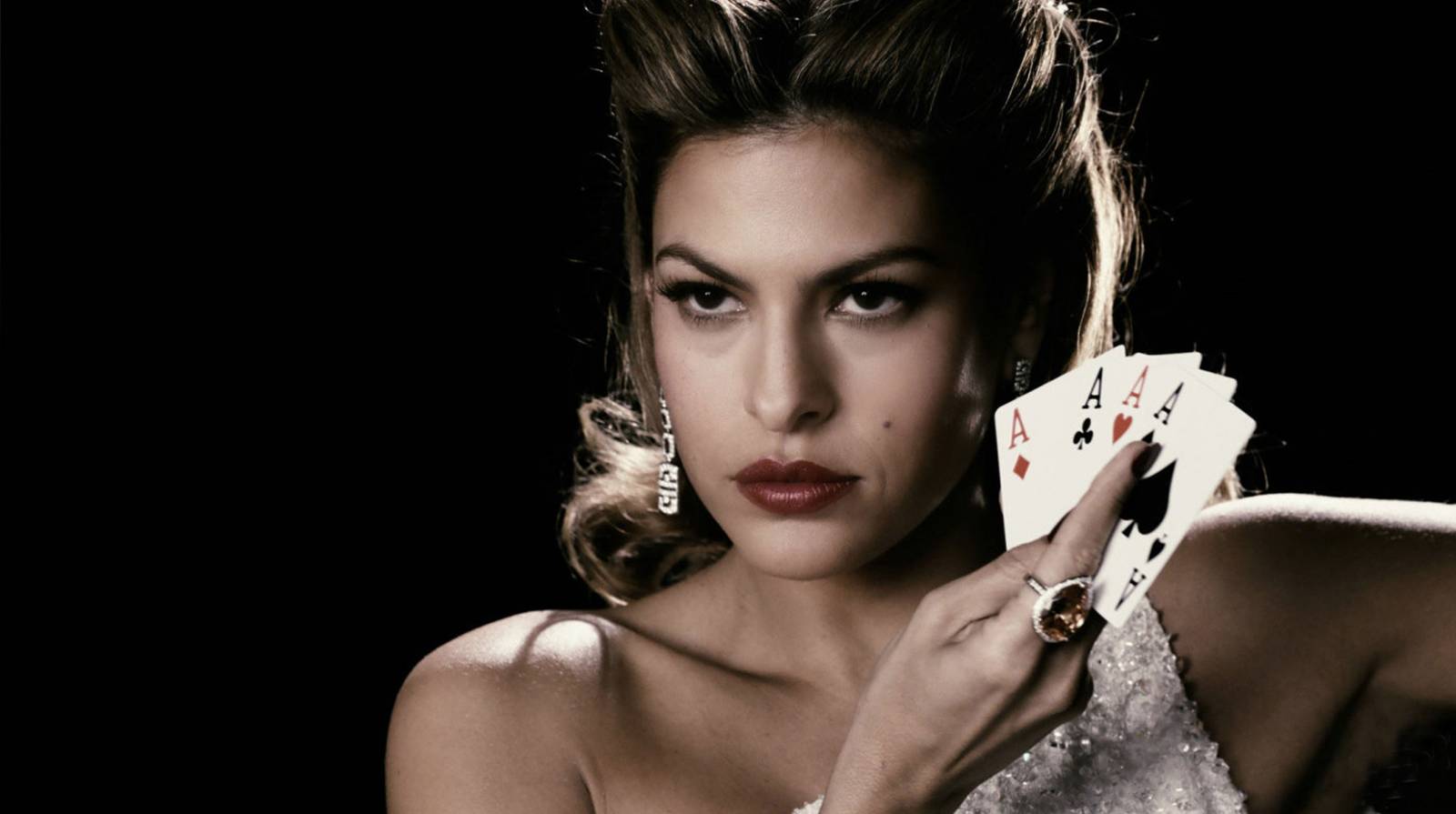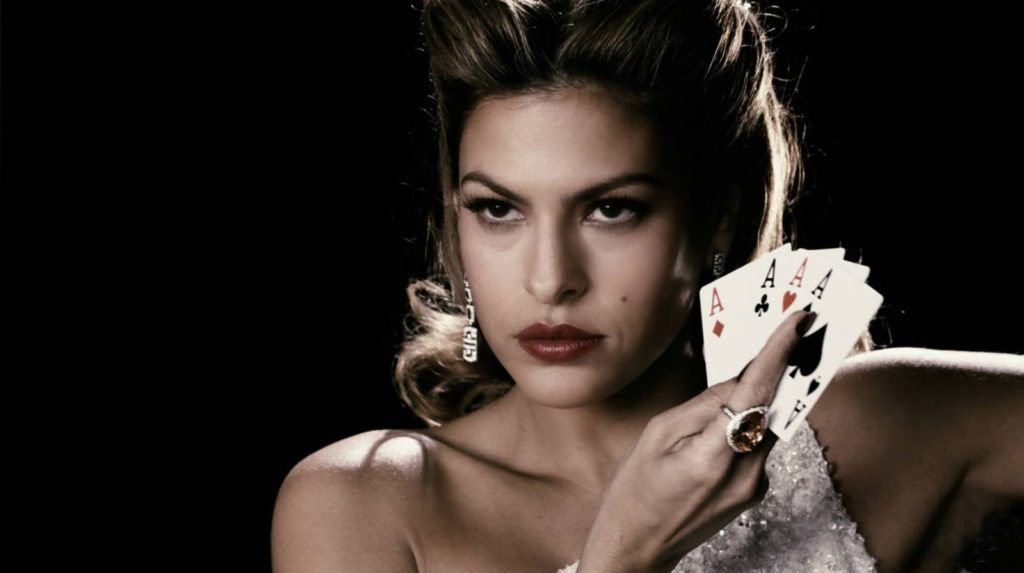 Directed by Frank Miller. The movie is a combination of Sin City and 300, but only in visuals. Eva Mendes looked sexy as hell playing Sand Saref (a jewel thief). Don't miss this one.
We Own the Night: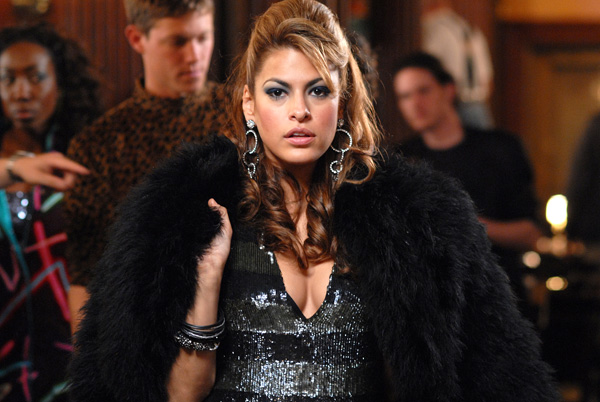 Directed by legendary Martin Scorcese. It's a pretty dark film and is quite forgettable except the performance by Eva which was a breath of fresh air.
Don't Miss: 10 Erotic Horror Movies That Will Make You Wet