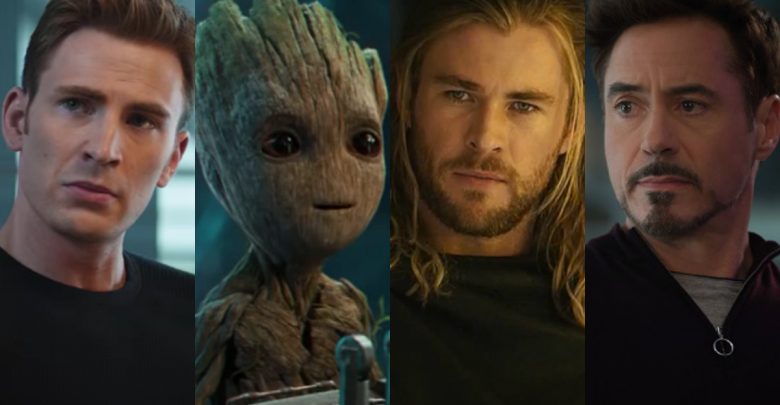 There is a host of actors playing superheroes in the MCU but the one name that comes to everyone's mind when it comes to money is Robert Downey Jr. (Tony Stark/Iron Man).
Robert Downey, Jr. was one of the most expensive actors working in Hollywood, topped Forbes list of highest paid actors in 2012 with an estimated $75 million earnings. He has it all – money, fame, power, massive fan following..u name it. But his life had its fair share of trials and tribulations. He faced complicated legal tangles in his life, he was addicted to drugs and got arrested for the same. After securing his release from state prison, he joined the cast of a popular TV series "Ally McBeal" for which he won a Golden Globe award for Best Supporting Actor in a mini-series. But that's not the reason of his street fame, he turned into a high-powered celebrity with his iconic portrayal of a Marvel superhero Tony Stark/Iron Man in the Marvel cinematic universe.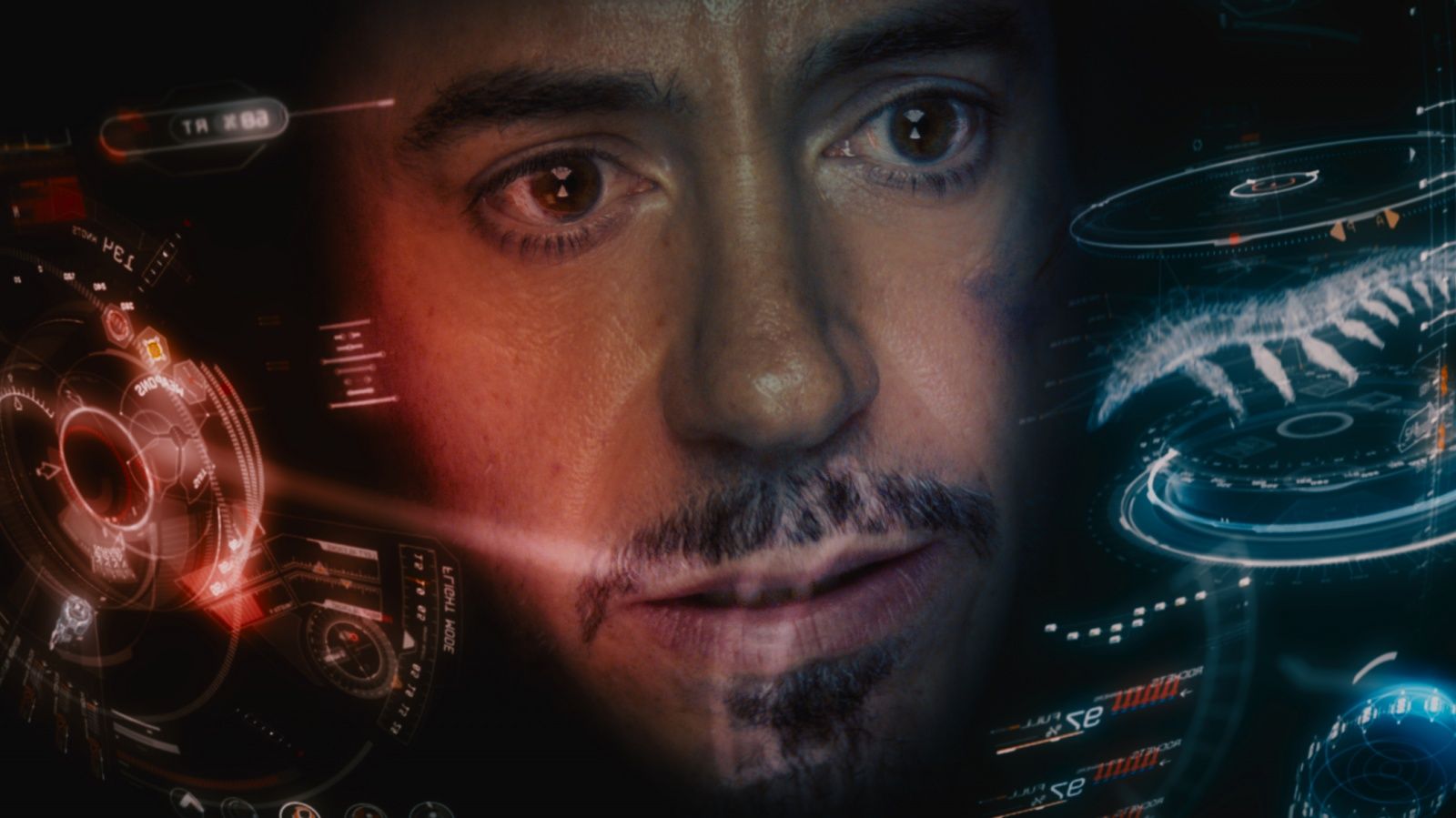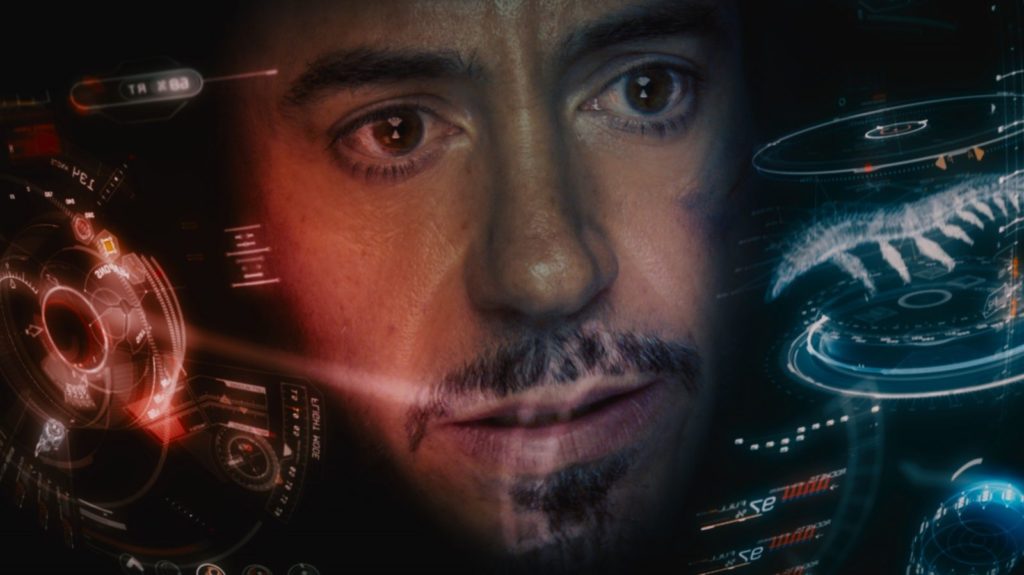 The Iron Man trilogy starring Robert Downey Jr. has been a great success for Marvel Cinematic Universe and since then the craze for Tony Stark and RDJ has reached the seventh sky. The Iron Man movies have grossed an incredible $2.42 Billion at the worldwide box-office which makes it the most profitable solo franchise in MCU. He has made a total seven appearances in MCU movies that include Iron Man (2008), Iron Man 2 (2010), The Avengers (2012), Iron Man 3 (2013), Avengers: Age of Ultron (2015), Captain America: Civil War (2016), and Spider-Man: Homecoming (2017) as well as a cameo in Incredible Hulk (2008).
It's been 10 years since Iron Man (2008) came out, and now MCU is approaching at the culmination of everything that has happened till now, as Kevin Feige puts it. Marvel has managed to assemble a magnificent cast under one roof to create a mega comic-book event as part of phase 3. The Infinity war films are the most awaited superhero ensemble movies of the 21st century. Fans are ready to witness the grandest event called Infinity War.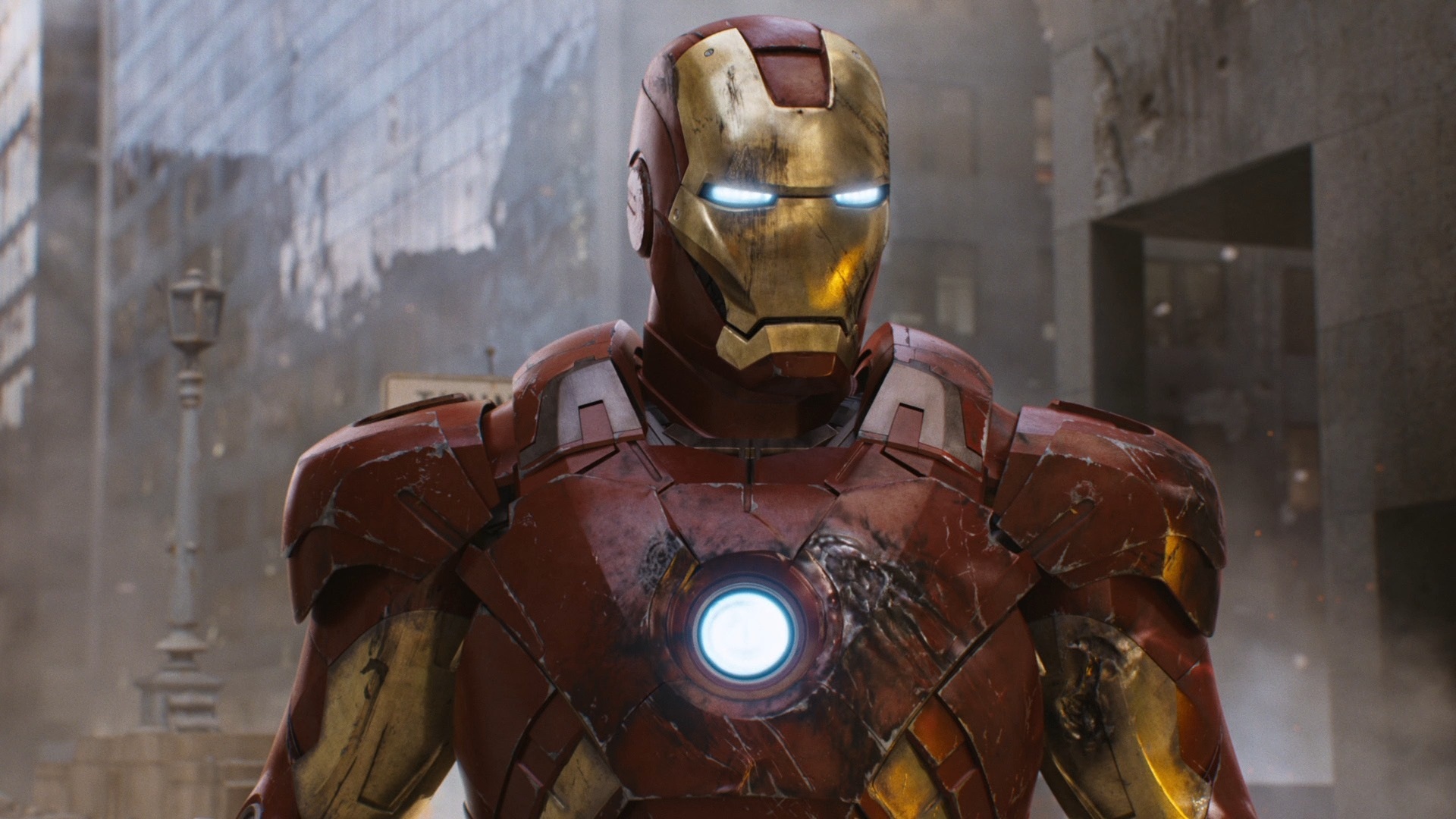 Marvel studios deliberate chose to start its cinematic universe with the Iron Man movie as they wanted the overarching plot to revolve around Tony Stark/Iron Man.
Their gamble has paid off and Iron Man has indeed become the sole anchor of the entire universe with other superheroes poured in as supporting characters. He is the most admirable and a recognizable face in the MCU, no wonder he carries a lot on his shoulders.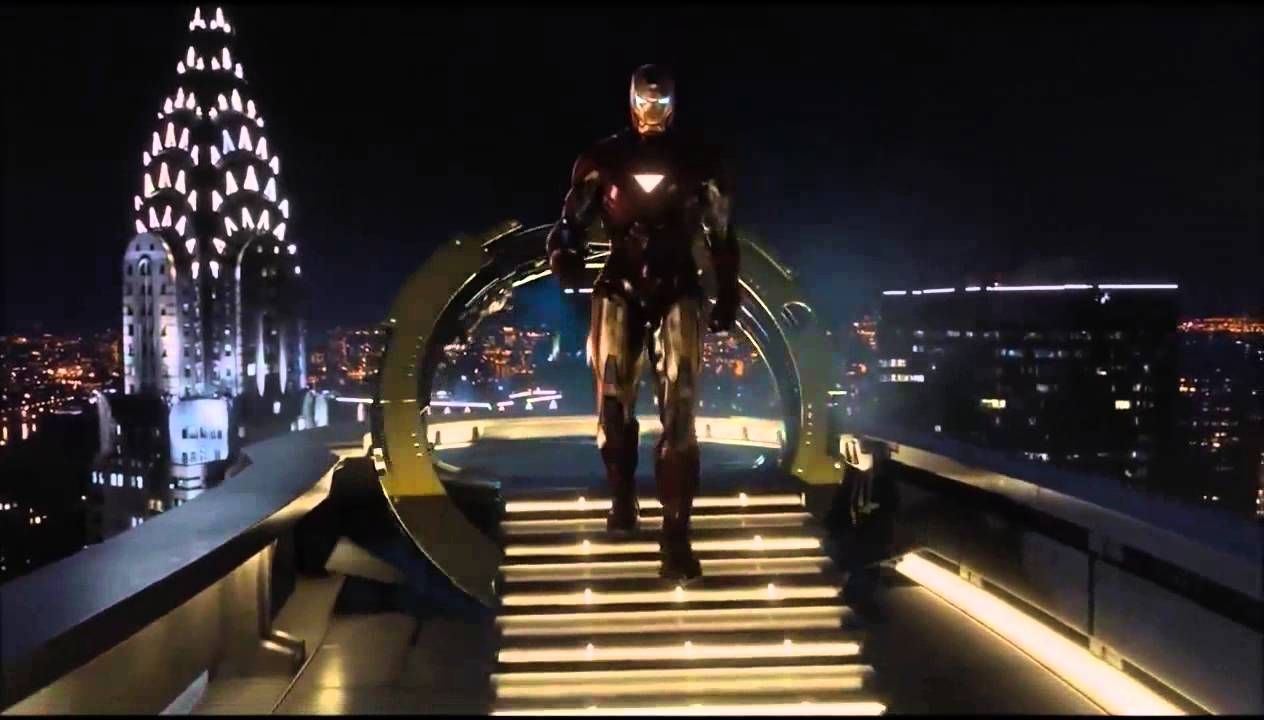 Iron Man is a spoilt billionaire son turned superhero who joined "The Avengers" because it's cool to save the world. He is the most popular Marvel superhero and in a way, the sole anchor of the entire MCU with other superheroes poured in as supporting characters. He is an overconfident, impulsive guy with the high-IQ. In Extremis comic-book series, we saw Iron Man can sustain almost any injury, access brain's repair center for a rapid healing process. He could even regrow organs.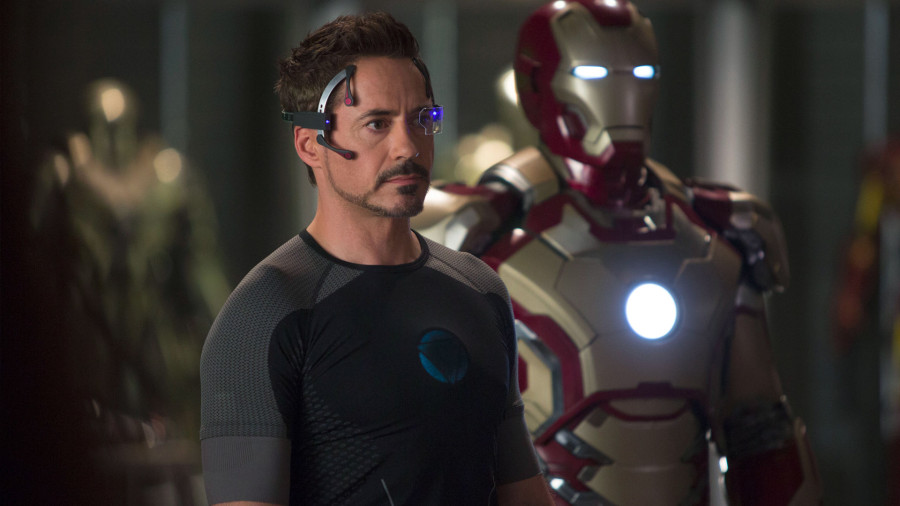 In Avengers, we saw how Iron Man saved the day by carrying missile on his shoulders away from Earth's orbit. In Iron Man- 3, we saw how Tony Stark can literally be at two places at once. Thanks to Mark 42, he was simultaneously tracking both Pepper and President. He could also travel space to access advanced alien technologies and return in time. He embraces his superhero identity with pride. He can learn and improvise on the go. Lastly, he is an MIT graduate who can hack anything on Earth. He always tries to project himself as someone "larger than life" but as Cap said he is actually nothing without a big man suit. In Iron Man 3, Tony Stark said "My armor was never a distraction or a hobby, it was a cocoon, and now I'm a changed man. You can take away my house, all my tricks, and toys, but one thing you can't take away – I am Iron Man".
He has gone through dozens of armors in his life that were made for special circumstances or for fighting against a special enemy.  It's pretty obvious that Iron Man armor will need a major upgrade as his suits don't operate in space (we saw that in The Avengers when he was carrying nuclear missile on his shoulders). Over the years, the suit has had major upgrades in terms of technology. In comics, Tony Stark was given the power to forge weapons using Asgardian resources. He devoted himself to learn about Uru, forged 8 weapons from the materials and infused his Extremis armor with the divine will of Odin, which is the same stuff used to make Thor's hammer Mjolnir.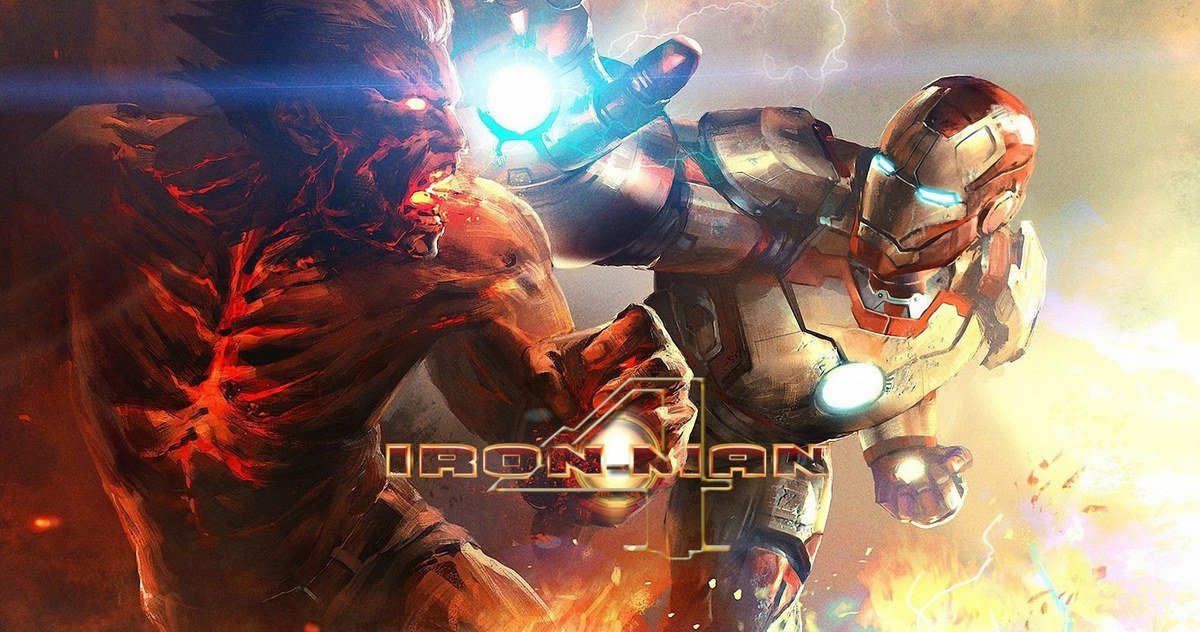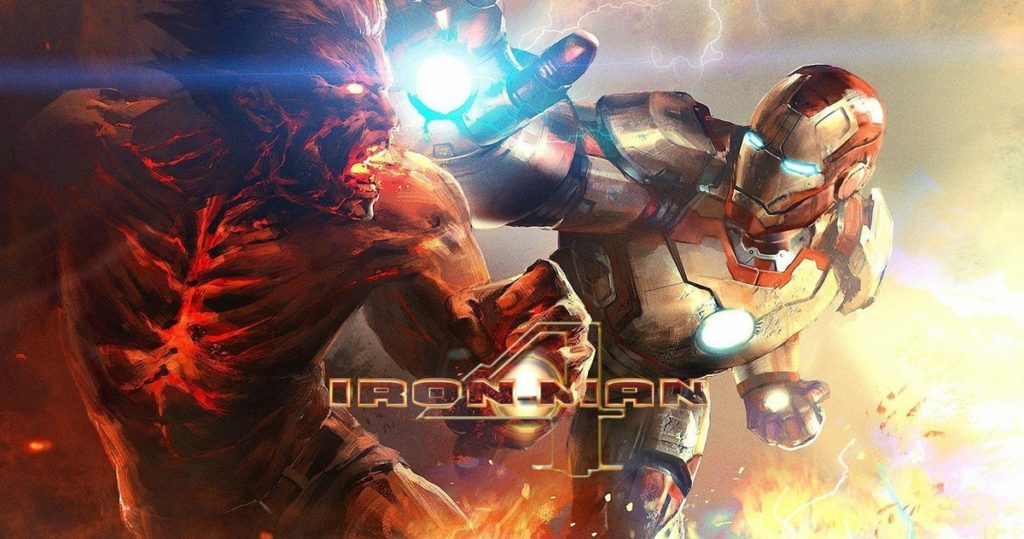 Till now, there isn't a definitive answer as to whether Robert Downey Jr. is ready for another outing as Tony Stark/Iron Man due to a variety of reasons, from being busy shooting Sherlock Holmes 3 to being offered less money. Recently, he has said this in an interview:
"It's this cyclical thing. I could have said when the first Avengers came out: 'It's never going to get any better than that. Everybody stop.' But to me, it's always about people and opportunities, like the (Avengers directors Anthony and Joe) Russos, who I adore. Everyone says to me it's like a glove that fits so well. I have to start over every time but I am starting over with a pretty solid base. I just never want to blow it for the last six or seven MCU movies I have done by dropping the ball because I decided to go do it one more time. I just want to hang up my jersey before it's embarrassing."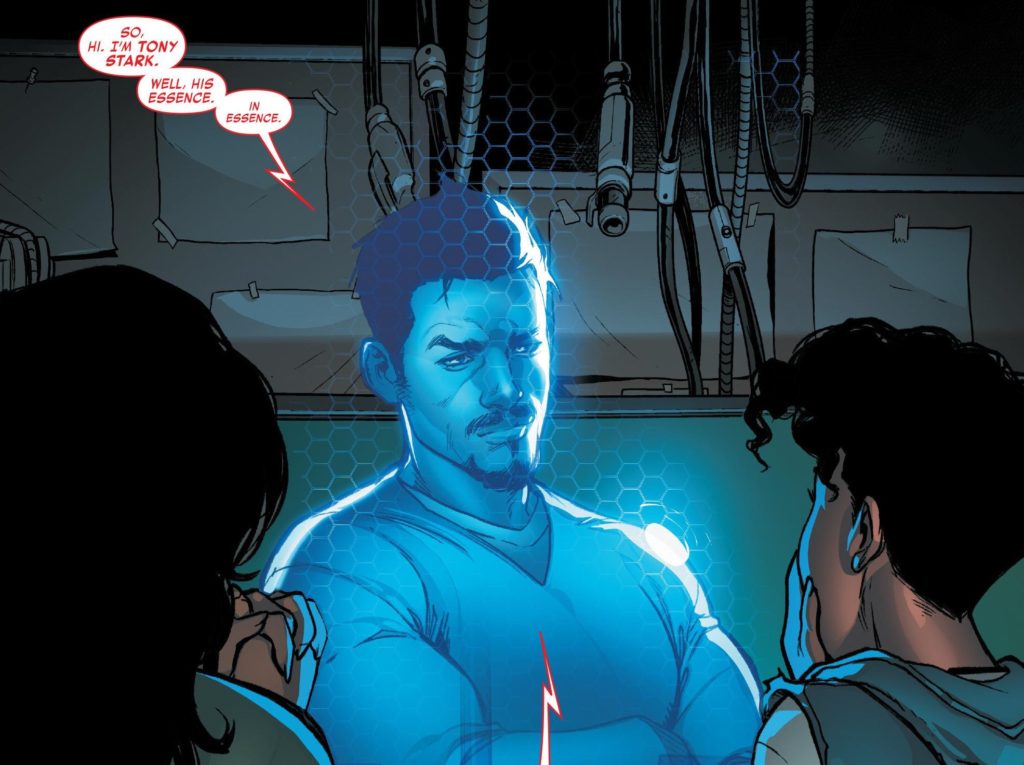 It is amply clear now that Robert Downey Jr. ain't coming back as Iron Man, in fact, he will most likely die in Avengers 4. There is, however, an elegant solution to have Iron Man in the MCU even after phase 3. Marvel comics in the recently released Secret Empire #4 comic-book revealed the AI version of Tony Stark who is going out on missions, with one of Iron Man's classic armor, holographic head, interacting with fellow Avengers and charting out plans as if he is the real, living and breathing Tony Stark.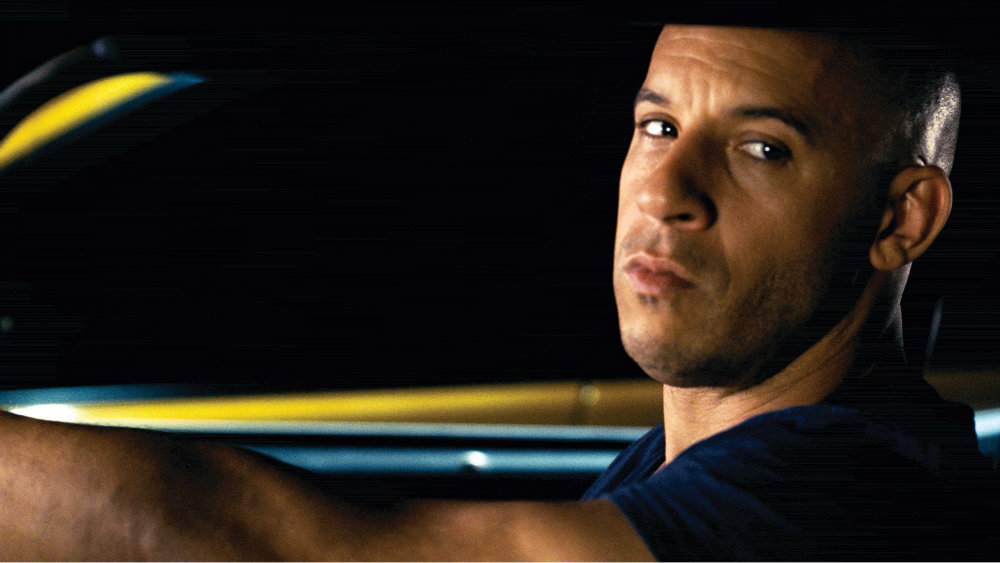 The Forbes magazine came out with its 2017 Highest Paid Actors list and we learned that Vin Diesel aka Dominic Toretto aka Groot took home a whopping $54.5 million pay-cheque while Downey took $48 million.
But we should note that the money didn't entirely came from the work he did in the MCU. He also had two blockbusters XXX: Return of Xander Cage and Fate of the Furious. In fact, Forbes is reporting that he took a pay cut this year.
In 2014, the Marvel studio almost achieved the impossible with the spectacular success of Guardians of the Galaxy. Only the passionate fans of Marvel comics were fully aware of characters – Star Lord (Chris Pratt), Gamora (Zoe Saldana), Drax the Destroyer (Dave Bautista), Rocket Raccoon (Bradley Cooper), Groot (Vin Diesel), Ronan the Accuser (Lee Pace) etc.
It was one of the most amazing marketing campaigns by Marvel, as they managed to not just introduce these characters well, instead made audience adore them more than expected.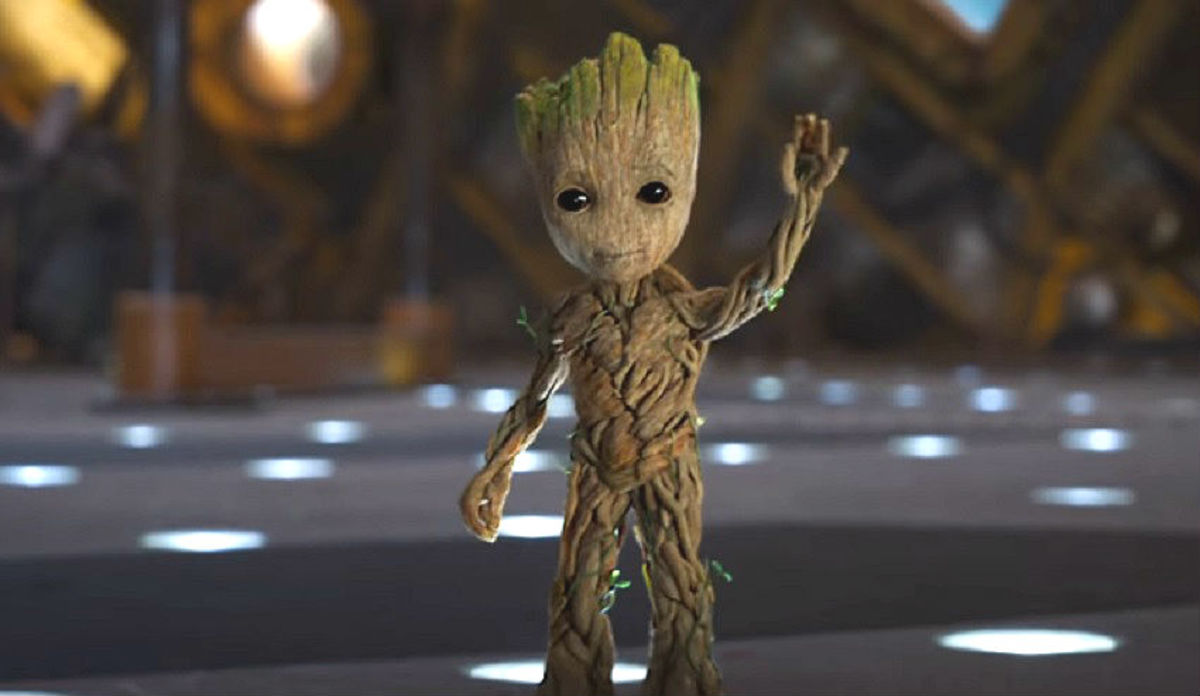 In the Guardians of the Galaxy Vol. 1, Groot sacrificed himself to save the fellow team-mates from inevitable death. It was truly heroic and a noble act, for moment fans cried at the loss of Groot but then he re-appeared as Baby Groot which brought a smile to everyone's face. He was seen dancing behind Drax's back and then he reprised his role in GOTG Vol. 2 uttering the phrase "I am Groot".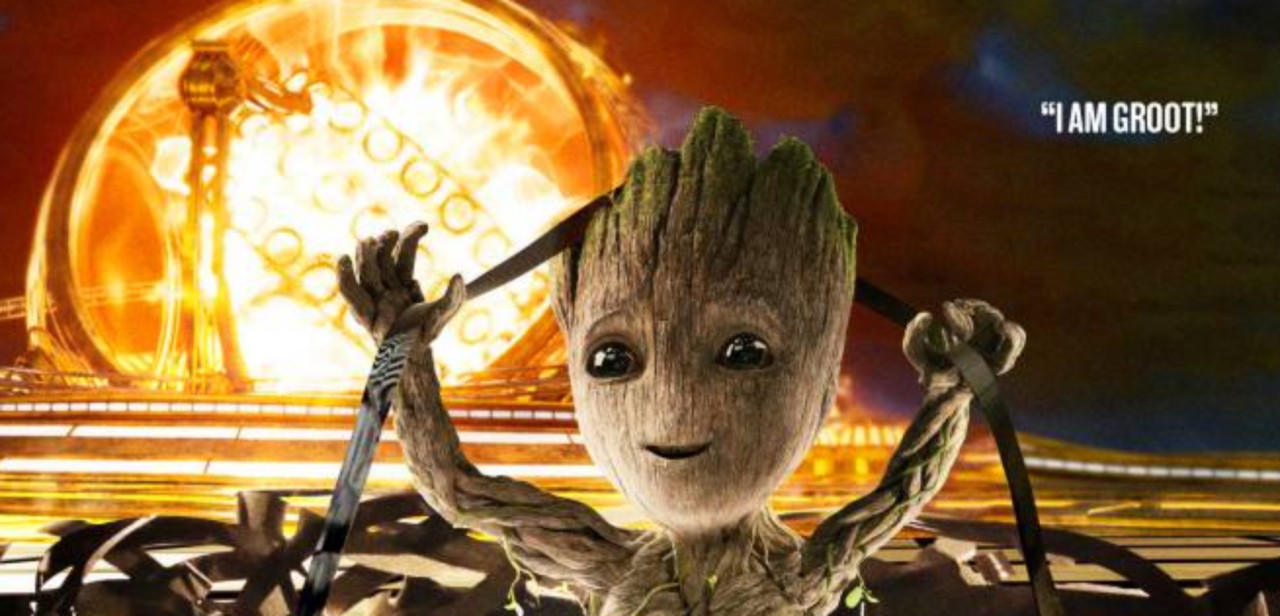 Baby Groot found his way on the cover of Empire magazine with a mangled mess of cassette tape titled Awesome Mix Vol. 2, the last gift Star Lord got from his dying mother. Just like before, the awesome mix played an important role in the GOTG Vol.2 soundtrack. Vin Diesel said in an interview with ScreenRant –
"I'm excited about Baby Groot; he's just too fun. And in Infinity War, I have to talk to the Russo brothers and find out how this is all gonna go down. I know somewhere in the Marvel universe there is a moment when you will see Groot and Hulk have a few words. I think there's gonna be a moment that we're all waiting for, and whether you know it or not, you are waiting to see Groot and the Hulk get down".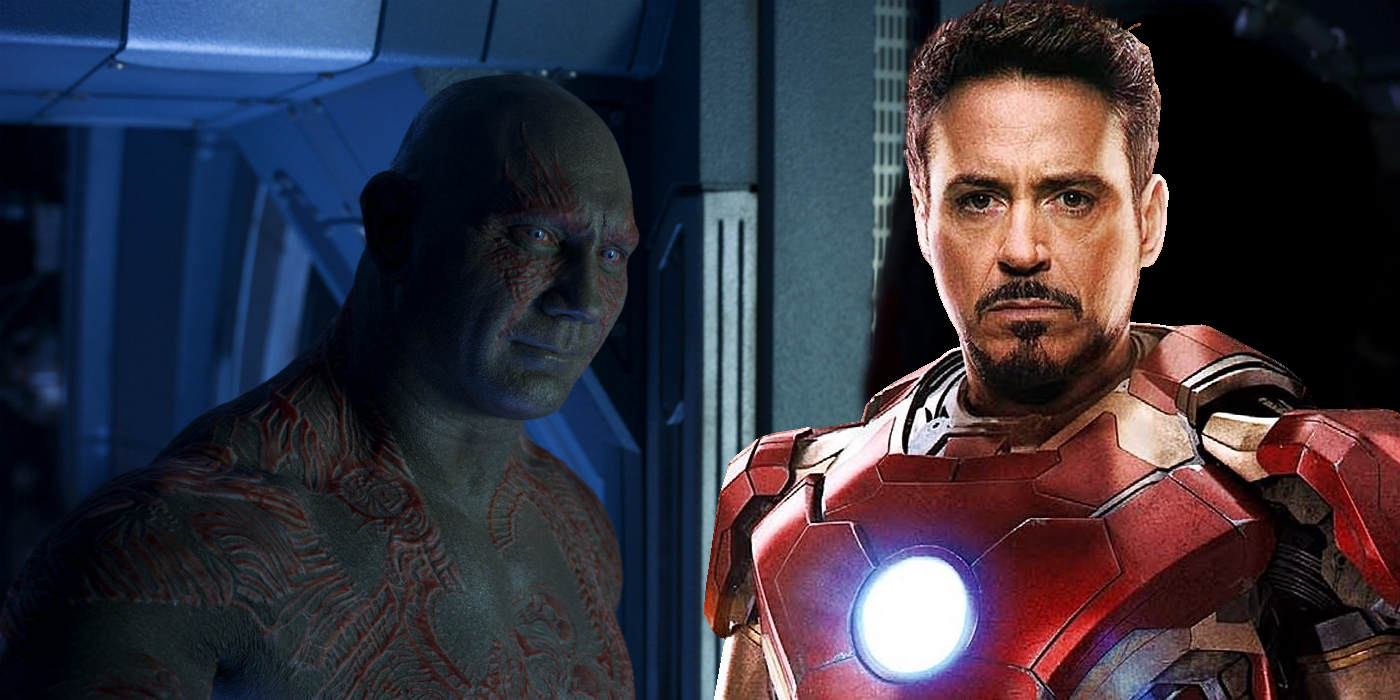 Diesel wants Groot to have a sit in with Hulk but he ain't alone in having a meeting with an Avenger. Batista a.k.a Drax expressed his desire to meet Iron Man in Avengers: Infinity War. He told ScreenRant in an interview –
"Oh, I've said for years, and years, and years. It's Robert Downey Jr./Tony Stark, man. I think there's so much humor to be had there with Drax and Tony Stark. With him being such a sarcastic bastard and Drax taking everything so literally. I think there's tons of humor to be had there. I'm also a huge fan of Robert's."
Well, things are only getting more exciting in the MCU.
Don't Miss:10 Highest Paid Celebrities on Instagram Who Post Sexiest Pics