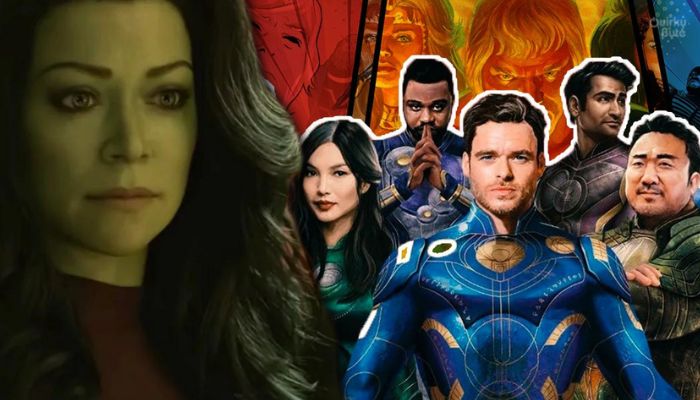 Eternals came out last year, and ever since then, we've had six projects come out after it. She-Hulk is the seventh one. Ever since Hawkeye happened, people have complained that the MCU is not addressing the events of Eternals. A giant celestial head has been sticking out of the ocean, which should have had a catastrophic impact on the planet. But none of the six projects after Eternals touched on this matter. It is only now that Marvel has finally considered the ending of Eternals with She-Hulk.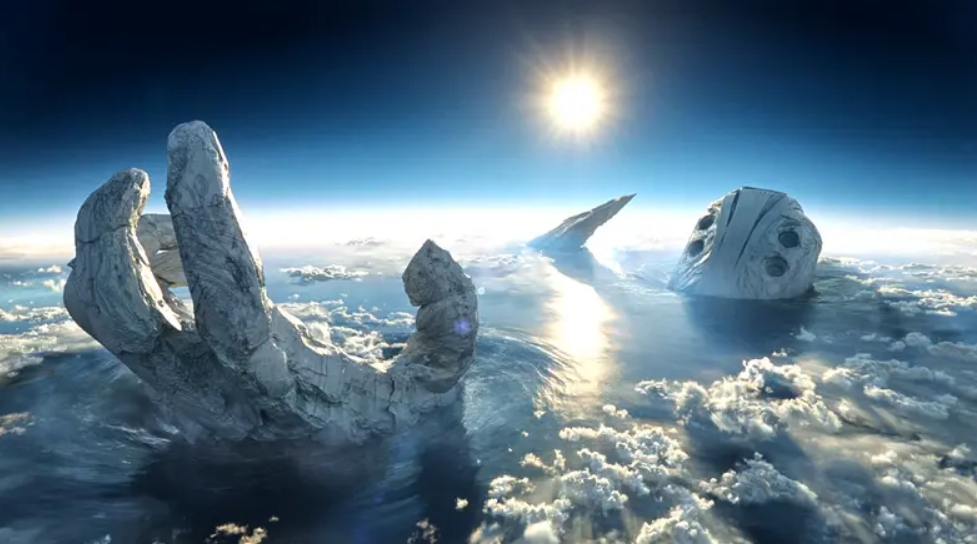 Because Eternals didn't make any money and turned out to be a critical failure as well, people thought that Marvel was trying to distance itself from the film and write it out quietly. But sadly, they just can't do that because Eternals also brought in Black Knight, who will soon become a big part of the MCU by returning in Blade. But anyway, in the second episode of She-Hulk, Superhuman Law has placed a minor Easter Egg involving the head of Tiamut.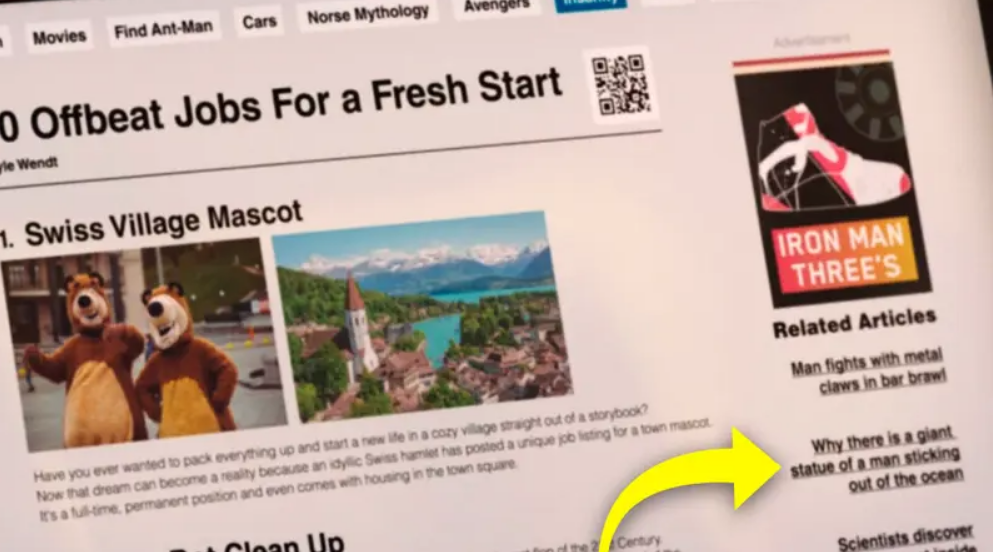 At the 5:57 mark of Episode 2, after Jen Walters got fired and was looking for jobs online, she opened a certain website that had a link asking about Tiamut's head. The link's title states, "Why there is a giant statue of a man sticking out of the ocean." So, maybe some sort of an answer is available to the people on MCU's Earth-616. Whether it is an accurate answer about the Eternals or some conspiracy theory like Captain America being on the moon remains to be seen.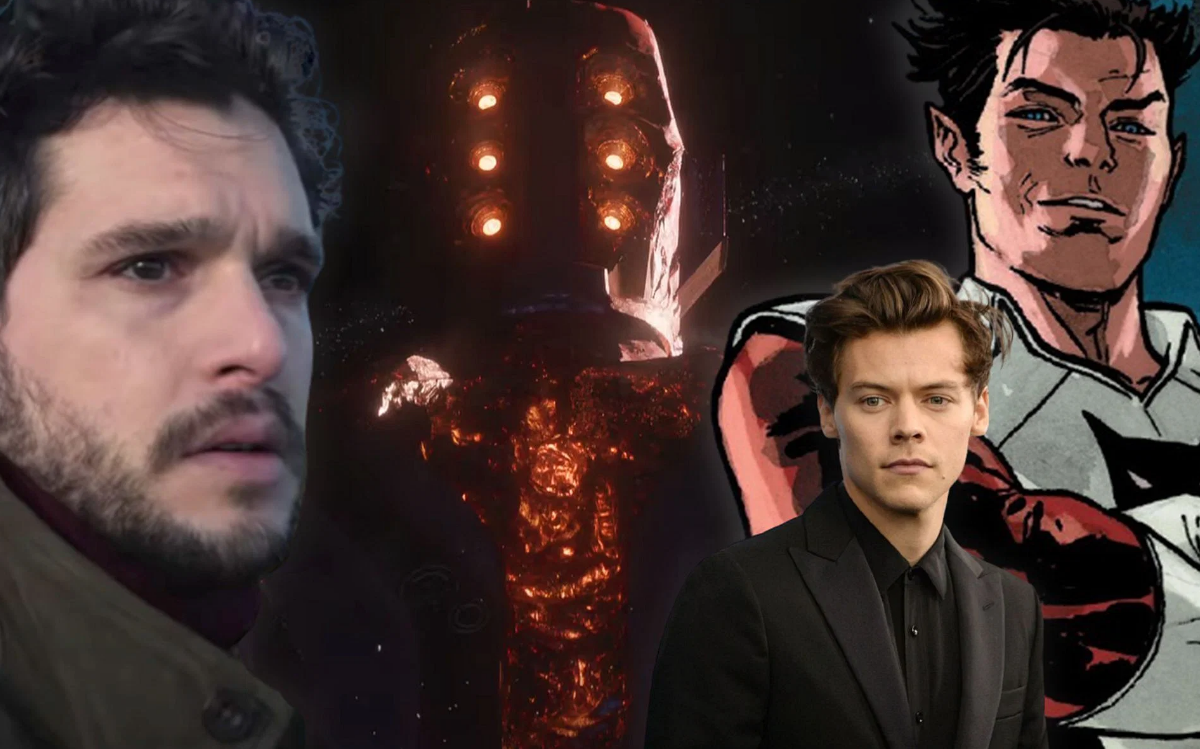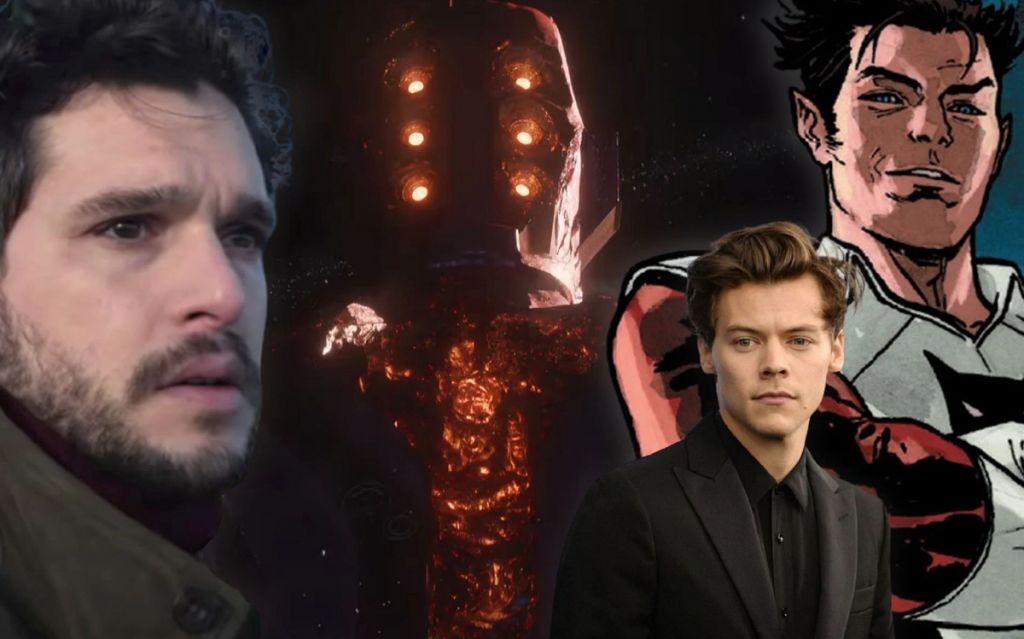 Let's hope that the Eternals will soon be addressed much better. Marvel should tell us when they will appear next at their D23 panel on September 10. So, we'll have a much clearer picture of the Eternals by then. She-Hulk is currently running on Disney+, and its following episode will arrive on Thursday, September 1.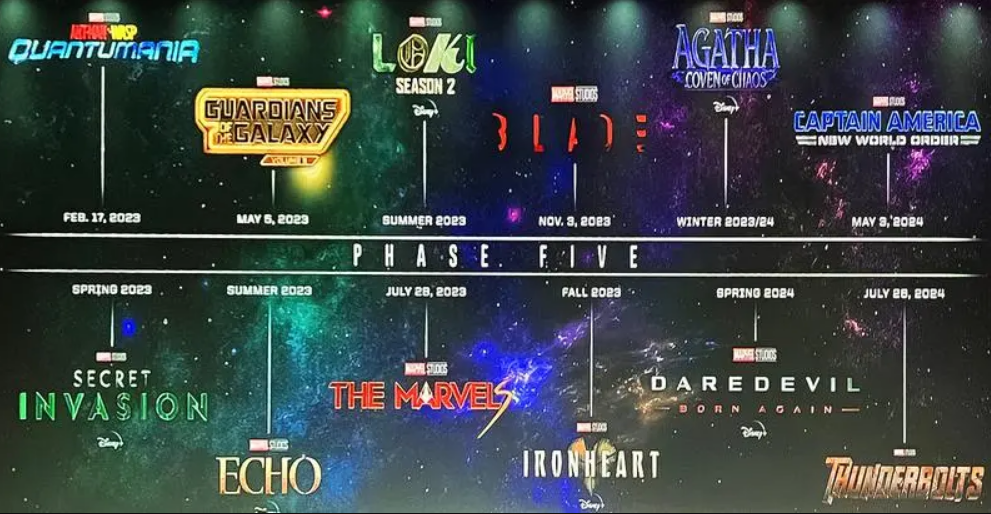 The rest of MCU's upcoming roster includes Black Panther: Wakanda Forever, The Marvels, Ant-Man and the Wasp: Quantumania, Fantastic Four, Guardians of the Galaxy Vol. 3, Deadpool 3, Captain America 4, Nova, Shang-Chi 2, Blade, The Thunderbolts, Avengers: The Kang Dynasty and Avengers: Secret Wars. We've also got several MCU shows for Disney Plus, including Secret Invasion, Ironheart, Armor Wars, Echo, Wakanda, Loki season 2, What If…? Season 2, Agatha Coven of Chaos, Werewolf by Night, Okoye, and Wonder Man.
Follow us on Facebook, Instagram & Twitter for more content.
Also Watch: