Television
14 Best Thriller Series on Netflix that You Need to Watch Right Now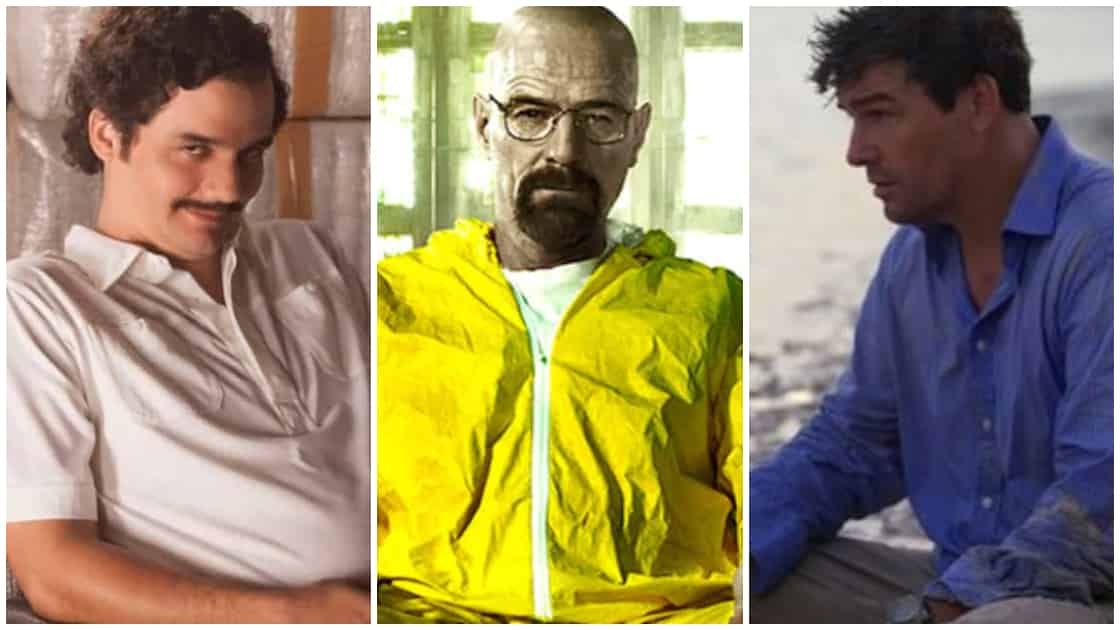 Suspense, excitement, surprise, anxiety, and anticipation, these are some of the few emotions that you experience when you watch a thriller. The hair-raising mystery that unfolds combined with edgy music and action sequences are some of the elements that make up a good thriller. As the plot reaches its climax the exhilaration builds up leaving you gasping for more. These thrillers form the base for any fan following of any entertainment network. Out of the many media services available, Netflix boasts of the best thrillers in town. Some very gripping murder mysteries and crime dramas are being aired on Netflix. Some of these are based on true incidents and some are fictional. Here is a list of the best thriller series on Netflix: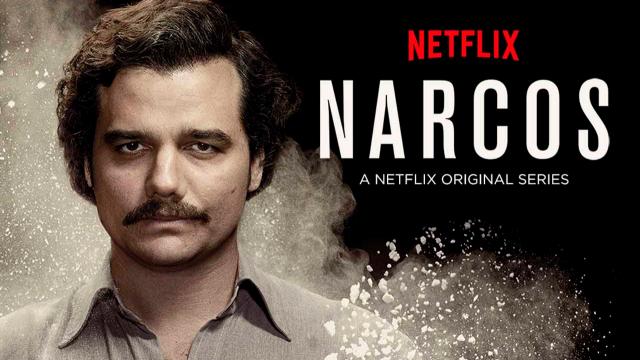 Narcos is a chilling tale of the rise of the notorious Columbian drug lord Pablo Escobar. This is a mind-blowing series with every small detail of the drug trafficking cartel of the world.
2. The Killing
The Killing revolves around the disappearance of a 17-year-old Rosie Larson, whose body is found later in the trunk of a submerged car. A riveting story about the grieving family, political ambitions and a police investigation that keeps you on the edge.
3. Luther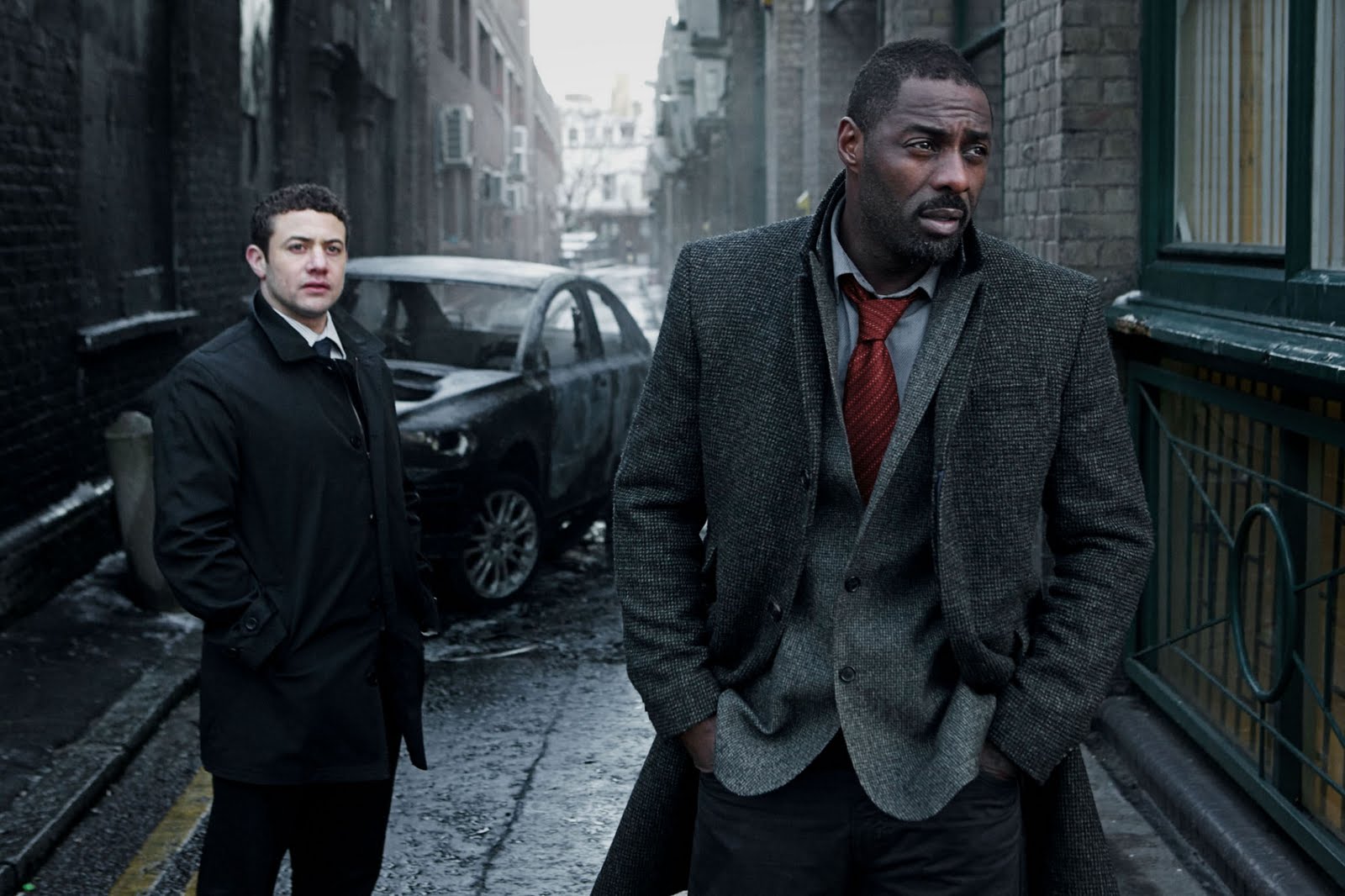 Luther is a crime drama that delves into tracking down serial killers by a genius detective who's trying to put his own house in order.
4. Dexter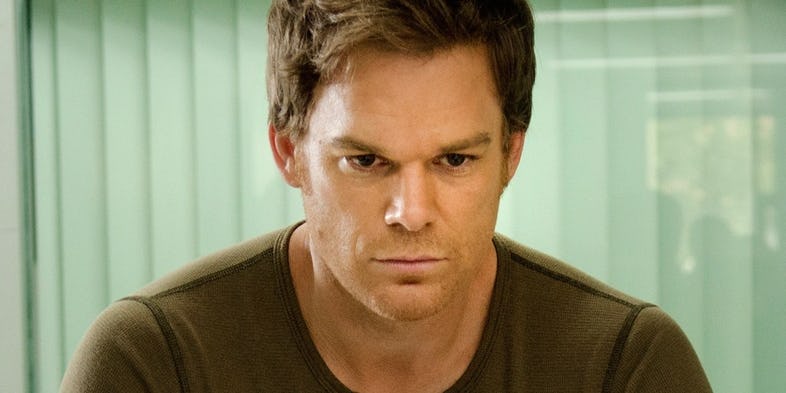 Dexter is an addictive thriller series on Netflix. It is about a serial killer who kills the guilty and tries to solve murders too ironically. He hides his duality from the world and lives a split life between a blood splatter expert and a serial killer.
5. Continuum
If you love thrillers and Sci-Fi too then "Continuum" is for you. A story about a group of criminals called Liber8 from the future year of 2077 trapped in present-day Vancouver.
6. The Following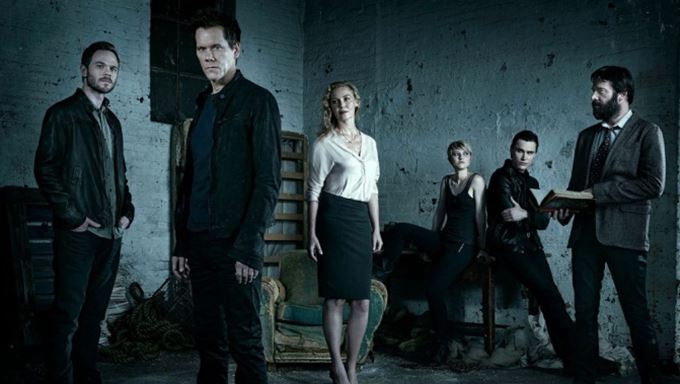 The Following is a sensational true story about a serial killer who escapes from death row and haunts the FBI agent who apprehended him years ago.
7. Law and Order: Special Victims Unit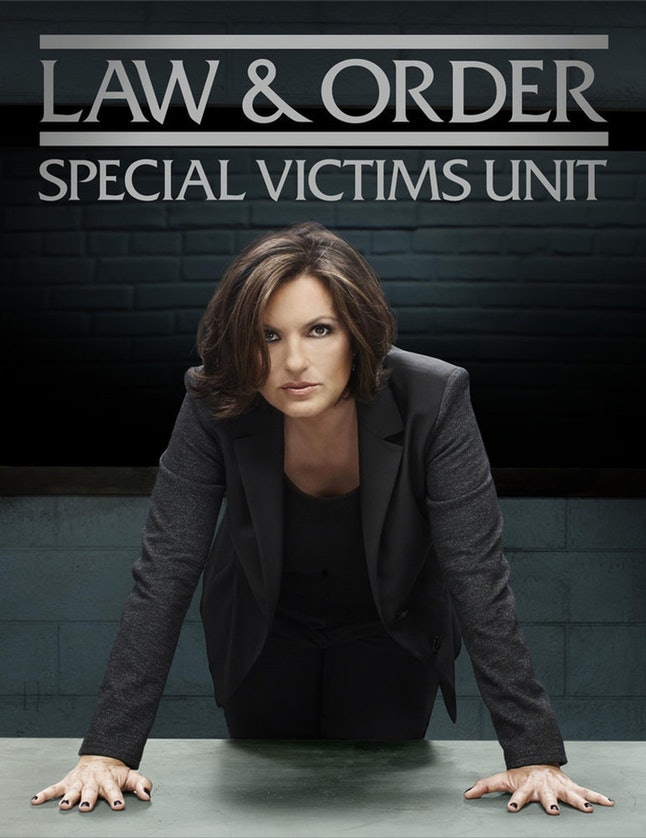 Law and Order: Special Victims Unit is one of the longest running thriller series on Netflix and is also one of the best police procedural series.
8. Legends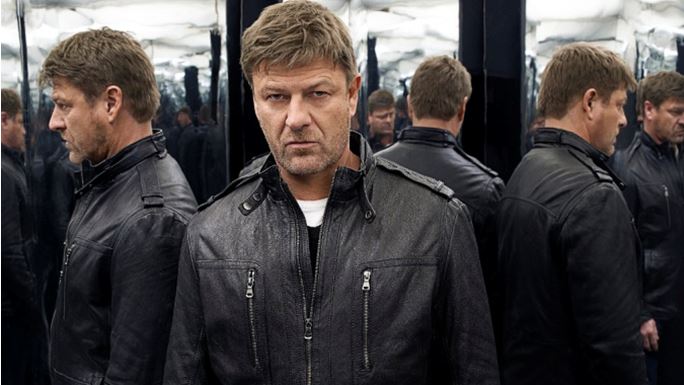 Legends is another electrifying series about an FBI's Deep Cover Operations officer who can transform himself into a different person.
9. The Returned
The Returned combines the thrilling with the supernatural when some dead people return to a small mountain town.
10. Bloodline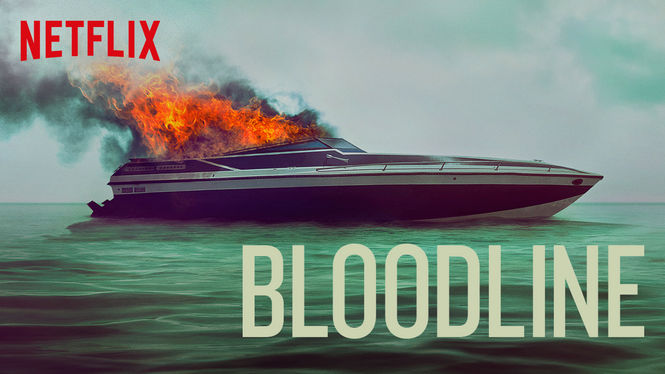 Bloodline is a dramatic thriller that explores the demons lurking beneath the surface of a contemporary American family.
11. The Blacklist
The Blacklist is one of the best thriller series on Netflix. It is about a former agent and fugitive who works with Quantico graduate to put away criminals from his "to do away" list.
12. Breaking Bad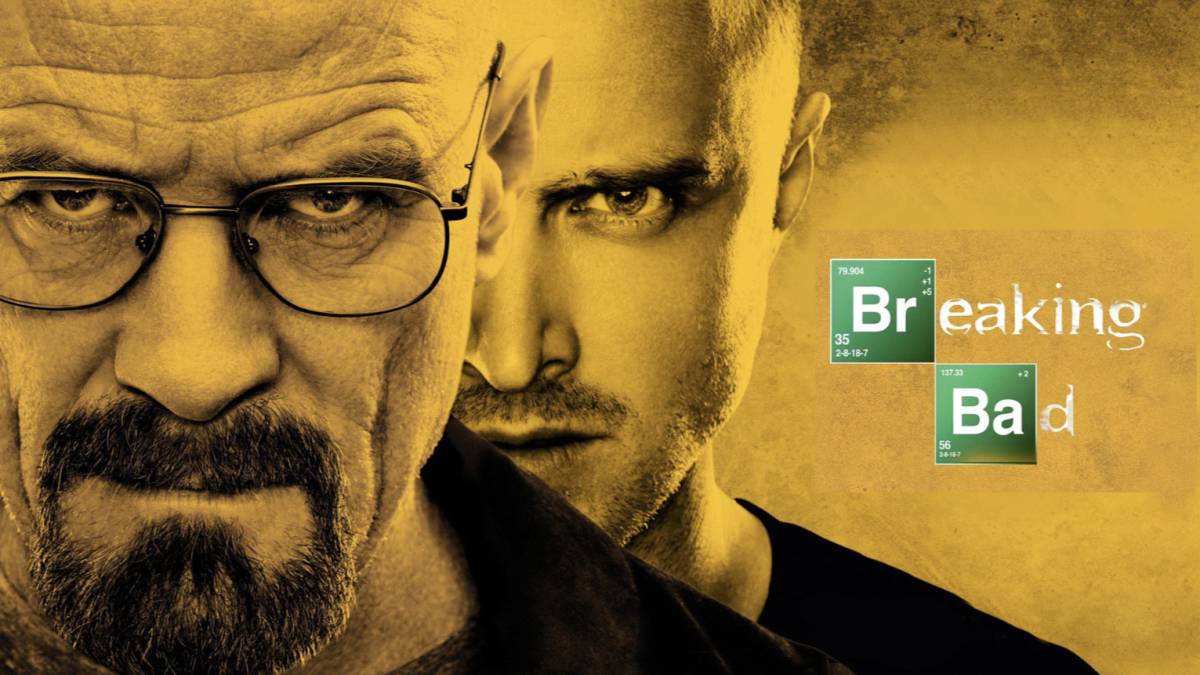 Breaking Bad is getting badder with the protagonist Walter White's bid to make Meth give financial stability to his family the mean way.
13. Sherlock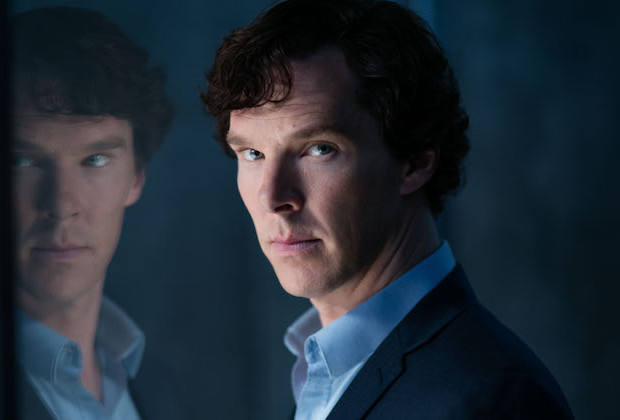 Sherlock is the 21st-century take on the ageless Sherlock Holmes.
14. How to Get Away With Murder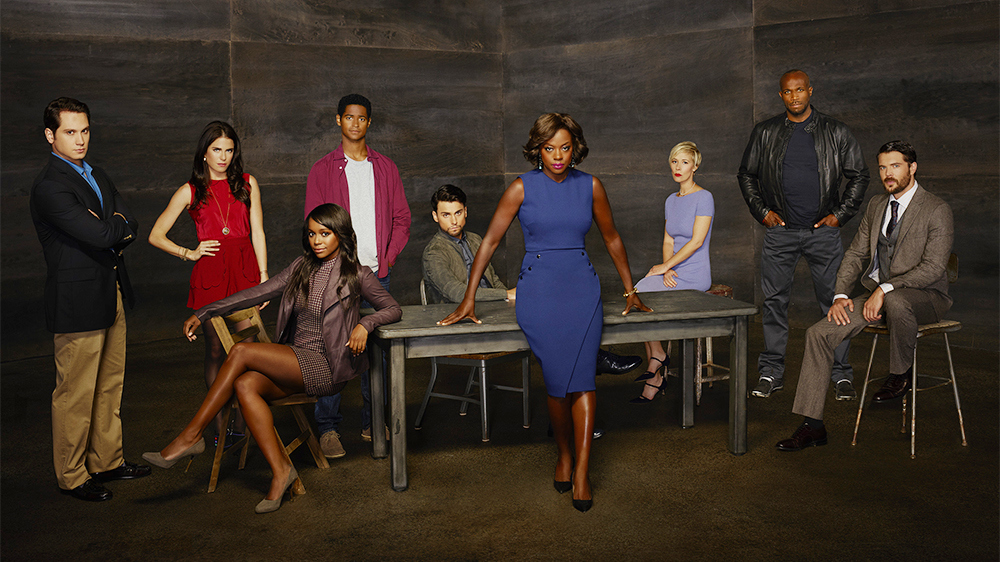 How to Get Away With Murder the name of this best thriller series is scintillating enough to send shivers down the spine. A group of ambitious law students and their brilliant criminal defense professor become involved in a twisted murder plot that changes their lives forever.
I'm sure you are ready to get goosebumps as you sit down in front of your televisions and tune in to these thrillers on Netflix.